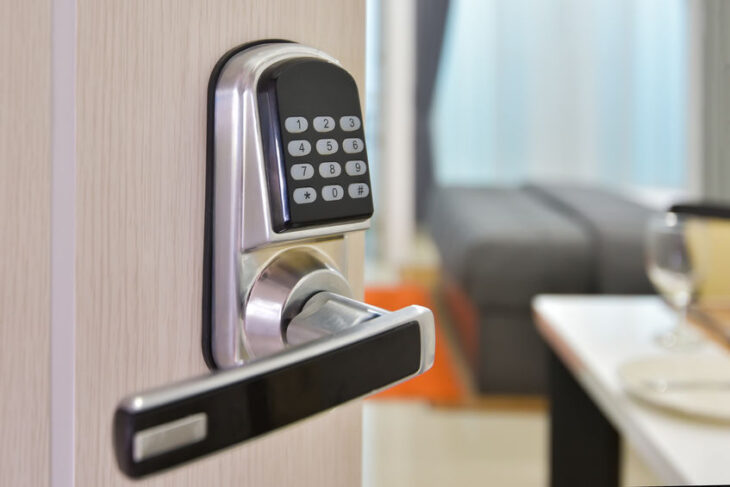 5 Pros And Cons Of Digital Keyless Doors 
Nowadays, people are switching to smart homes where you can control everything with the touch of your fingertips or voice commands from your smartphones. Digital keyless doors are a perfect addition to your smart homes and offer better security and accessibility than traditional ones. Not only are they easier to operate but also improve the quality of living. In this article, you will get insights into a few pros and cons of digital keyless doors.
Pros: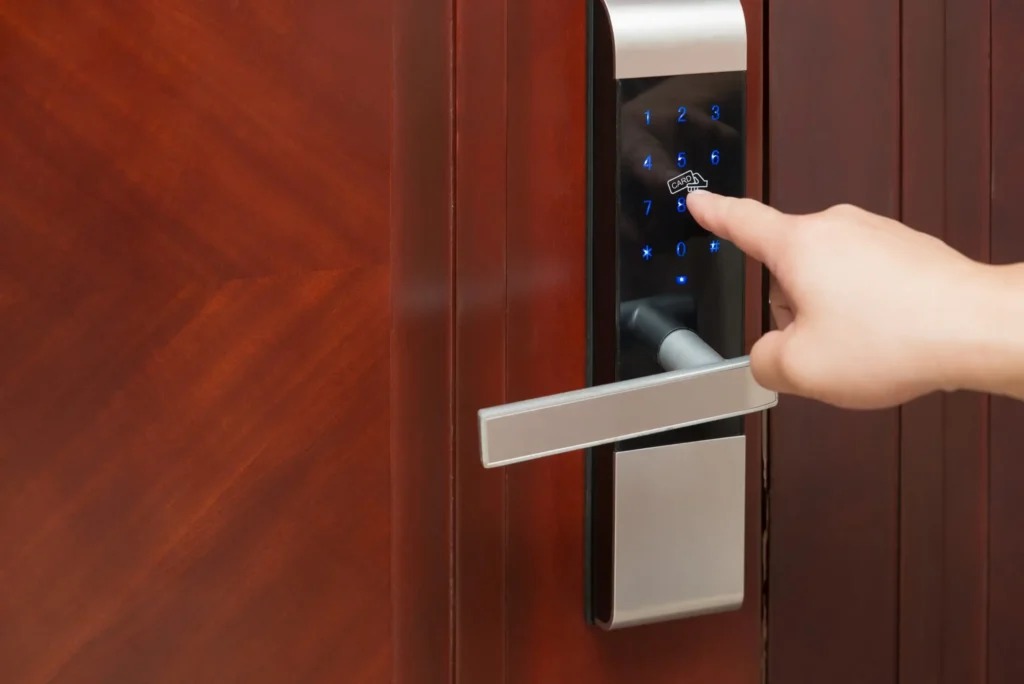 1. Can be operated with smartphones
Digital keyless entry doors are a great way to add convenience to your home, without making any changes to your existing doors or locks. You can open and close these doors using a smartphone app, which allows you to access your home from anywhere, whether on vacation or at work. You can also control who can enter the property using these digital keyless entry doors through an app.
If you are looking forward to upgrading your traditional door into a digital keyless door, then visit this website to shop from a wide range of keypad door knob available at affordable prices.
2. Makes your home look modern
Digital keyless doors look stylish and offer a lot of cool features that not only make them better than traditional locks but also make your home look more modern and trendy. This means that it will stand out among other similar homes in your neighborhood and community. Your house will look modern and sleek with these new types of doors, especially if they match your other decor perfectly.
3. Quick response time
Digital keyless entry systems are more responsive than manual systems, so they respond faster when you need them to. Digital keyless doors can also be customized with your own custom code, which increases the response time and provides access to the different features to provide you with a better experience.
Cons: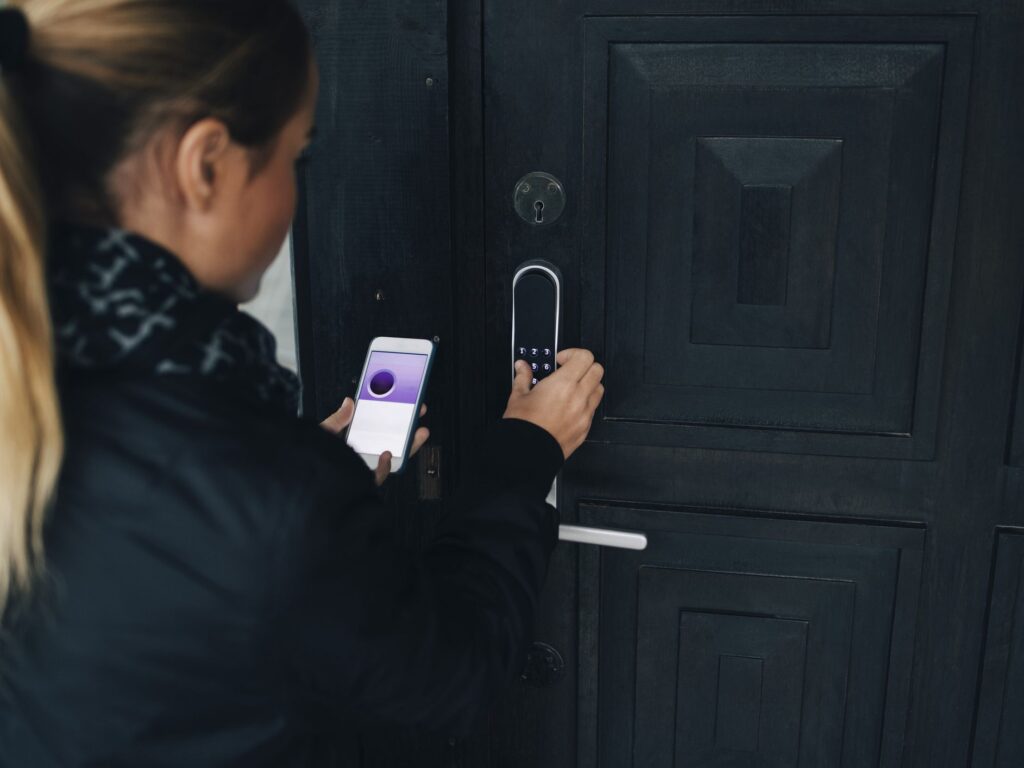 4. They are expensive
Digital keyless doors are more expensive, and require an extensive amount of maintenance than their traditional counterparts. This is because they require a lot more hardware to operate and are not simply a physical mechanism that can be replaced like a traditional door. They also need to be programmed before being installed, which requires an additional technician to help with the installation process.
5. Not completely secured and can be hacked
Digital keyless doors have been known to have security flaws that allow hackers to access them remotely, even when they are closed or when the door is locked. This makes it easy for someone who has access to the codes, or if they know how to hack into the system to gain access to your home.
The Bottom-line
Digital keyless doors are easy to install and require less maintenance than traditional doors. They have many benefits for the homeowner. Digital keyless doors are more affordable than traditional keyed locks, and they can be more easily programmed by homeowners.
But there are also some downsides associated with it like they are expensive and require more maintenance. Also, they don't provide complete security as anyone can break into your house if they get access to the codes.