A Guide on How to Top Up a Bitcoin Wallet
Everyone interested in buying, selling, or trading Bitcoins must have a Bitcoin wallet. A user's keys are stored in a Bitcoin wallet, which enables them to accept Bitcoin, authorize transactions, and view their wallet balance. A public key and a private key are present in every Bitcoin wallet. Before you can consider how to top up a Bitcoin wallet, you must first have these two. But everything you need to know about how to top up a Bitcoin wallet is covered in full in this article. Let's glance at it.
What Is a Bitcoin Wallet?
A Bitcoin wallet is a type of cryptocurrency wallet used primarily for Bitcoin transactions. It holds the passkeys required to sign your transactions and offers an interface via which you may view your Bitcoins. Web wallets (exchange wallets), mobile wallets, desktop wallets, paper wallets, and hardware wallets are some of the several types of Bitcoin wallets.
How to Top Up a Bitcoin Wallet: Factors to Consider
The following tips cover three crucial aspects you should seek in an exchange before you think about how to top up a Bitcoin wallet.
Integrity: This greatly strengthens the security of your Bitcoin wallet. You must conduct in-depth research on the exchange you wish to use. Choose an exchange like NakitCoins that has been in operation for some time and has a solid reputation to avoid falling for scams, experiencing theft, or having your Bitcoin wallet hacked.
Speed: It is important to think carefully about how quickly your Bitcoins arrive in your Bitcoin wallet. While some approaches are fast, others are slow. If you want to receive them in a matter of seconds to minutes, choose a payment option that processes transactions quickly and transfers Bitcoins as soon as a transaction is approved.
Service fees: Because they cost you money, the service fees levied when you want to top up your Bitcoin wallet are crucial to you. This is why it is essential to review the service fees for each exchange method and choose which will save you the most money.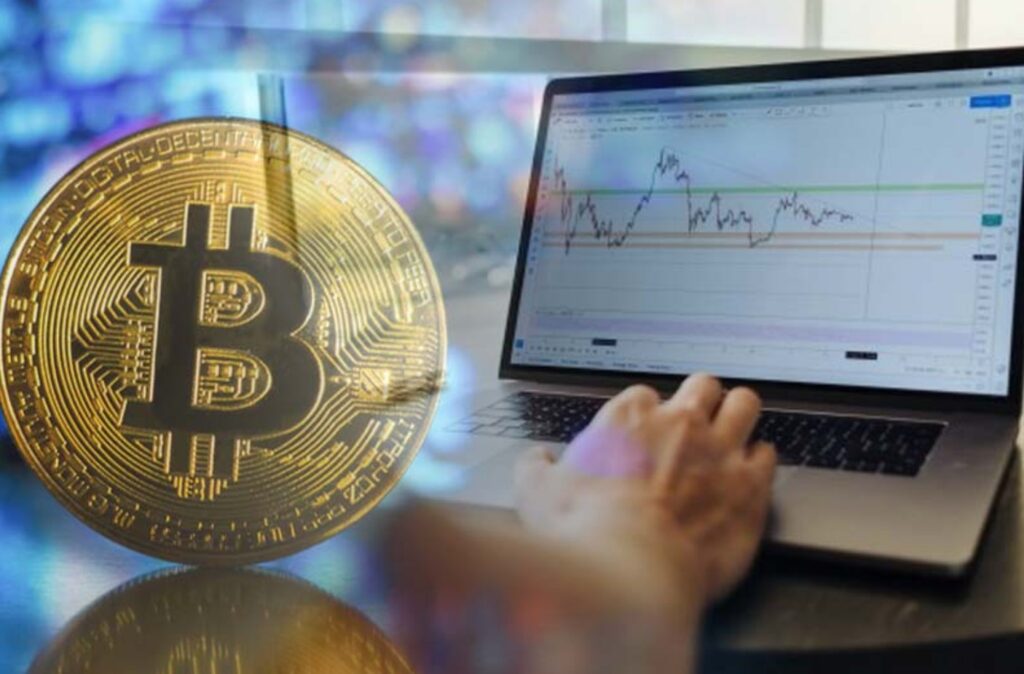 How to Top Up a Bitcoin Wallet: Steps to Follow
Now that you are aware of the factors to be considered, let's look at the steps for how to top up a Bitcoin wallet.
Place your Bitcoin order: All you have to do to place an order is select the amount of Bitcoin you wish to purchase and your preferred payment method before continuing. You have a variety of payment options based on the exchange you select.
Enter the address for your wallet: You need to input your public key, commonly known as the wallet address, in order to add funds to your Bitcoin wallet. By doing this, the exchange will be able to transfer the Bitcoins directly to your wallet. You simply need to validate your wallet address by email after entering the public address. You can then watch for the Bitcoins to be transferred to your cryptocurrency wallet.
Conclusion
Before you can top up the wallet, you must have a Bitcoin wallet. If you are still wondering how to top up a Bitcoin wallet, this article is the ideal solution. All you have to do is carefully read it and pay attention to the specifics.