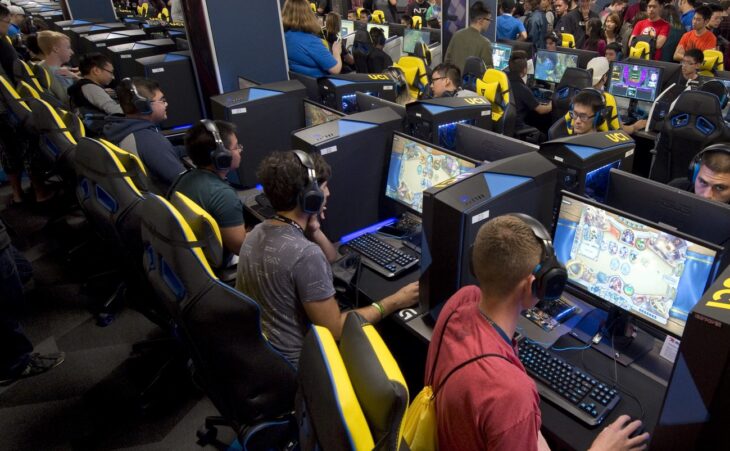 10 Easy Ways to Get Into eSports & Competitive Gaming
eSports is becoming increasingly popular since individuals all over the globe dedicate their time, money, skills, and will to succeed in the competitive gaming industry. But, if you're thinking about starting a career in such a field, you should understand that you'll need to gain specific experience and skills in order to be successful.
You may be wondering – what can I do to get into competitive gaming? Well, you'll be able to find the answer in the article below. The text below will feature 10 easy ways that you can begin getting into eSports. Let's take a look at what you can do: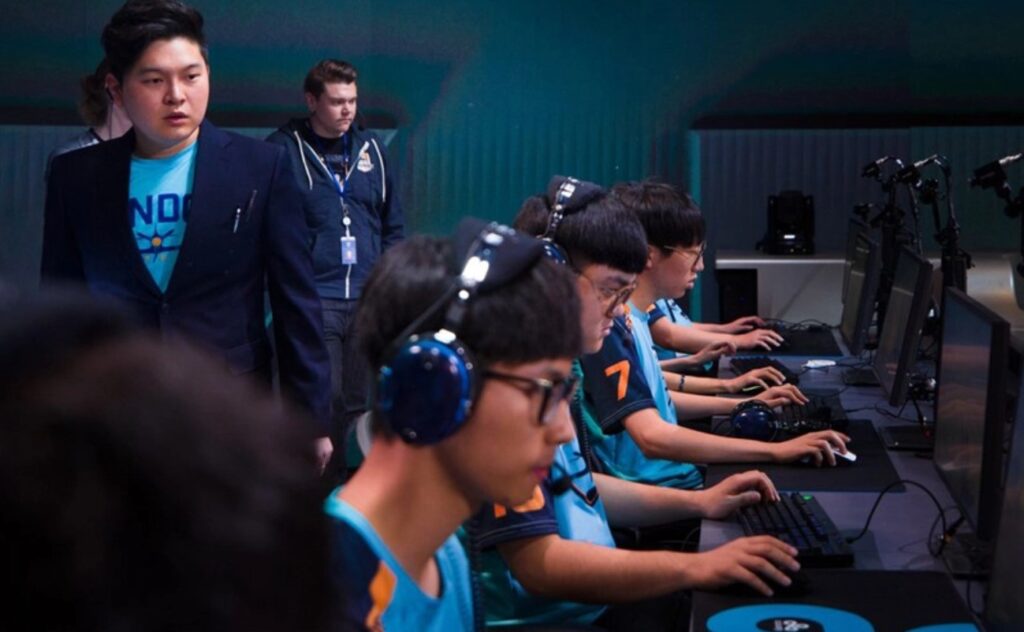 1. Opt For A Genre
The very first thing that you should be aware of is that there are many genres that you could choose to enjoy. Once you choose what you want to concentrate on, you'll know exactly what skills you should perfect, and of course, what video games you can choose. The genres you can opt for include:
First-Person Shooter
Fights
Multiplayer Online Battle Arenas
Real-Time Strategy
Sports
Battle Royale
Cards
Massive Multiplayer Online
2. Look For High-Quality Tournaments And Competitions
Every single competitive game has a wide range of content online, often posted on various gaming platforms, and in some cases, it is even available on TV. By watching such videos, you'll get an idea of what franchises you might be interested in. You can find such videos on Twitch, MLG, and of course, YouTube.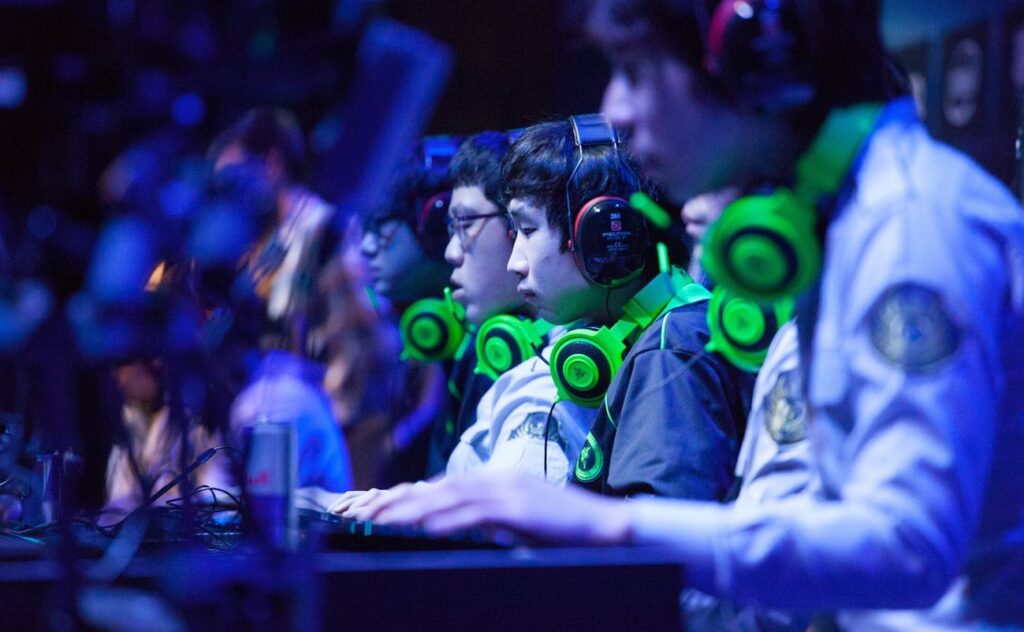 3. Opt For The Franchise You Want to Play
Once you are done with the previous steps, you should then choose one to three games that you'll try. Ensure that you enjoy playing it, as well as feel confident in your experience and skills before you choose the one that will be your only focus. Naturally, you can always get better by practicing, however, if you get bored quickly, you should move on to a different title.
4. Choose Your Console
The game you choose might be available on different consoles, which means that you'll need to opt for the one that suits your needs and skills best. When you are opting for a console, your budget will be a big influence since you might need to purchase consoles such as Nintendo, PS4, Xbox, and so on.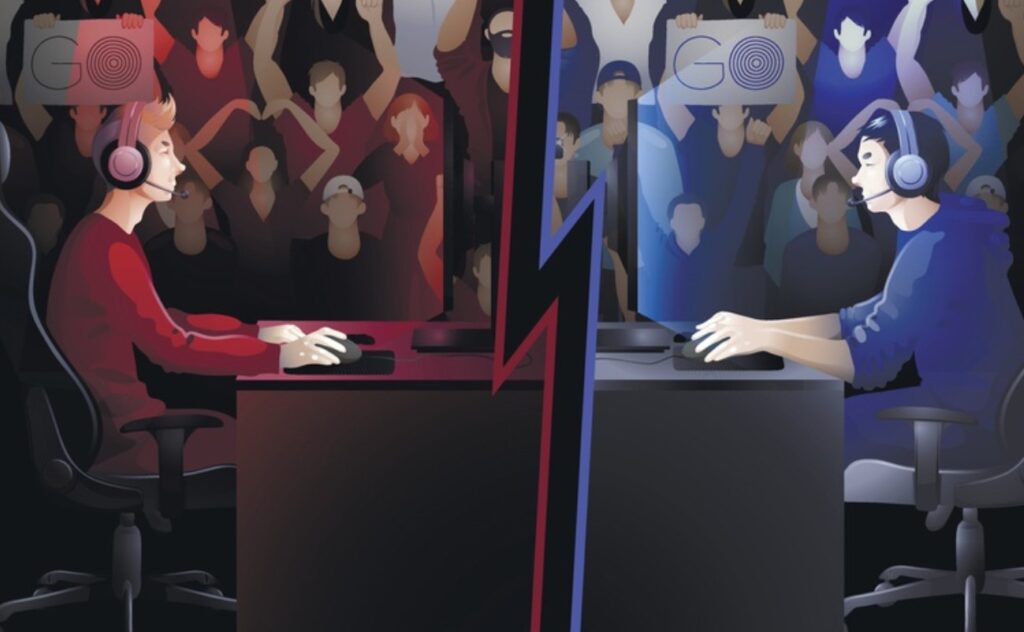 5. Practicing is Crucial
If you are completely sure that this is the career path that you want to take, you need to look at it as it is your full-time job. For competing in eSports, you'll need at least 40 hours every week for practice. Hence, ensure that you set a time when you'll practice. Having a strict schedule is advisable, as well as writing down what you might need to improve.
As you continue developing your skills, you'll want to look for other people that are skilled enough to compete against you. Why? Well, it will be easy to beat low-skilled individuals, but, losing from someone that is on the same level as you or higher, you'll learn quite a lot.
6. There Are Boosting Services That Can Assist You
The Internet saves the day once again! For example, if you chose to play Black Desert Online, there are various boosting services that you can purchase in order to get better weapons, armor, as well as advance your character faster. If you are interested in learning more about such services, check this out.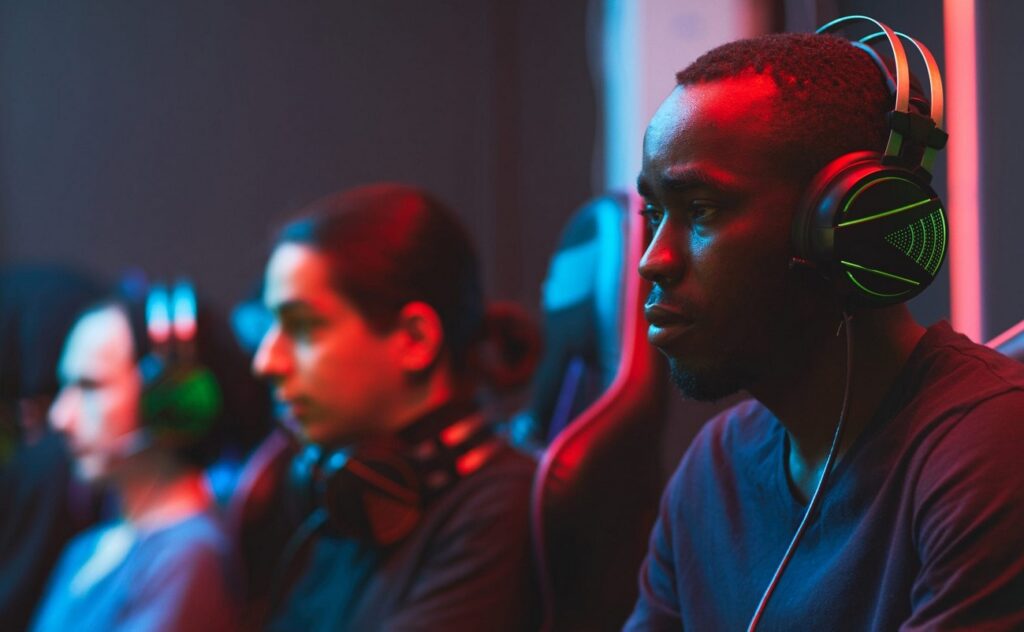 7. Look at The Strategies Other People Have
Looking at and learning how other individuals play the game will most likely help you with preparing yourself for tournaments, however, it can also help you with creating your own strategies and tactics. Since you can easily determine the best players out there, you can then watch videos that they posted on Twitch or YouTube channels.
8. Join an Online Community
There are various online communities created for specific games. Now, you might be wondering – why should I join such a community? Well, it is quite simple, you can learn a lot. Besides asking for advice from veteran players, you'll also learn about the events happening, new updates, and so on, all of which can help you with improving your skills.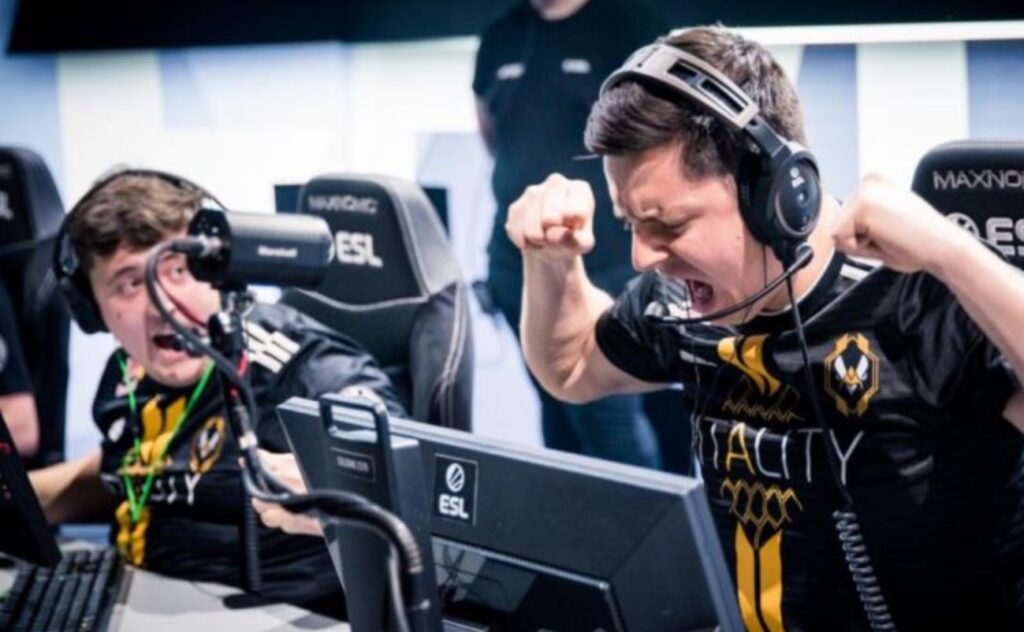 9. Watch Tutorials And Gameplay Videos
Similarly to watching other people play, you can also watch tutorial videos and gameplay videos. All of this will help you with understanding the game environment better, but, it will also allow you to learn a lot of things that you might not be aware of. For instance, you can learn how a particular weapon works or where you can find particular loot.
10. Build an Online Presence
Once you go through all the aforementioned steps, you can then create your online presence. Start by choosing a platform that you know how to use – most commonly, beginners opt for YouTube and Twitch. Next, ensure that you completely fill in your profile, especially since people will want to learn more about you.
It is also wise to create an introduction video where you'll introduce yourself to your future audience. Ensure that you tell them your name, where you are from, what genres you prefer, as well as any other information that you might think, is suitable or that people will want to learn about.
Do not forget to brand your profiles properly since people will connect your logo with your name. Additionally, you should remember to always write descriptions for your videos since it will bring everything closer to your followers. All of this will ensure that people view you as a serious gamer that wants to succeed in the competitive gaming industry.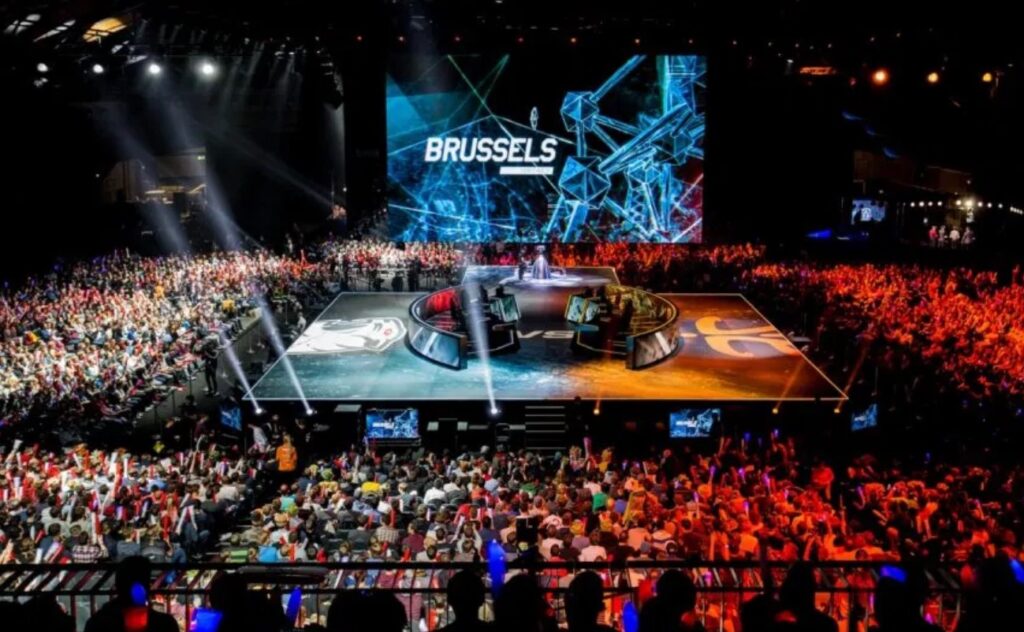 Conclusion
So, as you were able to read, there is a wide range of things that you should do if you are thinking about starting a career in the eSports industry. Not only will the tips mentioned above help you with being better, but, they will also make the entire preparation process easier, less time-consuming, as well as less stressful.
Hence, now that you are aware of the things you can and most likely should do, do not lose any more of your time. Instead, you should go back to the beginning of the list, and start from the first tip on the list which is determining which genre might suit your skills, needs, and experience.