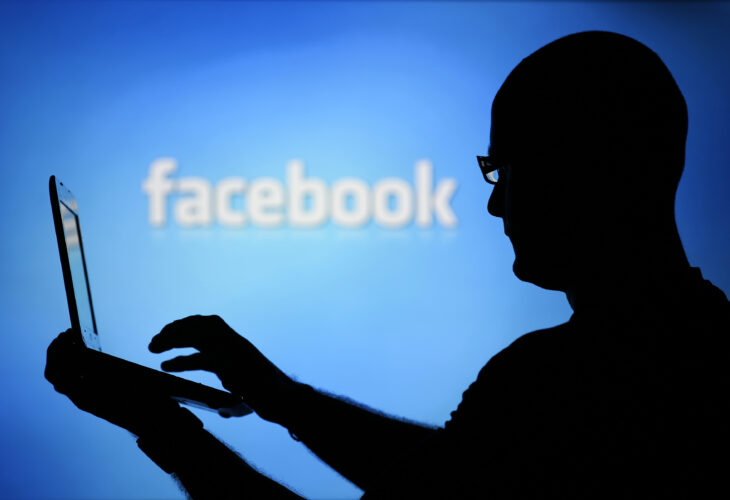 Your Facebook Account Is Hacked? This Is How to Fix It
From the very mention of the word "hacked" many of us are trembling. There is a reason for this because we immediately imagine various scenarios, such as unauthorized access to our personal data, photos, videos, card numbers (which you might have used, for instance, to shop or gamble at online casinos of the best game providers collected by the link), and manipulation by a kid from the basement who wants to withdraw a few thousand dollars from your bank account so that he can treat himself for the New Year.
But the term hacking means something much more than what we have mentioned and does not necessarily mean any of this. Still, it is mentioned very often, especially in relation to social networks, which have been somehow the most targeted in recent years. One of them is Facebook, a social network that many of us use.
What to do when you notice that your Facebook account has been hacked? How can you know if it is hacked at all? How to defend and protect yourselves from hacking attempts, i.e. unauthorized access to your data? Read more about this below…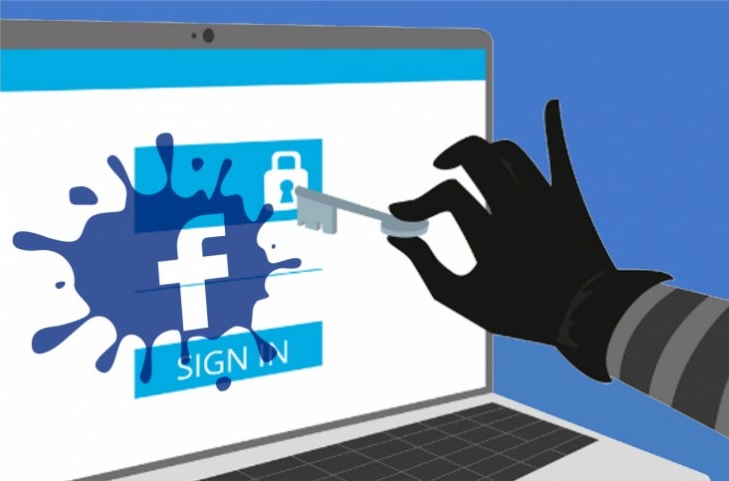 What's Hacking and What Are the Most Common Indicators of Facebook Account Hacking?
Hacking can be considered unauthorized access to your account, in this case, a Facebook account/profile/page, committed by a third party. Given this, if you notice some of the following things (they don't have to be exactly these, they can be just some of them, but also they can be all), it is very likely that someone broke through your Facebook:
Your personal information has been updated without your knowledge: birthday, email, password, etc.
Suddenly you start getting messages from some new friends you know you haven't sent requests to; if you notice an influx of new friends you haven't sent requests to, then you know something is definitely wrong.
Your friends get messages from you that you are sure you didn't send: if someone tells you they got a weird message from you, you need to look at it.
Posts you didn't share are posted: No one likes unwanted nonsense and spam, especially if they come from someone's Facebook profile.
If you have noticed any of this, it is almost certain that your Facebook account has been hacked. What to do then? You will first need to determine what is going on. Is your account locked out or can you gain access? Are you posting things that you haven't actually posted? Do people get messages you didn't send? Most of these things require different steps to deal with.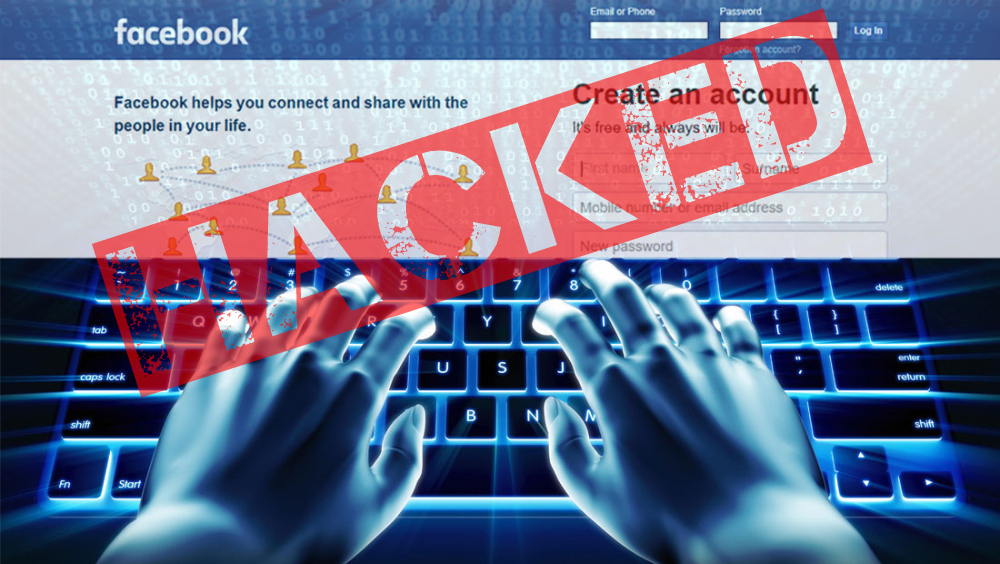 What to Do if You Notice Any of This?
If people complain about unwanted posts appearing in their timelines or receiving strange messages from you, there is a good chance that your Facebook account has been hacked. The same goes if you notice anything else.
First of all, your account is still probably pretty secure: apps don't get access to personal information like passwords or email addresses. You should probably change your password anyway, just in case. What you should check further is which apps have access to your Facebook account. Here is how you can do it…
Checking Application Access on the Internet
To check this from your computer, go to Facebook and then click the small arrow located at the top right corner. Select the "Settings" option. Within the "Settings", select the option "Apps". After this, you will be able to arrange any application that has access to your Facebook account.
Some (maybe even most) of these apps will be legitimate, but you will need to check them out and temporarily deny them access to your Facebook account to see if there is any suspicious app that accesses your account and it shouldn't. To do this, just press "X" next to the app name after holding the cursor over it. When you click that "X", a new confirmation dialog box will appear. Click "Remove".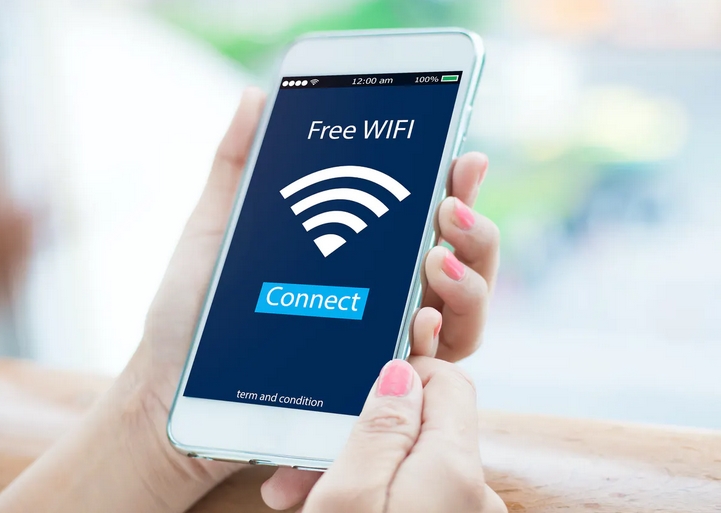 How to Check Access to the Application via Smartphones?
If you use your Facebook mostly via a smartphone and not so much via a computer, this process is a bit different, but not much.
First, launch the Facebook app on your phone. The procedure is basically the same on both Android and iOS, with some minor differences, given the operating system. Touch the "Menu" button on the right. It is the same with iOS and Android. Now scroll to the bottom and tap "Account Settings". On iOS, you will need to tap "Settings" first, then tap "Account Settings". From these options, go down and tap "Apps". Finally, tap the entry "Logged in via Facebook".
What is particularly good and useful here is that this list is divided into sections according to what the application is allowed to gain access to. So we have:
Sharing with the public: This means that you are allowed to post public posts on your wall. Anyone who looks at your profile, whether a friend or not, will see this.
Share with friends: Only people on your friend's list will see what you post. This can still be irritating.
Share only with me: Only you will see what you post on your Facebook profile. What is especially interesting here and especially irritating is when the user 'sends himself' unwanted posts or spam. In that case, you know something is seriously wrong.
To remove an app, just tap it, scroll to the bottom of the page, and then tap "Remove app".
What to Do When You're Locked Out of Your Account, or When You Can't Log in to Your Facebook Account?
This can be quite annoying and even intimidating, as not being able to log in to your own Facebook account means that some serious hacking is going on. But even if you completely lose access to your account, there is no reason to panic because you can still regain access to the same. Here is how:
First go to the Facebook page called "Hacked." There you will be asked a few questions; just reply to them to regain access to your account.
Once you regain access to your account, it would be a good idea to change your password immediately. Choose something that will be strong, long, and complicated because the more complicated the password, the harder it is to be 'cracked'. Just be careful not to forget it. It is good to use symbols such as $, %, #… for passwords for Facebook, and a combination of uppercase and lowercase letters and numbers. Don't use passwords, such as Pokemon1 and Apple123, not even as a joke.
To change the password, return to the "Settings" menu and click on "Security and Login". There, in the "Login" section, select "Change Password".
It can happen to anyone to be a victim of hacking. The important thing is to react as quickly as possible and mitigate the possible damage.
And if you want to know more about how you can protect your PC from various threats – we recommend visiting bestpctips.com – there you'll find various guides on how to fix your PC from common errors, avoid malware and ransomware. There are some resources on how to recover a hacked FB account as well.