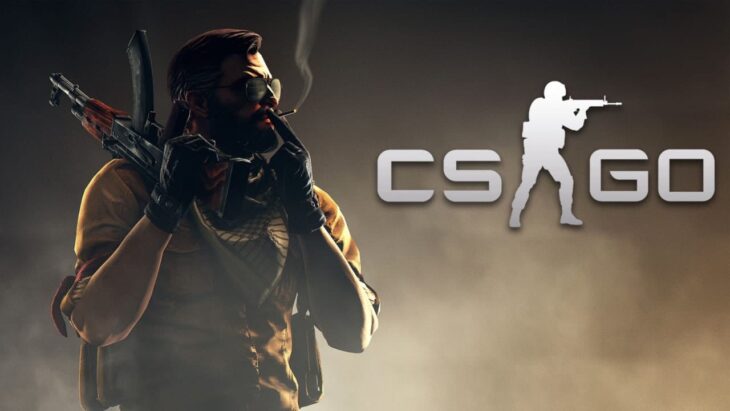 How to Bet on CS: GO – a Guide for Beginners – 2023
If you're a big fan of Counter-Strike: Global Offensive (CS: GO) and play a few games occasionally, why not turn it into a thing that will make your wallet fatter? If you're not sure where or how to bet on it, check out our beginner's CS: GO betting guide.
We'll teach you everything you need to know to get started on your path to making money.
How to Bet on CS: GO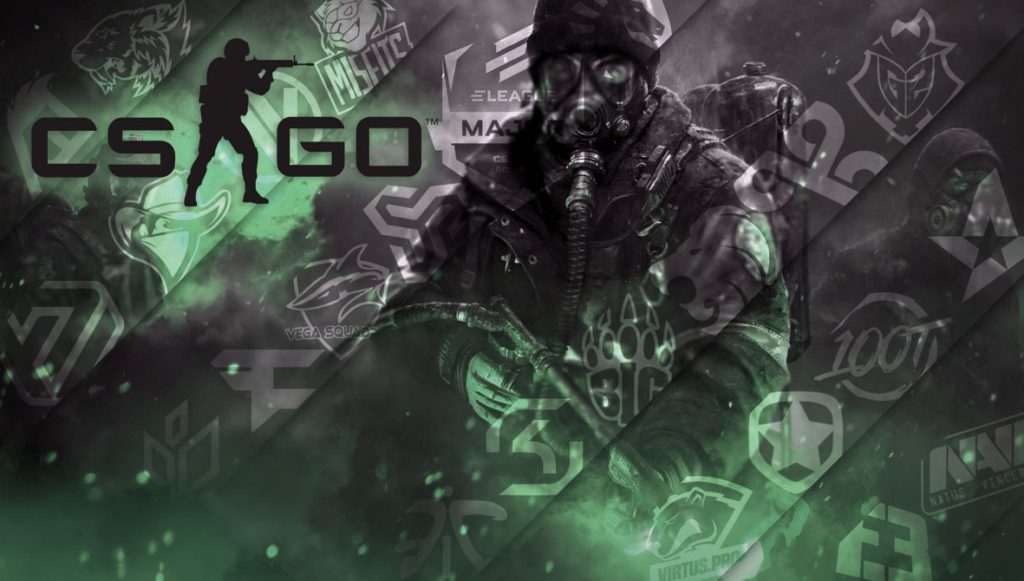 Betting on CS: GO is simple in our opinion. We can say that the most difficult task is to find a bookmaker that allows betting on this exciting eSports while still being convenient for you, but we'll go into more detail on that below.
On CS: GO, we have three betting types: pre-match betting, live betting, and outright betting. The most prevalent and popular is pre-match betting. It is quite clear that here you wager prior to the commencement of the contest. If you prefer betting while watching a game, live betting is the way to go. One of these sorts is the most popular, especially among fans of their favorite CS: GO team, because it allows them to earn as well. It's outright betting, which means you're betting on the winner of the event.
It's also worth noting that these betting possibilities come with a number of betting markets, from correct scores to handicap (rounds), all the way up to the winner of the pistol rounds on all maps, and a variety of additional options.
Bookmakers for CS: GO Betting
Now that you know what types of bets to wager on CS: GO are at your disposal, it's time to find the best bookmakers that enable you to bet on it. Bookmaker-Expert.com lists the top-ranked websites with a comprehensive bundle covering all three sorts mentioned above.
Such bookmakers also provide numerous customized bets and payment options. It doesn't matter if you want to wager with credit cards or if wagering on CS: GO with cryptocurrencies like Bitcoin is your thing – everything is covered there. Furthermore, many bookmakers are turning to e-wallets, which are widely accepted. Note that free bets and deposit bonuses are frequently provided as parts of promotions at them.
Essentials to Know Before Putting in Your First Stakes on CS: GO
There are a few things you must understand if you want to make money while betting on CS: GO. If you've played the game, you'll be extremely familiar with everything said below.
If you've never played CS: GO before, don't forget to brush up on the basics.
The So-Called Economy of CS: GO
This is, without a doubt, the most crucial component of the entire game. It's important to remember that maintaining the CS: GO economy is crucial to your team's success. Let us ask you a question – if you saw a team with no money in the game and a close score, would you bet on them defending with weapons when the attackers have snipers and rifles? The following are the fundamentals of economics in CS: GO:
• In CS: GO, there are five stages of losing.
• If you keep losing rounds, the money you've been given will look like this: $ 1,400 (first-round loss), $ 1,900 (second-round loss), $ 2,400 (third-round loss), $ 2,900 (fourth-round loss), $ 3,400 (five-round loss)
• The winning team will receive $ 3,250.
• The price of the combination of a rifle with Kevlar and a T-side helmet is $3,700; while a weapon with Kevlar and a CT-side helmet is $4,100.
For example, Team 1 is down 1-6. Its economy was reset as soon as a pistol round was obtained. All of the rounds, however, were close, and Team 2 was unable to establish its economy. Team 1 receives $ 3,400 for their 5-round losing streak. Keep in mind that Team 2's economy isn't looking good, and the team lost the round.
Team 2 only receives $ 1,400 for its first lost round because their economy isn't looking well and it has a string of 5 round wins. It opted to make a force buy of Kevlar and pistols because it couldn't afford weapons or snipers in the next round. Such an investment went in vain, and each player now has $ 0 to start the next round. To get into a position where it can buy weaponry, it will have to play two eco-rounds in the remainder of the match, for a total of $ 1,900 + $ 2400.
As set in the example, a 6-1 loss is substantial, but because the game is objectively extremely balanced, you can acquire tempting odds if you monitor the economy closely enough. It's critical for a robust economy in this game to keep things competitive when it comes to surviving rounds for a player.
Weapons in a Game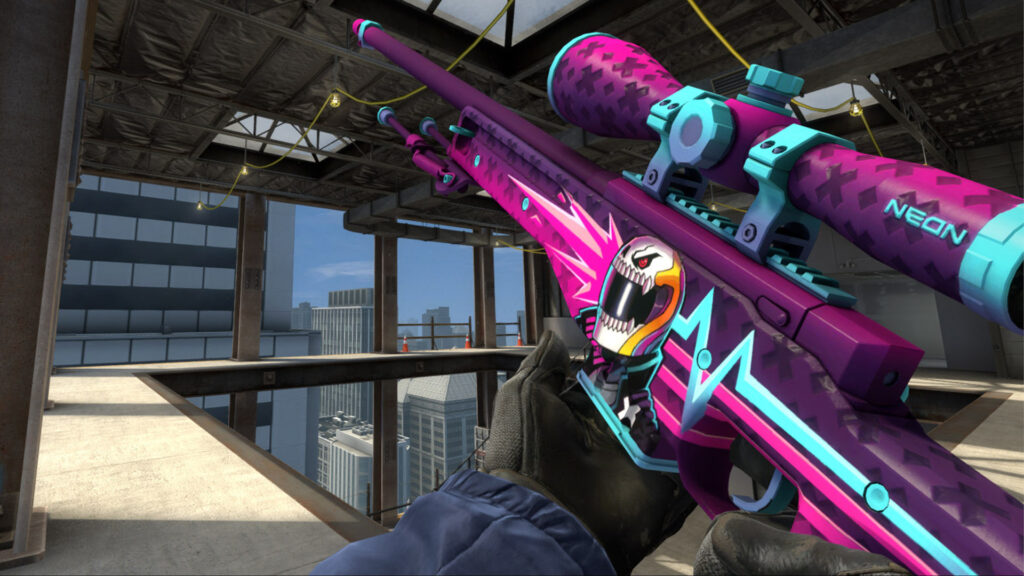 CS: GO has a number of weapons, however only a few of them are used frequently in professional games. The pricing of firearms and equipment differ for the T and CT sides, as previously stated. The pricing of the most commonly used weapons in the game are listed in the table below.
| | | |
| --- | --- | --- |
| Weapons and equipment | Side | Price |
| Kevlar/Helmet combo | T and CT | $650 + $350 |
| AK-47 | T | $2.700 |
| M4A4/M4A1-S | CT | $3.100/$2.900 |
| Smoke and HE Grenade | T & CT | $300 + $300 |
| Flashbang | T & CT | $200 |
| Molotov/Incendiary Grenade | T/CT | $400/$600 |
| AWP (sniper) | T & CT | $4.750 |
| Desert Eagle | T & CT | $700 |
CS: GO Betting for Real Money
This CS: GO betting tutorial focuses solely on placing real money CS: GO bets and excludes other sorts of betting, such as skin betting. Gambling with skins is no longer as popular as it once was, thus the entire betting industry has shifted its focus to reputable and licensed providers.
Credit cards were the only option for payments and withdrawals just a few years ago. However, the finest CS: GO betting sites have developed in recent years, and there are now 10+ different payment ways available. The following are some methods that are generally accepted and used by millions of people all around the world:
Credit cards
Cryptocurrencies:
E-wallets
SIM payments
Bank payments
Tips for CS: GO Betting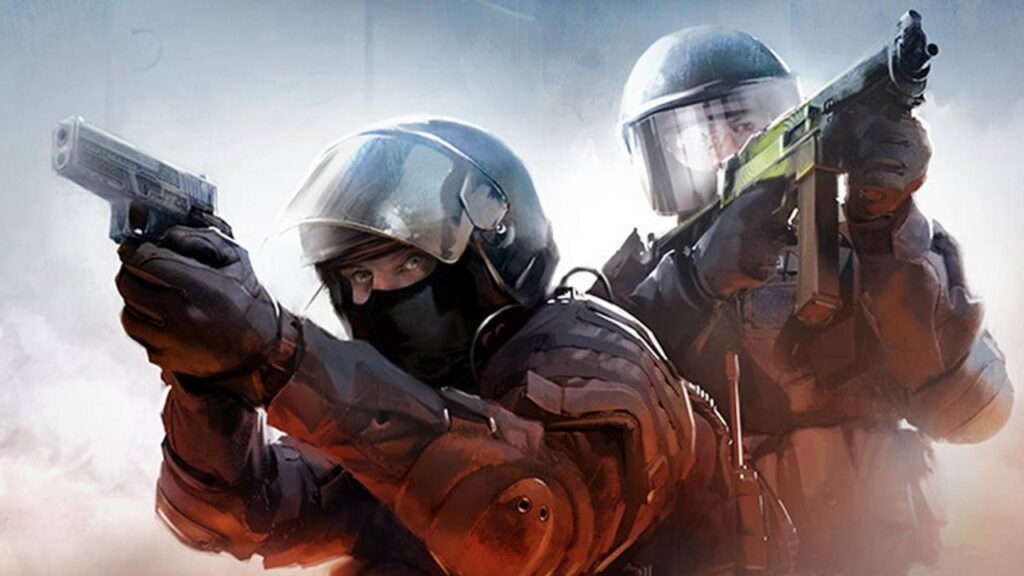 We'll give five crucial recommendations for novices in CS: GO betting in this article, so you can acquire an upper hand and earn profit.
• Adhere to the decision of how much money you are willing to put into CS: GO betting and never deposit all of your money
• Analyze every match you wager on
• Take advantage of bonuses and other promotions
• Don't wager when you're pissed off
Adhere to the Decision of How Much Money You're Willing to Put Into CS: GO Betting
That's all there is to it. You must learn to set boundaries if you do not want your gambling hobby to become an addiction. As a result, we propose that you figure out how much money you can afford to wager.
In most circumstances, we all want to play with the additional cash we've won instead of taking out a loan or any other sort of debt.
Determine the Amount You'll Pay and Stick To It
This is a vital piece of advice for newcomers to CS: GO betting. To put it another way, one unit should be the equivalent of 2% of your overall betting budget. Never bet more than 5 units because large bets are extremely rare and almost always fail. Paying 10% of your whole sum should only be done on matches that you are completely certain will go your way. You normally stick to a 2 percent or 4 percent deposit when betting on CS: GO matches. Keep in mind that the way you analyze the match, as well as how much you do it, are all factors.
We can't emphasize how disciplined you must be enough. You won't have to deposit money as frequently if you do this, and your money stack will start to grow in most cases. Remember that gaining money is a long process, so take it carefully at first.
Analyze Every Match You Bet On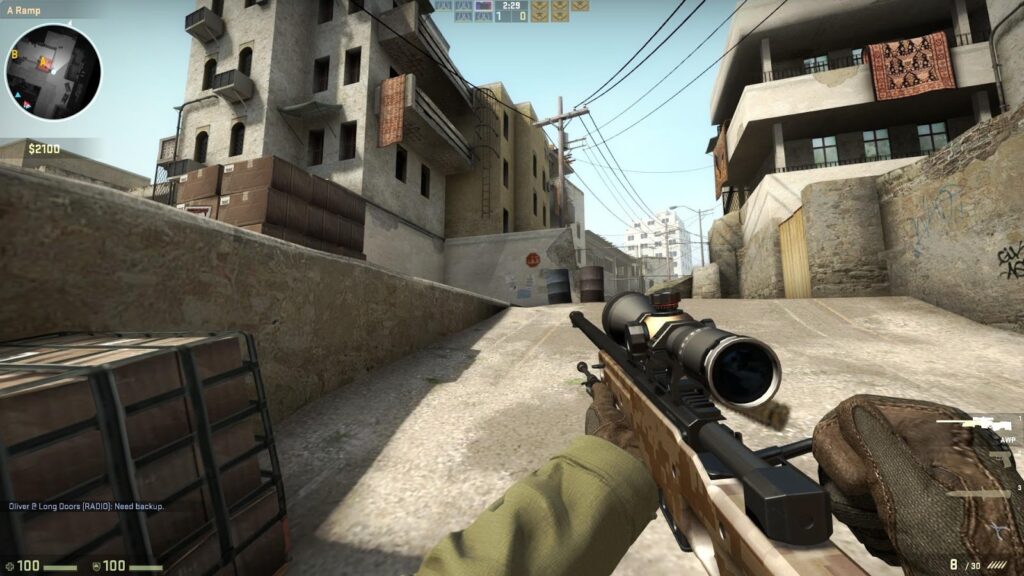 In most cases, you won't need to study every match you want to bet on because great CS: GO assessments can be found on specialist pages. We do, however, encourage you to conduct your own research. HLTV, Liquipeda, and Reddit, in our view, provide the most helpful information on competing teams. Scrolling through social media sites like Twitter and Instagram can also help you with your research and, in general, improve your chances of winning.
Another option for conducting your own analysis is to write down the advantages and disadvantages of both teams on one piece of paper. With this strategy, you'll have a concise summary in front of you to assist you decide whether or not to bet on the match at all, as well as how much to wager.
Don't Bet When You're Angry and Never Deposit All the Money You Have
There's no need to go into too much detail here. If you're on a losing streak, wait a few days before placing your next wager.
Beginner CS: GO betting will be one of the most difficult challenges you'll encounter, as you'll be anxious to make money as soon as possible. Stay disciplined and don't do it.