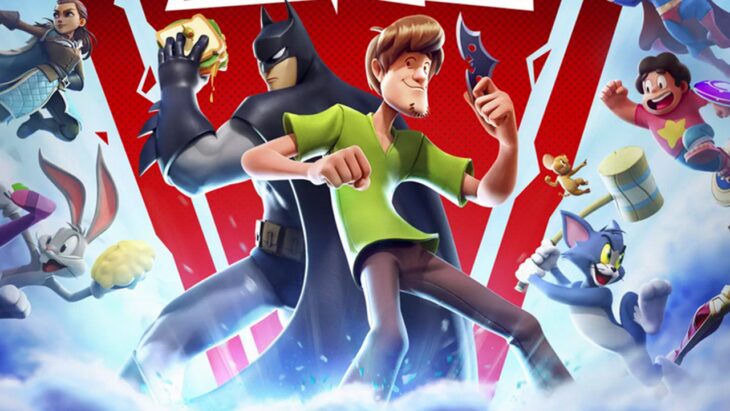 Let's Talk Facts About Multiversus Best Character
Do you want to be the best of the best? Tired of losing? Have you just entered the game and are lost?
So who is Multiversus best character? In this article you will find answers to all your questions!
It is worth clarifying that since the game is actively being developed, all the data provided is relevant only at the time of patch 1.01. In the event of a new major patch with balance changes or new characters – visit our website for updated information! And so, let's get to the most interesting.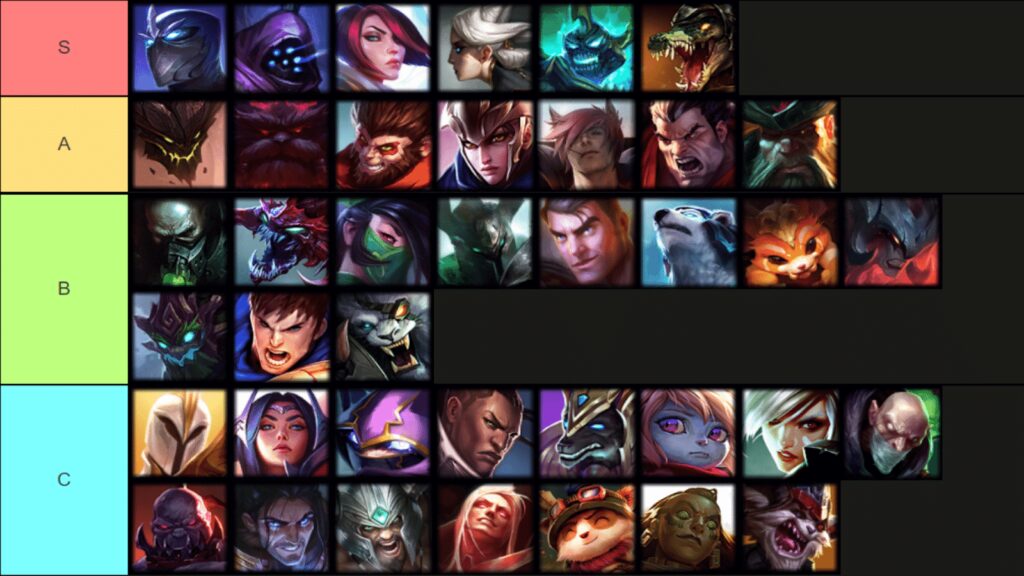 From best to worst
We have graduated from the S+ Top Tier to the C Low Tier. At the moment, the meta is centered around projectile-based characters. As a result, they are considered the best at the moment. And so we go directly to the top:
Top Tier (S+). At the moment, the king of the game, the strongest, best, genius, playboy, billionaire and philanthropist is Iron Ma … that is, Bugs Bunny! This character is comfortable in almost any situation and performs well in any game mode. Definitely the best character ever (at least for now).
High Tier (S). This includes Tom and Jerry, Velma, Batman, Steven Universe. In some individual cases and in competent hands, all these characters could be the best. And they are really strong! With their unique and impressive abilities and interesting gameplay. In addition, it is worth mentioning the Steven Universe character – having the ability to create walls, platforms, and combine strong combos, an interesting set of abilities, and strong projectiles – all of these things make him one of the most interesting characters available today.
Higher Low Tier (A). This includes the largest number of characters – Superman, Finn the Human, Jake the Dog, Harley Quinn, Wonder Woman, Shaggy, Arya Stark, Reindog, The Iron Giant, Morty. All of these characters are "fairly good" and in some cases could get one tier higher. They all have their strengths and weaknesses and a lot depends on how well you master them.
Separately, we could single out the recently added character – Morty. This is probably one of the most difficult characters to master in the game and many people call him extremely weak and incomprehensible. But if you watch how Morty is played by players like Void, then you can understand that this character is capable of a lot! You just need to understand this character and learn how to play it. He has something to show!
Mid Tier (B). Here is one interesting couple – Lebron and Garnet. To be honest, these characters are not much weaker than the rest. In competent hands, they can deliver the same results as the representatives of the higher tiers. But in order to achieve the same results, they need to give their best, and accordingly, you need to know these characters in order to effectively play for them.
Low Tier (C). After recent nerfs, the only member of this tier is the Tasmanian Devil, aka Taz. This character is objectively the weakest and most incomprehensible, and even talented players failed to reveal it. In the future, he is very likely to get some upgrades. However, until then, it is not recommended to play for him if you do not want to spoil your mood.
It is also worth clarifying something. Games are made for fun! Right? Therefore, perhaps you should not chase the result and always try to choose the strongest and best character? Choose someone for whom you are most interested in playing. Try to learn how to play this particular character. Even if he is not the best or strongest, he will open up in your hands if you learn to play for him.
I want it to be easier!
In this case, we will help you too. And we will conditionally divide all the characters by difficulty levels to make it more comfortable and easier for you to pick one:
Easy. These include: Superman, Finn the Human, Shaggy, Jake the Dog and Taz. These characters are "easy" but this does not guarantee you 100% wins in every match. These characters are suitable for beginners and those who are literally just starting to play and can master them pretty quickly.
Average. Bugs Bunny, Batman, Harley Quinn, The Iron Giant and Garnet. These characters are not much more difficult, but not too suitable for newcomers who have just come into the game. Spend a couple of hours in the game, try to better understand the other characters and what they are capable of, and it will be easier for you to play for these characters.
Hard. Tom and Jerry, Arya Stark, Reindog, Morty, Lebron, Steven Universe – these characters, due to the combination of their features, will be too difficult for beginners. Before choosing any of these characters, it is highly recommended that you play a while and get acquainted with the basics of the game, the obvious strengths and weaknesses of other characters, and practice playing your chosen character before making your decision. Frankly, it won't be easy, but these characters have some unique features and abilities that can give you unique gIf you are a new player – better choose someone simpler, we warned you!ne simpler, we warned you!
That's probably all. Do not forget that after updates and patches the information presented here may lose its relevance! Do not forget to visit specialized resources for more up-to-date data. We also wish you good luck and many victories! We hope that our article has helped you and you will be able to choose the best character for your play style, roleplaying or for your taste.