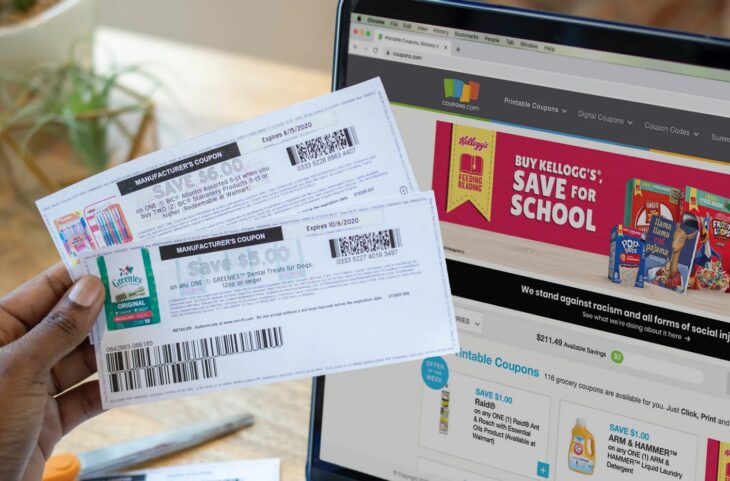 6 Tips For Finding Reliable Websites For Coupons And Online Deals
If there was a single universally liked thing for each and every one of us – it would have to be saving money while shopping. There's not a single person that dislikes sales and discounts. On that note, if you really like to shop, especially online, then you love flash deals and discounts more than anyone else. Luckily for you and all of us that love online shopping saving money on online purchases has never been easier.
All it takes to save a few bucks is to apply a valid coupon or a discount code and you're all set. Unfortunately, somehow, most of the online shoppers tend to forget to take advantage of these neat little things. Well, to be honest, it's not that we forget, it's just that sometimes it can be a little bit of a hassle to leave an online store just to go and look for coupons. Most of the time, we just pay whatever we have to pay and then we eagerly wait for our package to come in the mail.
Granted, it's not always our fault. We're not always impatient – it's just the way the online shopping sites are designed. Most of them are set up in a way so we end up looking for a product we want, we add to cart and proceed to the checkout without ever stopping to think about the possibility of a discount provided by a coupon or a voucher.
Fortunately, the internet is filled with websites with the sole purpose of providing you with up-to-date vouchers and discount codes. Unfortunately, not all of them are reliable. There are many scams or outdated sites on the web and if you want to avoid any unpleasantries, we'd recommend you stick around with us for a few more moments, because we're about to give you a few tips on how to find a reliable website for coupons and online deals.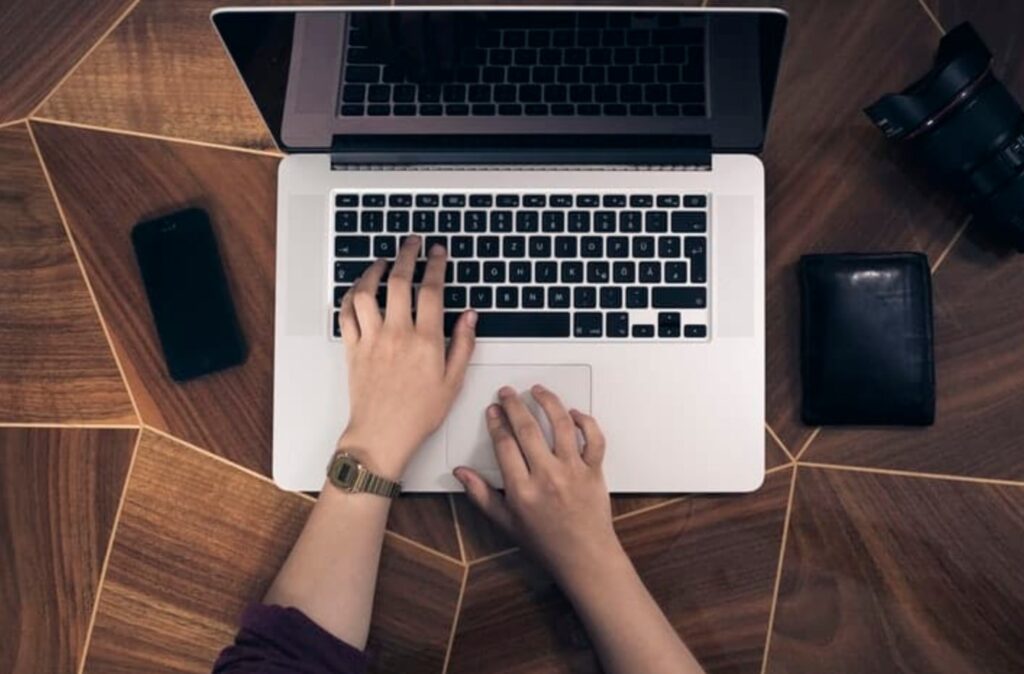 1. Google It
Oh yes, the good old advice of doing an internet search to find what you're looking for. To be fair, in this case, this is the best advice we can give you. By performing a general internet search, through any search engine (yes, even Bing), you can find a lot of coupons and discount codes for the number of online stores. The best way to approach this is to type in what you're looking for (a name or a general description) and just add 'online coupons' at the end of it. This should give you a good general idea of what you can expect, where you can find the best deals, which stores offer them and so on. Once you do that, it's time to narrow down the search.
2. Do A Specific Search
If you're really eyeing a certain item, you can narrow down your search results even further by putting whatever you're searching for exactly in quotation marks. That way, the search results will be limited to exactly what you've been searching for. This neat trick really comes in handy when you're looking for a brand or product-specific coupons. For instance, 'Sportstech treadmill' and 'online voucher' will present you with results from websites like diebestengutscheine.de that offer discount codes for that specific brand or a product.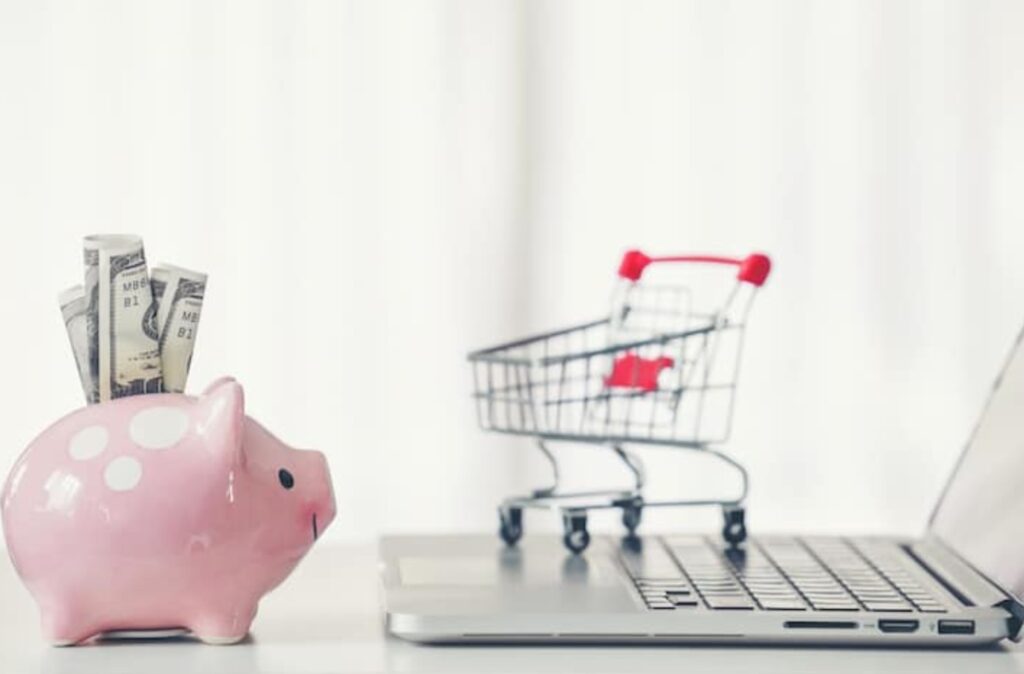 3. Learn How To Spot A Scam
Now, we're way past the 'You're our millionth visitor! Click here to claim your prize!' scams and the scammers have gotten a bit smarter. Believe it or not, there is a lot of fake coupon and vouchers websites on the internet with the sole purpose of scamming you for some hard-earned money, personal information or just ruining your computer with a virus. So, how can you spot them?
Well, a general rule of thumb is to think whether the deal you're seeing is too good to be true. If you stumble upon a code that claims to get you a free $100 product, the chances of that being true are virtually non-existent. Also, watch out for coupons without an expiration date, the ones with no ties to the company that's selling the product itself and so on. It all basically boils down to this – if it's too good to be true, it probably is.
4. Follow A Brand On Social Media
One of the best ways to spot a discount opportunity is to follow the brand you're interested in on social media. More often than not, as a way of advertising, the company will collaborate with certain influences or websites and give out discount codes and vouchers to attract more buyers. If you think about it, there's no better way to find a reliable coupon website than the one that's recommended by a brand itself. More often than not, those same websites will offer lots of other vouchers for a number of other businesses.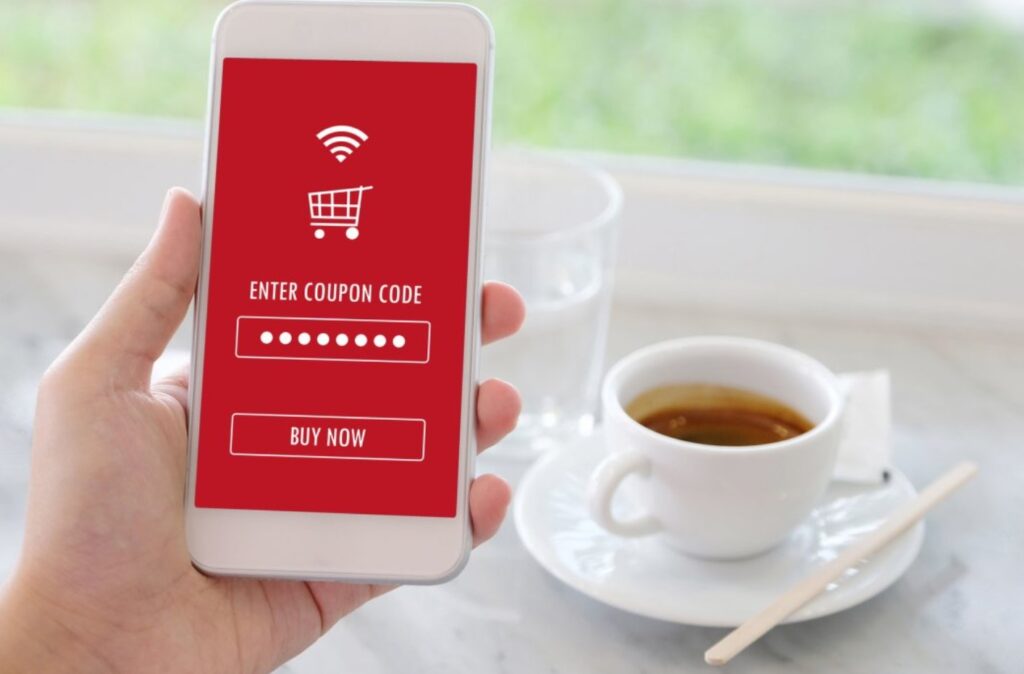 5. Find The Padlock
Some sites offer a discount if you shop through them. That could mean something sketchy is going on, but not necessarily. What you need to look for in those cases, if you're required to enter your credit card info, is a padlock icon next to the URL in the address bar. That means that the site is covered by SSL encryption and your information is secured. If you don't see that, we'd advise you to move on and not risk it.
6. Read The Reviews
Arguably the best way to spot a reliable website or any other product for that matter is to read reviews. If you find a website that you like, but you're not sure if it's trustworthy, just find the reviews of it online. If there are a great number of positive reviews – you're good to go. On the other hand, if it's all thumbs down, one-star reviews and complaints – steer clear of it. Additionally, beware of those with next to no reviews, but the few of the ones that are there are stellar. That usually means there's something sketchy going on.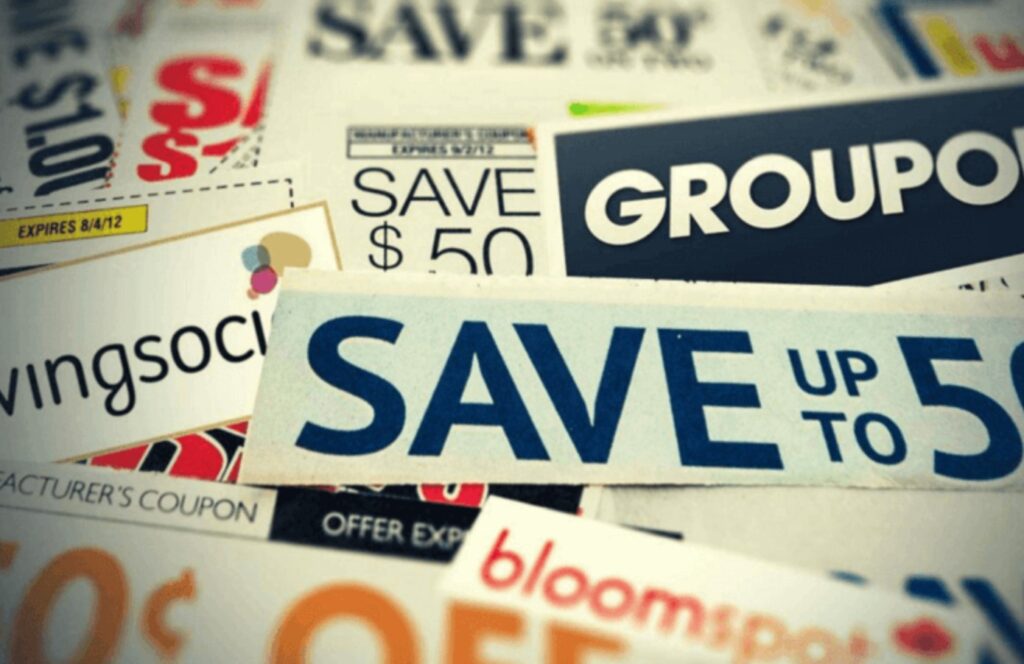 As you can see, coupons, vouchers, promo codes, discount codes – whatever you want to call them, they can help us save some money in a number of ways. Some of them are for free shipping, some are discounting certain products, some are applied to the whole order, but they all have in common one thing – they're easy to find, you just have to know where to look for them.