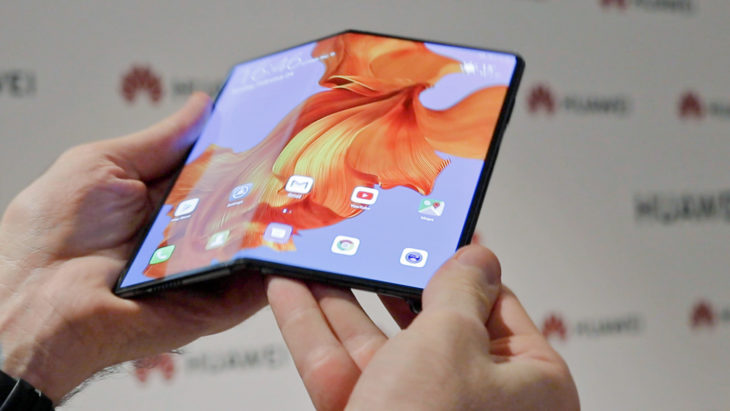 Foldable Phones Will Be Short-Lived
In early November 2018, Samsung previewed one of its highly anticipated foldable phones. A few days before this, an established Chinese firm, Royole, launched its take on the same concept. At the time, Huawei and other manufacturers were rumored to be planning to join the fray shortly.
Stan Schroeder wrote an article on Nov, September 2018 to help consumers make the right decision. Many of them were already being too attached to the new products. The senior editor at Mashable noted that since the devices are a solution to a non-existent problem, they would be short-lived. Read on for his reasons for making this vital prediction and discover whether present occurrences support it.
No Demand for the Bigger Screen
According to thefutureofthings.com, the only reason people are buying new phones and wearables is for the coolness factor. The fact that a foldable screen can unfold into a bigger one is no news since the tablet and Android tablet markets have been shrinking for the last several years. The change will not stop people who need to do serious work from using their computers.
Other than reading content and watching videos, the manufacturers consider gaming as one of the potential uses of these phones. However, the existence of laptops and other suitable alternatives makes foldable phones.
Manufacturers have tried to play with the screen sizes to create a tablet-like device that can win the heart of many consumers. Royole FlexPal's screen unfolds into something that looks almost like a tablet. When folded, the smartphone is excessively wide and clunky.
Samsung has struggled with the same issue too. An abandoned Samsung concept of a dual-screen phone emerged in June 2018. Its form factor failed to make any sense. In this regard, folded phones will be short-lived, in part, due to the lack of demand for phones with huge screens.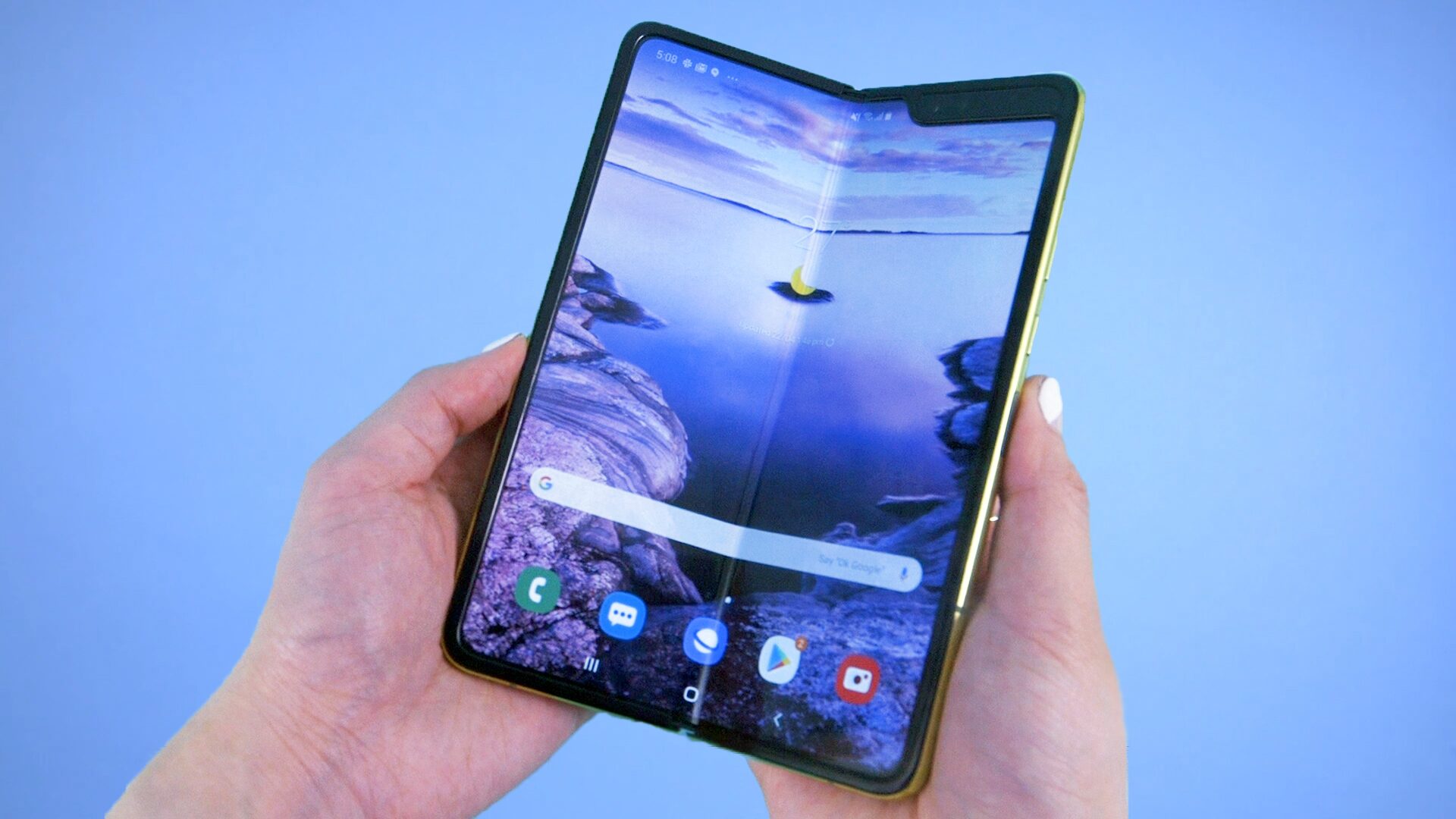 Too High Degree of Thickness
For the phone to be able to function well, Schroeder argues that it must be at least twice as thick as our everyday smartphones.
The concept implies that tech companies want to create another computer that people can use to make calls with ease. Both the hardware and the software should be efficient enough to serve the needs. As such, customers may have to struggle to operate it with one hand.
Besides, the editor believes that since the software will need to catch up, the overall customer experience will be poor.
Google's action shows that they agree with this view. By 2019, it was already trying to develop a version of Android that would be compatible with foldable phones. If the company succeeds, the demand for the phones may increase. Schroeder says the above drawbacks, however, makes it impossible to develop the perfect product. In this regard, it could only be bearable but after a few years of fine-tuning.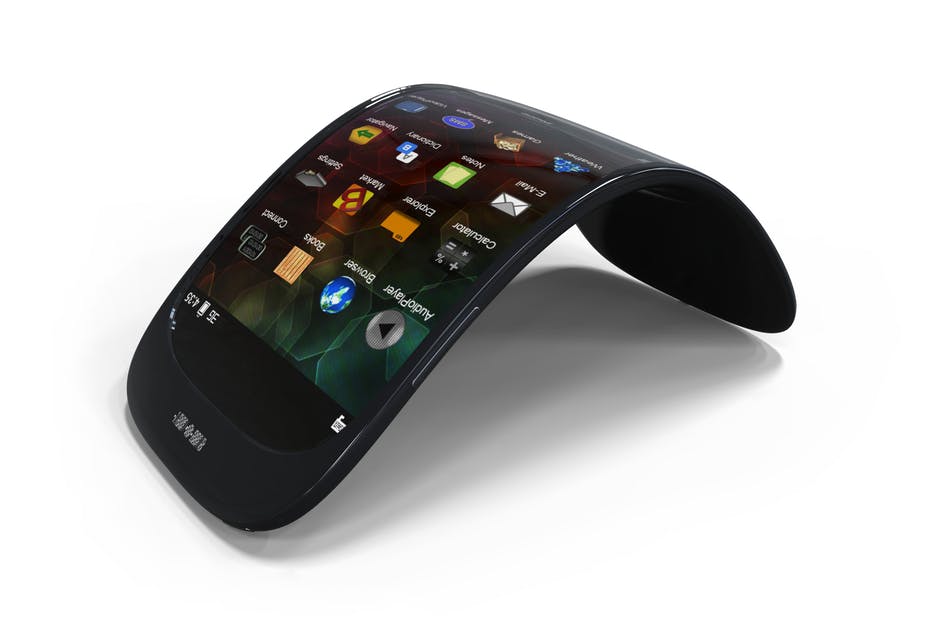 Problems Creating Flexible Screens
Samsung recognized that it could not create a flexible screen using glass. To prevent the likelihood of failure, they switched to "composite polymer." The beauty of this is that it strengths the screens, making them much harder to break than the screens of other smartphones.
The development also points to the possibility of some level of success. Schroeder says he would want to see this feature in his next phone. He is fascinated by the idea of having a screen that can conform to all types of shapes. He considers that the automotive industry should take the bold step and adopt this technology.
While Schroeder is happy to notice this creativity of Samsung, he holds that the company has likely shown us something that might only happen in the future, several decades away.
The basis for this argument is that we should witness several technological breakthroughs before we get there. He likens foldable phones with smart glasses. Despite the visionary attribute of Google, its intelligent glasses were not good enough to use a few years ago. They were eventually scrapped. In this regard, the expert applauds Samsung for being innovative and trying something new. However, he considers that what happened with Google's smart glasses will repeat to foldable phones.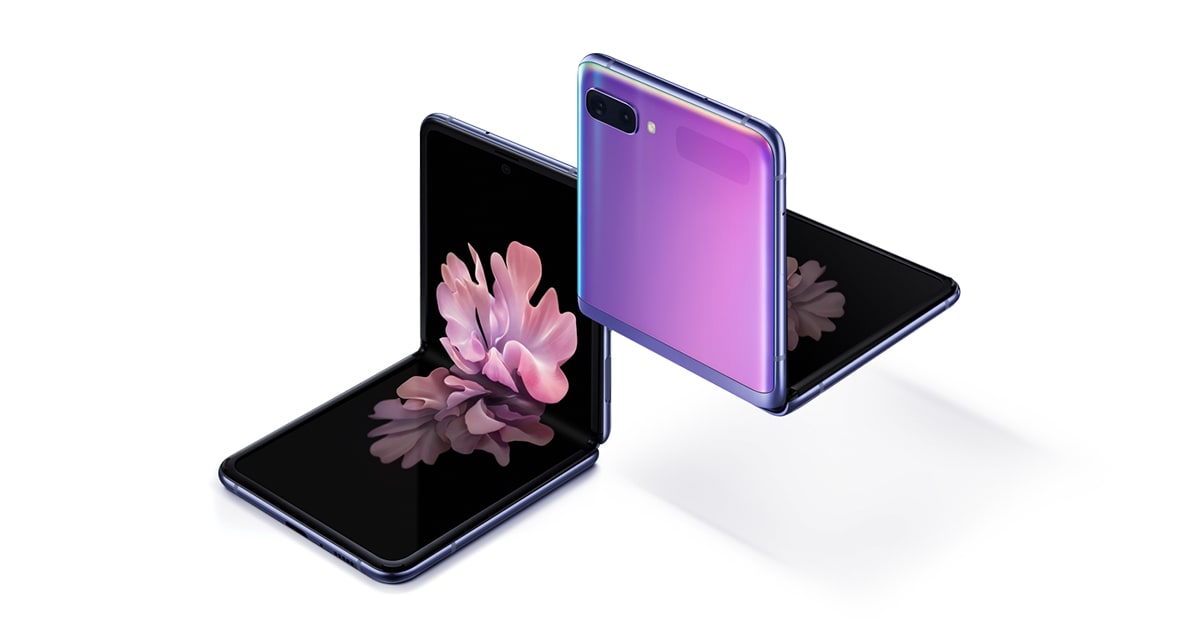 Lasting Trend or a Short-Lived Fad?
Schroeder made this prediction in early 2019. Were they accurate? Samsung unveiled its latest foldable Galaxy Z Flip phone on February 11, 2023. This new attempt goes in a different direction from the first ones.
Instead of trying to turn a smartphone into a tablet, the company has attempted to convert the Galaxy Z Flip into a miniature pocketable device. Unlike the others, this one is only partially foldable. Moreover, you will not see ugly giant bezels and screen notches. It folds out into what appears like any regular phone.
While the latest action shows that the company is not prepared to give up on the affordable dream yet, it confirms the view of Schroeder that manufacturers are currently not prepared to create foldable phones that consumers would cherish.