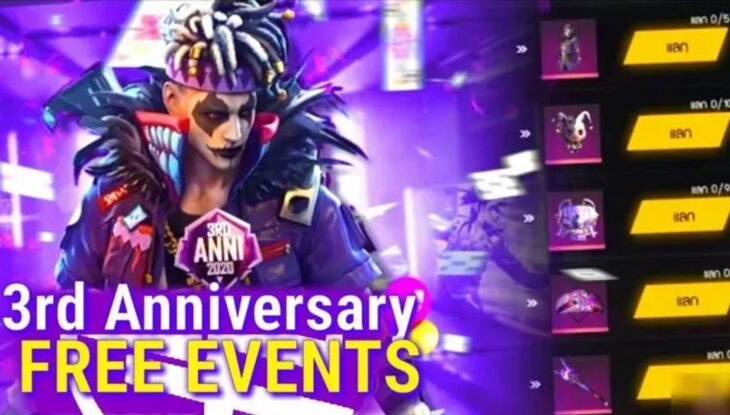 Free Fire 3rd Anniversary Update is here, bringing New Characters, Weapons, and Game Modes
Recently, Garena Free Fire has just released its latest update (3 Anniversary) on App Stores. Without a doubt, Free Fire: 3volution is serving as one of the massive updates in recent times. For sure, you would be amazed to know that game developers have made thousands of tweaks to provide you with a fresh experience of Battle Royale. To keep you engage for endless hours of fun, they have added a new cast of characters for a limited time, an arsenal of weapons, improved maps, and new game modes to play with your friends or other players from all over the world. Let me confirm you regarding the size of the latest update, which is almost 321MB, but it may vary with different devices a bit.
What's New Added in Free Fire Update?
A lot of new content has been added to your favorite game (Garena Free Fire) via a recently released update, known as the 3rd Anniversary. Admittedly, it would be fun while revealing new aspects of the game, and a lot of new characters await you to have "Booyah." We would start with a newly introduced game mode (Clash Squad) in Grena Free Fire, started from the 30th of July, and let you inspect the stats of other players, as well as their ranking. A new item was added to the game, known as Horizaline. With the help of the said item, you become capable of reviving your character in the Clash Squad mode after defeating. In short, you can use Horizaline during the match after getting knocked.
Free Fire Character Trial Cards – How to use them
As you know, the latest update of Free Fire is now live, and lots of players have noticed a lot of changes that have been made by developers in the game. The third anniversary is about to end, and as a part of the celebrations, developers have introduced a new event, known as Attacker – Character Trial Cards.
Recently, developers had confirmed that they are giveaway free characters for a limited time on 23rd August to celebrate their 3rd anniversary. Trial Character Cards are introduced through which players become eligible for playing with any character of their choice for a limited time of a week. The introduction of cards is fantastic for newbies as well as those users who intend to test all characters before making any selection.
Introduction of Character Trial Cards
A newly introduced feature in Free Fire is known as Character Trial Cards, whereby players can play with any character for seven days for free. All claimed characters will disappear after the stipulated period, and the selected character of the player will be switched to the default one.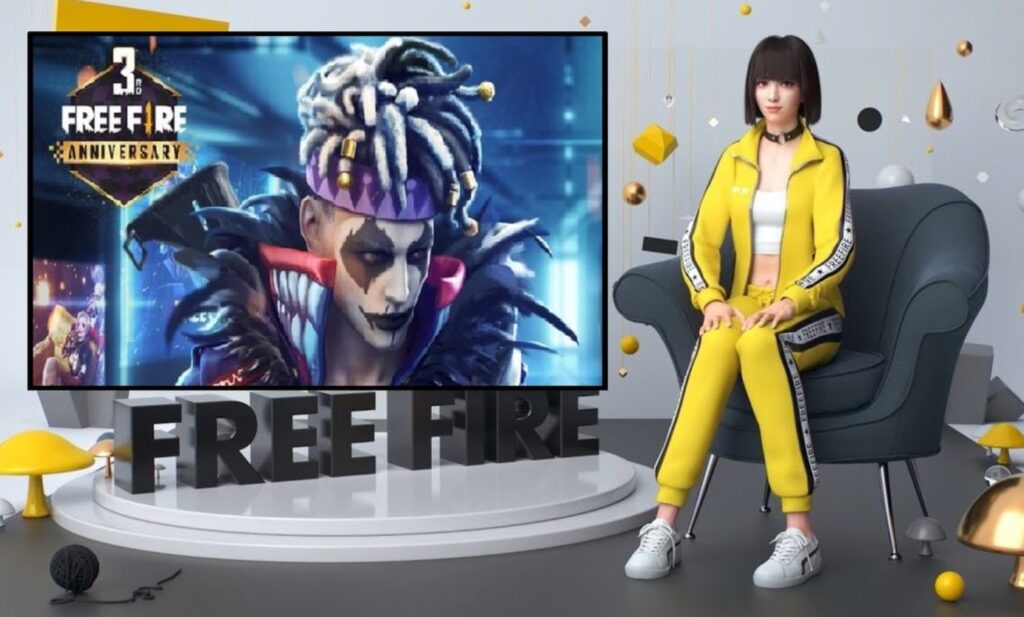 Here's a List of Available Characters
For now, Garena has revealed over eight characters, and each one has its unique attributes, abilities, and skills. Each character will start from level one, but you can upgrade them using the in-game coins collected by completing missions. The names of the characters are the following:
Shani
Wolfrahh
Miguel
Laura
Rafael
Antonio
A124
And more.
How to Claim All Character Cards?
It's quite simple to claim all freebie characters, as all characters are laid in one place, and you can claim them by merely clicking on the calendar tab right below the trophy tab. Once done, you can start claiming all objects developers are offering for free, including:
Character Cards
Deadloot Box Check-in
Anniversary Gift
Anniversary Calendar
Happy Birthday FF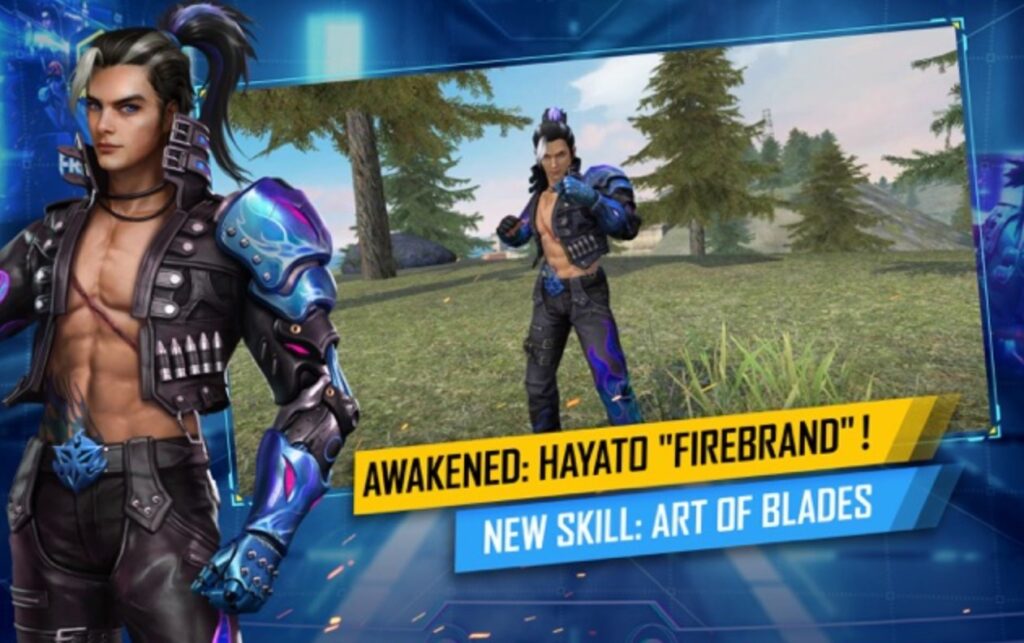 3rd Anniversary Update comes with Gameplay Improvements
Are you ready for a huge surprise that, for sure, you would love to have? Let me reveal that Garena Free Fire has just added a new Spawn Island to explore in the game, known as The Runaway. The next significant change that has been made is a bug that players from all over the world used to exploit, revealing by Garena Free Fire Patchnotes. With the release of Free Fire New Update, players won't be able to do instant headshot by merely un-crouching by merely scoping in during the game. Instead of that, the same headshots will reduce the damage, that's cool.
Next to that, several improvements have been made in vehicles to give you unbelievable driving experience. Moreover, some changes have been made to the glider system, but you know that was the most noticeable change, the Health Regeneration. From now, no one will be able to reach full health after having outside the safe zone. The game developers have limited the amount of health the player can regenerate is approximately 50% outside the secure area.
Addition of New Weapons and Several Updates
A newly introduced weapon is AUG available in both matches, such as Classic and Clash Squad. However, it's not confirmed yet how it will be the reward to players by Hot Drops or Airdrops. You will be happy to know that it comes with the changeable scope you can alter during the game upon finding a new one. Purchasing weapons and other required gears become quite easy, as you can buy using credits offered you in every round. After a few modifications to Big Head Mode, your experience will be increased. The matchmaking system has been improved so players can get into the game within a short time.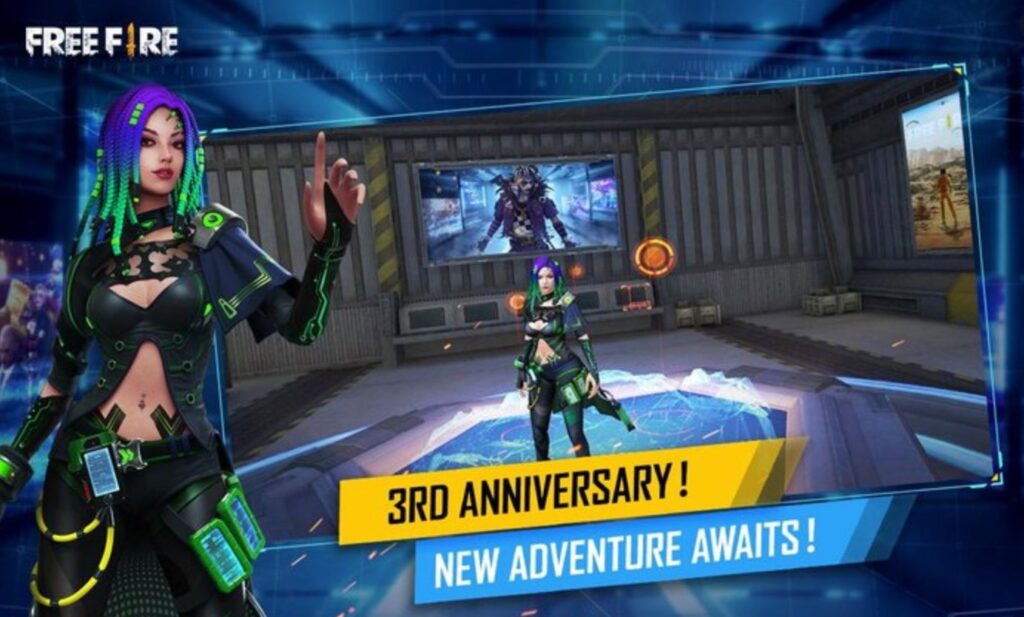 Introduction of Squad Mode in Gun King for Limited Time
Players love to play in Gun King Mode; therefore, the increasing popularity of the said mode forced the developers to include a squad mode for those players who intend to play as a team. Now, you can participate in Gun King as a team of four players, and have Booyah after making max kills as opposed to your opposing team. It is an exciting mode, starting with a melee weapon (Knife), which you can throw at enemies to kill.
New Pets and Characters in 3rd Free Fire Update
Free Fire: 3volution brings a cast of new characters, as well as pets, to adapt. The most popular among all of them is Luqueta, who is a footballer. You can increase the HP of players with each kill by three times using Luqueta. The next one is Mr. Waggor (A Penguin), who provides you with gloo walls.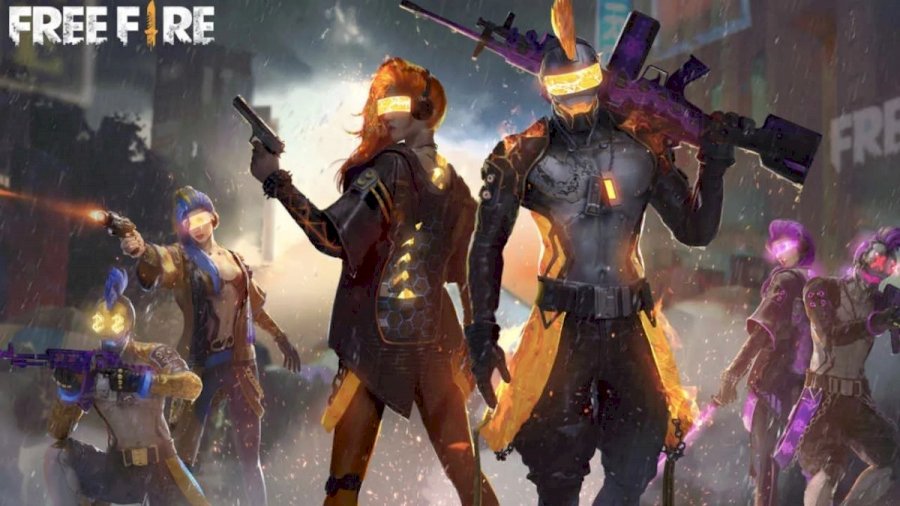 Free Hayato Awakening and Limited-Time Events
It was behind the curtains before the release of Kelly the Swift that another awakening was going to introduce in the game soon. The update grants an opportunity for every player to have a free Hayato Firebrand Awakening for their character (Hayato). However, it will reduce the damage by 20/25/30/35/40 for 3 seconds with a cool-down of 50 seconds. The newly introduced update allows players to participate in time-limited activity events that will last 14 days. During that time, players can obtain exclusive items at no cost. All things you have to do is accomplish the tasks, as each one has its unique requirements.
Play Garena Free Fire: 3volution with LDPlayer
LDPlayer is an Android Emulator that is specially designed by Xuanzhi International Co., Ltd to let you play all of your favorite games, including Garena Free Fire, on your PC. Playing Battle Royale games with two fingers on mobile devices could be tough for some players, as they are familiar with keyboard controls. Prominent features include the following:
Custom Controls
Multi-Instance
Multi-Instance Synchronization
Macros/Scripts
High FPS
Detailed Graphics
Want to Grab Free Diamonds – Just Participate in Activities
You would be happy to know that LDPlayer is celebrating the 3rd Anniversary of Garena Free Fire: 3volution, by offering you three fun-filled activities with up to 300K Diamonds for free. In short, you have an opportunity to grab up to 11K diamonds for free by merely participating in any of the given activity held on the following platforms such as YouTube, Facebook, and Reddit. Join social platforms, complete the objectives, and enroll yourself to win treasure boxes of diamonds.