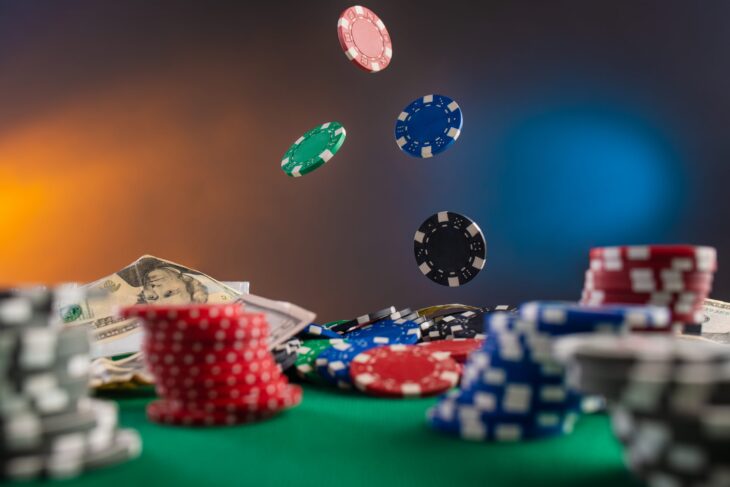 Gambling Laws: Canada vs USA
Why is gambling so popular among people? Giving a clear answer to that question is actually pretty easy. It is an activity that allows people to relax, have fun, and potentially earn money. However, if you want to become a professional gambler, or you simply want to regularly play roulette, poker, or any other game, then you have to get familiar with the gambling laws. Logically, we are not going to analyze the laws around the world because they are different from one place to another. However, two countries that we would like to analyze are Canada and the USA.
These two countries are home to a big number of casinos that welcome players from all over the world. Despite that, it is good to mention that these two countries have thousands of online casinos where people from all parts of the globe can enjoy games from the comfort of their homes. Anyway, the laws in these two countries are pretty different. Because of that, we would like to compare them and make your gambling a lot easier. This can also be very important even if you are not gambling regularly. In that way, all the players will manage to find online and offline casinos that are completely legal and legit. So, let's get started!
1. Taxation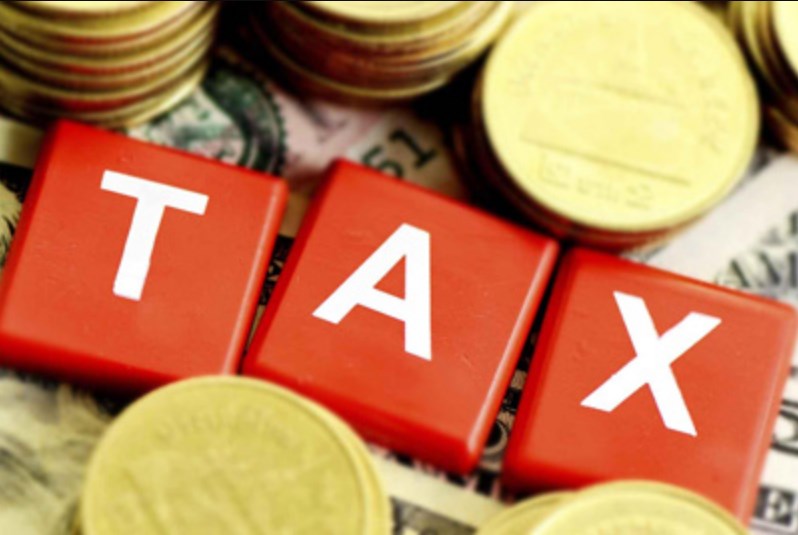 We will start with the main difference between USA and Canadian laws. This difference especially counts when we talk about the tax gambling wins. Believe it or not, the phrase "tax gambling win" in Canadian gambling law does not even exist. However, when we talk about American laws, things are a bit different. The taxation laws depend on the state where you gamble. However, in most cases, you will have to pay between 24 and 30 percentages of the amount of money you win in a casino. The good news is that the US laws are making the entire process easier.
All the casinos actually withhold the tax portion until you fill the necessary document. More precisely, you will have to fill the tax form and send it directly to the IRS. Fortunately, even this part of the procedure is easy, and you have to wait in line and spend a lot of time that way. On the other hand, things with online casinos are a bit different, and the law is currently trying to regulate everything there as well. Because of that, we will not expand this part and let you check out alone how everything is functioning.
2. Online Casinos Differently Function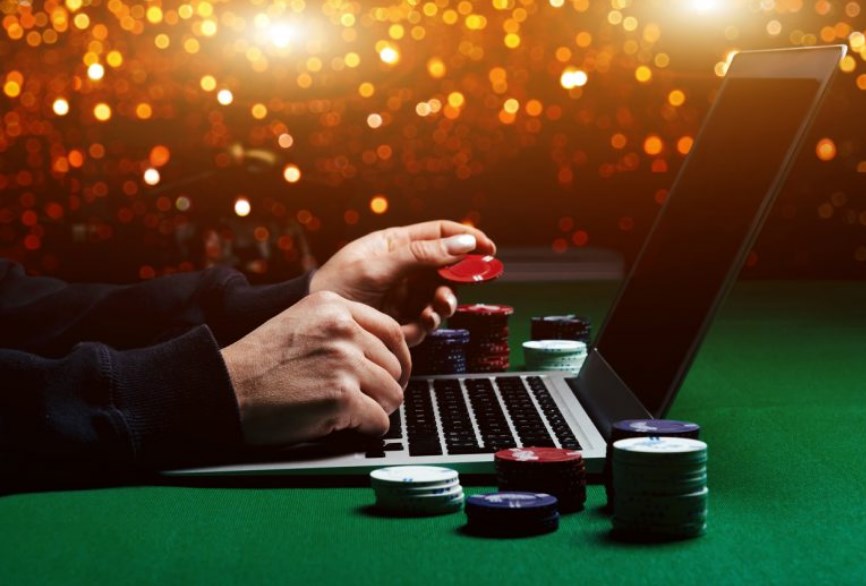 Well, if you live in Canada, or you simply visited this beautiful country, then you have seen that online and offline gambling is extremely popular in this country. However, there is a piece of information that you probably won't believe is true. The gambling laws in Canada do not allow Canadian online casinos to offer services to the country. However, that doesn't mean people from Canada do not have the right to gamble online. It is completely legal to make an account and deposit money in some of the offshore casinos. However, it is good to mention that those casinos need to have the necessary approval (license) to work in the country.
All the players inside Canada need to check out the license before they deposit their money. If they don't see the license on the gambling site or customer support refuses to deliver that document to the potential customer, that should be a red flag for all the people that enjoy this game. If they provide some personal data, it can potentially happen someone steals their identity. Despite that, if the casino does not have the license, there is a big chance it is not using the RNG software.
Just like gambling, sports betting is also a very popular activity in this country. The rules that we just mentioned also count for online bookmakers. Fortunately, the most reliable ones offer some decent bonuses that can make sports betting even more entertaining for the players. In case you want to find out more about the top bonuses, we strongly recommend you check out MightyTips.com after reading this article. You will manage to gain some useful pieces of information there.
Things in the USA are a bit different than that. We will give right to ourselves to say that the gambling market and laws are a lot more flexible and relaxed. However, that doesn't mean the law is identical in all parts of the United States of America. For instance, some states have tougher laws while the other ones are, as mentioned, completely flexible, and they allow the local online casino operator to work without any obstacle (they need to have a license, of course). That is the reason why all the citizens of the USA should check out the local regulations. This piece of advice counts for the tourists as well.
3. Taxes for Operators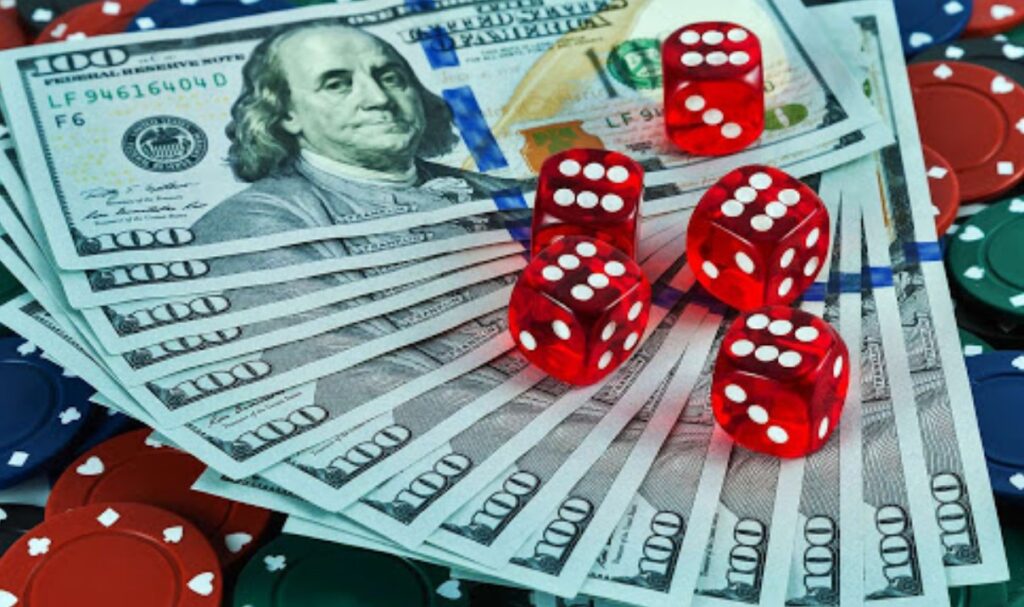 Well, just because Canadian players do not have the obligation to pay the taxes for their winnings, that doesn't mean casinos do not have to do that. Believe it or not, on average, Canada manages to get around 23 million dollars per year thanks to the gambling industry. This may not be a lot when we compare the US gambling market, but, without any doubt, this is a growing market in this industry. On the other hand, many owners of online and offline casinos are willing to invest in the US gambling market because of the flexible laws.
Let's use New Jersey as an example. This state, according to different researches, managed to reach 85 million dollars only during August 2023. That also means the pandemic hasn't messed up the plans of the investors and owners from the gambling industry. The reason why we mentioned this state is flexible laws that are designed to make all the sportsbooks and casinos closer to the residents of this state. Other states are probably going to make the law changes in the same way as New Jersey.
Final Thought
To conclude, Canadian gambling laws are not as flexible as Canadian ones. Yet, that doesn't mean the gambling industry is not growing in this country. On the other hand, states in the USA have different local laws, but they are becoming more and more flexible. So, both countries can offer a lot for all gambling lovers, and we invite them to check out which options they have and use some of the incredible bonuses, free spins, free bets, and other stuff.