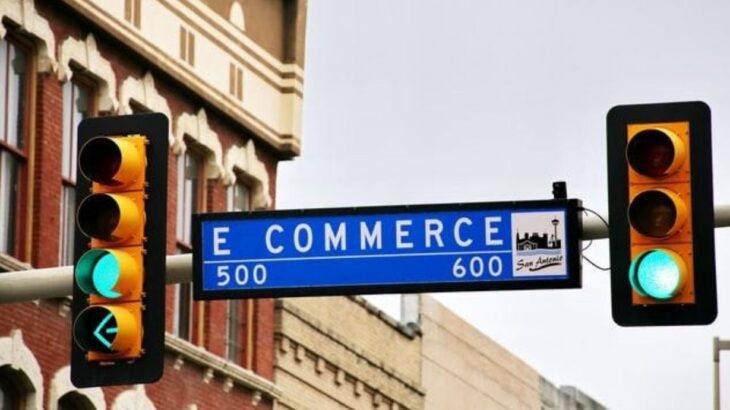 Things to Consider Before Setting Up an E-commerce Website in 2023
Growing your brand and attracting a new customer is not possible without an e-commerce website nowadays. The current worldwide situation with the global pandemic has shifted focus to online shopping and generally spending more time online. That's why, if you are still thinking about setting up an e-commerce website – now is the perfect moment to do it. Here are the main things you should consider before taking such a step, and some general tips on making the start more successful.
Why is an e-commerce website something you should have in 2023?
Setting up an online store is the new age of shopping. The global pandemic has made people stay home more – yet they still need all the products and services as before. Selling goods over the internet is slowly replacing brick-and-mortar stores, and that's why you should carefully consider all the benefits and importance of setting up an e-commerce website. An online store can help you:
make money online – online shops are great both for those already running  a business in an actual shop, but also those who want to start selling something with minimum investments;
24/7 operation – e-commerce works longer than regular stores, a lot longer. It's convenient for the buyers to shop whenever they want;
attract new customers – search  engine optimization has made it easier for businesses to reach potential customers by adapting their websites to customers' needs;
save money – e-commerce has made the selling process a lot simpler, demanding fewer people to do the job which results in minimized costs for business owners.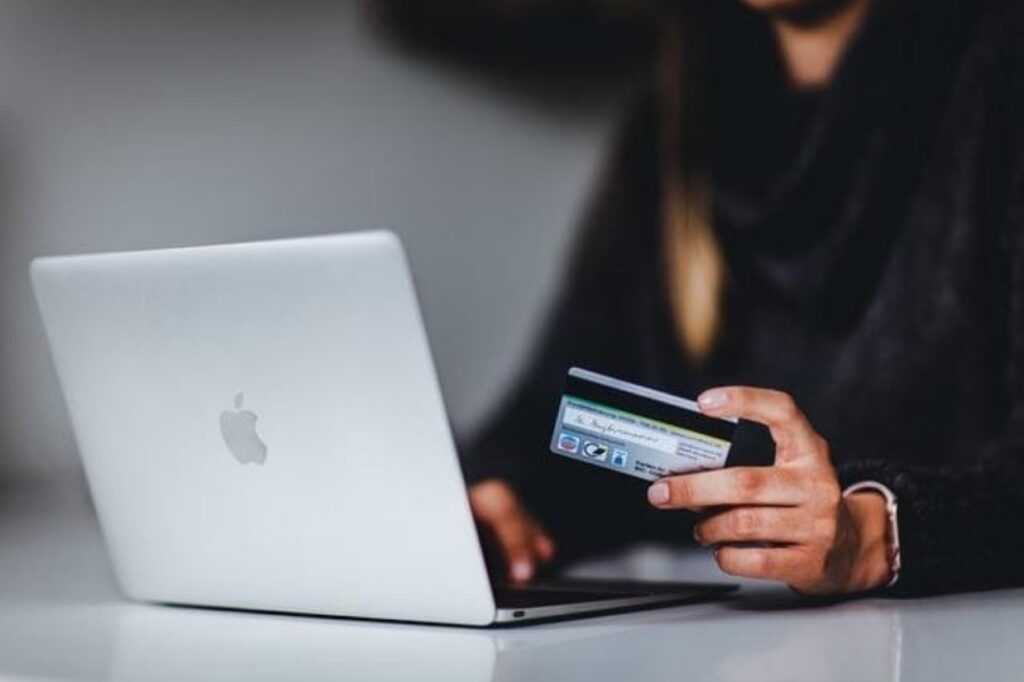 What to consider before setting up an online shop?
If you haven't started the process yet, make sure you go through the main points of creating an e-commerce website.
Every business can go online
Some business owners doubt if they actually need an online shop. However, the internet and technology development has made it necessary for every business to go online. The Internet has become a vital part of many people's lives, which is why your shop needs to be there, too.
The first step is important
If you don't have a lot of experience, setting up an e-commerce website can look confusing and scary. However, it's easier than you think. The first step is important, and the truth is – anyone can do it. Research popular platforms that allow you to start with the e-commerce process. This way you can make the right choice, and build an e-commerce website according to your needs, skills, and preferences.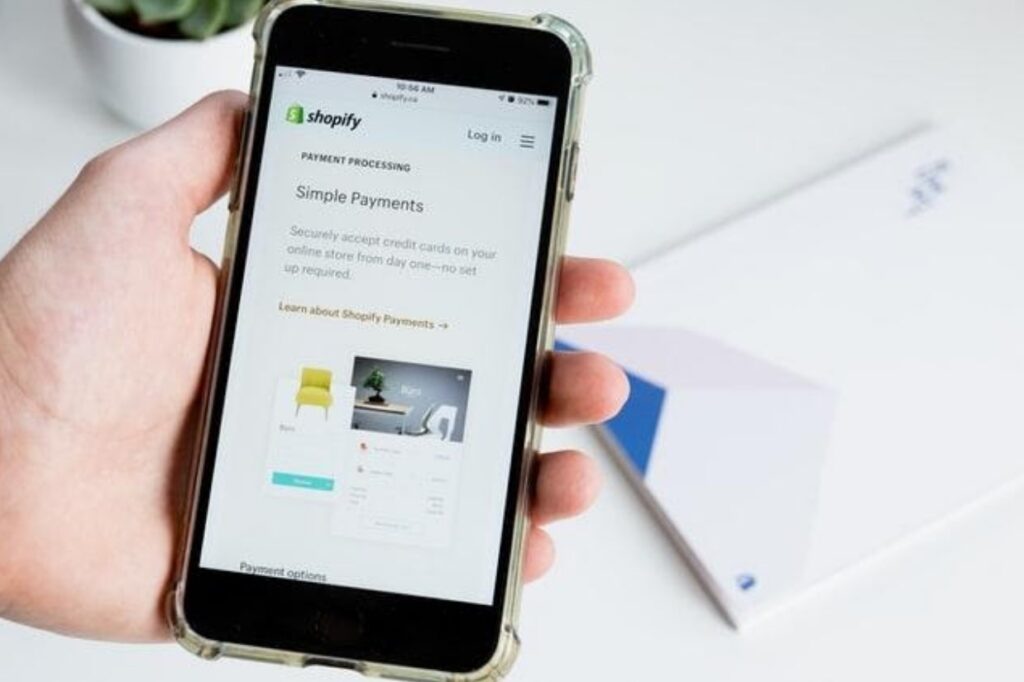 The competition is not easy
E-commerce gives you a great reach to potential customers – a lot wider than a regular store. Unfortunately, this also means that the competition is growing, too. However, this is not something that should discourage you – this means you should go for it even more strongly. Research the market, so you can stand out from the crowd. This can happen in different ways – unique products, the way you present them, or anything else that will attract your target audience.
Don't underestimate the power of written content
In order to differentiate your products from the competition, you need to offer something more to your visitors. This means you should start creating written and visual content, in order to tell more about your products, share blog posts, etc. This content should be following SEO rules, so you are sure it will rank properly in search results. Search engine optimization is a vital factor of every website, so make sure you utilize it properly for the best results.
Having a well-functioning website is essential
No matter how well you create your content and pick the products to sell – users ned to be able to reach them with ease. Simple, effective, and properly working website. For the most successful start, it's best to let reputable professionals handle it. It's a job that should be done properly, so you can later maintain it a lot easier. A great website better user experience, which later leads to more sales.
Marketing is the key to more sales
Every product can be sold with the right marketing strategy. Firstly, be sure to explore the market, find out more about your target customers, and identify your goals. The information you get will lead you to the best way to present items or services you want to sell and tailor the strategy the best way possible. Choose one of the many ways to promote your products – email marketing, social media, PPC for e-commerce, mobile optimization, etc. There are many strategies to choose from, so tailor them according to your audience's lifestyle and needs.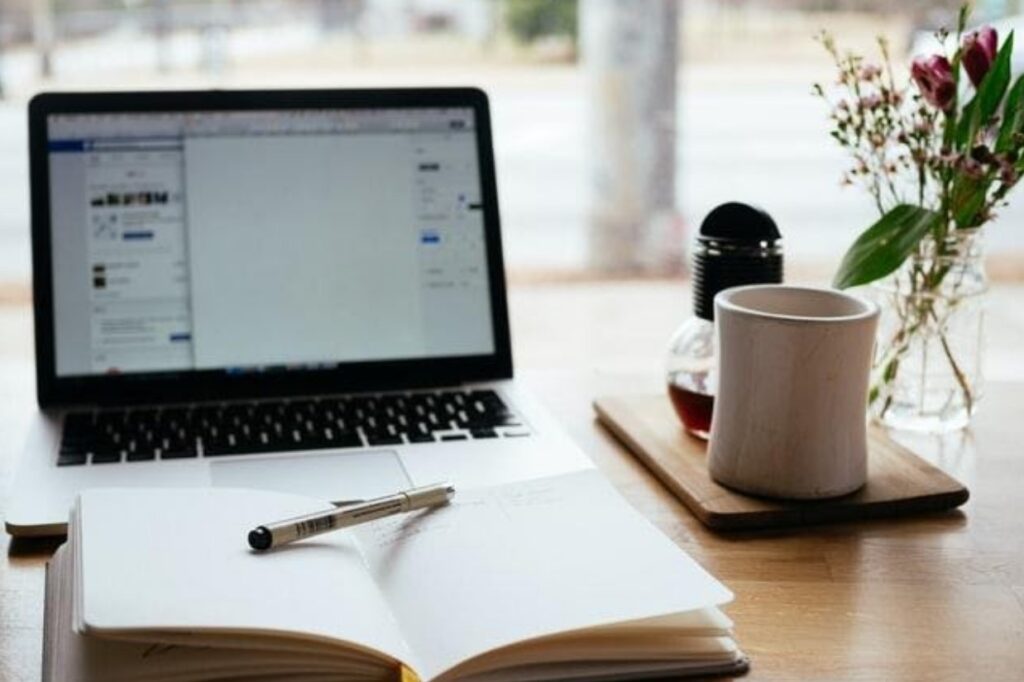 Learn from your competition
As we mentioned, you will not be the only one selling similar items or services. However, you should use that fact to your advantage. As we can see from the example of Digital Dot, a prominent digital marketing agency, networking with competition is the best way to learn more, meet new experts from the field, and therefore, grow more as a brand.
Include visual aids
Visuals are extremely appreciated online. E-commerce is no exception. Be sure to include visuals in your online presentation, making it more attractive to the visitors. High-quality pictures, video tutorials, and infographics are a detail that makes a great difference. Just be sure to use high-quality content that is not too big, so it doesn't affect the speed of the website.
It can't happen overnight
One of the main things to consider before setting up an e-commerce website in 2023 is that every success takes time. If you build the right foundation and take proper steps – they will certainly lead you to success. The key is to be patient and confident with your goals, keeping an eye on the progress at all times, and guiding this journey in the right direction.