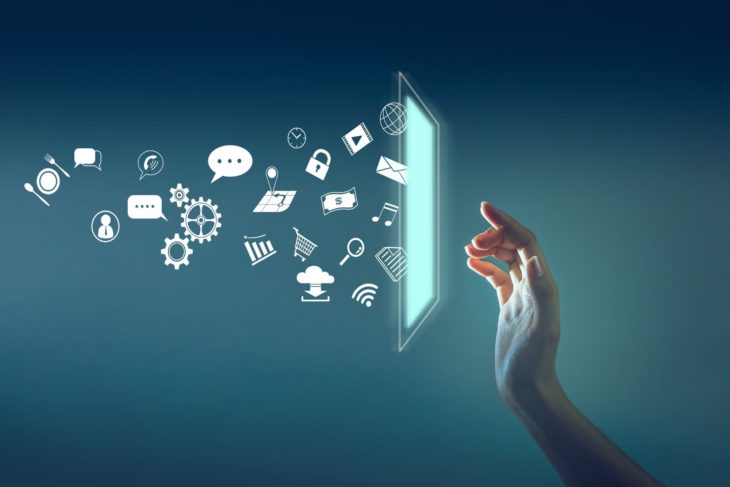 5 Ways to Get Digital Marketing Jobs Without Experience
Digital marketing is an unplowed field where there is a lack of specialists. The number of open vacancies is twice the number of workers in this field. And that is why anyone can get an entry-level digital marketing job.
In this article, you find five ways to build a digital marketing career without having experience.
5 Ways to Get Digital Marketing Jobs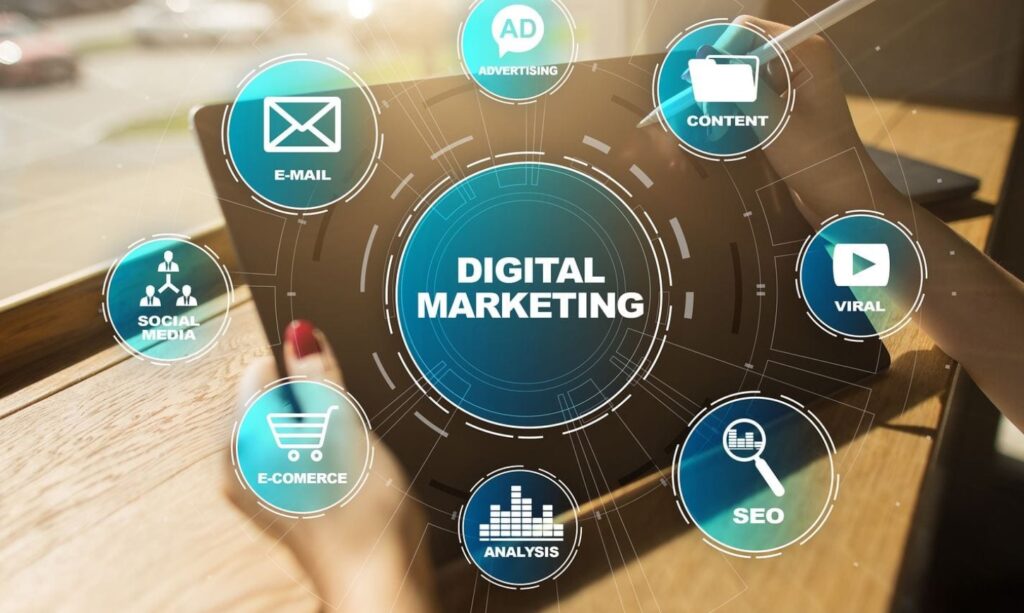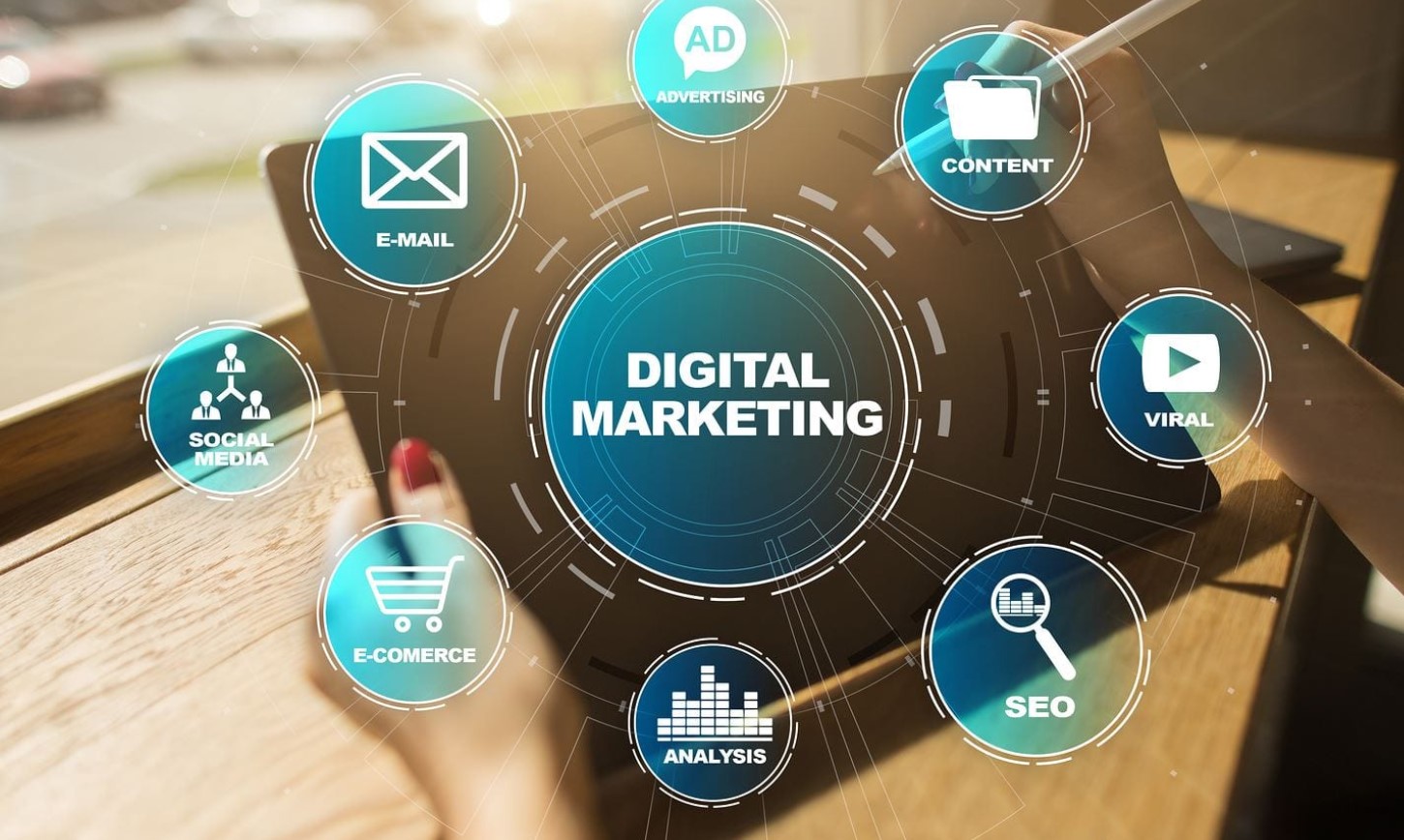 1. Choose your niche in digital marketing
Before answering how to get a job in digital marketing, you need to decide what you want to do professionally. Ask yourself a few questions and answer them honestly. For example:
What do I like to do?
What am I good at?
What skills and knowledge do I have?
Am I ready to learn something new?
These simple questions will help you decide in which direction to move. After all, digital marketing is a broad concept that hides many narrowly specialized niches.
Entry-level digital marketing jobs include helping with social media marketing (blogs, online shops, companies websites), search engine optimization (SEO), content marketing, ad setup, conversion rate optimization, and so on.
It is great to specialize in one area, but it will be better to learn 2-3 more additional disciplines. First, it significantly affects your salary because you can take on more tasks. Second, you increase your skills and knowledge, which makes you a valuable employee.
Here there are some specialties you can start working in:
Search engine optimization (SEO)
E-commerce
Content marketing and curation
Copywriting and editing
Video/audio production
Search engine marketing (SEM)
Social media marketing
Mobile marketing
Digital analytics
Marketing automation
Interactive technology (AI)
Affiliate marketing
Analytics
Email marketing
Conversion rate optimization (CRO)
Project management
Web design
Web development
After you've decided on a professional direction, it's time to move on to the next step.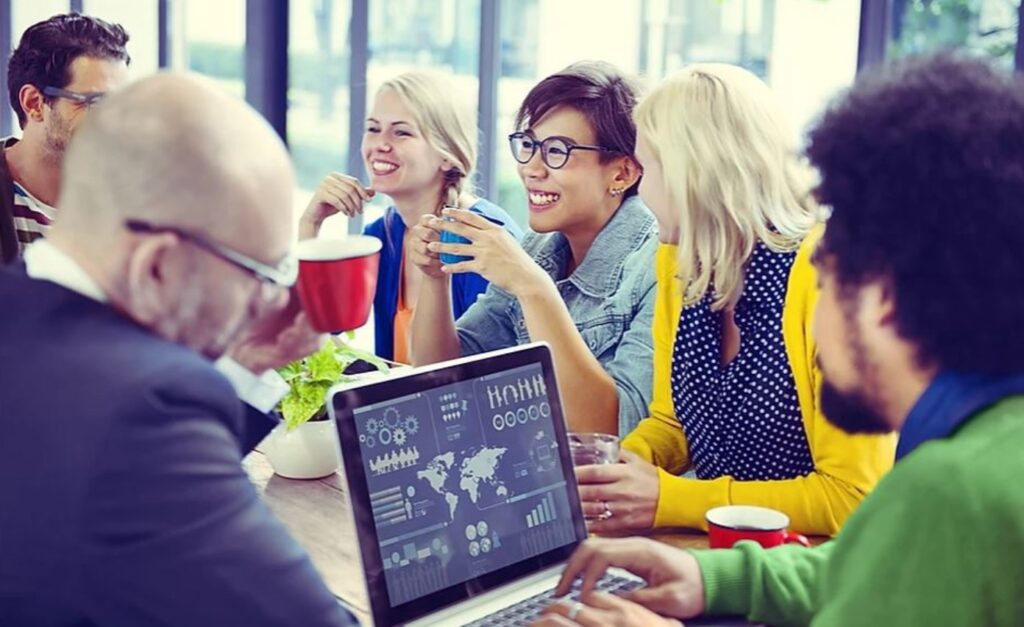 2. Digital marketing education
You don't need to graduate from university or college to obtain the needed digital skills and abilities. In most cases, employers do not require a bachelor's or master's degree. This is probably the most wonderful thing about the digital profession.
It is quite possible to learn the digital profession on your own. To do this, platforms such as LinkedIn Learning, Coursera, Udemy, and Google Academy offer many free, certified courses. Having certificates not only brightens up your resume but also gives you practical skills that you can use in your work from day one.
We recommend that you pay attention to such specialized courses as:
Google Academy for Ads
Google Marketing Platform
Google Analytics Academy
Hootsuite Platform Training
HubSpot Inbound Marketing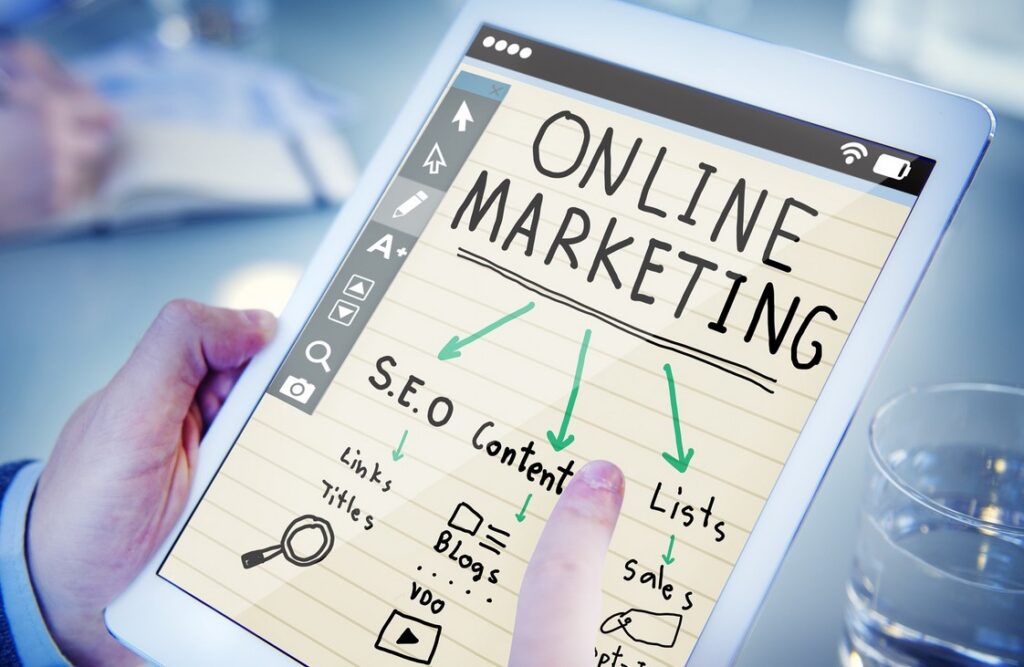 3. Practice and work experience
Getting an entry-level digital marketing job isn't hard. Since you are just starting a career in digital marketing, you need to gain experience and create a portfolio. Therefore, after completing the courses, do not rush to apply to big companies. Start with small steps. Your first gigs can be as a freelancer.
To create a portfolio, you can practice on your friends and relatives. For example, your friend opened a cafe, but no one knows about it yet, so there are few customers. Offer to create a page for the cafe on Instagram and Facebook and to set up ads in exchange for some free coffees with a croissant. Fill the pages with useful and engaging content, make advertising posts with high-quality photos and videos of their products. Thus, attracting new customers and popularizing the cafe on the Internet.
Sign up on freelance platforms. They are an ideal place to search for gigs for beginners with no work experience. If your project somehow touches on celebrities or some famous companies (for example, you created an animated video based on the Stephen King book or made an upgrade in honor of the New Year to the Nike trade logo), tag them in a post on your social networks. This can attract potential employers.
Also, create an account with Linkedin. Indicate your specialization and attach a portfolio and keep it updated. Join communities in your specialty, actively participate in discussions. Share experience and knowledge.
When you gain some experience as a freelancer and create a portfolio with 5-10 successful works, you can try getting your first "official" job in a company.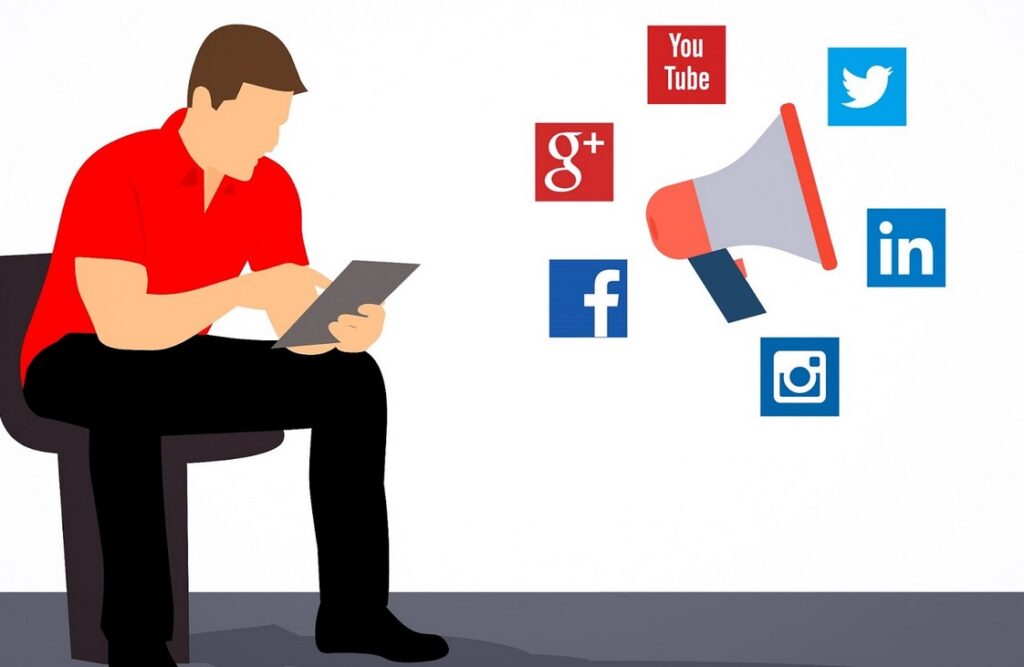 4. Writing a professional resume and cover letter
Now that you have gained experience, honed your skills, and completed several digital marketing courses, it is time to find the right job. The next step towards getting into digital marketing is to get started writing a resume. Any specialist in any industry needs this professional document. If your resume is not compelling, the result will be instant rejection.
The resume should reflect your skills, knowledge, and abilities that will be useful for the job for which you are applying. For example, you have completed courses in SEO optimization, video editing, and social media marketing. So, you can create three different resumes: SEO copywriter, Commercial video creator, and Social media marketer. In each of these resumes, include the relevant experience and skills in the main fields. For instance, as a Social media marketer, you can indicate that you worked as a blogger assistant during the year, and your targeting audience increased five times from 5000 to 25,000 subscribers. You can also mention that you advertised the blog on different sites such as Facebook and Instagram.
Thus, the employer can immediately understand that you can cope with the labor responsibilities pointed out in the vacancy description.
If you are going to get a job in digital marketing without experience, you should attach a cover letter to your resume. What is it?
A cover letter is like a movie trailer for your resume—it highlights the best parts of your candidacy. Many job seekers underestimate its role, but recruiters look at it first of all, and around 80% of the time, it will influence their hiring decision.
In your cover letter, you should show that you meet the requirements stated in the vacancy as much as possible. For example, your cover letter should include your contacts and explain why you decided to apply for the job, how the company interests you, and how they will benefit from hiring you. As a sample, you can say that you want to work as a digital marketing manager because you have experience in advertising on social networks and know the mechanisms of Google advertising to conduct end-to-end analytics. As a result, the company will be able to promote more successfully in search engines, and their brand will be easily recognizable on the Internet. It should be better to use specialized online services for creating a digital marketing manager cover letter such as www.getcoverletter.com. The online constructor helps you to create a professional letter, for this you just need to fill in the proposed fields.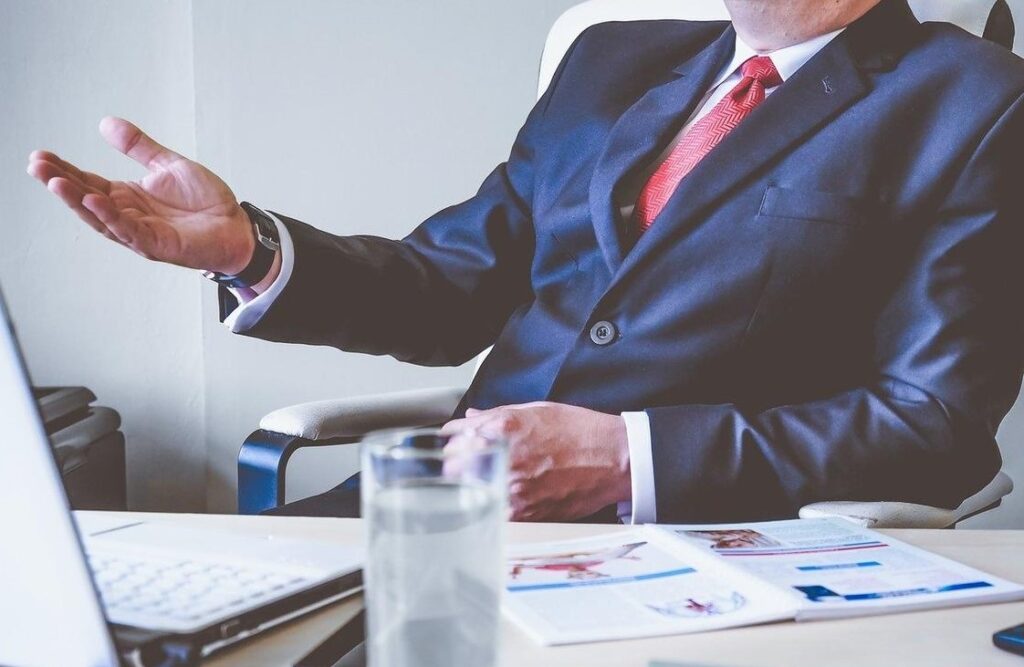 5. Prepare for the interview
If you've been invited for an interview, then congratulations, you've passed the first half of the qualifying round. But do not take the interview for granted by neglecting to prepare. After all, it will determine if the employer decides to hire you or not.
Start by researching the company. Learn about the corporate culture, the dress code, the company's history, and its leaders.
Next, search on the internet for a list of possible digital marketing interview questions. Rehearse your answers a couple of times in front of the mirror, or ask an acquaintance to help you.
Don't be late for your interview, but don't be too early either. It is worth arriving 5-10 minutes before the meeting.
Bring a few copies of your portfolio, resume, and cover letter with you. All of these can come in handy during the interview.
And most importantly, be confident in your abilities and knowledge. If you are invited for an interview, you have already bypassed many competitors, so the employer believes in you and wants to hire you. Just give it your best shot.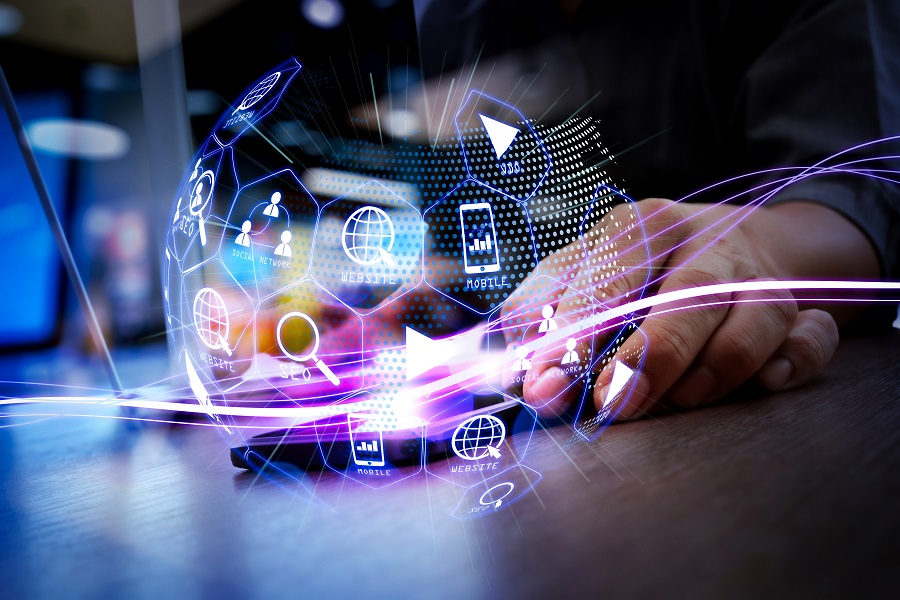 Final Words
Before you become an expert in digital marketing, you need to work your way up from a beginner to a professional: get work experience and build a list of successful projects. It will be a long journey with launches and falls, but with hard work, you can be sure that your digital profession will give you a stable and bright future.