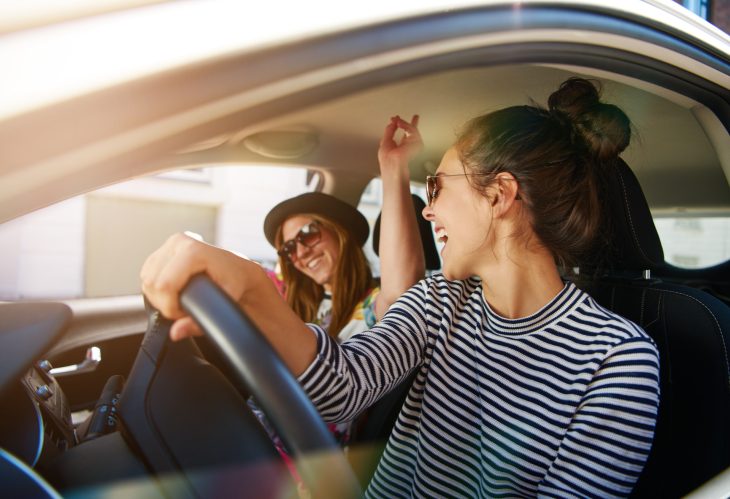 How Old Do You Have to Be to Hire a Car Abroad
Traveling is all fun and games. But, while you're staying locally, everything will usually remain clear, things are different aboard. Let's say, for example, you visit Europe. There are different rules and regulations in power there. Furthermore, if you visit France, it's nice to stay in Paris for a day or two. But this vast country has so much to offer. Traveling from city to city via airplane might be too expensive, so you need to search for other options.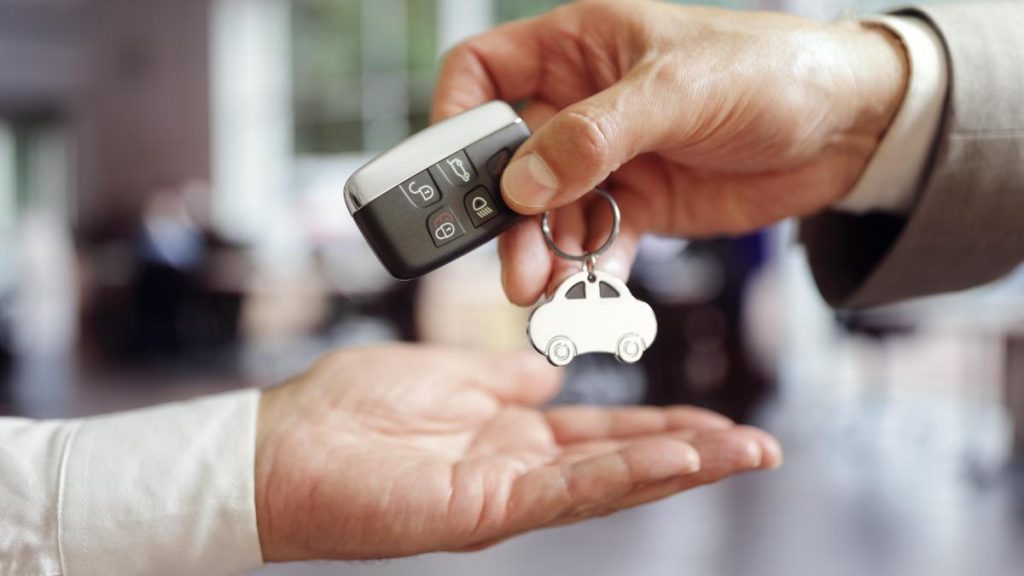 One of the best ways to enjoy any country is by renting a car. These days this is no big deal as it was in the past. Once you rent a vehicle you can enjoy every mile of every country. It is one of the best ways to enjoy the countryside. Let's be honest, Europe has some of the best landscapes in the world. You do not wish to miss out on anything we are sure. There could be only one issue. Older folks know how to get around, so this is not intended for them. We are talking to all of those youngsters who are prepared to backpack through Europe and take a few shortcuts here and there by using a rent-a-car.
While back in the states you can already drive a car at 16, this is not the case in the majority of European countries. The same goes for renting. When you're over 25 everything is easy. But in some states, it's possible to do it at 18 and it's regularly allowed when you're over 21. It all depends from state to state. The situation is similar in Europe, and it is vital that you know what the norms are in each country you plan on visiting. For example, if you're visiting Holland and you want to rent a car there, you need to be at least 21 years old. If this is the particular country you want to visit, be free to read more about renting cars in the land of tulips and windmills.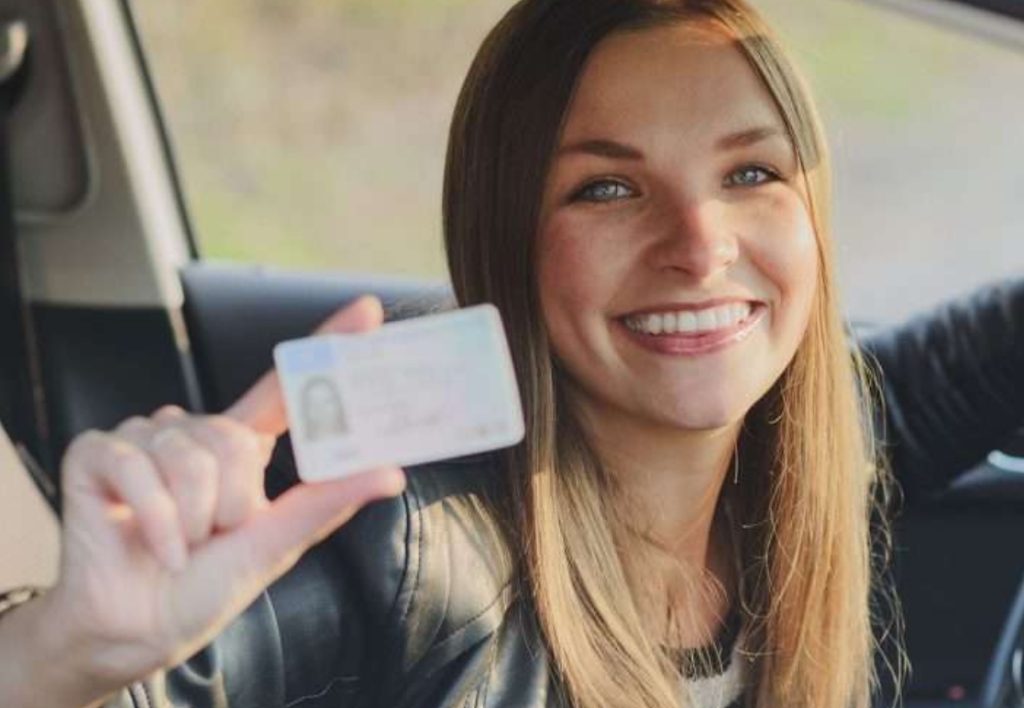 The country that allows you to be under 18 years of age, 17 to be precise, and rent a car in the UK, where the laws are rather similar to those in the states. Other countries have different rules, but neither allows the age limit to go under 18. Those with an age limit set at 18 include Germany, France, Croatia, Austria, and Italy among others. Serbia, Spain, Ireland, Hungary, and Greece require you to be at least 21 years old. The same goes for the Nordic countries where you need to be at least 21 in Norway and Denmark, while in Finland the number is 20. The one exception is Sweden where the age limit is set at 18.
All in all, you're better off by being older than 21, and you'll have no issues renting a car abroad. But if you're under 21, or even younger than 18, you'll have a stroke of tough luck in finding a rental company that will want to put their trust in you. This is good to know if you plan to visit Europe and have plans to travel via rented vehicle.