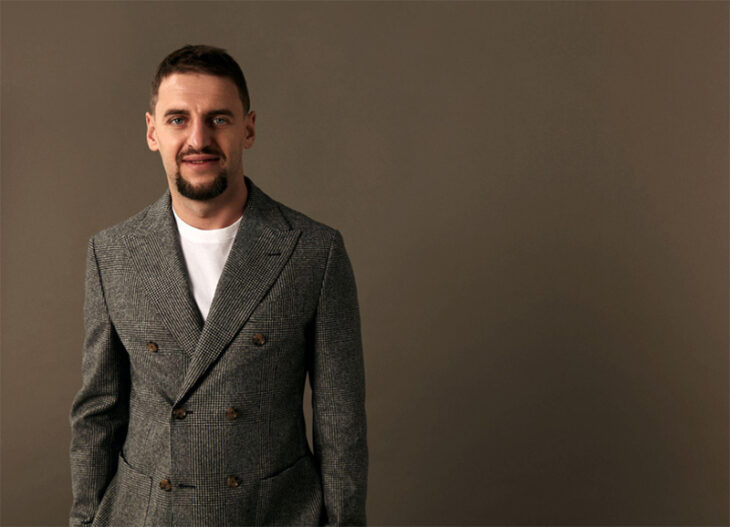 Sergey Tokarev: Ukrainian Tech Circle Offers Ukrainian Startups Aid During Wartime
After Russia's invasion of Ukraine, it becomes almost impossible for most startups to survive in Ukraine, including technology startups. Many projects lost their funding resources and up to 100% of their revenue. Only a few newly baked companies manage to adapt, including Diia, Reface, and Ajax Systems. To help others to keep afloat, there was created the Ukrainian Tech Circle. One of the project's initiators, the founder of the tech company Roosh Sergey Tokarev explains the details of the initiative.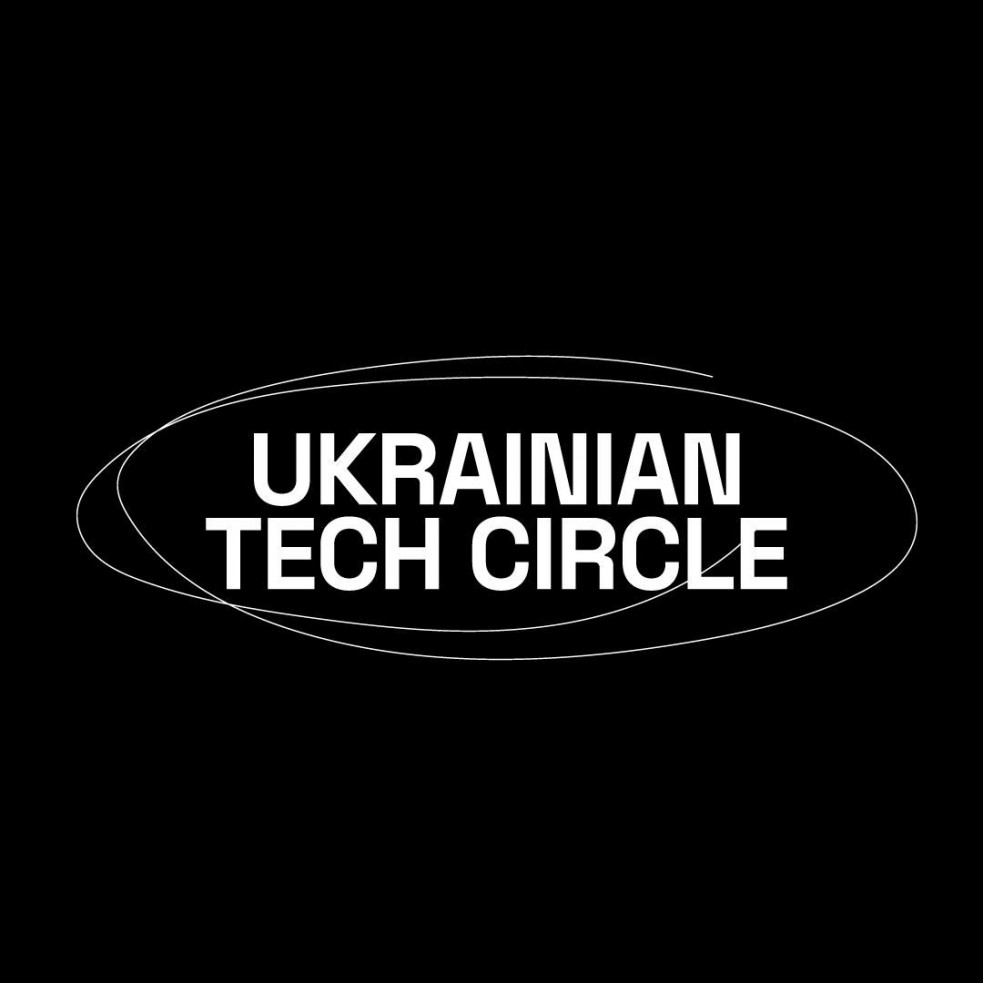 What is Ukrainian Tech Circle
There are three initiators of the project: the Roosh founder Sergey Tokarev, Roosh managing partner Den Dmitrenko, and the head of Startup and VC at Google in Central Europe Nina Levchuk. They came up with the idea of the Ukrainian Tech Circle as a response to the challenges that brought full-scale Russia's invasion of Ukraine, which became unbearable for most tech startups in the country.
According to the initial idea, the Ukrainian Tech Circle will be a global network of successful entrepreneurs and tech specialists, angel investors, and venture capitalists who will help young Ukrainian tech companies to survive in these difficult times. The startups will get support in attracting investments, new customers, and consultations with the experts.
"Our focus in Roosh was always to support and provide opportunities for local talents and support Ukraine's development into becoming Europe's AI hub. Our goal hasn't changed, but the war has, of course, created unprecedented challenges," explains Sergey Tokarev. According to him, Ukraine has lots of potential, as there are plenty of talented IT engineers and enthusiastic people with outstanding and innovative ideas.
The Ukrainian Tech Circle aims to help Ukrainian startups to manage the challenges associated with wartime. Whether the startups need aid with fundraising, contract sourcing, or advising, the team of Ukrainian Tech Circle will be there.
Who are the Ukrainian Tech Circle's experts
According to Sergey Tokarev, there are already plenty of strong businesses that have joined the project. One of them is Roosh. Roosh is a Ukrainian technology company working with artificial intelligence and machine learning, such as Reface, Pawa venture studio, venture firm Roosh Ventures, ZibraAI deep-tech startup, AI HOUSE, and SET University.
Other companies that joined the initiative are Neurons Lab, Samaipata, ff Venture Capital, Alma, TheGuarantors, Libeo, Silicon Allee, Powder, Chamaeleon, Google for Startups, BBQ Capital, Spaceсadet Ventures, Caixa Capital Risc, and Chamaeleon.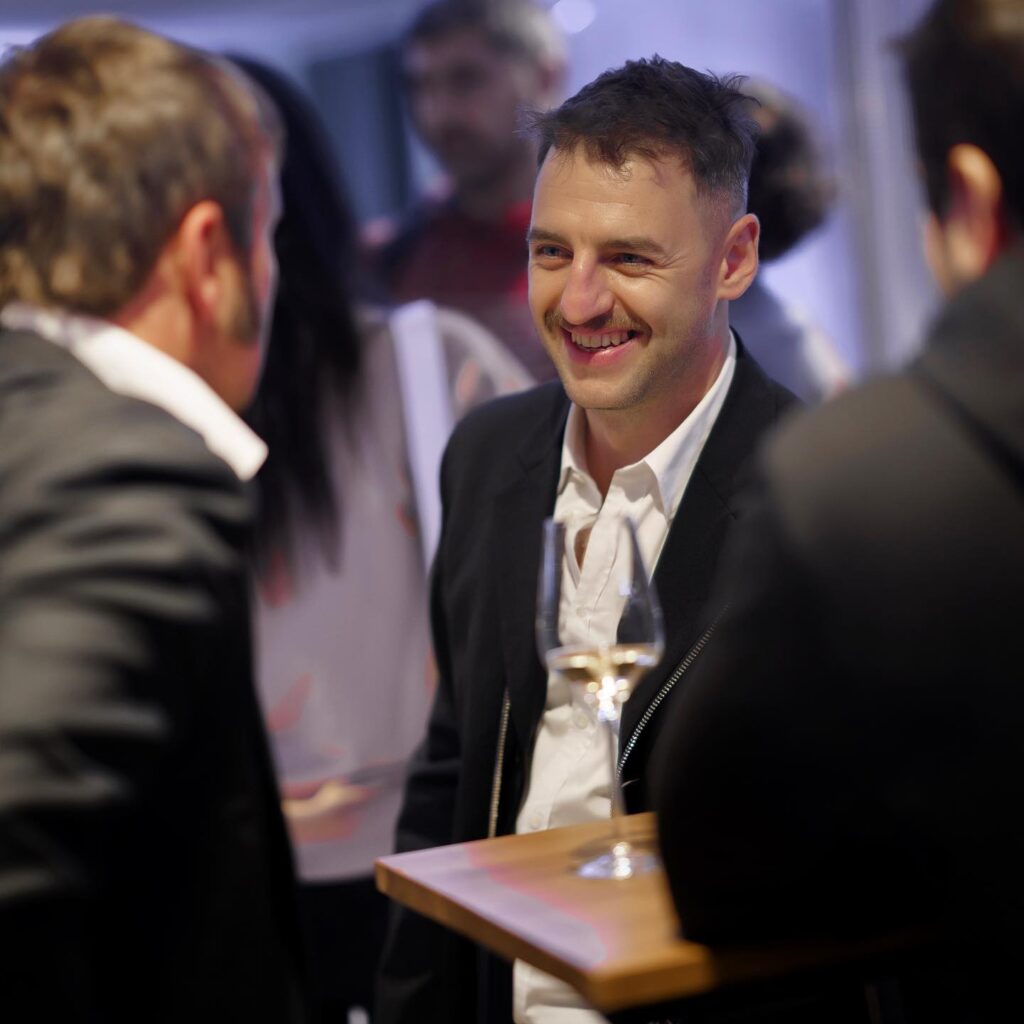 How to get help from Ukrainian Tech Circle 
When explaining how to get the benefits of the initiative, Sergey Tokarev says that the Ukrainian Tech Circle is aimed at all Ukrainian tech businesses and startups that are in dire need of aid now. There is an application form on the initiative's website that serves as the first step in joining the project. By now, the initiative has received about 50 applications, and more to come.