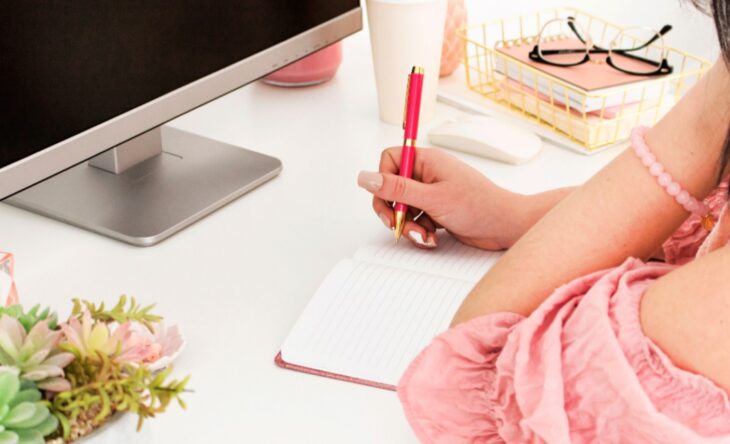 How do Beginner Bloggers Make Money in 2023?
Blogging is a common way of earning money for freelancers and professional writers. But as a beginner blogger, it can be complicated to look for different ways of earning. In this 2023 year of pandemic, people got many financial problems because everything is shut, and there is no source of income. But when it comes to blogging, this is something that every interested person can try. There are lots of opportunities to earn money in different ways.
In the following write-up, we will discuss how beginner bloggers can earn money in 2023. You need to go through these strategies to understand how bloggers can make money with simple tips and tricks. You must know how it is beneficial to invest time and effort in the following ways that help you get money and help you gain enough experience and name. As a Smart Blogger, you should try out these following things.
1. Advertisements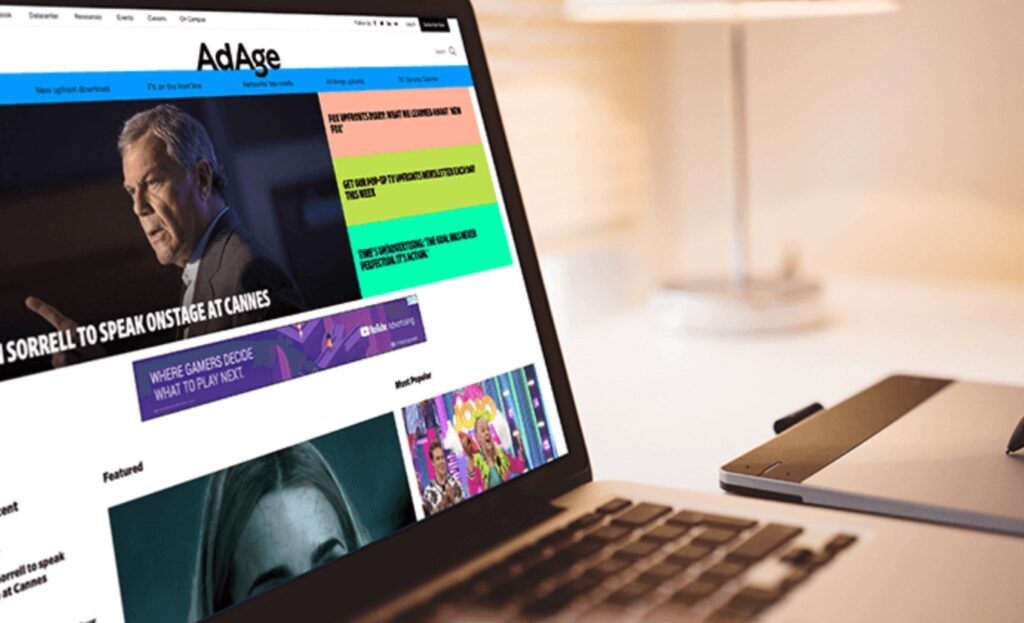 If you have a blogging site, then you can post ads on it. Many ad networks provide their ads to be posted on different websites. Whenever any visitor comes to your site, and see or click the ad, you will get enough money. It is the most common and favorable way of earning money from bloggers.
You need to get targeted ads by login into various ad agencies or networks. These people will teach you how and where you can place those ads on your website. If you do not know about places where you can post an ad, you must see the following list.
Header
Sticky footer
Sticky sidebar
On images
In between paragraphs
You might have observed ads in the discussed areas. The ad network owner will pay you when he will observe seen and clicks on specific advertisements. Many brands approach good bloggers and negotiate with them for posting ads about their company and services. This earning strategy will only work if your website has high traffic, and your audience love to check your web pages.
Before posting any ads, you must check whether your site is capable enough to reflect promotion. Before ad posting, you need to add quality content to attract the audience to show interest in your content and ads.
2. Affiliate Marketing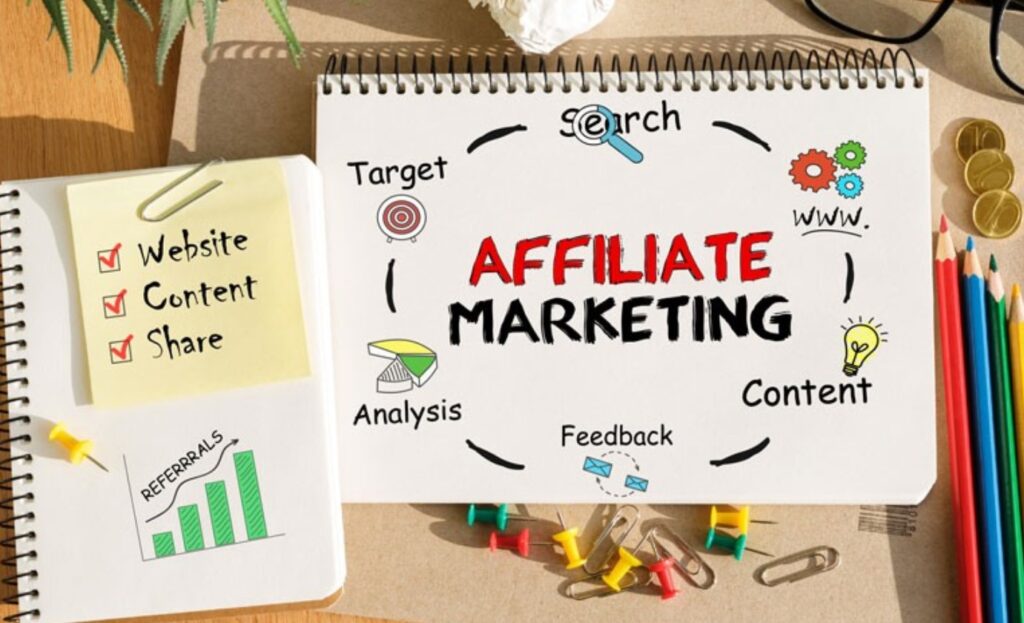 It is another widely popular strategy for beginner bloggers to earn money. In this process, you can connect with various companies and promote their products on your website or platform. Your audience will access those products and purchase them by your platform. When any product is sold, you will get enough commissions every time.
It is a great sales strategy that any blogger with a good website and a broad audience can prefer. Every company has affiliate programs, and hence, they try to join with other members that can build a strong network and supply their products with huge profits. You can email or quest a company to join an affiliate program of the company.
If they find your platform capable enough, then you can start making money. There are various affiliate programs, like partners, rewards, and referrals. It is easy to join the network by simple signup. You will earn more if you generate more sales. Earning depends on your efforts and promotion skills. As a beginner, you can start doing affiliate marketing for Amazon products. Here, you must make at least three sales in 180 days.
3. Sponsored Posts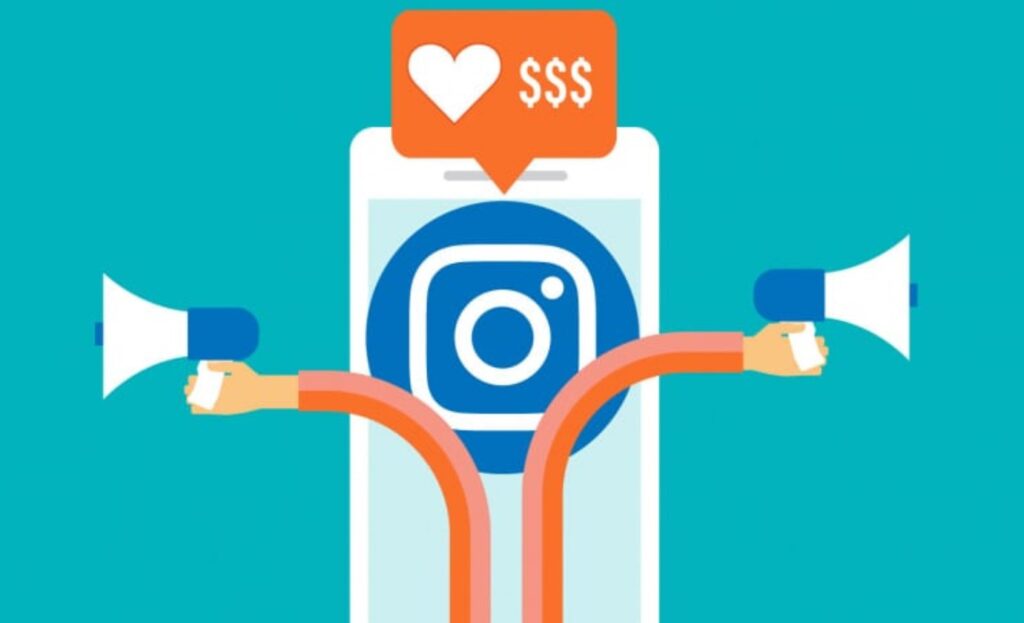 Many companies hire bloggers to write content for their company and their products in the same way as their blog. If your writing has good authority and influence, then you must try this method. These companies look for different platforms that can collaborate with them to promote their products and services.
They will pay for every content like text, images, social sharing, and much more. You can get sponsorship of anything like videos, emails, articles, pictures, styling, social media posts, etc. If you are good at influencing people, these companies will use your voice to encourage their brand and services.
There are sponsored networks where bloggers can meet these companies. You can apply for sponsored jobs and join their network. You can make money if you have excellent writing skills, influencing skills, creating videos and pictures, etc. There are many opportunities for earning money through sponsored posts.
4. Coaching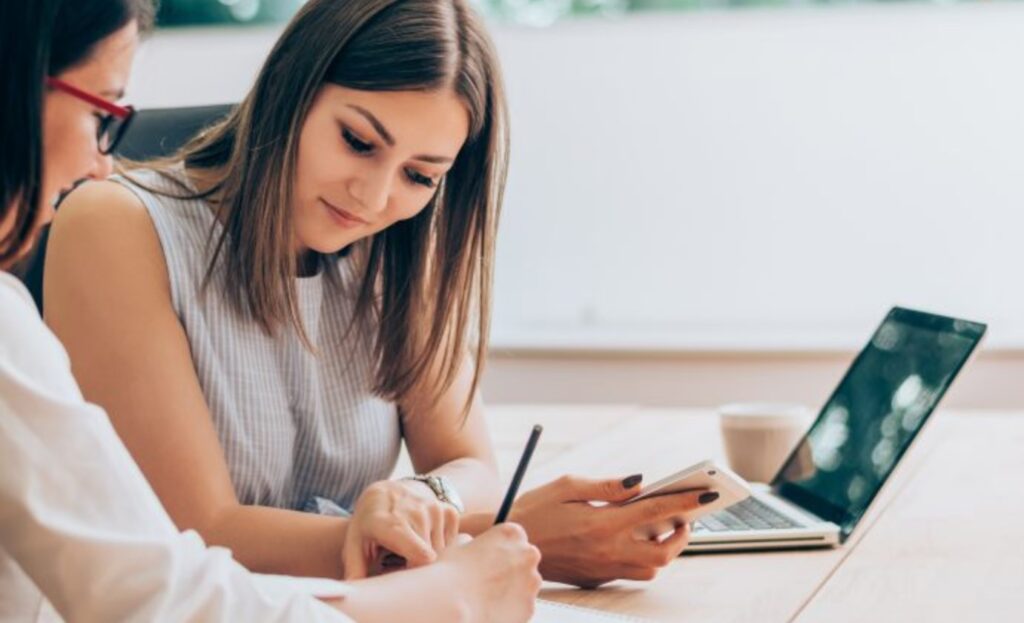 If you are good at something, then you can also teach your audience. There are many niches on which you can discuss with people and make them know various strategies that you are aware of. It is a great money-making process if you have competent authority and influence. You can post videos, pictures, or articles that help people in solving their daily problems.
As a beginner blogger, you can express your thoughts and knowledge on various niche. In this way, you can connect with people and make a strong relationship with them. Nobody can stop you and your name in the online world. You can provide coaching on fashion, nursing, wedding, academics, sports, and many more.
It depends on your choice and your targeted audience. You can ask for the money for personal coaching. There are many online payment gateways, through which you can make money. It is a great way to monetize your blog and provide relevant information to a targeted audience.
The Bottom Line
This 2023 pandemic year is quite hard for people because they have no source of income. But if you are a blogger and want to earn money while sitting at your home, then you must try the above-listed strategies. It will help you with making money and name among the audience. If you are an influencer and substantially impact you on your targeted audience, they will purchase products and services that you offer.
If you can collaborate with affiliate or sponsored companies, you can promote their brand, products, etc., and get high commissions. You should not feel that you cannot do anything if you are a beginner. There are many things to explore and ways of earning money that you must try.