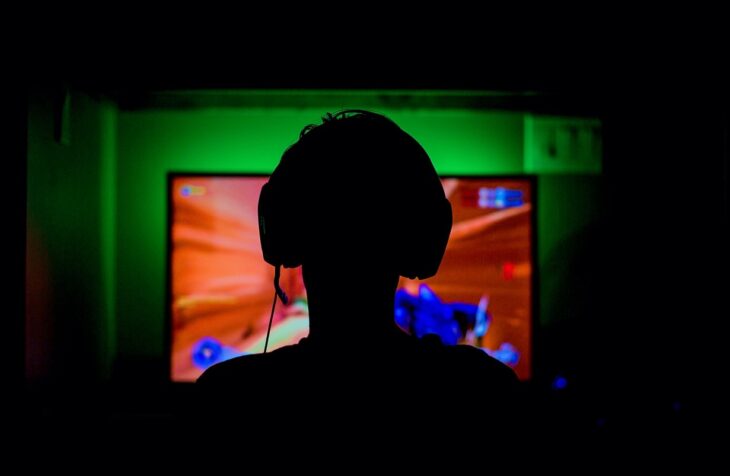 If you're confused which laptop is best suitable for yourself and what operating system you should install in your laptop then this guide is best suitable for you. Here we are going to discuss a laptop for gaming, laptop for home and office work as well as operating systems like Windows, Linux, macOS and Chrome OS.
Laptop For Gaming
Today's gaming laptops are very productive, as they have to cope with very resource-intensive games. Therefore, the cost of such laptops is very high. The most that you can save on is autonomy and possibly on the quality of the screen since due to the low level of other components, you simply won't be able to run the games you need.
Approximate specifications for a gaming laptop. If you want to know more visit here.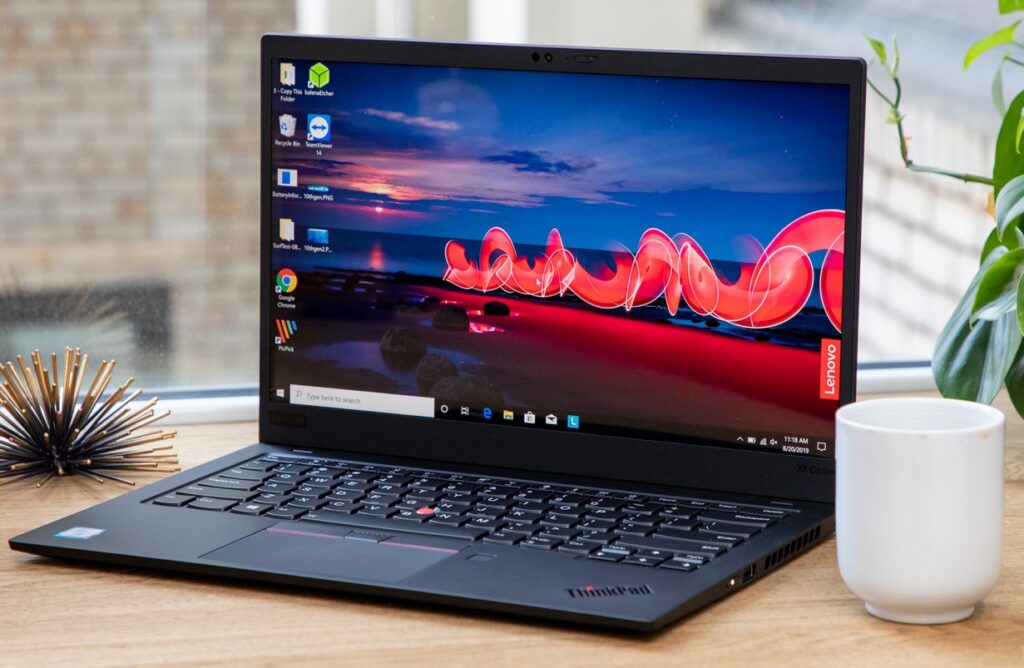 Screen
Diagonal: 15 to 17 inches
Resolution: 1920 x 1080 to 3840 x 2160 pixels
Matrix: NT or IPS
Performance
Processor: Intel Core i5 to Core i7
Graphics card: discrete (from NVIDIA GeForce GTX 1050 and above)
RAM: 16 to 32 GB
Autonomy and compactness
Although manufacturers are improving the performance of gaming laptops with the release of new models, they still cannot be called standalone or compact. Powerful hardware requires a good cooling system that can't be crammed into a compact case. And also such systems are extremely voracious, and you can hardly go far from the outlet with such a laptop.
Operating system
All modern games are released for Windows.
Laptop For Home
A similar scenario involves using a laptop for watching videos, listening to music, surfing the Internet, not demanding games, communicating on social networks and instant messengers.
For such tasks, you will not need extra performance or high-quality images and colours, a laptop with average specifications will be enough.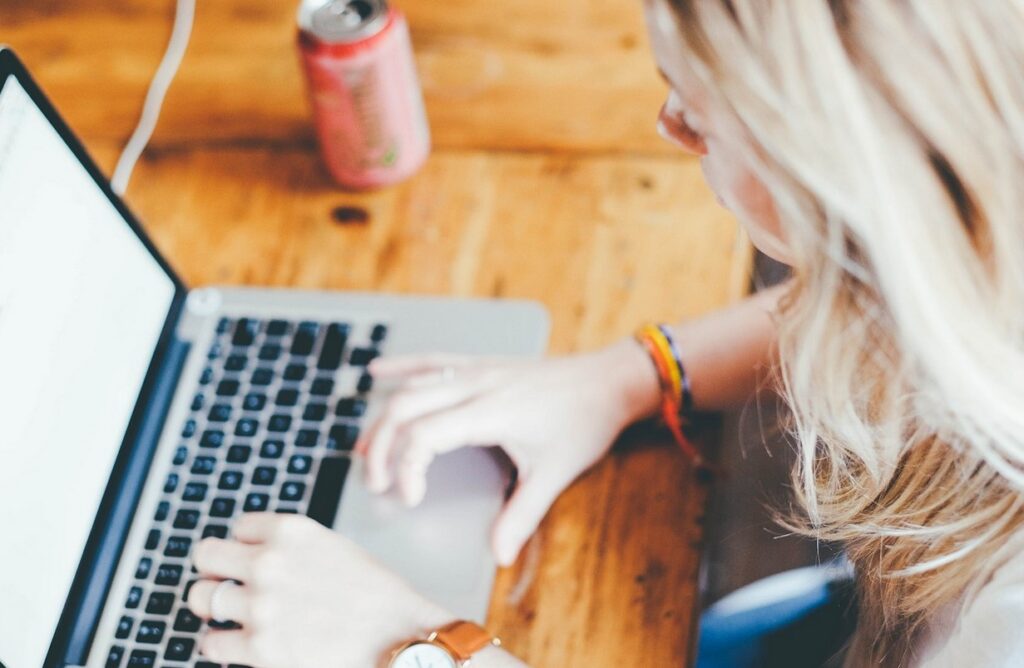 Approximate characteristics of a laptop for home
Screen
Diagonal: 13 to 15 inches
Resolution: 1440×900 to 1920×1080 pixels
Matrix: NT or IPS

Performance
Processor: Intel Celeron to Core i3
Graphics: Integrated
RAM: 4 to 8 GB
Autonomy and compactness

If you are going to use a laptop exclusively within your home, then these indicators will not matter for you. Otherwise, opt for compact laptops with larger batteries.
Operating system
For such tasks, the operating system is not essential.
Laptop For Work And Study
If you choose a laptop for work or study, then everything will not be so simple for you. Perhaps the choice will need to be approached based on what programs you will use to solve your problems.
For example, for most office programs, a laptop with an average specification will suffice.
And if you are, for example, a designer or video engineer, then you need to first find out the requirements of the programs with which you plan to work. But it should be noted right away that professional programs for photo and video processing are quite resource-demanding. In addition, you need a high-quality screen with good colour reproduction in order to adequately perceive colours, for example, during colour correction.
Programmers, architects and people of other creative professions should also take into account all the features of specialized software.
What Operating System Is Best Suitable For You?
The overwhelming majority of laptops sold on the US market are installed with the Windows operating system from Microsoft.
The second most popular operating system is macOS from Apple. It is worth noting that macOS is only installed on Apple laptops, while Windows is installed on most laptops from other manufacturers.
Laptops with Linux or Chrome OS installed are much less common. You can also find laptops without any system, although no, some system will be there, namely DOS – a console OS that is unusual for an ordinary user, without a graphical shell.
So which operating system should you choose a laptop with? There is no single answer to this question, everything will depend on your preferences and requirements. Let's look at the advantages and disadvantages of each of the systems, and then draw some conclusions.
Windows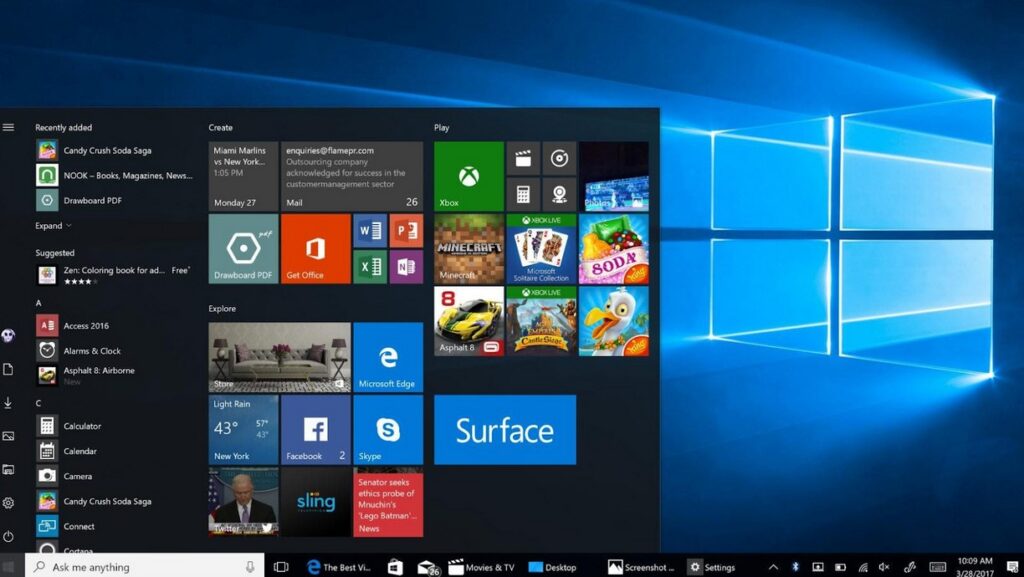 The advantage of this operating system is its popularity. It is the most popular desktop and laptop system worldwide. It follows that most programs and games are created specifically for this operating system.
The disadvantage is that the same operating system is installed on laptops and PCs from different manufacturers with different configurations. This state of affairs does not make it possible to optimize the operating system as much as possible for specific hardware. It turns out that Windows acts as a universal soldier, and pays for its versatility with clumsiness. Unlike other operating systems, Windows is the most resource-hungry system.
In addition, popularity comes at the price of a security. For Windows during its entire existence, a very large number of viruses and other malicious programs have been created. That is why antiviruses for this system are so widespread. Constant work of the antivirus in the background does not add to the performance of this system.
macOS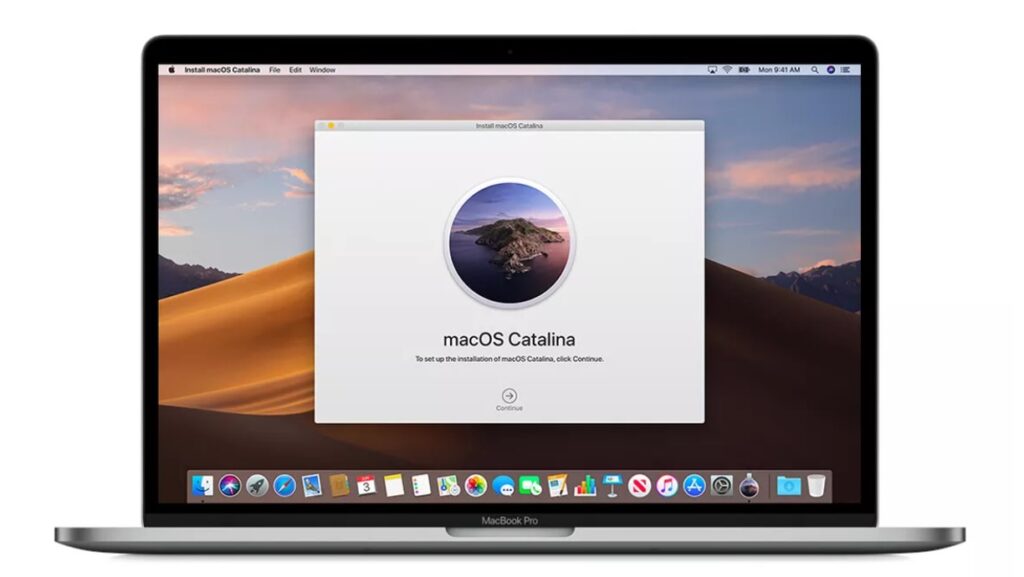 The macOS operating system has not gained such popularity as Windows. Because it was installed only on Apple computers and laptops. In fact, this was the company's strategy. Make high-quality devices in all respects, where the operating system is optimized for specific hardware. This strategy has paid off, and today Apple desktops and laptops are considered the highest quality and most reliable on the market.
Laptops from Apple, thanks to good optimization, are able to perform the same tasks as laptops on Windows, with a similar configuration, many times faster.
Yes, there are viruses for macOS too, but there are not so many of them compared to Windows. And thanks to the system architecture, closed from the user, they are not so easy to get.
The disadvantages of this system include a smaller number of all kinds of programs and games. But it is worth noting that most of the popular programs for this system are still there. Overall, macOS is geared more for work than play. And many professionals choose it. This operating system is very popular among designers, video engineers and programmers, and in general among people who value the quality and stability of work.
It's also worth noting that all Apple devices are not cheap. In fact, Apple does not produce budget laptops, the minimum cost starts at $ 1000. And this, perhaps, will also be a disadvantage for someone.
Linux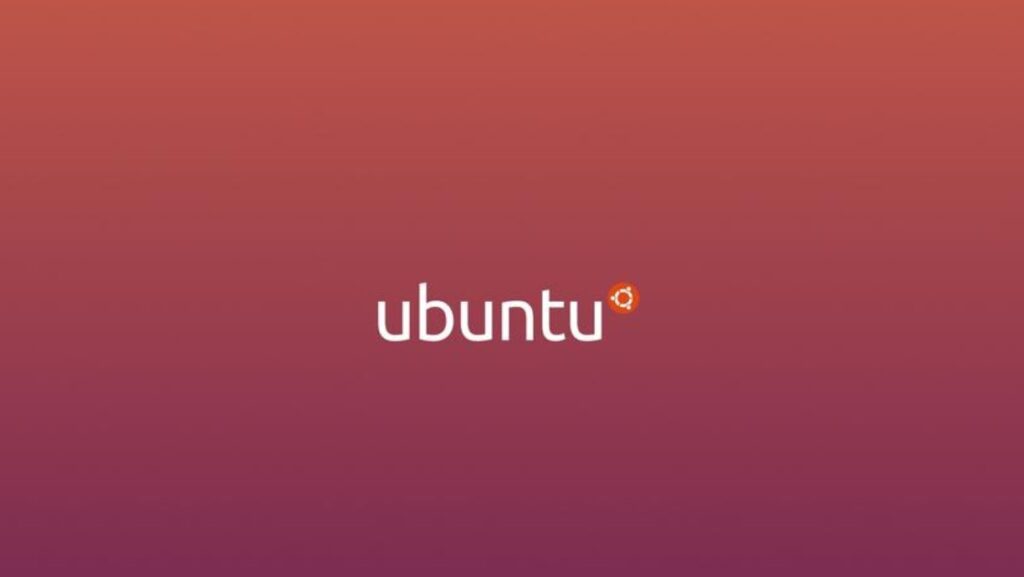 It is extremely rare to find laptops with a pre-installed Linux system. And most likely the Ubuntu distribution will be installed – one of the versions of Linux, by far the most loyal assembly for an ordinary user. The rest of the assemblies are more suitable for geeks or programmers.
Ubuntu is a good, low-resource and relatively stable operating system. And it is absolutely free, like almost all Linux distributions. Created and maintained by a community of developers around the world.
The disadvantages include an extremely small number of programs and games.
Such an OS can be suitable, for example, for those who use a laptop as a means of surfing the Internet and watching video content.
Moreover, if you buy a laptop without an operating system, in order to save money, you can install Ubuntu. The latest version is available on the official website.
Chrome OS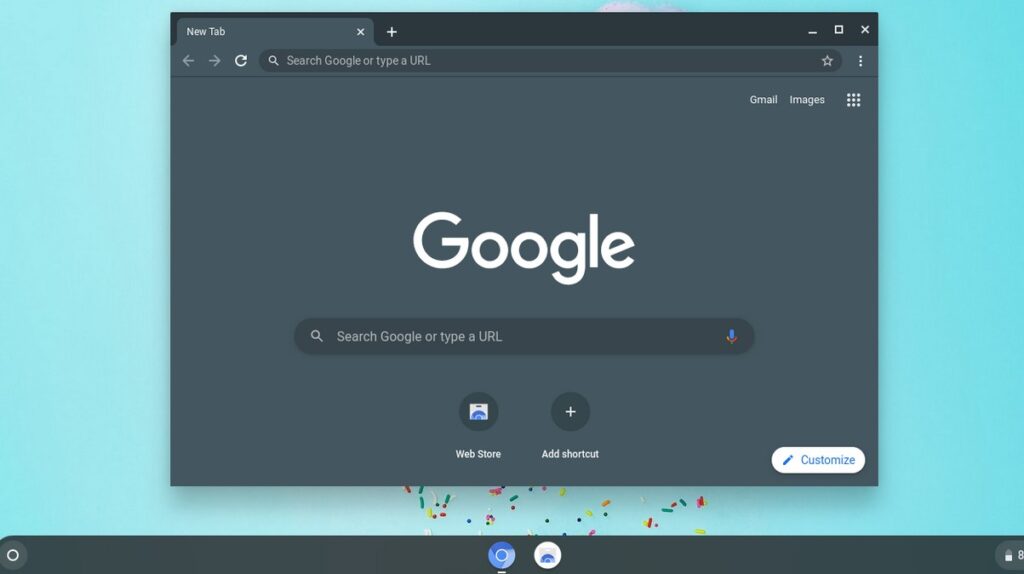 Another not very popular operating system developed by Google is Chrome OS. The system is developed on the Linux kernel and uses the Google Chrome web browser as the main user interface. The main idea of ​​the operating system is to run all applications remotely, on the "cloud". This approach allows you to remove all the load on the laptop hardware and transfer it to a remote server. All apps and user data are stored in the cloud, and it's all tied to a Google account. In addition, the system has a built-in local file manager, media player and a small photo editor.
Since 2016, it has become possible to install android applications from the Google Play service. This state of affairs has greatly expanded the capabilities of this operating system.
The advantages of the system include its speed, convenience and simplicity, low power consumption and security since all data is stored remotely.
The disadvantages include dependence on the Internet and the lack of professional software.