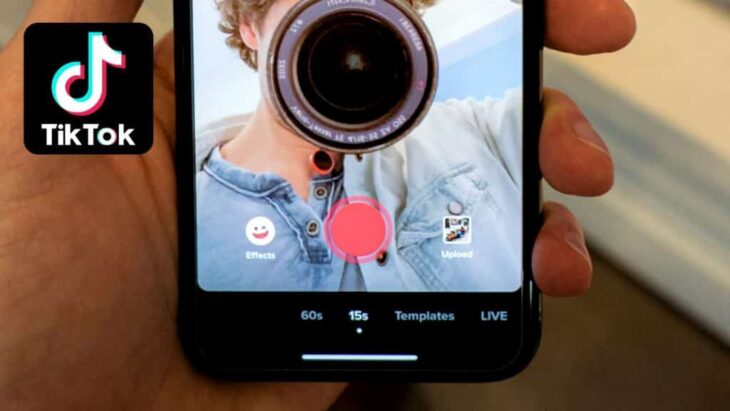 What Is the Ideal Length of a Video on Tiktok?
How much time do you normally spend on TikTok? Maybe you are a TikToker youself? Nowadays, people are going crazy about different forms of entertainment, and everyone is trying to go viral. In fact, the TikTok era has allowed plenty of people to become global and influential. Think about Charli D'Amelio and Bella Poarch for instance with hundreds of millions of fans! If you want to put some interesting videos out there but are not too sure where to start or what to aim for when it comes to your content, keep on reading! Here is how to shoot videos and aim for their ideal length.
Top 6 important things to know about TikTok
1. What are the reasons why people love TikTok?
A lot of people love this app for different reasons. Some use it to express their quirky personality, some to have fun and others want to create potentially mind-blowing viral videos. One study has shown that over 65% of users feel honest and truthful to themselves on TikTok. Users feel like they can go on TikTok and see content they can't get anywhere else. It is a new wave modern type of technology that brings fun content to your newsfeed. Another impressive study has said that 85% of its users believe that they can relate to TikTok content, which is why there are more than 1 billion people on this social platform.
2. How long are TikTok videos usually?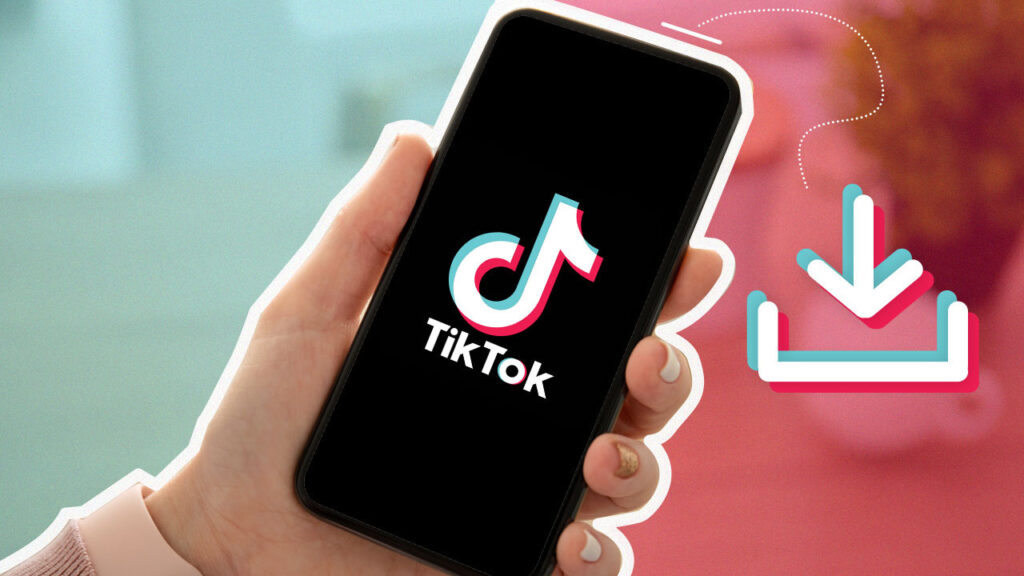 This app has had its fair share of ups and downs, as well as changes. In fact, its algorithm and length of content have changed as time went by. They've used to be one minute long initially, but nowadays you can shoot for up to 3 minutes! The final length and outcome depend on your preference since every video can be shortened. Which format and length to stick to? Well, having more time to shoot videos allows the platform to accommodate new, more creative and polished content. This is because you can't make the same impact with short and long content. The final length depends on the image that you're putting out into the world.
3. Should your videos be long or short?
The real question is, what are you trying to shoot and present to your audience? You can't show a recipe in 60 seconds, for example, or dance so quickly. If your content requires a lot more attention, time, and focus, why not stick to the longer format? People who enjoy creative, detailed, and well-thought-out videos will prefer lengthier content.
Before the advent of 3-minute videos, content creators made their videos in several parts, which cluttered the TikTok app with videos that were 3-4 parts or more! A lot of people were annoyed by this concept, which is why TikTok has adjusted yet again. We could also expect some minor changes in 2023.
4. Who can benefit from a shorter clip on TikTok?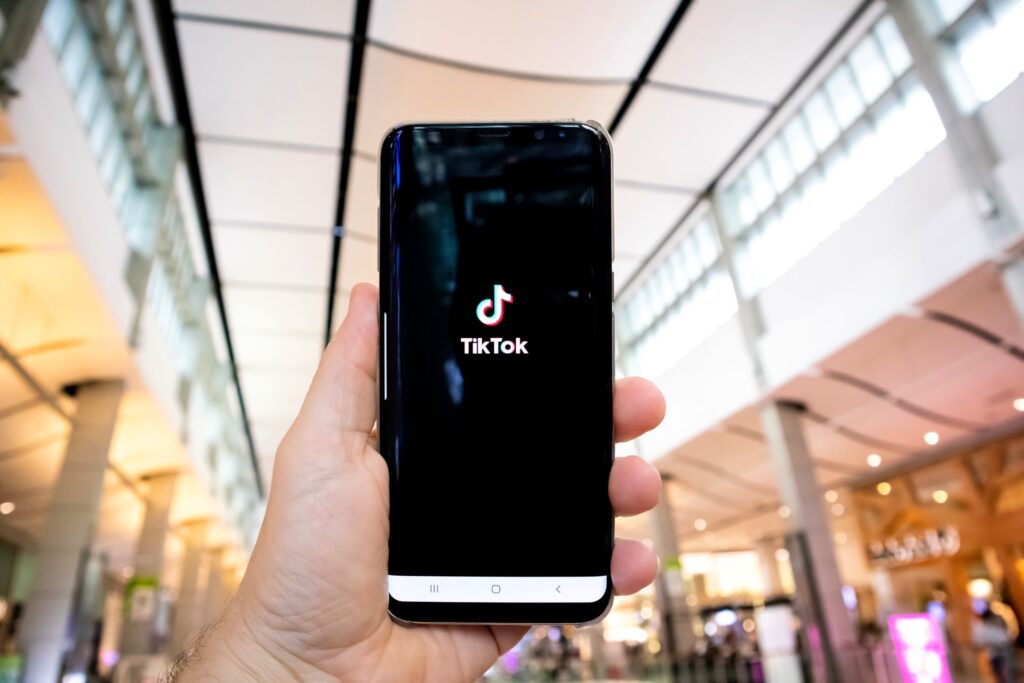 Are you naturally a funny person with a goofy personality? Maybe you are a comedian trying to tell a joke? The truth is that shorter content does better on TikTok. Humans have a hard time focusing on one bit of information and content for too long. This is why 15-second makeup clips, songs, or people telling jokes or doing sketches perform so well on this app. You have probably noticed that for a lot of young people, it's important to go fast and consume content and information quickly these days, and TikTok is made for that. They don't like to be bored, they need more and more new content, which is why you (as a creator) should get onto that wave.
5. What type of content does perform the best?
There is a lot of different features and options that one can stick to or go for. For instance, a lot of people wonder if a portrait or landscape is better for them. You want to produce videos that show in portrait as these are the norm. As more of your content will be filmed with your smartphone, TikTok will automatically optimize it for portrait view. Uploading a video from an Android mobile phone to TikTok will allow you to push all of 72 MB into the cloud. If you're an Apple iPhone user, that number is just over 4x the amount. iOS users can upload as much as 287.6 MB.
6. Why do some videos do better than others, what is the catch?
The truth is that most creators stick to a 15-60 second filming window. This time frame works so well for those who like to interact with others. Engagement plays a huge role when it comes to TikTok, which is why people who captivate their audience's attention will have to know how to entertain them. You should stick to a longer format only if you know that your audience can enjoy your content. In fact, one study shows that 9 to 15 second long videos are ideal for standard ads, while 60-second options are recommended for News Feed App Series Video Ads. Adjust your content per your audience and your wishes, try to combine the best of both worlds when filming.
Do you want an app that helps you create that professional look?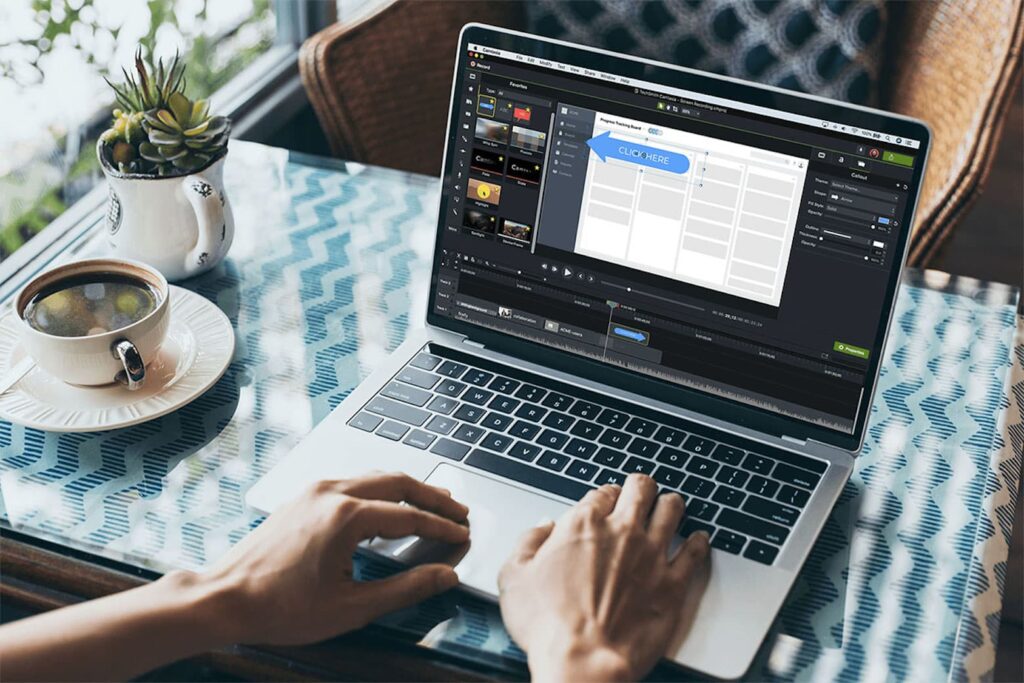 So, how long are your videos typically, and what are you trying to shoot and go for? Are you a fan of shorter content or 3-minute type of tutorials? The truth is that 15-30 second clips perform the best on this app.
Do you want to know more about this, and do you want to cater your content per your audience? If you want to know even more and in-depth about how long are TikTok videos and you want to become a pro of social media and content creations, why not give it your all? Figure out all about app editing, TikTok, YouTube templates, and animated social templates with the right blog. Inform yourself and start creating as of today!