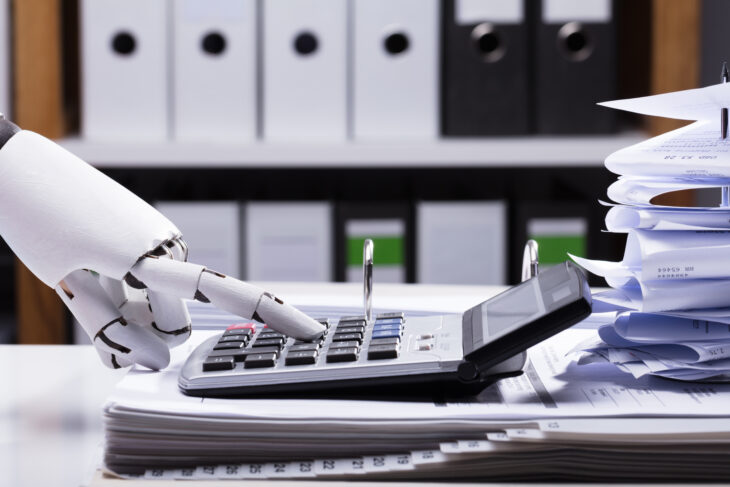 Implementing Automation for Your Business
Automation can save you a lot of time and money when done correctly, and it frees up your time to do something else to help your company grow. The more tasks you can automate, the more you can avoid having to worry about finding the time to get everything done. There are several processes that are relatively easy to automate.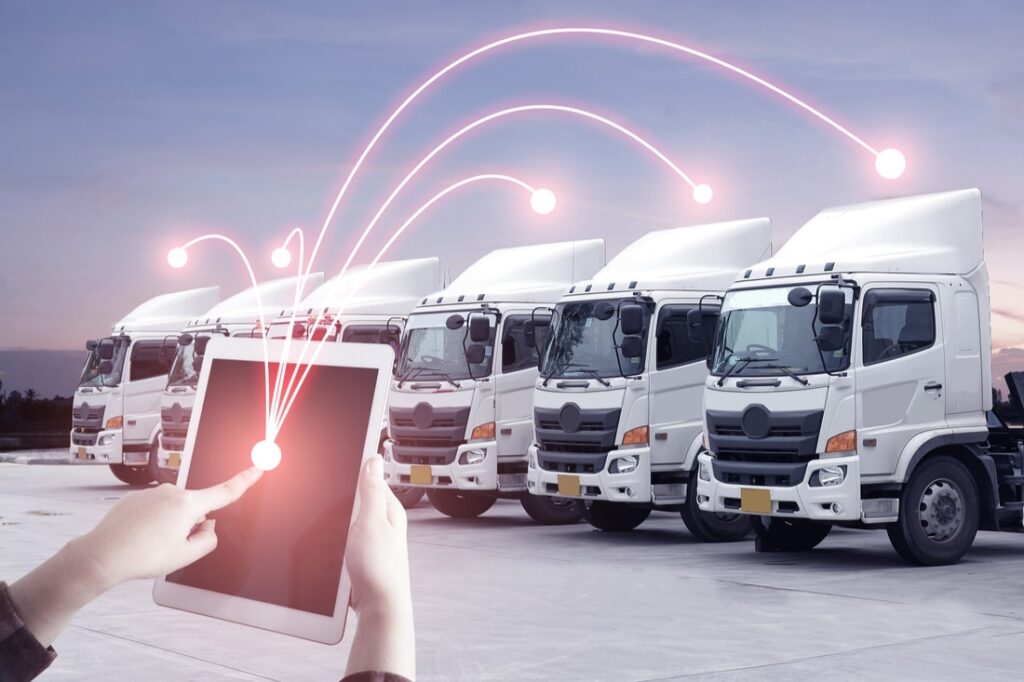 Fleet Management
One of the benefits of using fleet management tools is that many of them allow you to automate the process. These systems can provide weekly, daily, or even hourly reports on certain criteria, such as where your vehicles are located. This allows you to better understand your fleet's habits so you can make adjustments based on the data. GPS fleet tracking can be particularly helpful since it lets you focus more on growing your business. You can click here to check the prices.
Onboarding Employees
The hiring process can be long and drawn out, and more businesses are experiencing a high employee turnover rate. Whether you are growing your business or replacing lost employees, it is important to make the onboarding process as smooth and painless as possible. Today's younger employees don't want to wait to be shown what to do. Instead, they want to have the right tools to do the task themselves. One way to use this to your advantage is to automate the onboarding process so new hires go through more of a self-serve process. You could have your system automatically send out a welcome email once the employee signs the paperwork. It might also tell the IT department to get the new employee's accounts set up. Then the process could direct them to a platform that gives them milestones for the first couple of weeks.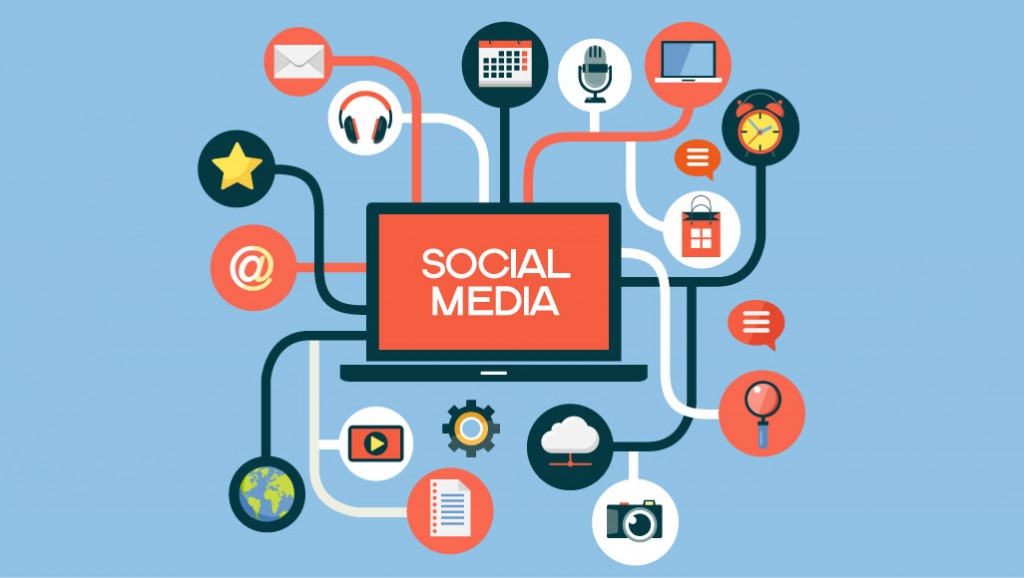 Managing Social Media
Your company's brand is critical, if you want to increase brand awareness it is critical to present the right image when marketing. Of course, many companies are creating a lot of digital content, so it is important to keep up using automating. There are a lot of tools that can automate the publishing process so you don't have to log on every day to get posts set up. There are other tools that can help you manage the community, including responding to messages and comments. And you can even set up an out of office reply for when you receive messages outside of business hours.
Automating the Finances
It is important to stay on top of your organization's finances, but that doesn't mean filling out expense reports is a fun task. Still, there are tools to make the expense tracking process easier. Make sure you choose one that meets your company's needs and that integrates well with your other software. It is also important to ensure financial statements line up correctly. There will always be some human aspect involved with that, but that doesn't mean it has to take forever. You will still need to review and approve the entries, but you can automate some of the reconciliation process. There is accounting reconciliation software that can reduce the need for manual spreadsheets. They can add new accounts and offer visibility over the entire process. Once it is ready for you to review, the most difficult tasks will already be done.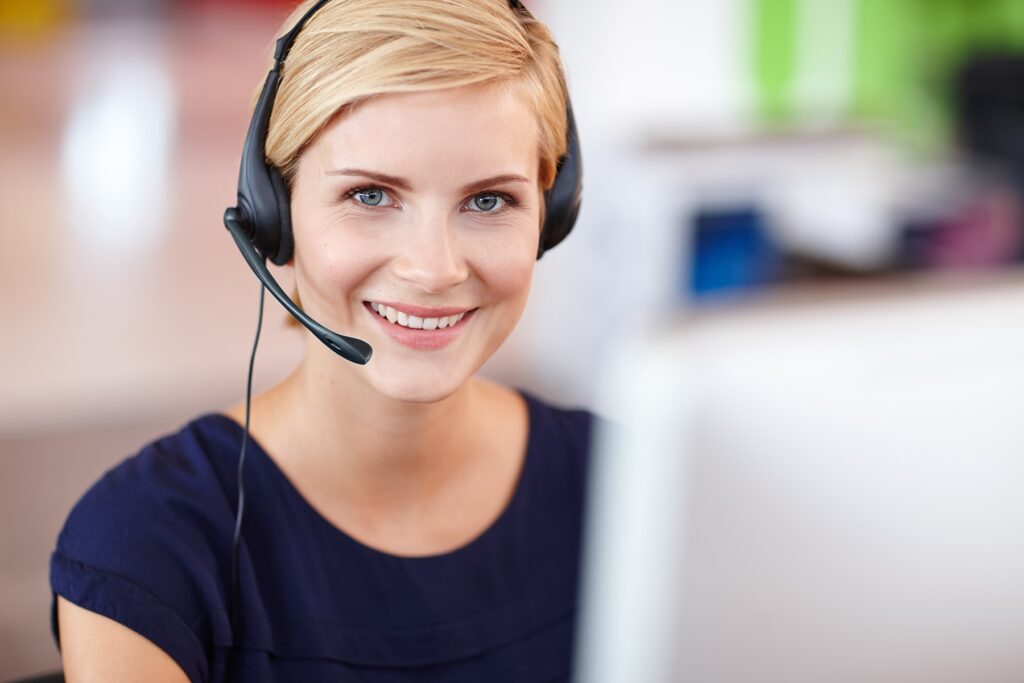 Customer Support
If you want to respond to your customers sooner, automating the process can help you do so. Of course, personal interaction is always the best, but there is value in being proactive and offering support right away. You can turn to artificial intelligence such as chatbots or help centers. Not only can you make the process faster, but certain platforms also offer insights into the customer service experience. That way, you can increase the efficiency of your operations. If your team no longer needs to spend as much time on the phone with unhappy customers looking for resolution, they will have more time for other tasks.
Sales Tools
Closing deals is an important aspect for any business, but many salespeople do not like the process of doing so, especially since it often involves quite a bit of paperwork, even if it is done digitally. Ideally, your salespeople would spend more time doing things that use their talents, such as finding new leads and converting them to customers. Data entry tasks, such as filing, logging, and handing off customers are important. Still, they take up valuable time and would be perfect things to automate. Take advantage of technology like automated call logging, connected devices, and paperless contracts to improve the digital workflow. That way, your sales team will be able to reduce time doing data entry tasks and increase their time selling products and services.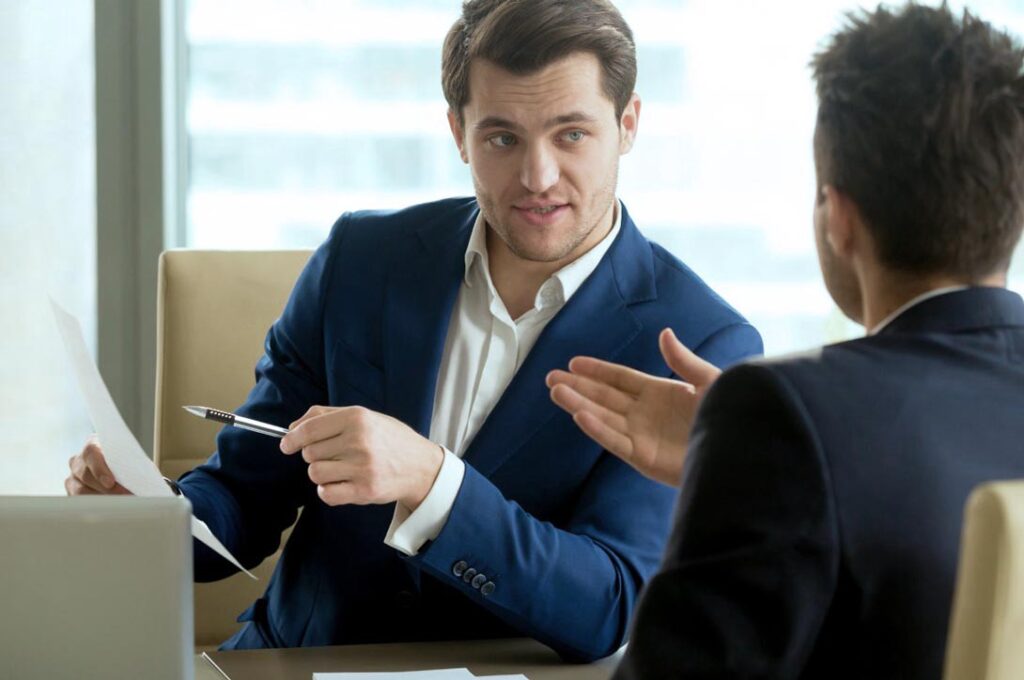 Assigning Tasks
Task assignment involves giving certain people specific things to do. However, if your employees have to do a lot of tasks each time, they might not be as productive since they will constantly be switching between things. Plus, they will need to keep track of everything they have been working on. Instead, consider automating task assignments so your workers can focus on what is the most important. There are many types of business process management software to help keep track of this. They can send reminders to employees so they don't have to worry about keeping track of things themselves. Plus, they can help the team be more transparent since others can see who is working on which project, as well as how the job is going overall. Many times, the software will go back and assign another once the current process has been completed.
How to Start Automating
Take a look at your current processes and think about which ones are repeatable. That way, you will be able to reduce work that more than one person is doing. You can then integrate different programs to assign tasks to certain teams or individuals. You can then integrate the systems with your knowledge base so it is easier to find information. It also lets employees in all departments turn to the knowledge base when working on tasks and processes.