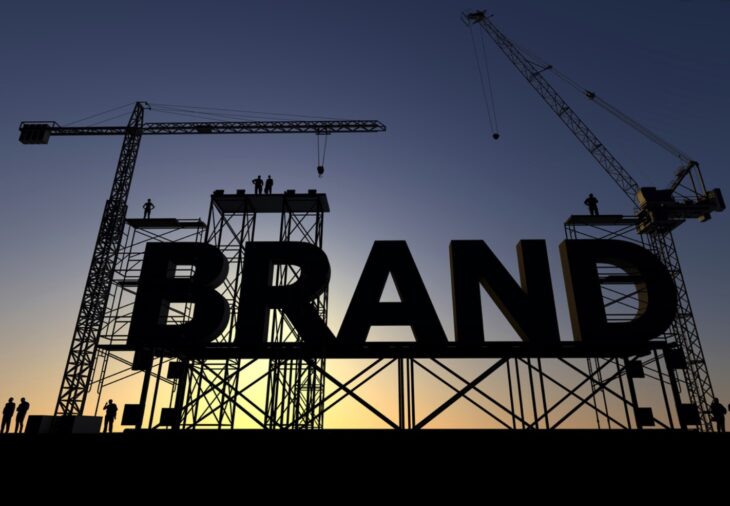 4 Easy Ways To Increase Your Brand Awareness
It is very important how consumers recognize and remember your product. In that case, you need to find a way for your audience to understand everything that has to do with your brand. The higher brand awareness you achieve the more informed and interested your customers will be in your services. Remember that this is the first phase of the marketing process. Read below on how to achieve this in a few steps.
1. Access to new audiences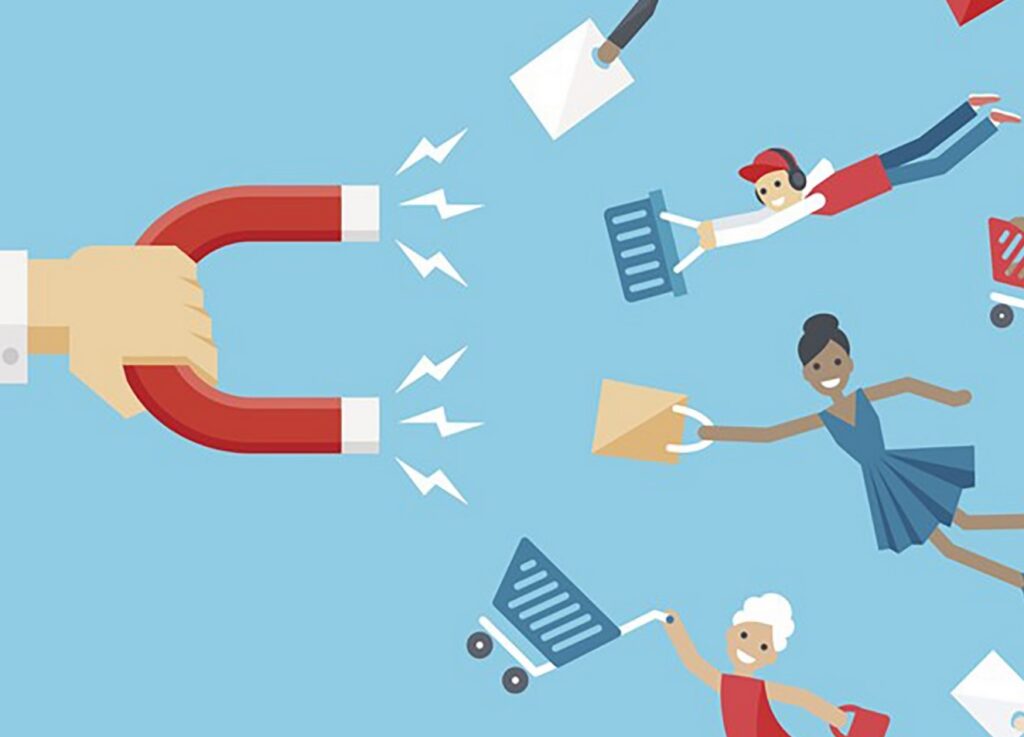 You will best attract new audiences to guest blogs. While it's important that your brand has its own blogs, you need to go beyond that. This is where guest blogs jump in to help you gain new customers from other sites. To be able to find relevant blogs you need to research several sources and publications in your industry. For example, focus on keywords, look for a list of blogs that receive guest blogs. After obtaining a list of sites, check their content. This is important because the content must be compatible with your offer. Also, audience intelligence platforms like Audiense are becoming increasingly important and you should take advantage of them.
2. Shareable infographics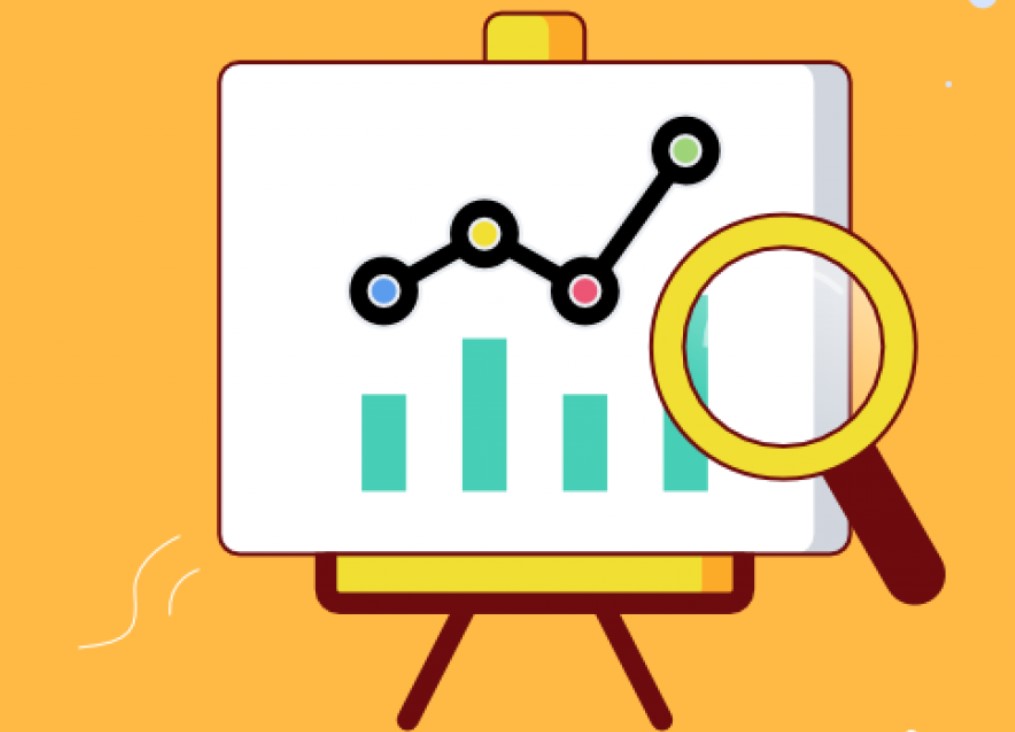 This is the key thing when it comes to gathering audiences on social media. So, you need to create shareable infographics to create original content that will be seen by a lot of people. Best of all, you will be able to reach an audience that is outside the current customer base. Infographics have a number of advantages, and one of the biggest is their appeal. They are also easy to consume and are very fun to read. Keep in mind that the brain processes visual material more easily.
3. Improved SEO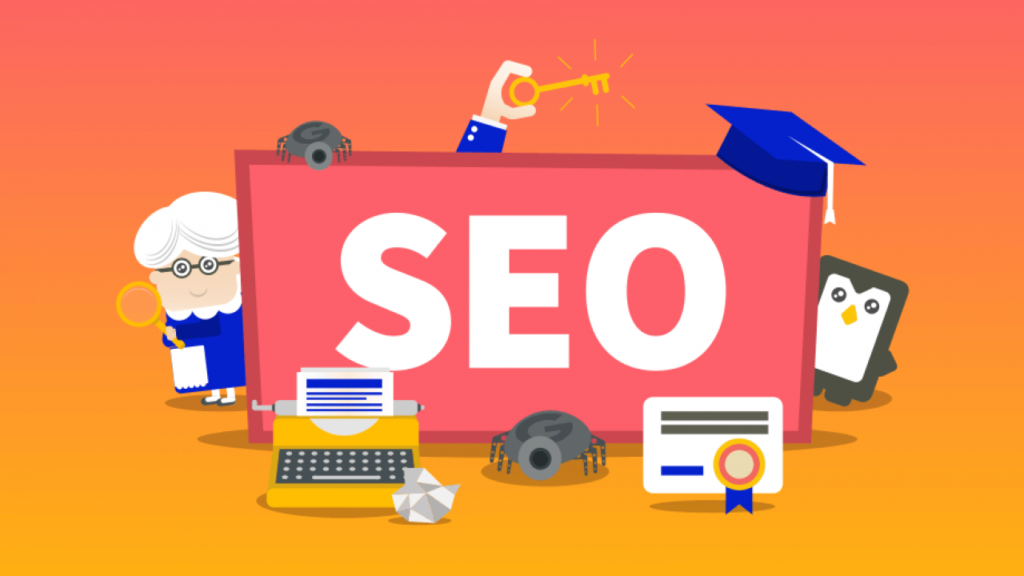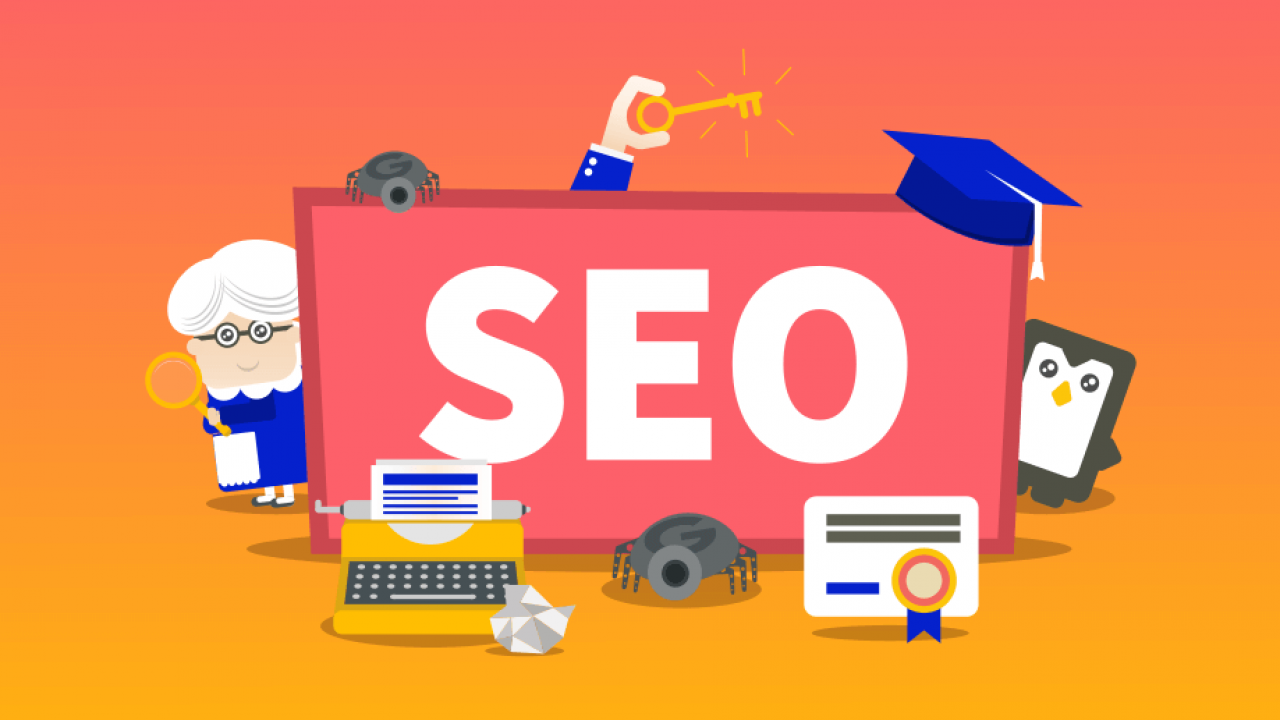 While SEO may sound a little intimidating to you, it's not that hard to implement. On the other hand, this is very important for your brand or its advertising online. So use some keywords and improve your SEO as soon as possible. For example, focus on the words your audience is searching for. For this purpose, you can use many tools to stand out from the competition in a very short time. Once you've found the right keywords, you'll need to create content around them. Remember to place your keywords in multiple places to help Google get noticed. However, do not overdo the number of these words, because Google will punish you. Strive to achieve balance.
4. Partnership with another brand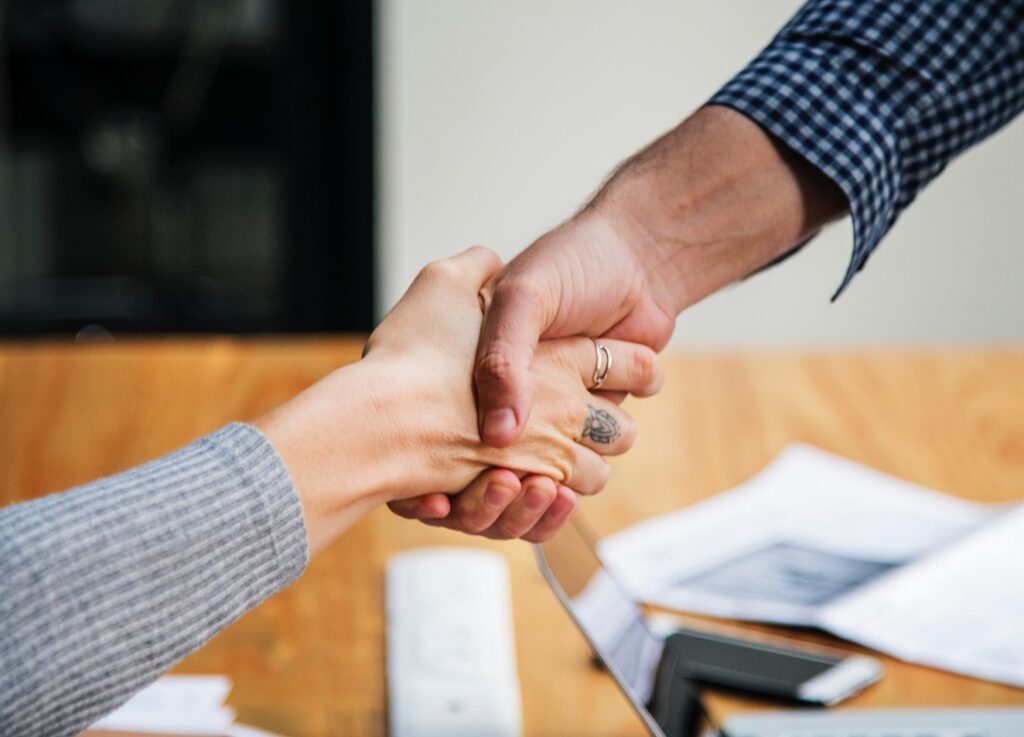 Each brand has its own customer base. If you collaborate with some of them, you can gain a serious audience that you might not reach. Since consumers trust a certain brand, they will trust you too. They will consider you validated as soon as they notice you, while in another situation it would take you a long time to gain their trust. So think about this, because it will mean a lot to you for brand awareness. The bigger companies you choose, the more people they will have. This applies not only to customers but also to their employees. Of course, don't limit yourself to big companies. You will get them a little harder, but it is not impossible. The most important thing is to choose the right partner with whom you will be compatible in every business segment.
Conclusion:
We hope you find ways to increase your brand awareness and thus improve your business on so many levels.