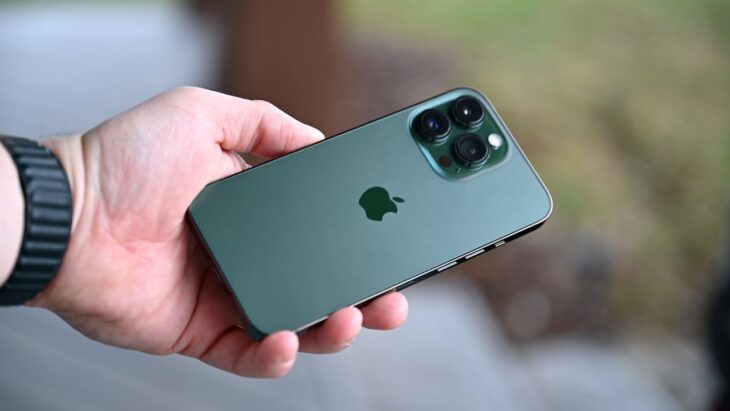 Why You Should Spend More Money on A Better Smartphone
Almost everyone has a smartphone these days, but not all devices are high-quality. Just like desktop and laptop computers, smartphones have a wide range of functionality, durability, and processing power. Some are only good for light use, while others can be a substitute for a home computer with an external screen and a keyboard.
According to data sourced by Investopedia, the average smartphone sold for $363 in 2021, but premium models, like Apple's iPhone, can cost upwards of $1,600 (for the iPhone 13 Pro).
Still, some devices cost $50 to $100. With such a vast price range, it might seem better to go with a cheaper phone. After all, screens can crack and hardware will fail eventually. Why spend more money than the bare minimum?
While it makes sense to buy a smartphone based on your budget, it doesn't necessarily mean you should buy the least expensive phone by default. The way you use your device should determine which one you buy because if you go cheap and get frustrated because it doesn't meet your needs, you will have wasted your money.
If you're on the fence about spending more money to get a better smartphone, here are all the reasons to go for it.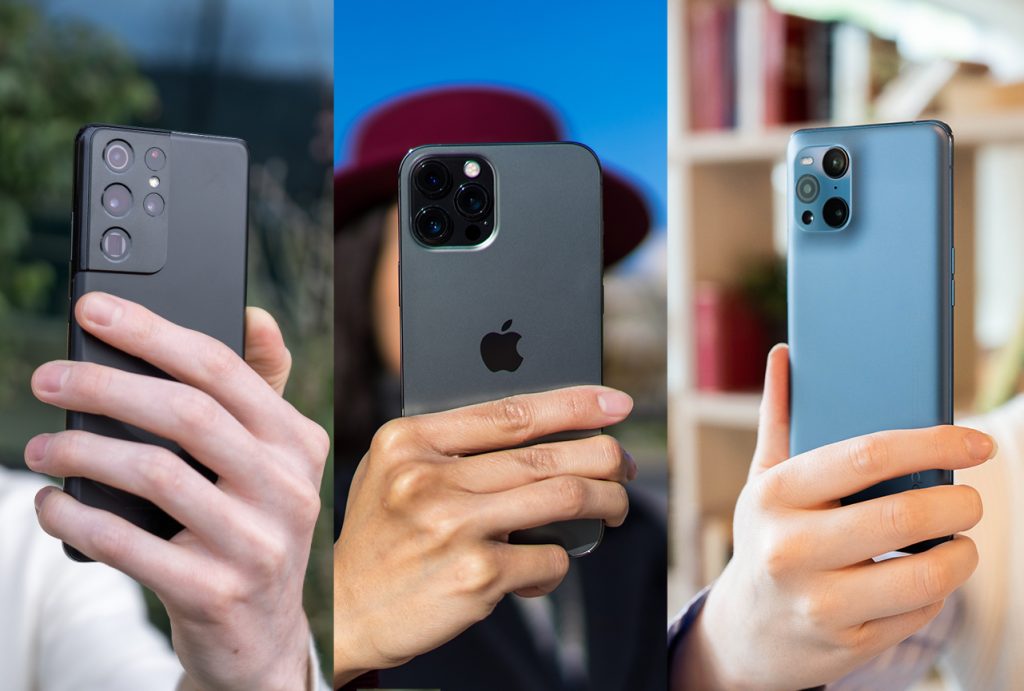 1. You have the money
If you can shell out more money for a good smartphone, why not? If you can afford it, there's no reason to go cheap. You can spend your money however you want, and if what you want is a high-end smartphone, get one. Just make sure you buy a rugged case like the ones from SUPCASE, to protect your investment.
Some people might think it's a waste of money to spend so much on a phone, but that judgment is relative. People spend plenty of money on things that others see as useless. Don't worry about what other people think. You earned your money and should be able to spend it as you wish.
2. Price is often an indication of quality
Are you determined to buy a high-quality smartphone? If so, you may want to consider price points as an indication of quality. While this isn't true across the board, most of the time, the price of a phone will tell you about its quality.
For example, a $300 smartphone is unlikely to be powerful enough to run multiple apps and probably won't last long. Sometimes, you can get an upgraded model for a little more, but the price is still pretty low.
On the other hand, when you look at the iPhone, even the base models start higher than other phones. For example, rumor has it, the iPhone 15 will start at $1299, which will be the most expensive base model yet. It's estimated that the iPhone 15 Pro Max 1TB phone will cost around $1,800.
So, what's the difference between a $200 smartphone and an iPhone? Don't let the size fool you. The iPhone is not just a phone. It's a pocket-sized computer with massive processing power that allows you to do things like play games and edit video. The camera is excellent, and you also get fast, automatic software updates that usually continue at least five years after the phone is released.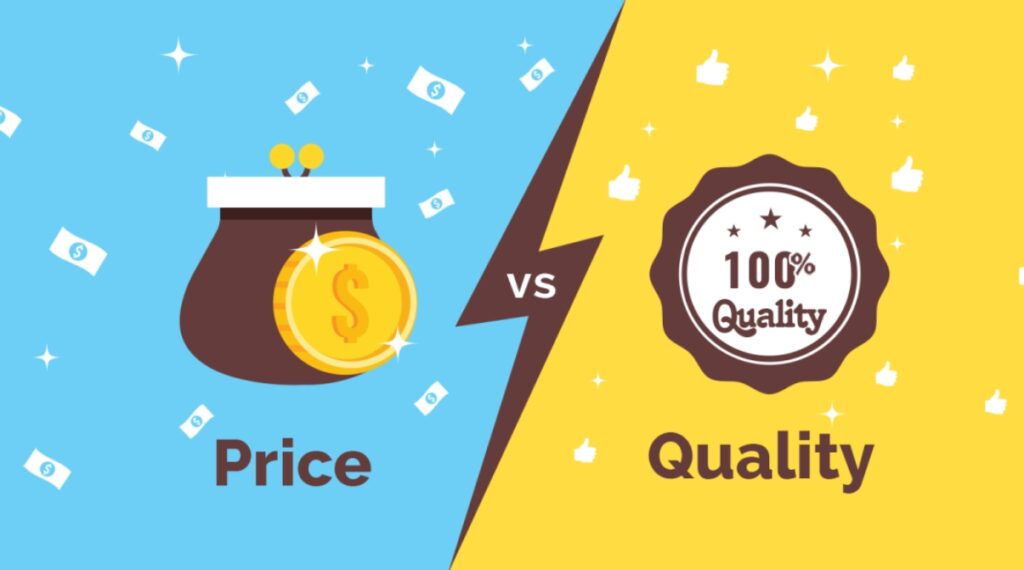 3. You need specific features
Cheap smartphones are less likely to have good features, like a large hard drive, a powerful processor, and other features specific to a device. For example, a $250 smartphone probably won't have facial recognition or the option to unlock your phone with your thumbprint.
If there are certain features you need, it makes sense to spend a little more on a better smartphone. For instance, if you use your own device for work, but you're required to lock it with biometrics, you'll need a higher-end phone.
4. You get frustrated having to switch phones
How often do you buy a new phone because your old one broke? If the idea of transferring your data to a new phone one more time seems annoying, then you'll love having a high-end smartphone. Instead of buying a new one every couple of years, you'll be able to keep the same device for much longer. Many people use the same iPhone for more than six years.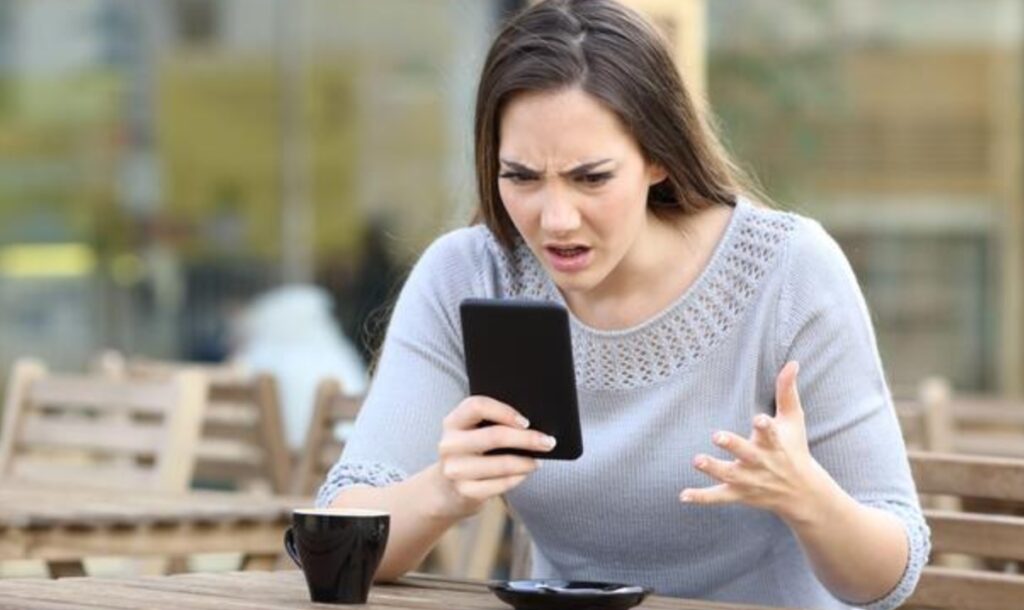 5. You're concerned about security
While no phone is entirely secure, there are ways to reduce vulnerabilities. However, cheap phones are more likely to be vulnerable because maintaining security costs money. If a smartphone manufacturer isn't charging much for their devices, they're probably not spending much on data security.
When you look at the two most popular smartphone operating systems – Android and iOS – you'll find more vulnerabilities with Android. Security experts agree that it's much harder to compromise a phone running on iOS. Apple initiates updates and patches frequently, which makes it harder for attackers to exploit iOS devices.
If you've been using cheap smartphones, and you haven't noticed many updates, that's a sign that your operating system might be vulnerable. When you spend the money for a better phone, you'll still need to be careful, but you'll get updates when vulnerabilities are patched.
6. You need to use your smartphone for work
Depending on what you do at work, if you rely on your smartphone to complete your tasks, you need a reliable device. It would be awful if you had a phone that kept crashing, making you lose your work. Some cheap smartphones aren't fast enough to process heavy tasks, like video editing and using certain applications.
Don't wait for your boss to buy you a new phone. If you use your own device at work, consider upgrading your smartphone to ensure your workflow stays smooth.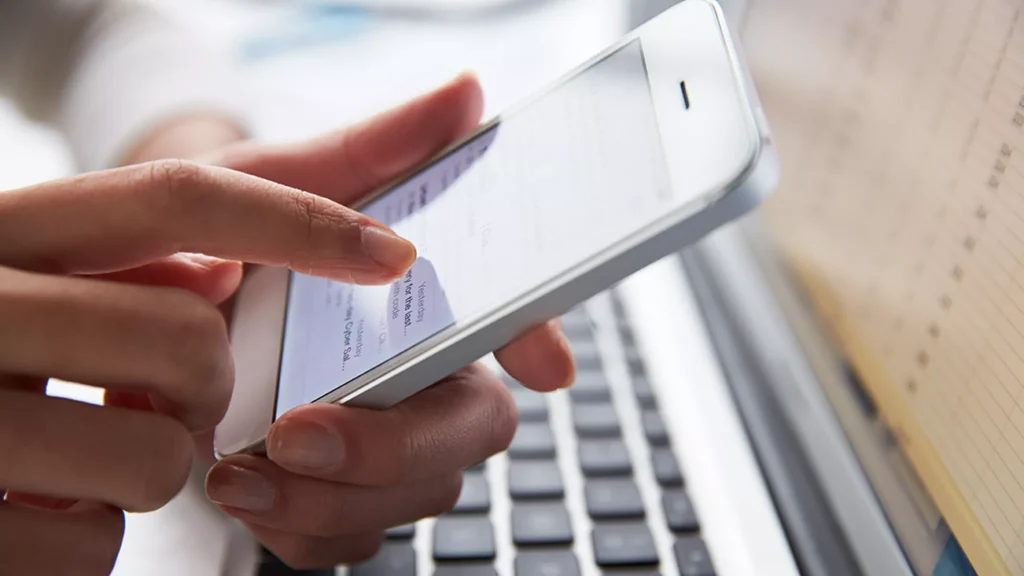 You get what you pay for
It's true that you get what you pay for. If you buy a cheap smartphone, your device will have less features, possibly more vulnerabilities, and you might struggle to use it for work.
On the other hand, when you spend a little more to get a quality smartphone, you'll get more storage space, a powerful processor, and you can use it smoothly for work if necessary.
If you can afford a better smartphone, it's worth the investment. However, you don't have to buy the latest iPhone and break the bank. If you don't like iOS, there are higher-quality Android phones that cost considerably less. Lastly, you can buy refurbished devices from certified dealers online and save a little while getting a high-quality device.