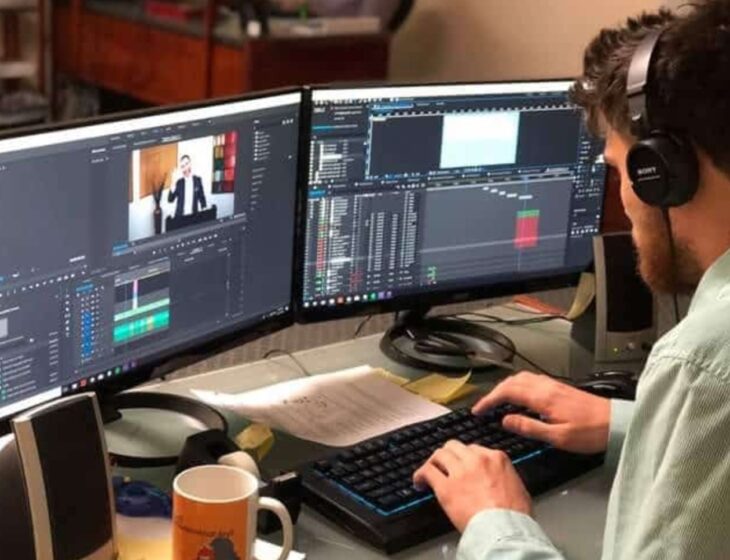 5 Mistakes That Make Video Editing Boring
Video editing is one of the most stressful processes you can undertake, you can be sure of that. Just ask anyone who does this job, and you will receive pretty much the same answer. One of the major reasons this job is so stressful is that there's a lot of potential for mistakes. Some of these couldn't be reversed. It doesn't matter what kind of work you are doing, in form of editing music videos or filmmaking. When you just start working in this industry, the whole idea could seem overwhelming and confusing.
However, with hard work and strong will, we are sure that you will be able to overcome it. The easiest way you can do that is to test all of the features that can be found in certain software. In case you require some tutorials that can help you with getting a glimpse of it a little bit better, you should take a look at screencast-o-matic.com. With that said, we would like to talk about the mistakes that could make the whole process of video editing more boring for you. Without further ado, let's get started.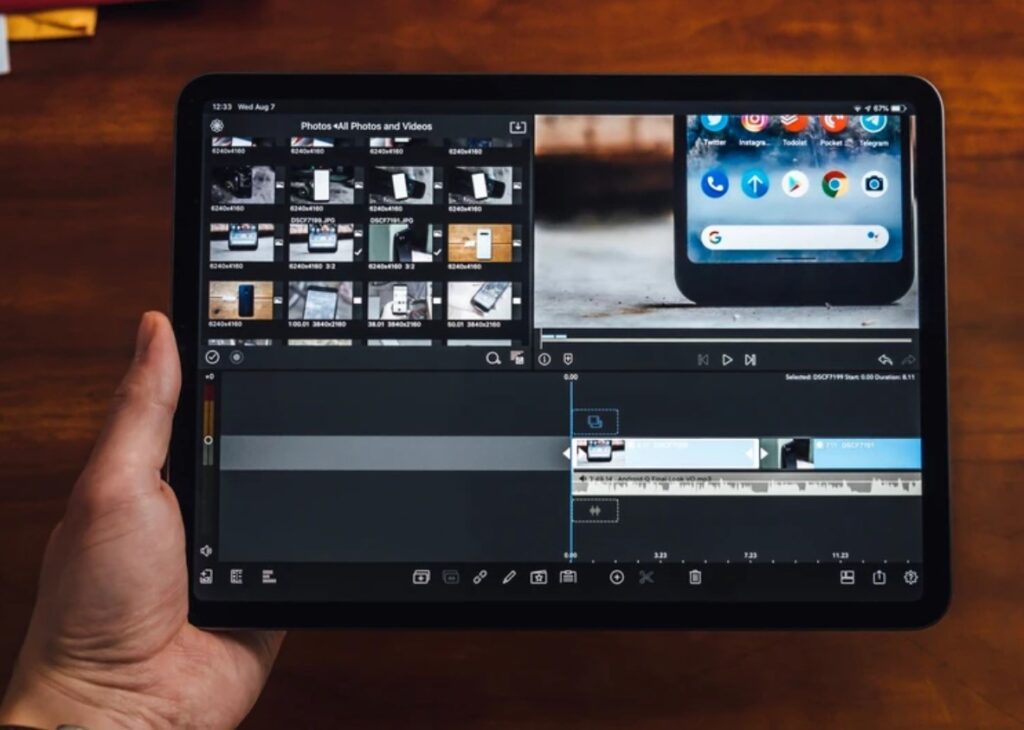 1. Not Being Organized
As is the case with all the processes, it should be said that not being organized would surely be the biggest blow to the whole experience. Sure, when you are a beginner, you don't know where to start. But, if you have at least some experience in the field, you will need to have top-notch self-organization before you can do something with the material you have in your hands.
The first step of the organization is learning all there's to know about the software you are using. Certainly, you cannot have a proper organization if you don't know how to use it, right? It goes without saying, creating a system will do you much good. So, you should create a couple of folders and create a system that will make it much easier for you to access them whenever you need them.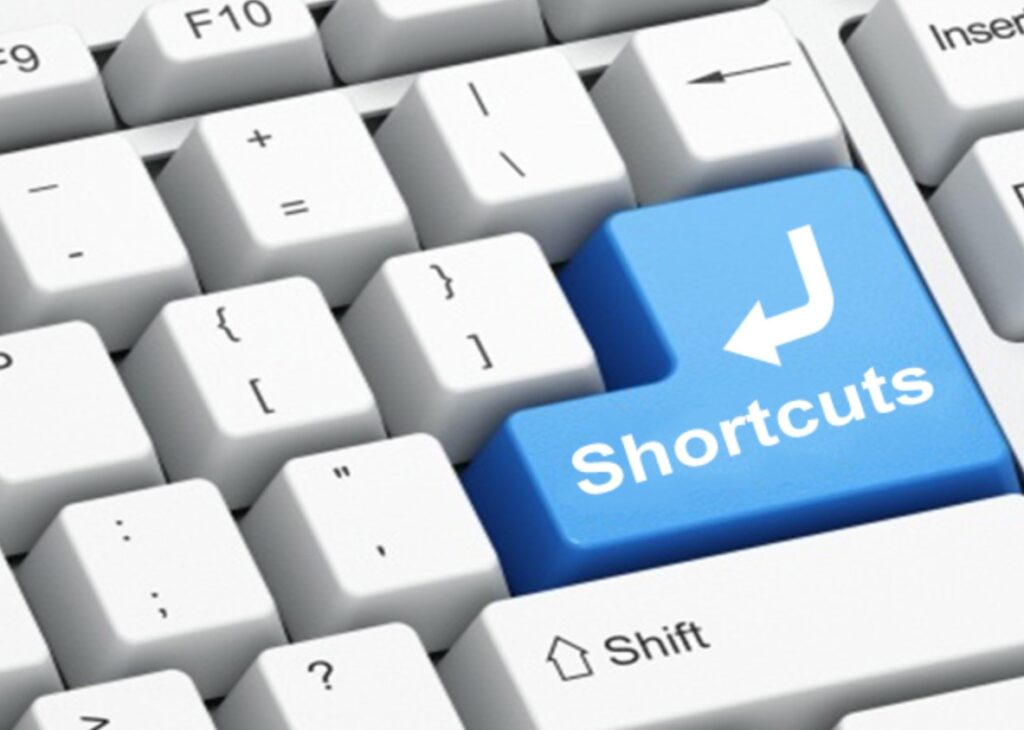 2. Not Using Keyboard Shortcuts
Shortcuts are one of the most essential things you need to use while you are editing a video. Just think about how much time you would waste by looking for every button instead of using these. Not only that, wasting so much time easily leads to a lot of headaches. The thing that all editors can agree on is that it doesn't matter what your skill level is, you will find them really helpful in the process of editing.
Last but not least, we would like to mention that wasting time can lead you to breach deadlines, which is not a good sign, and could lead you to lose your job. Despite all these things we've mentioned, it would make the process itself pretty boring. You just need to select the software you will use and learn all the shortcuts, or make them yourself, which is even better.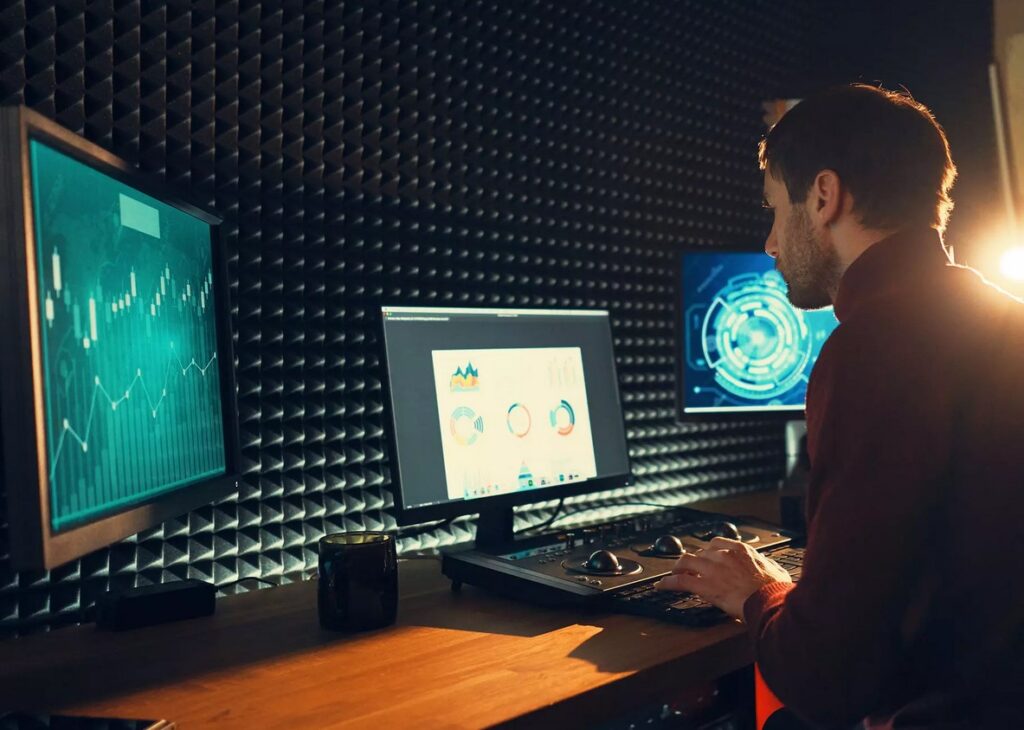 3. Inconsistent Audio
When looking at a timeline, every editor will be able to see that there are either 2 or 3 audio components. These audio components can be, voice, music, or clips. A vast majority of software provides the opportunity for an editor to turn off any of these components and use the remaining ones. The process itself is different, based on the software chosen by the editor.
One of the commonest mistakes made by the editor, either a beginner or professional, is that audio is not consistent with a video. In some cases, repairing these mistakes could require a lot of work and wasting too much time on a single mistake. Not only that, repeating the process once again would be found boring by the person behind the keyboard, we are absolutely sure of that.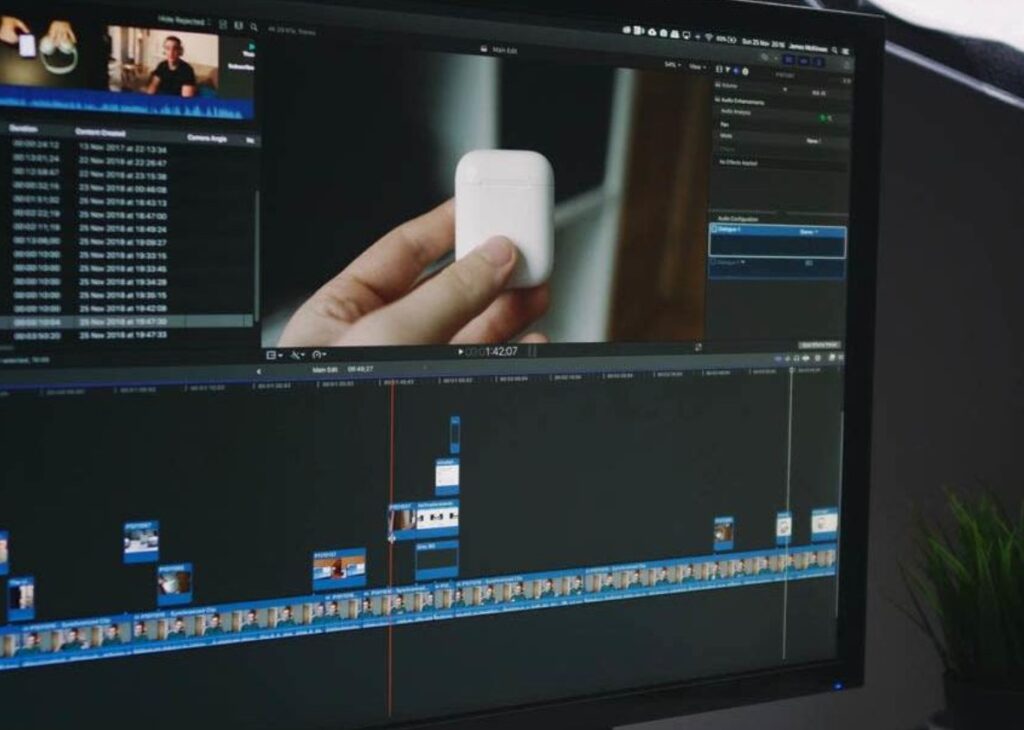 4. Not Being Focused on the Final Product
What needs to be understood is that the video will be watched differently from different perspectives. Remember, you are not creating a video for yourself. Therefore, satisfying only one perspective cannot be considered as a proper result. We are not talking about the artistic component. We are talking about a video that can be run on many different screens, from the smallest to the biggest one, in terms of resolution.
In case you have a low-quality GPU and smaller screen, chances are that the final product will not be done properly. So, before the product is released online or in cinema, the video needs to undergo a lot of tests. Furthermore, it wouldn't hurt the editor to consult a couple of professionals who will give their own opinion about the video they have in front of them. So, don't rush. Be patient and the final product will be of top-notch quality.
5. Exporting it Badly
Now that you've invested all your efforts in a video, and you are sure it is completed, you will need to export it from the software. Even though exporting or rendering looks like the easiest part of the job, you can be sure that it can give you some headaches, especially if you're not doing it properly. However, chances are that a low-quality GPU will mean that the process will need a longer time to complete.
The biggest concern an editor should have before exporting his project is knowing what's the ultimate goal of the video. Meaning, for what it will be shown? On YouTube? Vimeo? TV? Commercial? So, you will need to be careful about this part of the job. Naturally, it will hugely depend on the software editor is using. Once again, learning all the aspects of the software is an absolute must.
In Conclusion
At the beginning of our article, we've said that video editing can be a pretty tough job for the editor. Not only that, if you don't have appropriate knowledge, chances are that you will find the process boring and tiring. This is why we've decided to provide you with a couple of mistakes people make when editing a video. Therefore, you should make sure that you don't repeat them. We wish you the best of luck and we do not doubt that you will become a competent editor.