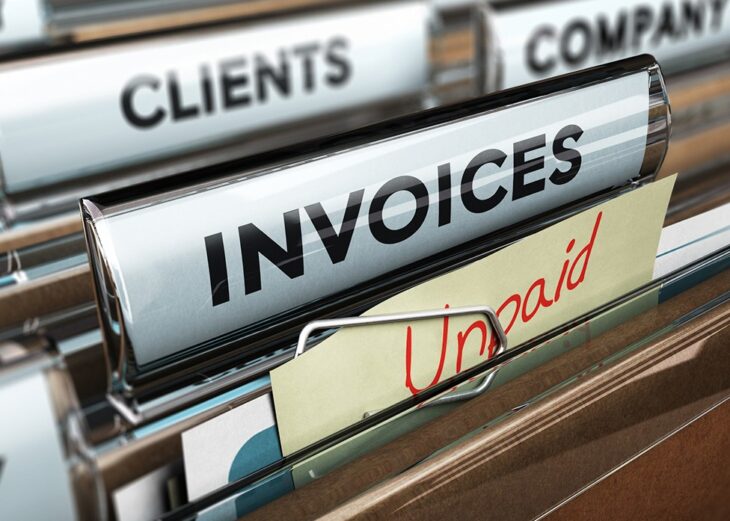 What Is the Difference Between Invoicing and Billing Systems?
Invoicing and billing systems are increasingly becoming popular. The accounting software market is forecasted to expand to $347.31 million. These business IT solutions are used mainly to perform financial and accounting tasks. There are plenty of options available in the market – from the most basic single-entry software to the more advanced accounting solutions that offer sophisticated features.
Regardless of the type of software, invoicing and billing systems offer numerous benefits to businesses. It automates repetitive and time-consuming tasks, eliminates manual data entry, and ensures accurate and correct financial data. The use of this software improves payment collection which is vital to the success of a business. Nowadays, this digital solution has become an essential tool for businesses.
Some might wonder whether invoicing and billing systems are different. While some software solutions are designed solely for invoicing or billing, today's advanced solutions do offer both of these functions. They can generate an invoice as well as a billing statement, depending on the needs of the business. The key differences are mainly with the electronic document they generate and its purpose, but when it comes to the system, they work the same.
Let's take a look at the key differences between an 'invoice' and a 'bill.'
Invoice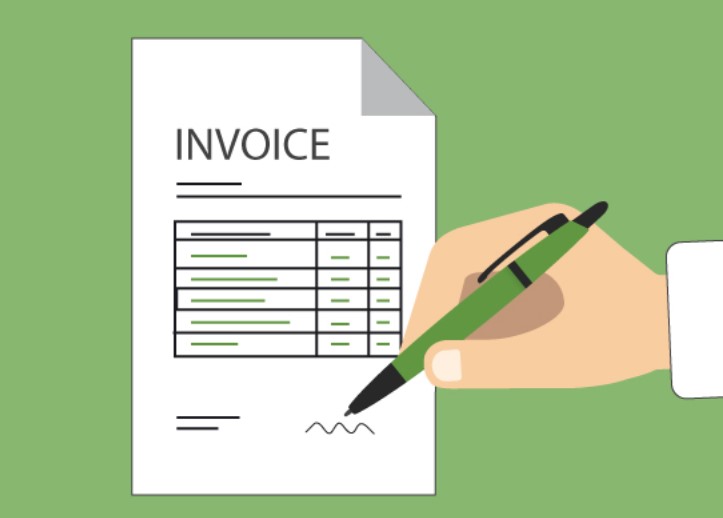 Invoices are considered legal, official documents that a seller sends to a buyer. It outlines the specifics of a sale or service and follows a standard template. Usually, transactions that can be collected at a later date use invoices. As a legitimate document, invoices should be handled following stringent accounting rules. For instance, once an invoice is created and generated, it cannot be edited or deleted.
Since invoices are used in accounting, taxation, and financial reporting, they are assigned with a unique number and arranged in sequential order.
Typically, invoices contain important information about the seller, the buyer, and the transaction. It can include the business name, address, and contact details; date of issue and due date; invoice number or tracking code; customer name, address and contact details; description, quantity, and cost of services or items provided; terms of payment; and the total amount of sales, sales tax, and discounts. These are vital information used in financial reporting, accounting, and taxation.
Invoices prove useful in keeping track of company sales, monitoring inventory, forecasting future sales using previous financial reports, providing an accurate record for taxation purposes, and ensuring the timely collection of payment.
Businesses in different industries, such as professional services, construction and engineering, retail, telecommunication, and banking and finance, commonly send out invoices. In recent years, we've seen the advent of digital invoices generated through invoicing systems. These paperless invoices offer a more secure, convenient, and eco-friendly way to communicate with customers.
Bill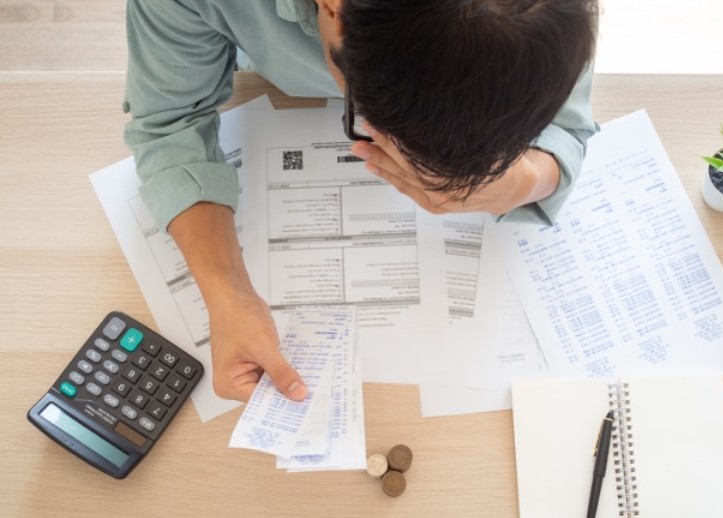 Bills are not much different from invoices. These documents itemize the details of a transaction or sales. But unlike invoices that provide detailed information, bills are more generic. It can include basic information about the seller, the buyer, the item, and its price, and taxes. In some cases, a bill can itemize several invoices in it.
Usually, bills are issued for transactions that are completed instantly and paid up-front. These are often used by businesses that make instant sales, such as restaurants, retailers, groceries, shopping centers, and service providers. Billing software solutions can generate bills and send them directly to the customer's email. In turn, the client can pay off the due online.
Unlike an invoice that itemizes all the items that have been sold, their quantities, exact unit cost, and any advance payments made, a bill is served to collect payment immediately. An invoice is generally intended for record purposes; meanwhile, a bill enforces the collection of dues from buyers.
Most commonly, the term billing refers to the billable or payable items of business. There are billing systems that are specifically intended to track and manage a business' expenditures.
Digital Invoicing and Billing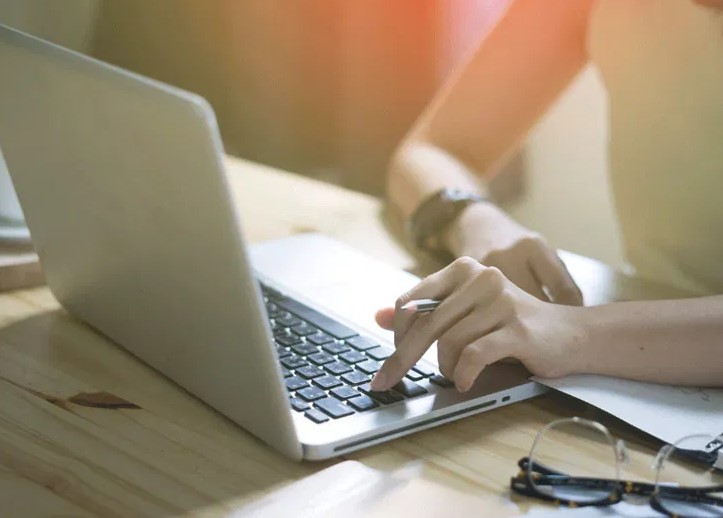 Although many businesses still use manual invoicing and billing systems, digital solutions such as Kansys are gaining much approval from business leaders. An invoicing system ensures that you are paid for your services and products timely. It allows you to manage your invoices and implement an efficient cash-flow process. Features include:
Accessible records of all payments and dues,
Automate and simplify invoice creation and sending,
Send digital invoices directly to email or other messaging apps, and
An easy-to-use dashboard that gives you a daily update on cash flows.
Meanwhile, a digital billing system keeps track of your expenditures. It also ensures that you don't miss any obligation, which can lead to penalties. Features include:
A comprehensive view of current and past bills,
Easily accessible record of your expenses and payables,
Better data management, which integrates data-storage and payments, and
Generate and receive bills from a supplier or send bills to your customers.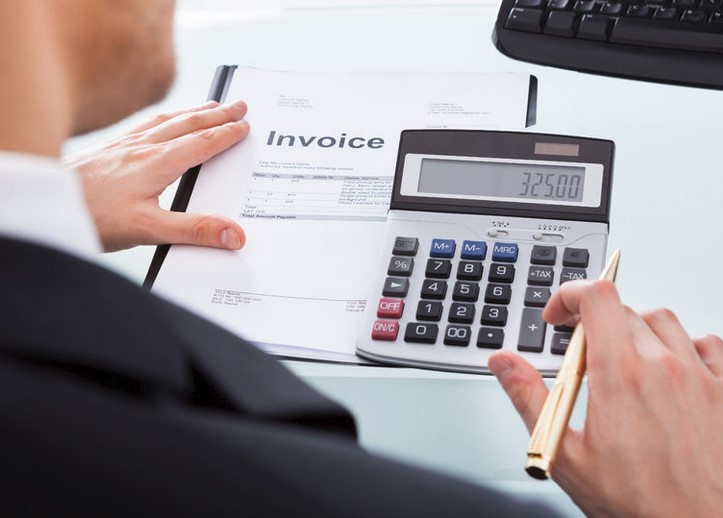 Whether your business sends out invoices or bills, software solutions simplify things by automating the entire process. This offers optimum convenience to you and your customers. The invoicing software allows customers to pay online, thereby increasing prompt payment and avoiding delinquencies.
All said the importance of investing in reliable invoicing and billing software cannot be overstated. It's a vital tool that any business needs to ensure a healthy financial status, and ultimately, success.