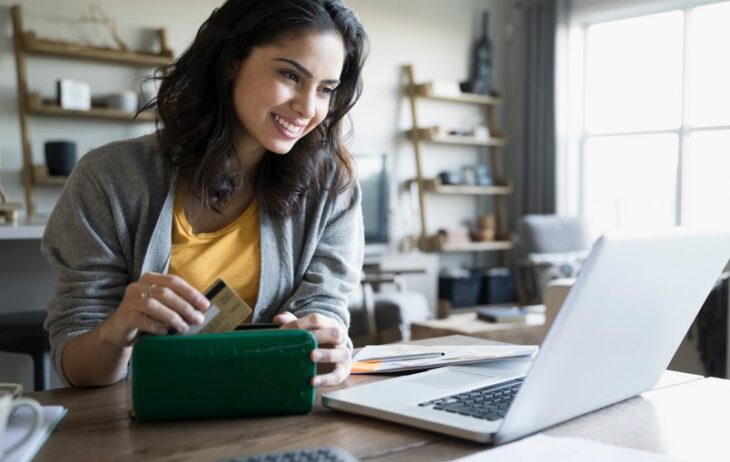 How Address Verification Can Help Your Business to Earn More
Despite the continuous migration of businesses to cyberspace, address data remains a vital asset for businesses the world over. Collecting accurate, up-to-date, and verified address is important at different stages of business processes – from registration to account creation to delivery of products.
Without a clean address database, business risks reduced efficiency, high costs, poor customer satisfaction, and poor customer relations. This makes it important for businesses to find and invest in a reliable and address verification tool.
Nothing can be more frustrating than an undelivered package due to an invalid address. It is not only the customers who feel the disappointment; businesses are equally frustrated. Not only does it waste time and money, but it can also harm your business revenues.
While it seems peculiar for someone to enter an erroneous mailing address, this happens frequently. Typographical errors, missing details, or improper syntax are very common problems. Address verification tools or services to identify incorrect addresses and cleans your database. When you integrate an address validation tool into your data collection platform or systems, it quickly checks the address format for correctness and verifies it using its comprehensive database. The address validation tool also provides automatic suggestions and changes to ensure that the user enters the correct mailing address format.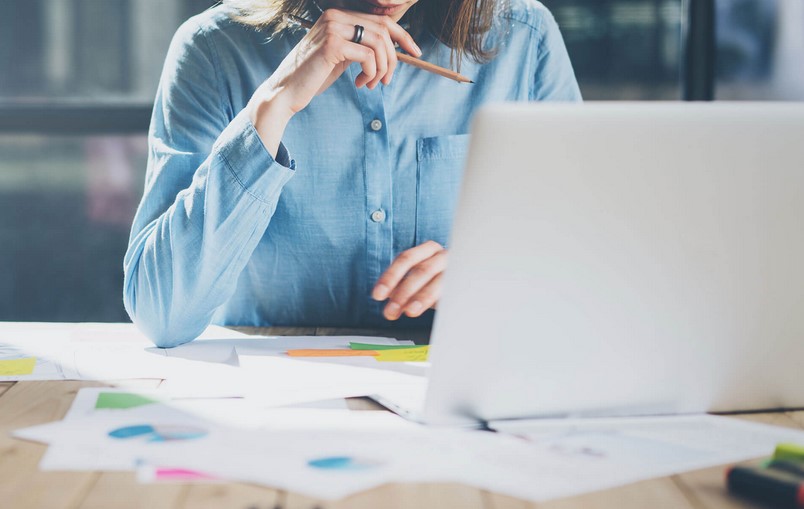 How Address Verification Increase Your Business Bottomline
As more and more companies do business online, address verification software has become a necessity. Just like other digital solutions used by businesses, this IT solution offers numerous benefits. But perhaps its most important benefit is that it can increase your business bottom line. Let's check out how it can help you earn more.
Increased conversion rate
It is estimated that 7 out of 10 customers abandon their shopping carts due to the rigorous and time-consuming checkout process. Considering the narrow attention span of online users, data entry forms seem like a long-drawn questionnaire that can bore consumers. It's even harder to fill out forms when you use a mobile device.
By integrating address verification API, you can automate the address input options thereby minimizing the hassle for customers. Instead of spending minutes, with the auto-fill feature, filling-out the address can be completed in a matter of seconds. By making checkout easier, convenient, and quick, you can significantly improve your conversion rate.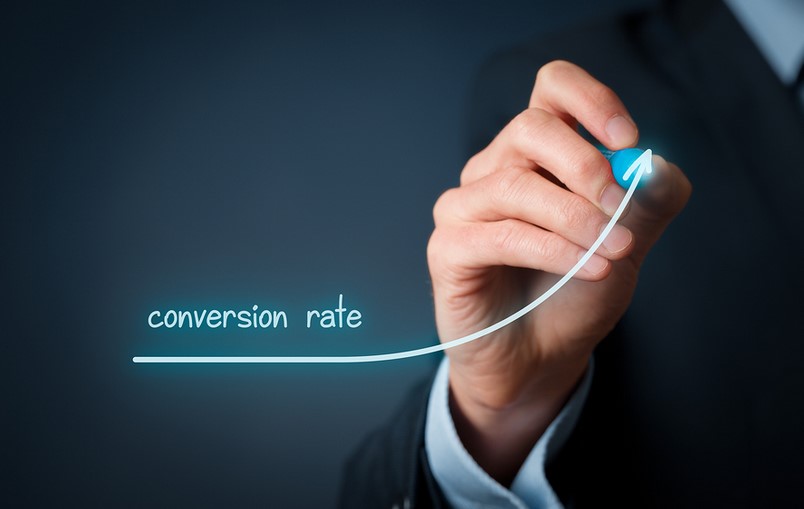 Improving customer experience
Considering the cutthroat competition in the digital market, it's easy for consumers to look for a competitor that offers a better user experience. Address verification API can help improve user experience, which is a crucial aspect of eCommerce. Not only does it boost the conversion rate, but it also reduces data entry errors at the point of collection. By avoiding errors and cleaning up the database, you can deliver better services and significantly improve customer relations.
Likewise, improving customer satisfaction leads to better customer retention. Deliveries, such as packages, billing, and promotional letters, are completed. This encourages repeat transactions and builds trust in your company.
Reduce losses
Failed deliveries due to incorrect, incomplete, or illegible addresses cost business a staggering $20 billion a year according to the USPS Office of Inspector General. This does not count the impact of business revenues, particularly additional costs for re-delivery and customer refund. Likewise, undelivered mails also entail unquantifiable costs such as losing potential leads and sales, customer dissatisfaction, and negative impact on the brand. Not to mention, complaints from consumers can also cause unnecessary stress.
Address verification can help reduce failed deliveries due to inaccurate or invalid addresses. Accurate address data are collected in real-time at the point of data entry. So, every time you ship out mails or packages, you are assured that they are delivered to your customers on time. This leads to better customer satisfaction, a positive brand reputation, and repeat transactions.
Better decision making
Specialists at Byteplant emphasized the importance of accurate data for business decision-makers. This is also true when it comes to addressing data. Business leaders gain deeper insight into their marketing through business address.
The address can help them identify local areas where they have good or bad sales. With this, they can make necessary adjustments in their marketing campaigns to reach more potential customers. For businesses that ship goods, the use of an accurate address is crucial in developing efficient trip plans. This leads to reduced mileage and gas usage, thereby saving more.
Fraud detection
Despite advances in digital security, retail fraud is still very prevalent. Address data offers an additional layer of protection for businesses. By checking if a prospective customer has a valid address, you can filter out potentially fraudulent orders and leads. Usually, fake accounts cannot provide a valid mailing address.
Sending out a shipment to fraudsters especially in large volumes can cost your business significant money. As mentioned above, merchants spend billions in "return to sender" mails. This amount could well be used for other more important business expenditures.
Fake accounts also take a toll on your sales and marketing expenses. Instead of spending on legitimate customers, you might lose money on fraudulent accounts or bots. Identifying genuine prospects can reduce the costs of your marketing efforts. Furthermore, these fraudulent accounts may be used to compromise your business data, which makes it vital to remove them.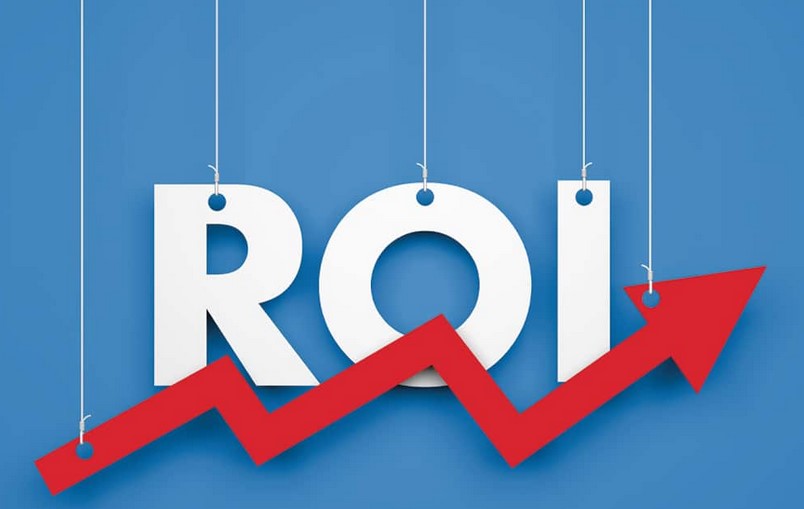 Improved ROI
As you've seen, ensuring a clean and reliable address database can reduce costs in a myriad of ways. Improving mailing efficiency reduces costs on re-delivery, postage, and printing. It also eliminates unwanted customer refunds and addresses correction penalties. Lastly, better mail deliverability increases the returns on the company's marketing campaigns. All of these benefits lead to a better return on investment (ROI).
Considering the importance of data addresses, it is worth investing in reliable address verification services. Businesses such as e-commerce platforms, online brands and retailers, logistics companies, moving and vehicle rental services, and all other companies that send out mail can benefit from some form of address validation software. This digital technology ensures that you enjoy better customer satisfaction, conversion rates, and sales – all of these are crucial for your business success!