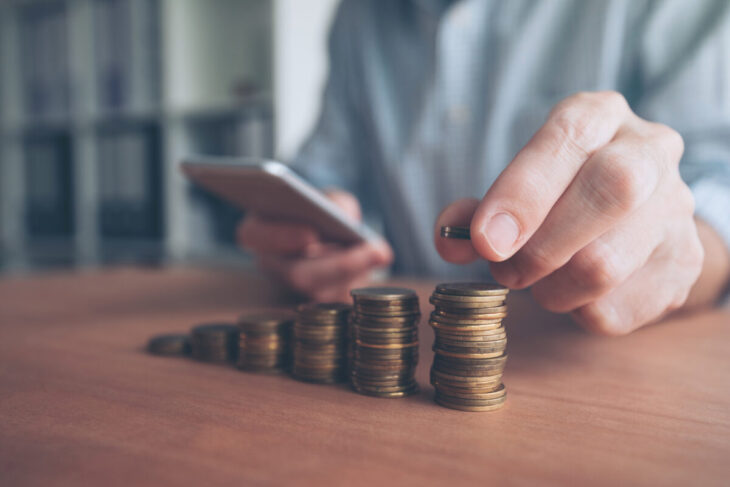 9 Things You Need To Know About E-Money And Virtual Currencies       
As technology progressed during the last decade, the use of digital wallets grew in popularity. Governments all across the world pushed consumers to use digital wallets instead of traditional wallets since they were more convenient in many ways. Because of their contactless benefits, their popularity surged during the pandemic. Then, with the introduction of Bitcoin, the use of digital wallets skyrocketed. All of this transpired at a pace that most people couldn't keep up with, causing considerable confusion about the two currencies.
People began to store both digital currency and cryptocurrency in digital wallets. Digital currency, e-money, and cryptocurrencies are different things. Let's know about them in-depth.
1. E-money Can Be Easily Used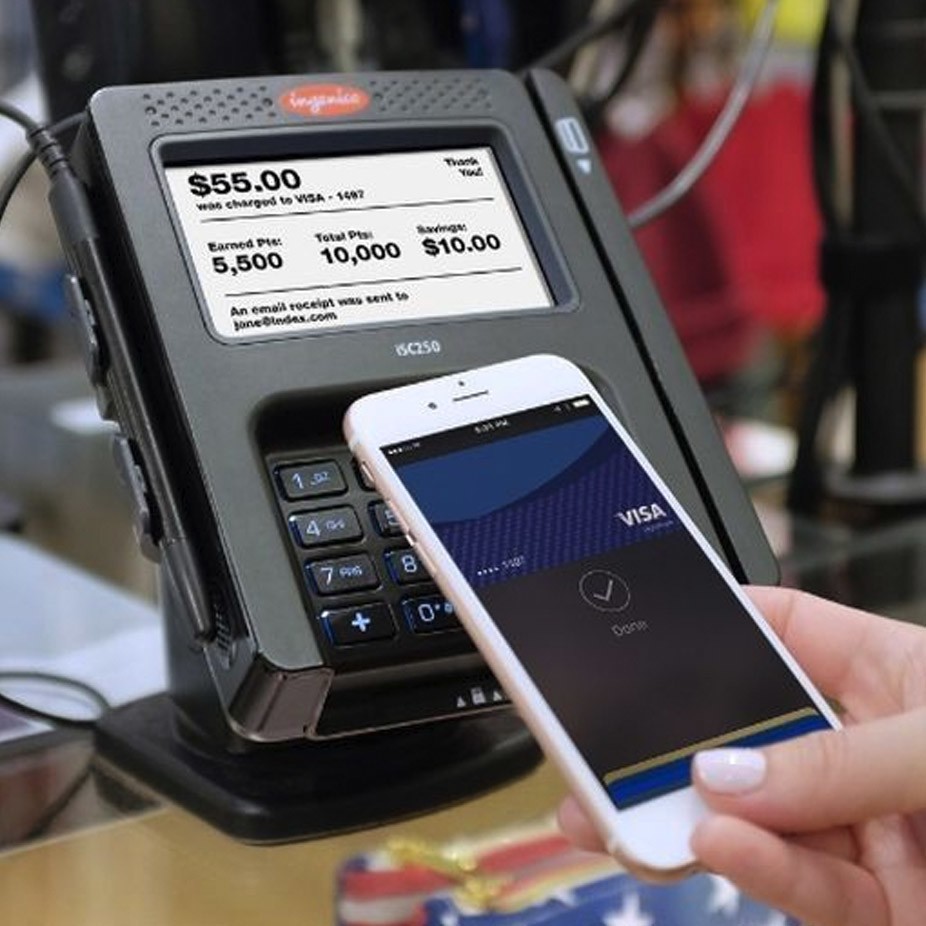 Electronic cash definitely shines when it comes to money movement. Physical movement and storage of gold bars, coins, and banknotes are required, and the more money to move, the greater the load. However, e-money is an entirely new form of payment service, allowing you to send any amount of money without having to pay any fees. Paying using debit cards and credit cards is quick and easy at point-of-sale terminals. These computerized transactions are also safer with chip cards and other types of smart cards.
Money can be transferred without the usage of a bank account via virtual platforms such as PayPal. You can also transfer funds to people rather than businesses, as with credit cards and other payment methods.Another option to send electronic money is through mobile phones. Sending mobile payments to anyone having an e-mail address or a mobile phone number is now available with a compatible electronic gadget.
Learn more about cryptocurrency coins and digital currencies at erecoin.io.
2. Financial Institutions handle E-Money
Banks that process transactions and non-bank enterprises that produce the technology and software utilized in these digital currency moves are among the financial institutions that work with e-money.
The entities that produce cryptocurrencies, both government and private, are also considered electronic money institutions. These e-money institutions are sometimes absolutely unknown.
Digital wallets, on the other hand, hold various types of electronic cash, authenticate the user's credentials, and perform a range of other helpful services for day-to-day money management.
3. Cryptocurrency is not E-Money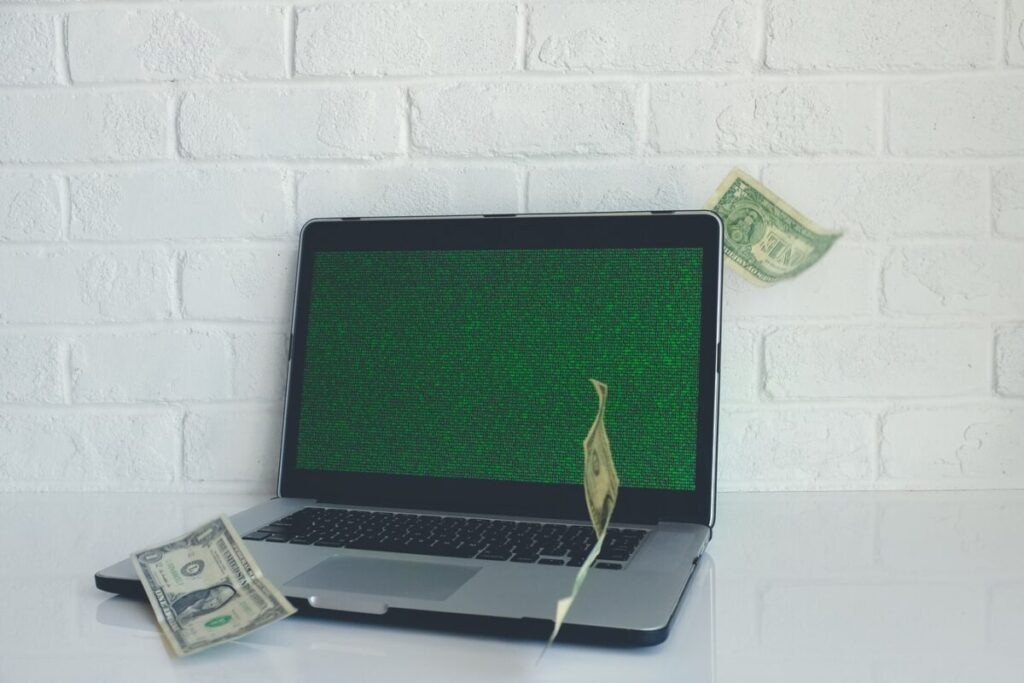 Cryptocurrency is a virtual currency that uses strong cryptography to securely validate transactions and record them digitally on a blockchain or other distributed ledger. As a result, Bitcoin is classified as a digital currency and not e-money. However, it's debatable whether it's a type of e-money because it's not regulated or issued by any bank or e-money financial organization (EMI).
4. E-Money is the Digital Alternative to Cash
E-money (electronic money) allows individuals to transfer their deposited money digitally. "Digital alternative to cash" refers to "fiat" money that can be used in either cash or digital form without further conversion. E-money is a monetary value kept electronically and used to make payments, according to the European Central Bank (ECB).
E-money products, such as payment cards, virtual cards, and payment accounts, can be either hardware or software-based, depending on the technology used to store monetary value. Only designated entities, such as banks and e-money institutions (EMI), can issue electronic money since only they are authorized to do so.
5. Cryptocurrencies are Transparent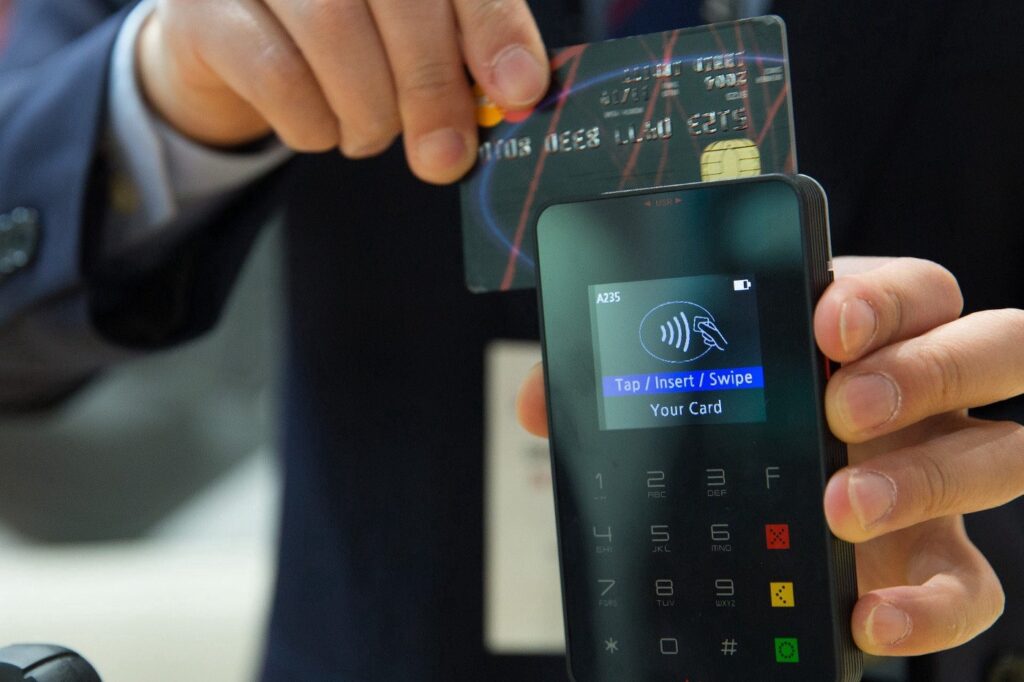 The nature of digital currency is opaque. Since the beginning of time with digital currency, you can't choose the wallet's address or observe all money transfers. This information is kept totally private and confidential. However, most cryptocurrencies are open to the public. Because all revenue streams are placed in a public chain – the blockchain – anybody and everyone can observe all transactions made and received by any user. On the contrary, it isn't the case with privacy coins, whose entire purpose is to keep track of how much money has been sent where.
6. Zero Transaction Fee
Every time you pay with digital money through a digital wallet, you'll have to pay a hefty transaction fee. However, there is no transaction fee scheme in place when dealing with cryptocurrency. The use of Blockchain technology reduces costs and eliminates the need for additional commissions from third-party agents. For investors dealing with large deals involving valuable assets, cryptocurrency will come in handy to execute transactions.
7. Over 5,000 Different Currencies Exist
Everyone wants a piece of the cryptocurrency pie. It is why new currencies appear daily in the sector. There are currently over 5,000 different currencies in use around the world. Naturally, most of these currencies aren't worth much and won't be in the future. People, on the other hand, are always looking for a diamond in the trough. As a result, a lot of investors have shifted their focus from popular cryptocurrencies like Etehreum and Bitcoin to altcoins such as DogeCoin, Polkadot, and Atom.
8. Cryptocurrencies do not have any Intrinsic Value
Digital currencies, unlike the dollars in your wallet, are not backed by a central bank or government. They also don't have any objective fundamental criteria in place for determining a fair price. While you can evaluate the value of a currency such as a dollar by looking at the earnings history of a publicly traded corporation or the economic success of a country in terms of GDP growth, digital currencies have no direct fundamental linkages. It is also what makes the standard valuation of Bitcoins extremely difficult, if not impossible.
9. Understand the Technology
Despite the focus on virtual trading currencies, the technology that underpins them could be the most crucial aspect in understanding cryptocurrency coins completely. Blockchain technology is the foundation upon which cryptocurrencies such as bitcoin are built. It's a digital, decentralized ledger that securely and efficiently records payment and transactions details. It's also one of the main reasons why giant corporations are so enthusiastic about the niche since it guarantees payments and transfers quickly, securely, and robustly.
Conclusion
With time, an increasing number of people are becoming interested in cryptocurrency or Bitcoin and have begun to invest in digital currencies. If you are also interested in the digital realm, we hope the above-listed facts have helped you gain a perspective on the terminologies governing the industry.