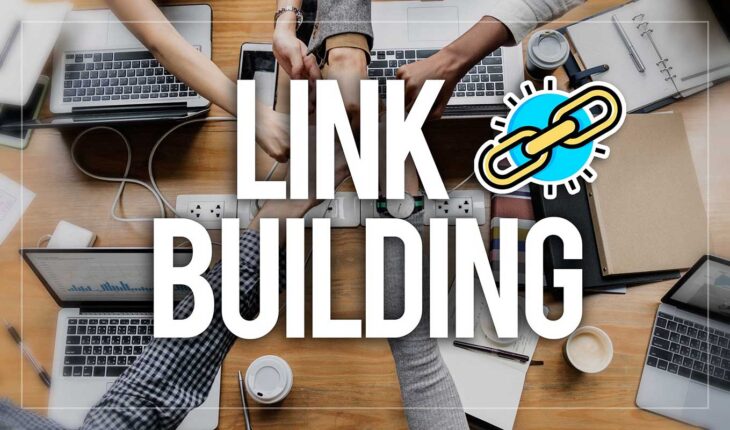 Why Link Building is the Backbone of Your Digital Marketing Strategy
Of all marketing components, link building should be the backbone of your digital marketing strategy. Skillfully targeted backlinks will generate organic, targeted traffic by making your web pages attractive in the search engines.
Other marketing components are important, but without search engine visibility and a steady flow of targeted traffic, you won't win an audience for your marketing efforts. It's hard to create either of these without a strong backlink profile.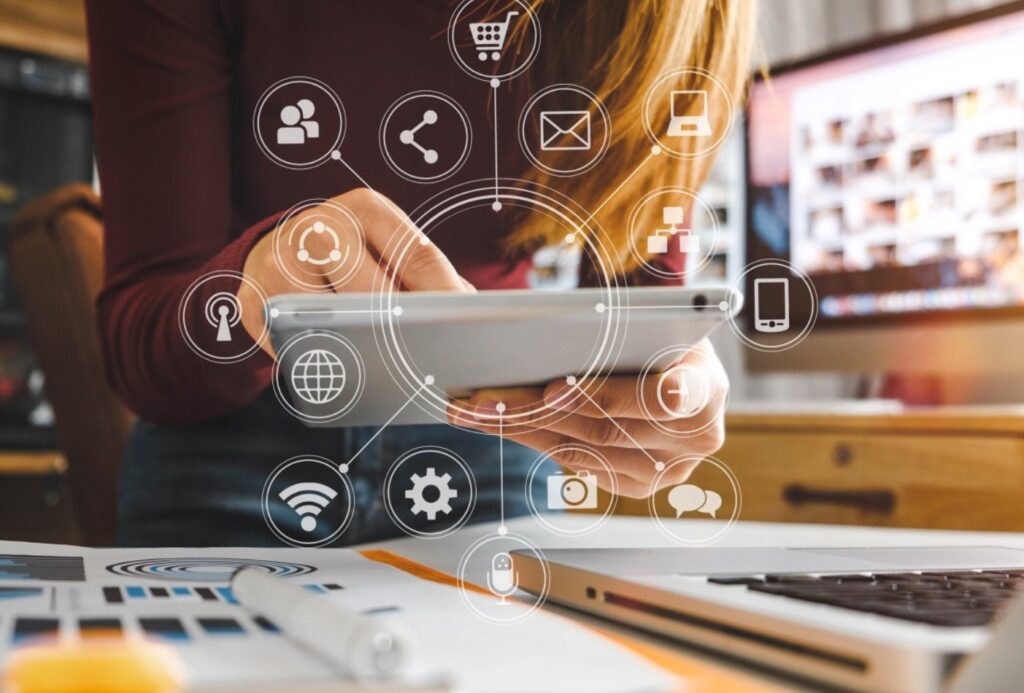 Digital marketing success begins with generating targeted traffic
Your ultimate goal with digital marketing is to generate a steady flow of organic traffic through the search engines, and that will mostly come through content marketing. Contrary to what many people assert, link building isn't about creating content for search engine bots.
According to SEO experts from Link.build, a strong backlink campaign based on quality-first content that focuses on human readers, not the bots. Your content certainly must be optimized for search engine bots, but that's only a technical detail.
Content that's optimized for bots should not have been tailored in a way that makes it less useful to humans.
Link building and content marketing are inextricably combined
Link building consists of several components that relate directly to content marketing:
Identifying target publishers
Creating high-quality content worthy of publication
Choosing strong and appropriate anchor text
Encouraging readers to click on your link
There's much more to link building than this, but these are essentials. In a nutshell, content marketing provides the avenue for link building to take place; it's the tool for getting your backlinks published.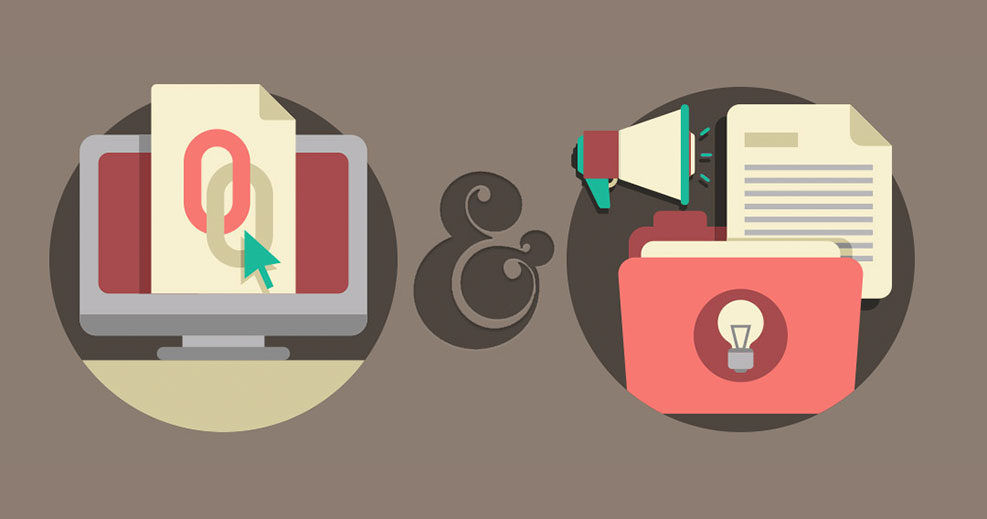 How content marketing for backlinks works
Content marketing to generate backlinks works in five essential steps.
Compose high-quality content for your website
The first thing you need to do is publish content to your website that you can use for your backlinks. The content has to be in-depth and polished.
You want your backlinks to point to your best content, so publishers won't remove your links for being low-quality or spammy.
Write high-quality content for a publisher
You need high-quality content to be successful with content marketing. Good publishers will reject material that doesn't furnish value to their readers. Even though it's low hanging fruit, you don't want to publish your content in any place that publishes poor-quality articles.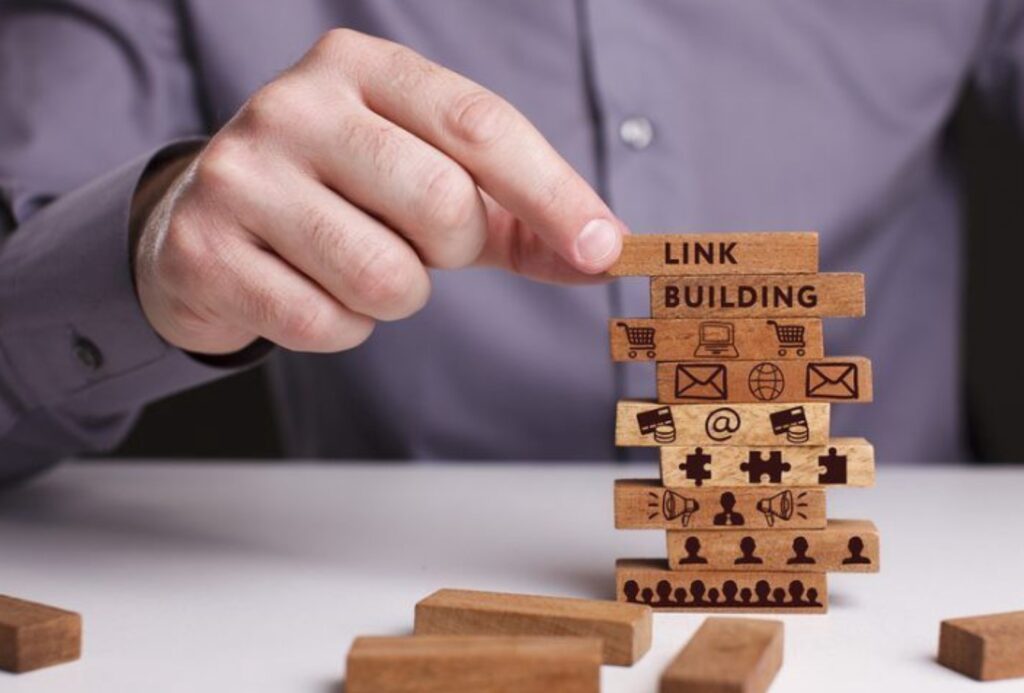 What is high-quality content?
Generally speaking, high-quality content solves a problem, provides interesting information or entertainment, describes instructions for a task, or educates the reader. In other words, high-quality content serves a purpose and makes a difference.
Look for websites to publish your content
Although that's admittedly easier said than done, once you have the content written, the next step is to find a publisher. If you don't already have an existing relationship with one or a regular column on a popular blog, you might hire a professional marketing agency that specializes in content marketing.
Content marketing agencies will have strong established relationships with publishers and can help you get your content published on an appropriate site.
Insert your backlink into your content
With intention, you'll insert your desired backlink into your content, and incorporate the link naturally in a way that provides the reader with value. Although the best pages to link are content-rich internal blog pages, it's been suggested that about 40% of backlinks should direct people to your home page so that your backlink profile remains balanced and doesn't appear artificial.
The anchor text you use matters as well. You don't want to use keyword-rich anchor text for all your links. It's a solid idea to use keywords in anchor text, but make the link encompass part of the sentence rather than just the keywords.
There's an art to anchor text variation, and if you haven't gone down that rabbit hole, it's easier to hire a professional marketing team to handle that for you.
Track results
Once your content is published, you'll want to measure the results. You'll need a system for assessing how much traffic comes from your published content, as well as how your linked page does in the search engines.
Tracking results isn't easy to do on your own. Once again, this is a digital marketing component that's often best done by a professional marketing team.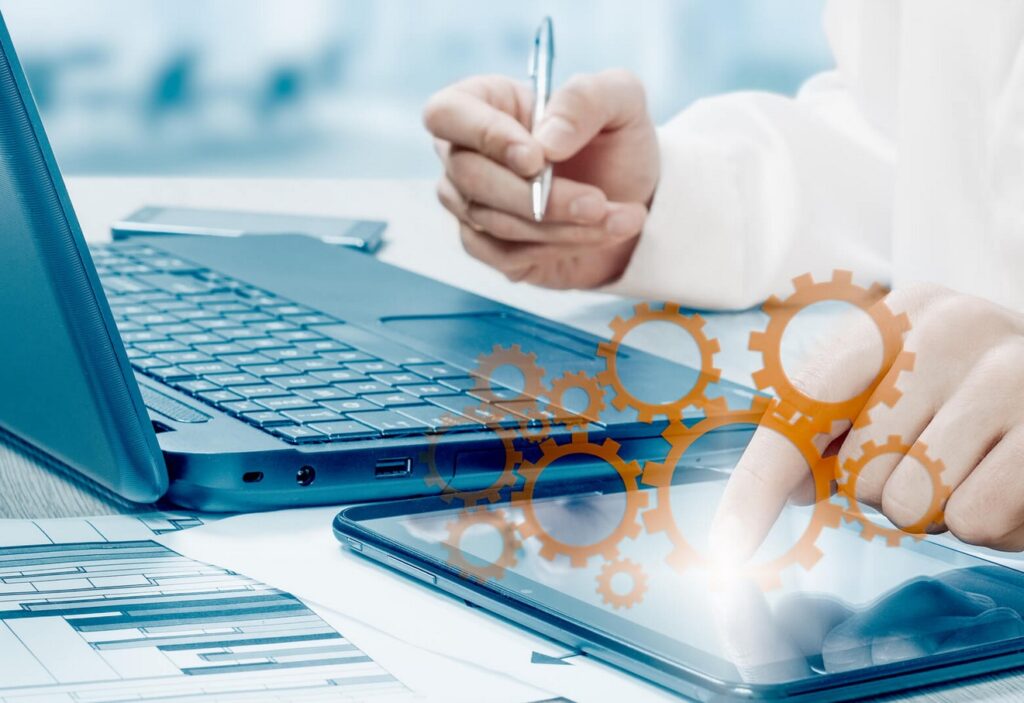 What kind of results can you get from link building?
Once you have backlinks, you might wonder what kind of results to expect. The results of a link-building strategy will unfold over time, but here's what you might expect:
An increase in organic traffic. When you have more backlinks out there, you'll generate traffic from readers who click on your links. If you choose the right publishers for your backlinks, you'll also generate traffic from people who find your linked web page in the search engines. The data shows that web pages with more backlinks receive more organic traffic.
Increased rank in the SERPs. Depending on your publishers, you can expect to see an increase in the ranking of your web pages in the search engine results pages (SERPs). It takes time and a steady effort to increase visibility in the search engines, so be patient when you await such results.
Brand authority. When people see your brand mentioned on other websites, this will enlarge your brand's authority in your industry. Publishing content that helps your audience in ways your competitors might have neglected will go a long way when toward making your brand a recognized leader.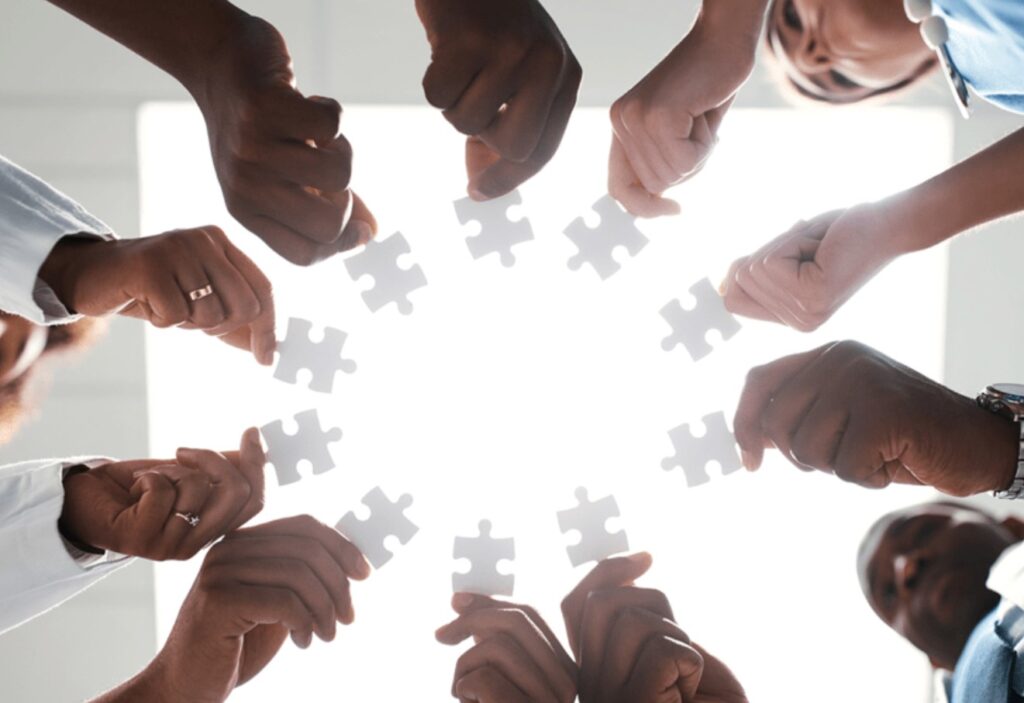 If you're not actively building links, start today
If you haven't launched an active link-building campaign, now's the time to do it. Start creating link-worthy content to publish on your website. To be able to offer a variety of content, create some ultimate guides, how-to manuals, and industry news or background pieces.
You could try to run your own backlink campaign, but unless you're a seasoned professional marketer, you'll end up spending more money, time, and effort than it's worth. You can learn some marketing strategies on YouTube, but building strong backlink profiles isn't on the list of readymade topics.
To get your backlink strategy underway, contact a professional digital marketing agency and start collaborating with them to get the high-quality links you deserve.