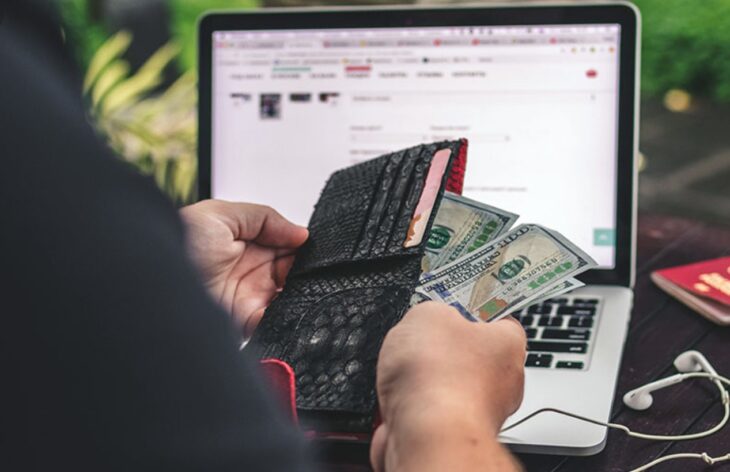 5 Practical Ways to Lower Your Internet Bill This Year
The ISPs promise you the best networking heaven by offering free of lag, lighting fast, and 100% reliable connectivity. That's the way their ads work. This strategy manages to attract a large majority of consumers. However, their golden offers are always caught, often on the bill, at the end of the month. It is time you do anything about it if you're a regular internet user and sick of spending huge sums of money for your service contract. Below, we have rounded some of the proven tips you can try to reduce your internet costs this month. Or, you may simply visit this site to find out more about the most affordable packages offered by Spectrum.
1. Select a Basic Internet Plan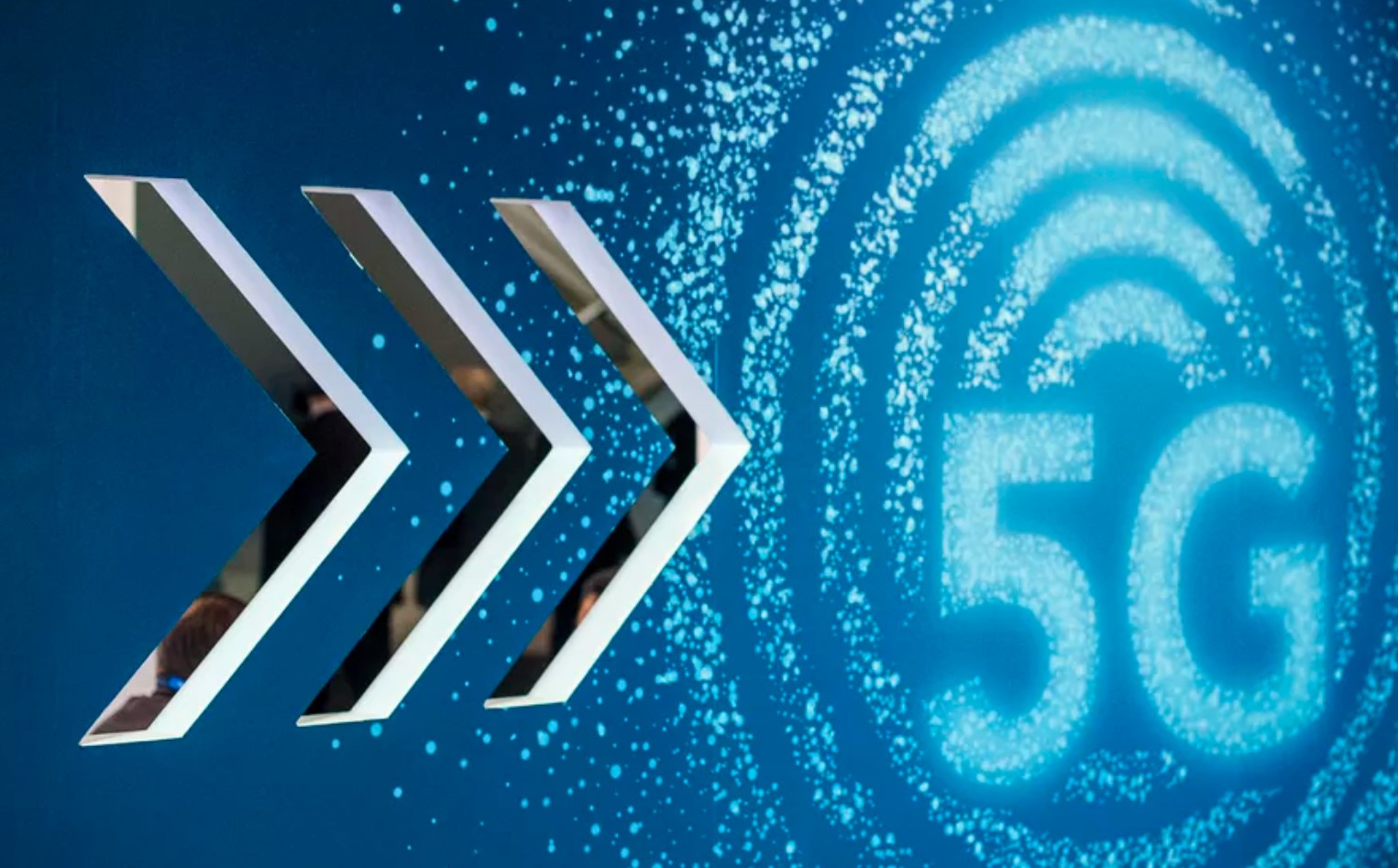 Quick question: How many apps, out of all, do you frequently use in your Smartphone? Four to five? So, why allow the rest of the ten applications to run in the background, overload your phone, and consume battery power? Remove the extra load and save energy on your phone.
The same applies to your use of the internet.
You don't have to spend extra cash on the speed you don't need in the first place. ISPs usually offer a range of packages, starting from the basic one, then the mid-level one, and finally, the premium one which is mostly the highest speed package with unlimited data. I would say go for the basic one if you just want to stream your favorite movies and surf social media from the internet. Once you have figured how much speed you need, look for ISPs that sell low-priced plans in the required Mbps range. (We would recommend ISPs such as Comcast, Spectrum, and AT&T as some of the best providers that provides a fair amount of speeds at the cheapest rates).
2. Bundle Up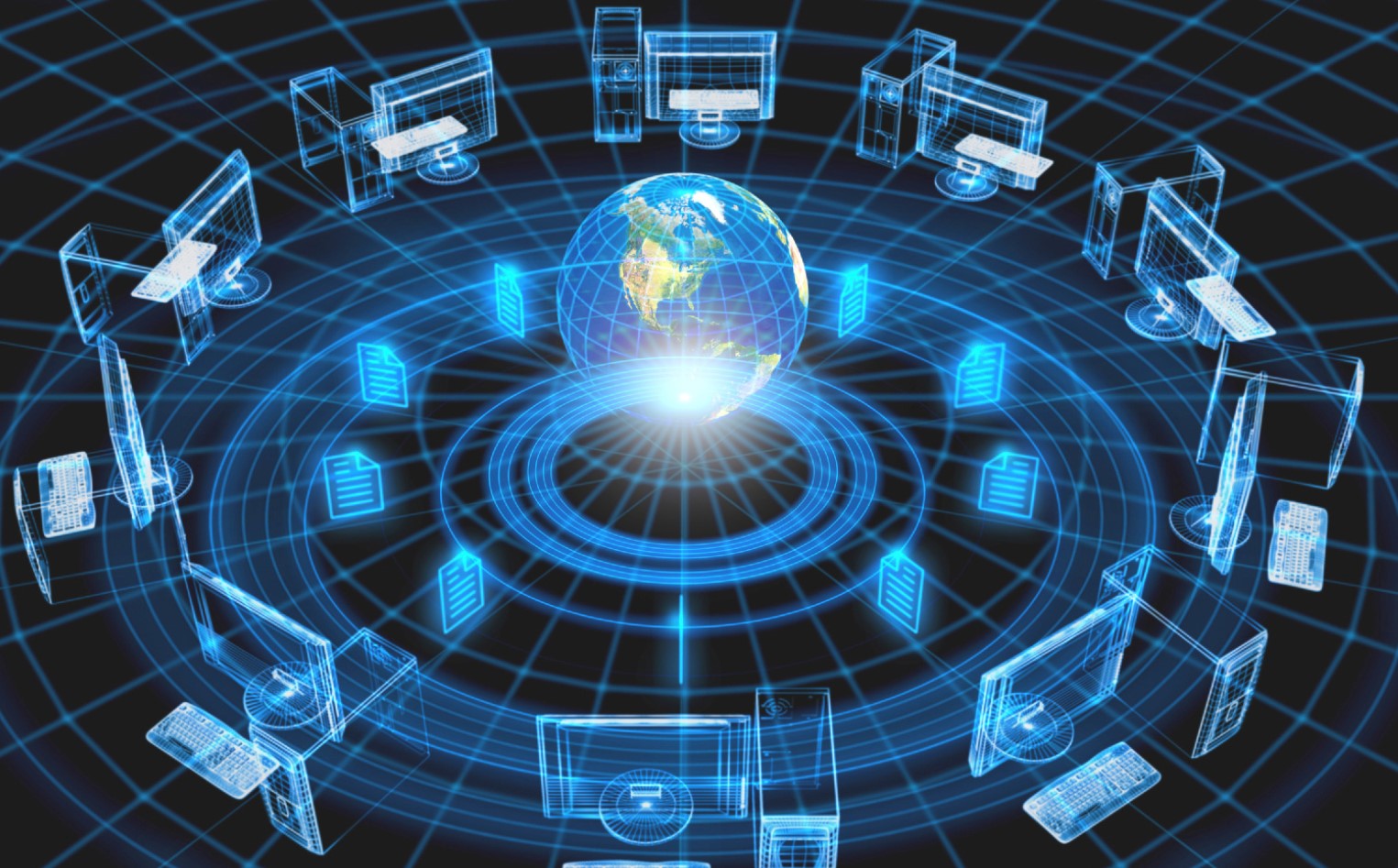 You should keep in mind that stand-alone services often weigh heavier on your monthly bills. However, providers usually tend to offer promotions and generous discounts if you combine the services to make a bundle. Suppliers also provide substantial offers and limited-time deals.
What you can do is, instead of subscribing to the internet from a different ISP, get internet from your current cable provider. Upgrade to the double or triple play packages to get the services with the same ISP that would save you a handful of cash at the end of the month on each service. For instance, when bundled, the internet service of $49.99 a month could cost you $44.99, saving you almost $5 every month on the internet alone and would save from the TV cable as well. The purpose is to save time and money, and you can just miss it if you do not require the additional services.
Additionally, when you package up, take a close look at the other internet or Television content on which you already get charged. When you have the newly-bundled TV package with the same channels, networks, and programs, simply cancel the services! Always make sure to compare the bundling prices to the individual costs of each of the services. Not all packages are made the same, and others sell programs that you would not need, networks that you are not likely to use, or decent deals.
3. Do your homework and always negotiate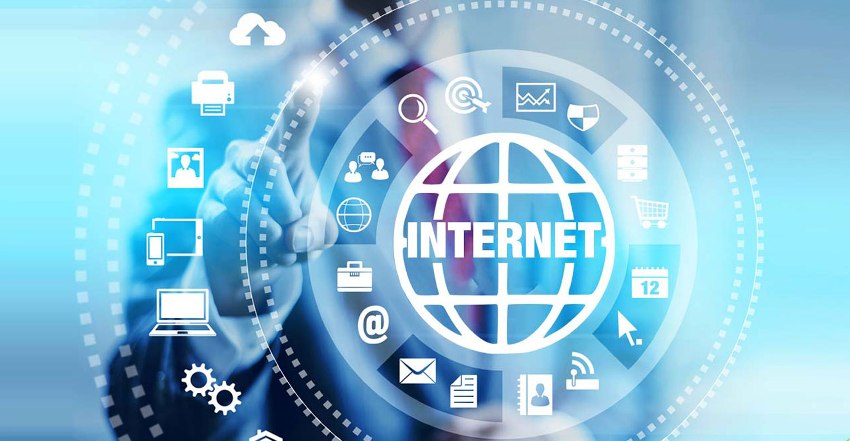 When dealing with them, ISPs are pretty stubborn. They will continue marketing to upsell you, instead of downgrading the new contract. That's what their customer support representatives are trained for. Yet if you're strong enough, it'd be a competitive match. Bargain, and try even harder to negotiate. Do not hesitate, until you get them to eventually reduce the price of your internet contract.
How do we do it best? Do your homework, research prices, promotions, and offers of competitors that can leverage them. A friendly yet strong tone always works. Or, you may hire professionals, like BillFixers to negotiate for you if you are not a talker, for a small fee.
You may visit the localcabledeals website to compare prices and find the best possible providers available in your area, by simply typing your Zip Code in the Zip code bar.
4. Buy your Equipment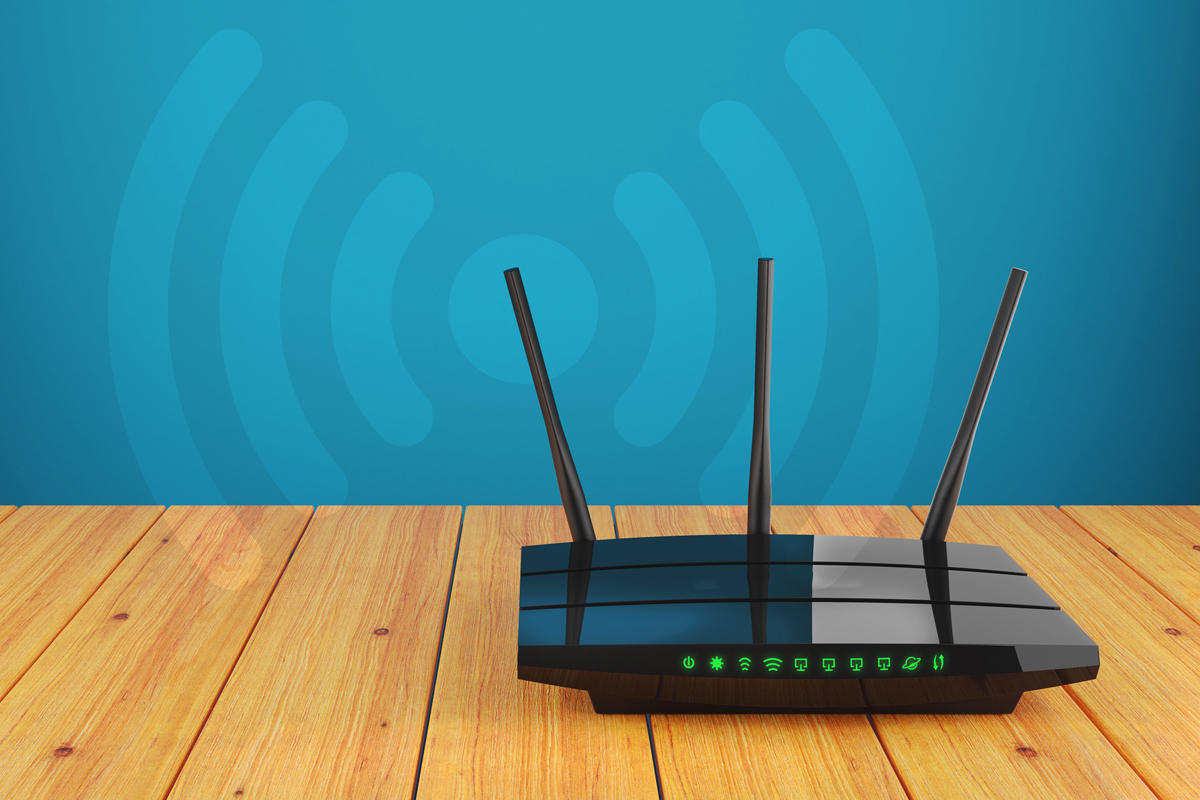 People mostly rent the modem and router through ISP and consider the monthly $25 quite insignificant. But when you look at the total costs over the year, you'll be flabbergasted to realize, the cost of the rental amounts to 300 dollars a year, far beyond your paying means. It's cheaper to purchase your modem and router if you plan to stay connected to the Internet for a few years.
That's why we recommend you buy a router, once for all for around $180. You will need to purchase a router to connect up to external devices or wired networking apps. It's probably better to buy your modem and router combination at this stage. Plus, even if you make up your mind of changing the ISP, you can take the equipment along.
5. Cancel your cell phone data Plan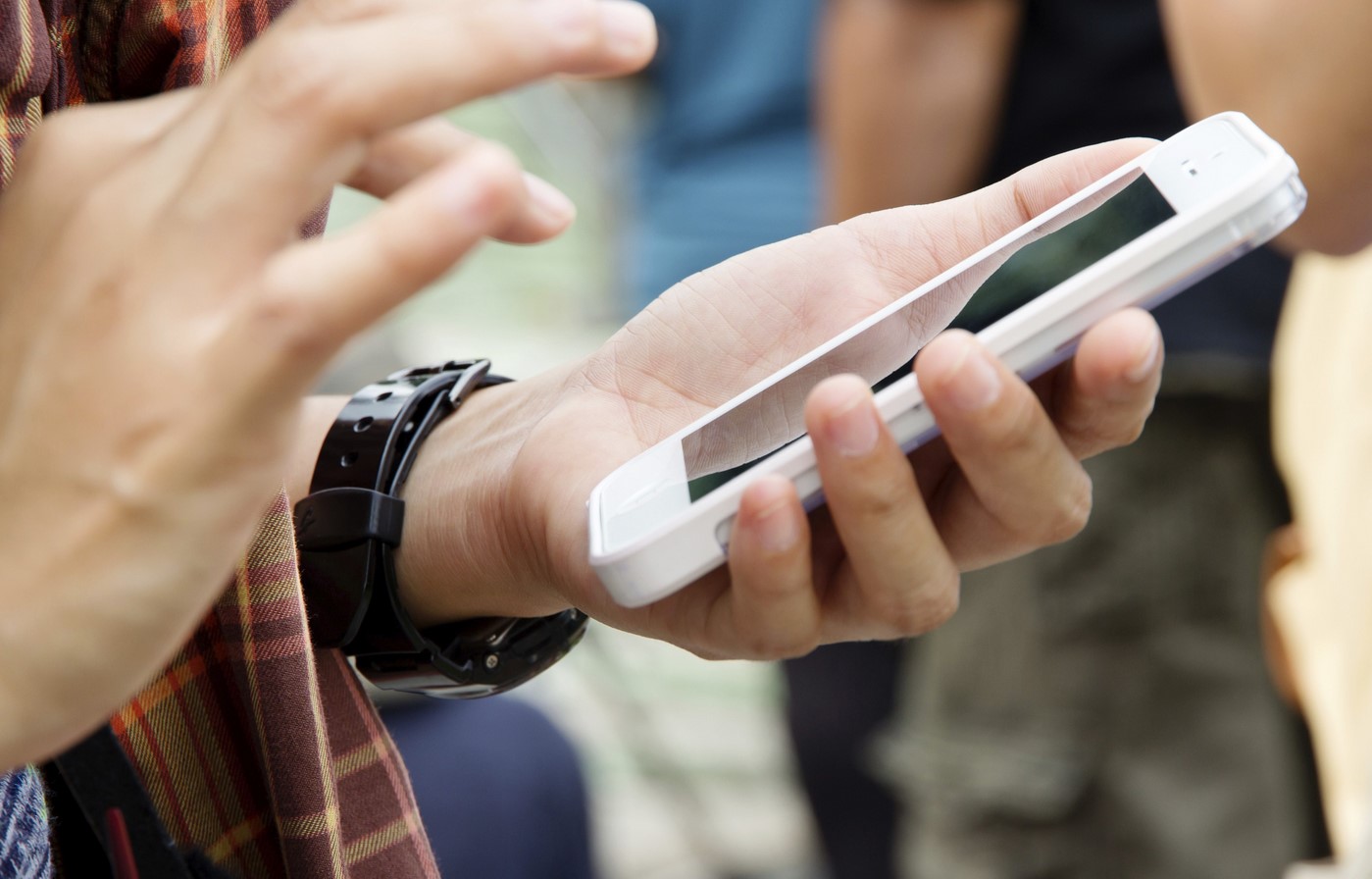 The strategy may appear as a curveball, but you could change your mind if you look at the monthly cost of unlimited phone plans. Generally, people do not utilize the 'unlimited' data that Verizon, AT&T, T-Mobile, and Sprint corporations sell in any area. (Technically it is not limitless, but once you exceed a certain data level the service providers set their speed declines). You should use WiFi where a wireless network is open and also monitor the usage of data to help determine the amount of data you use each month.
When you find out how much data you use on average per month, try a data-free plan, use only Wi-Fi, or moving to a low data package that fits your requirements.
Wrapping Up
To reiterate, if you have long suffered high internet prices and are sick of seeing an increment on your monthly internet bills, seek the above tips to ease your wallet, without too much compromising on the efficiency of your operation.