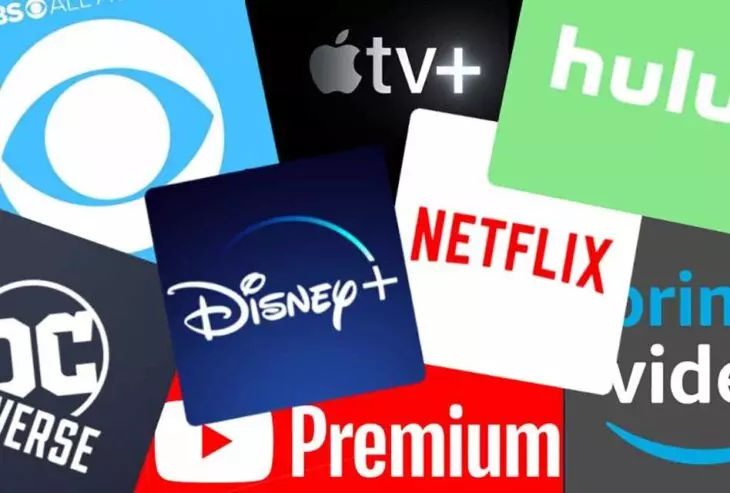 7 Pros and Cons of Streaming Services
Have you realized that you've been watching less and less ordinary television lately? One of the reasons was found in the fact that it was flooded by so much content that doesn't meet our expectations. Viewers need true entertainment and absorbing, but also educational stuff when their hard-working day is over in order to remain willing to keep following the program. And of course, not every cool thing airs when you have a bunch of spare time. This is precisely why so many families, but also individuals have turned to stream services that can provide them with their fave things to watch at any time. Of course, this raises the question of whether traditional television has a chance to survive the era of digitalization and hyperproduction of series and films or if it will have something to offer in the end at all.
Well, welcome to the twenty-first century – to the age of Netflix, HBO, and Amazon Prime. Yes – no matter what, we still have people who are supporters of internet television and have a hard time getting used to streaming services. However, Nion TV emphasizes as an advantage the possibility of watching such programs on any device. Not at home? No computer? There's your smartphone right here. You want it on a big screen, bigger than your laptop's one? Just a cable and a couple of clicks away and you can see it on your huge, fancy TV – no need to risk losing your vision by going on with tiny screens.
Undoubtedly, there's more content than ever. Viewed from the user's point of view, it's a perfect thing since the possibility of our choice has been expanded. This is exactly what we want and why we usually decide to pay a monthly subscription for these services. And it serves more than before, and in addition to the ones we have already mentioned, we could also single out Disney Plus and Apple TV Plus. If the number increases, we wonder whether the current television will still have to offer what they're currently offering or they'll reach for stronger arguments.
Of course, watching movies and series through streaming services has its advantages and disadvantages. And we'll show them to you in detail.
Pros: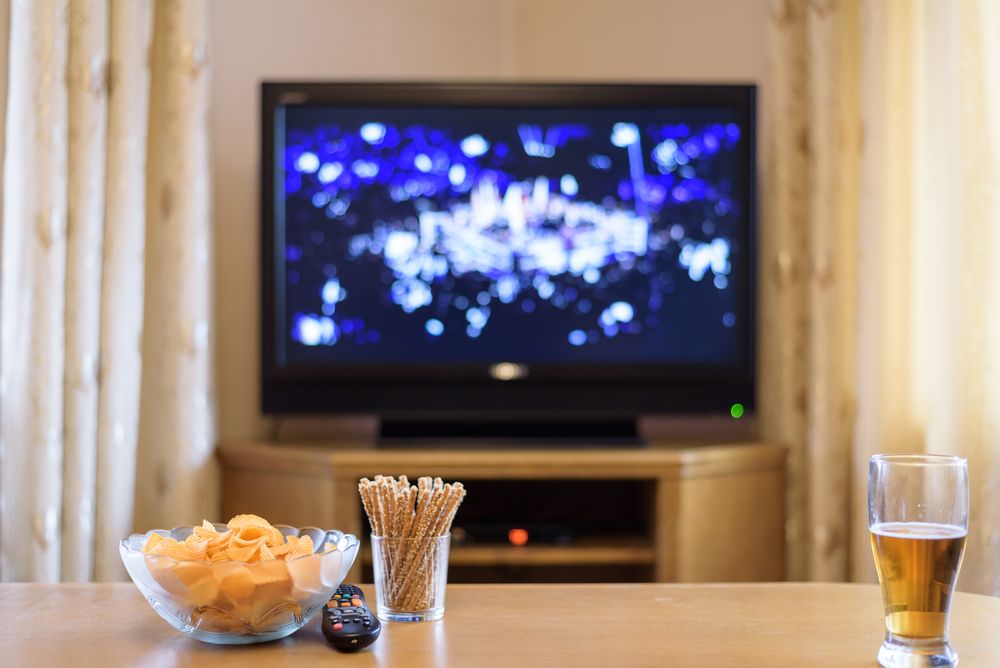 1. Fast playback
Certainly one of the basic advantages – instant reproduction, which didn't exist once upon a time.  When we say 'once upon a time', we mean: the very beginnings of the internet.
At the time, when a webmaster wanted to post videos on his website, he would post them as a link. Before playing, it was necessary to completely download the file by the user. This slowed down the whole process and was known to be very irritating. Today, content is played on these services parallel with the download. Dedicated servers also allow you to move the video back and forth.
2. Better protection against piracy
Streaming video technology developers pay much attention to trying not to become a target of piracy. People who visit websites and then download video files to their computers make piracy easier to access. How? By sharing that content online, regardless of copyright protection. The fact is that the fight against piracy will always exist, but the goal is to reduce their activities to a minimum.
On the other hand, the content of something like Netflix can't be copied so easily as copies don't remain on computers and because they base their business on a legal approach. You need to pay for them – that's right – but they ensure quality, availability in high resolution, and that's pretty much a thorn in the eye of others.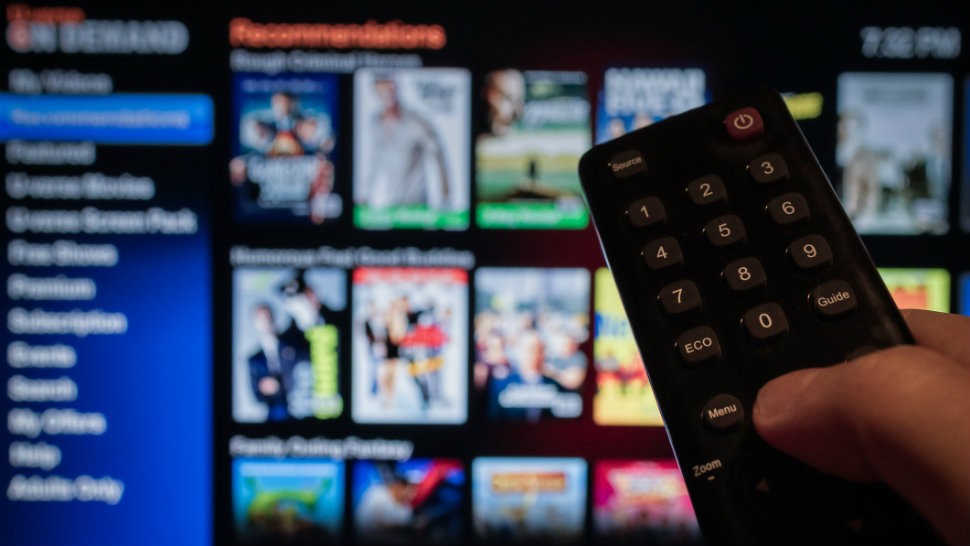 3. A cheaper option than going to the cinema
We know you love the experience of watching a movie in a movie theater. But how many times have you been in a situation to give up a screening because it was expensive for you?
The fact is that ticket prices have 'jumped', but everything would be more acceptable if you didn't have additional costs. Especially if you don't have a cinema in your place so you have to pay for fuel to travel to another place. And when you get there, crispy nachos in a cheese sauce and some drinks for complete enjoyment will be unavoidable.
You can avoid all these excessive costs by paying a monthly subscription for one of the streaming channels, which is definitely less expensive when you compare it with the previously mentioned options. You can prepare the snacks yourself from what you find in the fridge, sit comfortably, and let the projection begin.
4. Increase comfort by watching from home
This is tightly linked to the previous point, but also to the question: why not watch your favorite series when you want and not when the program provides it? Many people live at an accelerated pace and often cannot manage to follow numerous TV shows at the moment when they're broadcast on television. However, with the introduction of new video technology, you won't have to depend on time.
Simply, when your free time allows, turn it on, and relax. Unexpected guests? No problem. Pause it and you can keep going exactly where you left off. If you forgot the snacks in the kitchen, go back for them, and then rewind the video. You don't have this option in the cinema and that's why it stands out as a great advantage.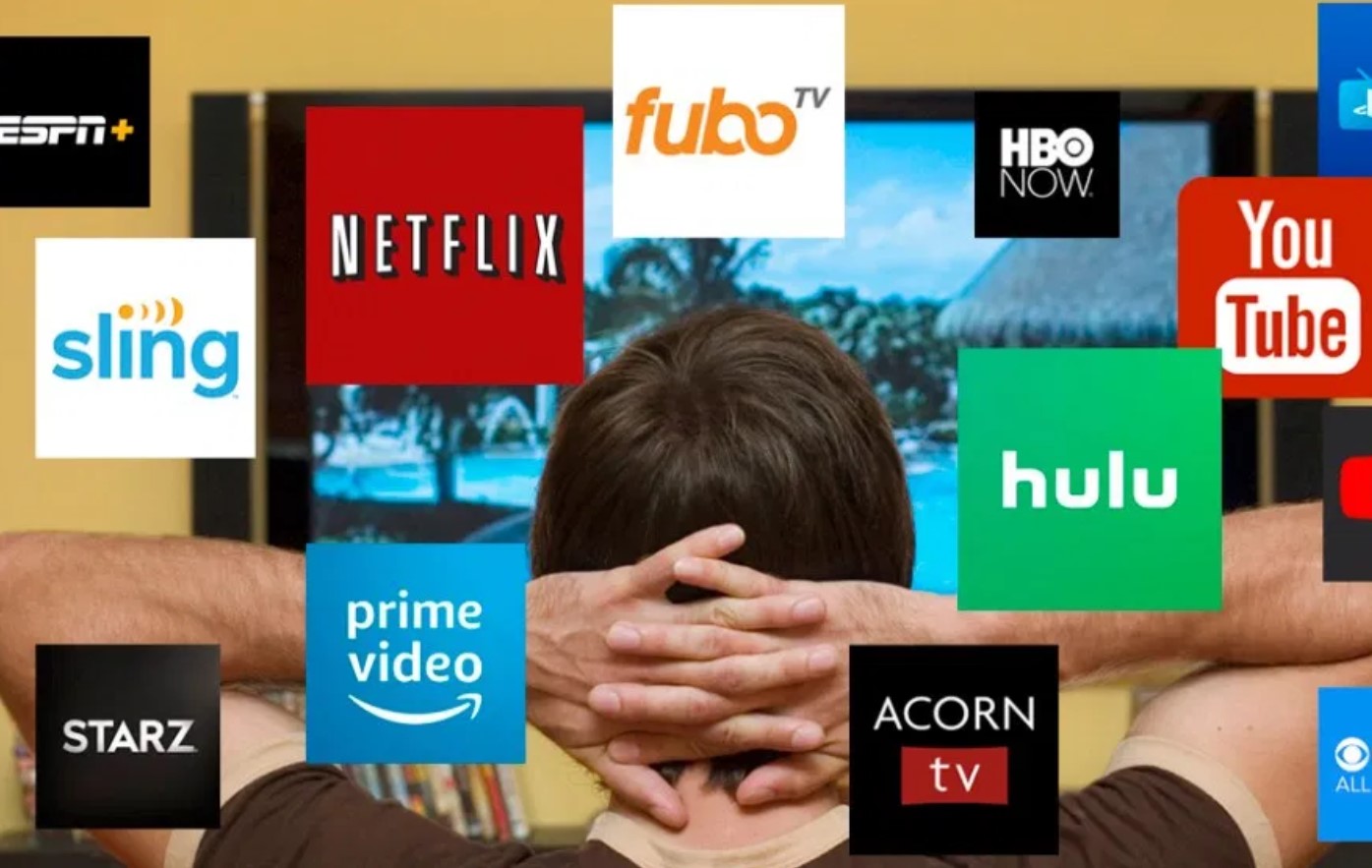 Cons:
5. Special conditions you need to meet
To apply streaming video technology at home, it's not enough just to pay. There are technical conditions without which this system will not work. You must first ensure a good flow of the Internet. Although optimal speeds are part of the services of almost all providers today, you may not have been lucky enough to sign a contract with such a company.
With slower flow providers, you might have problems playing content or the video quality will be so bad that you'll get annoyed and give up.
So, since streaming takes place exclusively online, provide good internet. You can't track content offline. In such situations, some companies may offer the option of downloading the video as a solution with mandatory copy protection.
6. It's extremely addictive
You must have dedicated an entire day to a huge binge-watching of episodes of your fave stuff – at least once. Do you have control over yourself in such situations or not? You should answer this question for yourself before deciding whether to pay a subscription to a streaming channel. Especially if you have a bunch of other activities and obligations.
The daily and all-day availability of content can take you to extremes if you can't stop yourself. You'll see this as the only source of entertainment and it'll take up too much time that you could use for other activities. It would take you away from socialization and create great addiction. Therefore – be aware of this.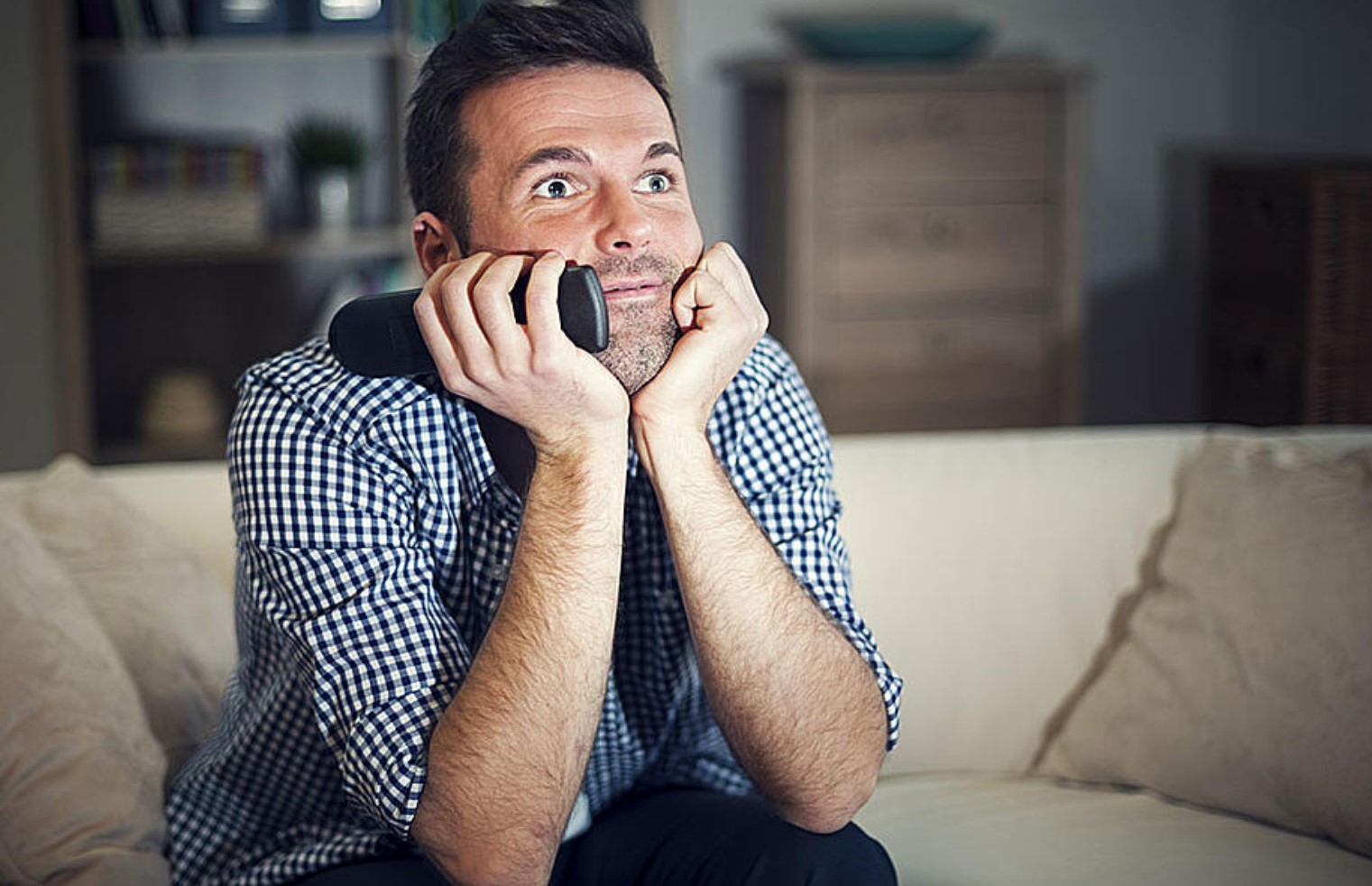 7. Cause of physical exertion
And, as a final word – since the campaigns of streaming companies are mostly based on the fact that once you pay, you can use the services as much as you want, it'll easily pull your intriguing action to spend hours and hours sitting in front of the TV. Have you ever thought about the effects this has on your health? You should.
Constant sitting or lying position will negatively affect your fitness and snacks will contribute further to fattening. You become inactive and sluggish. Not to mention the suffering of vision due to the unsafe distance from the screen. However, in case you're sure that you can handle it – the sky's the limit, as you'll always know when to slow down.