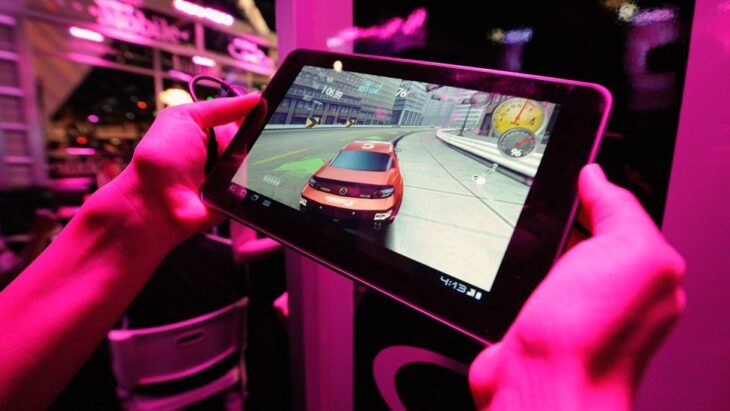 6 Tips to Make Gaming Sessions More Exciting
Since the beginning of the pandemic, more and more people have started to discover the fun of playing video games. Gaming really takes away most of your tension, and it has a twin effect that makes you more relaxed and gives you a lot of energy at the same time.
So, are you ready to read how you can take your gaming experience to an even higher level and make even more out of this pastime? If so, this article should prove a useful resource.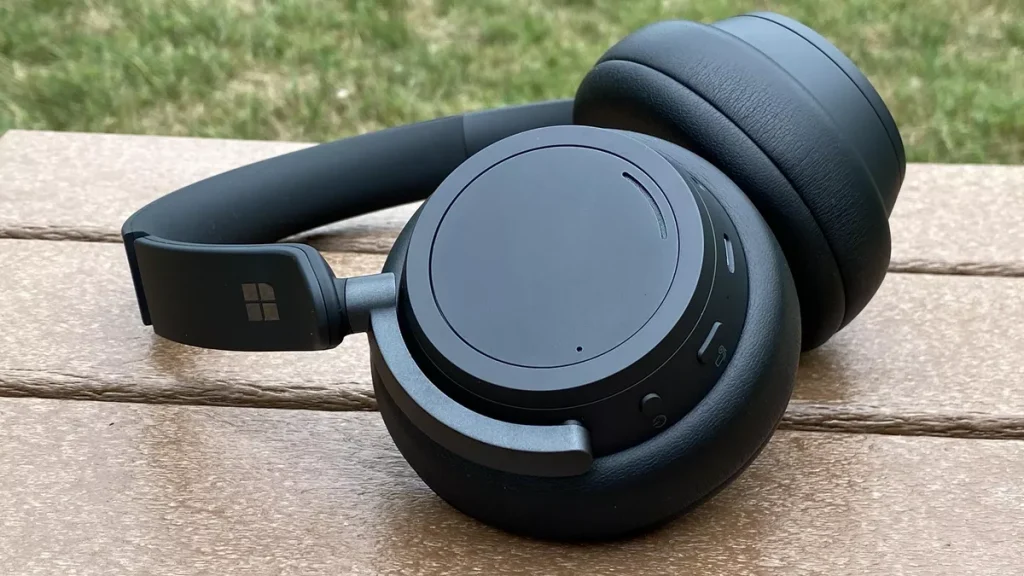 1. Use Headphones
While playing enjoyable games, you can expect an excellent user interface, superb graphics, and a great set of audio functions. The games can keep your concentration and hunger for newer levels in place.
It also helps when you have the right accessories. Some video games are driven by their visuals, whereas others rely on audio the most. A high-quality pair of headphones is a must to have for an optimal experience.
Of course, different devices call for different approaches. For example, MacBook users will likely need to learn about connecting bluetooth headphones to mac, whereas PC or console players are more likely to stick to more traditional accessories that come with a cable.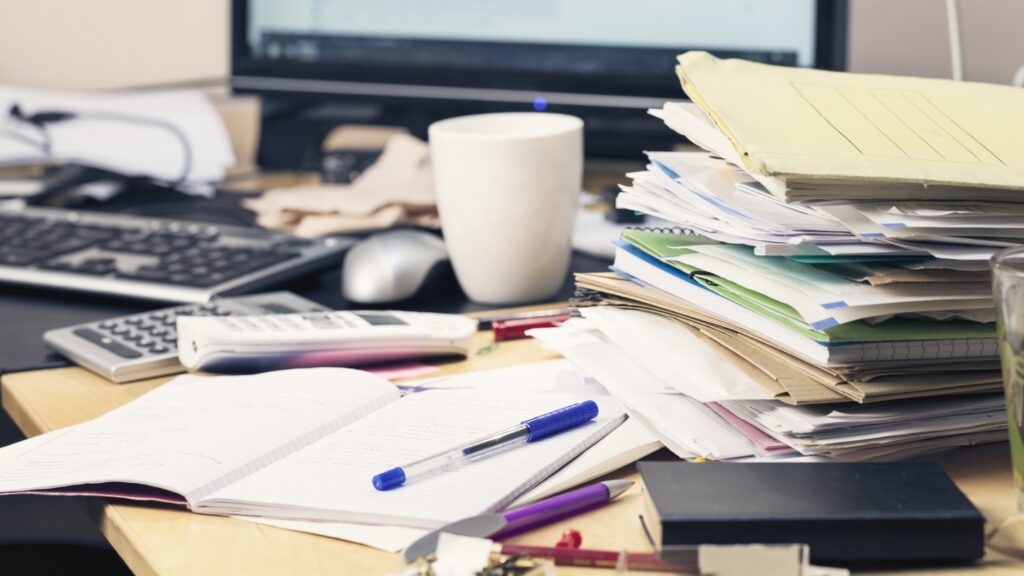 2. Clear the Clutter from Your Desktop
The moment you reach a good spot in your game, the device will lag, and probably you will lose.
If you keep multiple applications and programs open on your website, then it will not let you play your game peacefully. All the tabs and programs which are there on your screen are not helping you to win. So, if you want to regain the speed and smoothness of your device, then just focus on one thing at a time. Hence, declutter before you start playing your game.
3. Play Multiplayer Games
You can also send some of your friends a link to the game that you are playing. And if the game allows you to play online, then you and your friends can play the game together without even meeting each other.
Sure, there are benefits to playing single-player, but at times, you feel like group gameplay is exactly what you want. Accomplishing the same goals with other players offers some of the best experience you can get as a gamer. Besides, it is not always just about the game itself, but also about people you spend time with.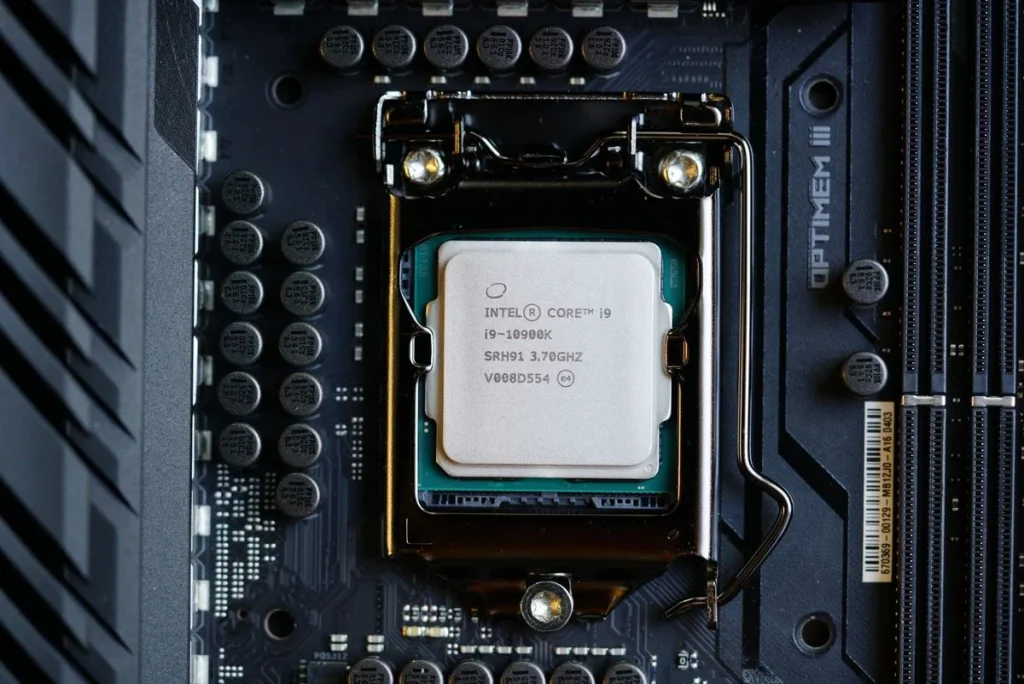 4. Manage Processor Speed
You might be someone who has all the suitable accessories and has bought great games but has not been able to choose the right device for playing the games. So, there is nothing that you can do to replenish what you have already done.
So, you just need to get yourself to replace the computer with a low-speed processor because no matter how many tabs you close and the software you upload, nothing can fix your computer if the speed is slow. But if you are using a high-speed processor, then you will be able to play all your games without worrying about speed, feel, and everything else.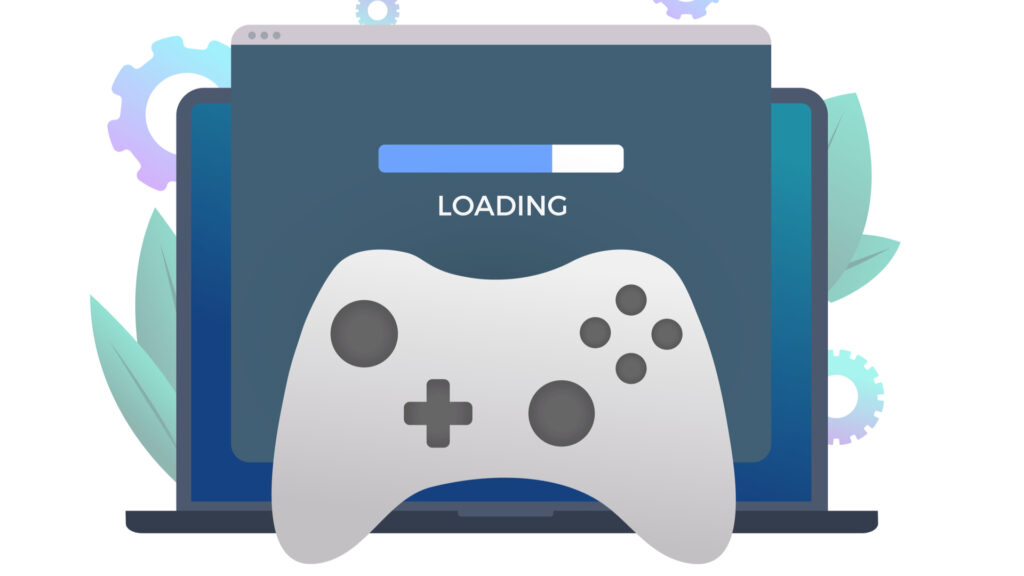 5. Play Browser Games
Along with playing complex games with guns and life, you should also try out different games. For example, the browser games are pretty cool to play if you want to have a slight break in the middle of work. However, most of the games come with a lesson for kids, and the rest proceeds like a game. You can try the game called 'Powerline.io', which is almost similar to the Snake game, which used to be available on Nokia mobile phones.
The graphics and the entire idea about the game are very different from the basic snake game. Here you have neon colors, and you are not the only snake; instead, you compete with multiple other snakes for the reward.
6. Avoid Making In-App Purchases
If you are playing a game on your mobile phone, then there is a high chance that you will be asked for in-app purchases or gaming purchases. Although the offers look exceptionally well on screen, if you think about it a little more, you would understand that these purchases do not make sense because they just help you cross levels, which is the prime objective of your game. So, just make yourself understand the game's purpose and get too lured into false victories with the help of in-app purchases!
Final Words
Playing a few games throughout the day online can help you relieve all your lost energy. The games should always be chosen strategically so that the return on your productivity is always optimum. If you start playing games that need your focus for 20 minutes, then that game is not something you should be banking upon while taking a small break.