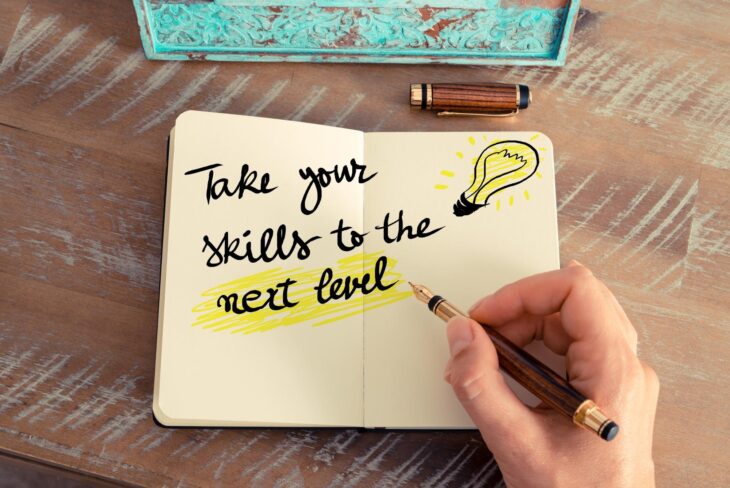 7 Ways Modern Technology Can Improve Your Writing Skills
Writing skill is not easy to acquire for everyone. Even experienced writers need consistent practice and gain experience to write perfectly. The use of technology helps people learn this skill and improve their performance.
By practicing various techniques, one can write flawlessly and get the readers' attention. If you want to work on your writing skills, you can better use various technical tools. We need someone who can detect mistakes, correct them, and motivate us to write more whenever we write anything. But you cannot take someone to every place.
Your writing needs to be independent, and some tools can help you do so. The following write-up will discuss how modern technology can improve writing skills. If you start using the tools, you will soon notice the difference in how you write today and in previous months.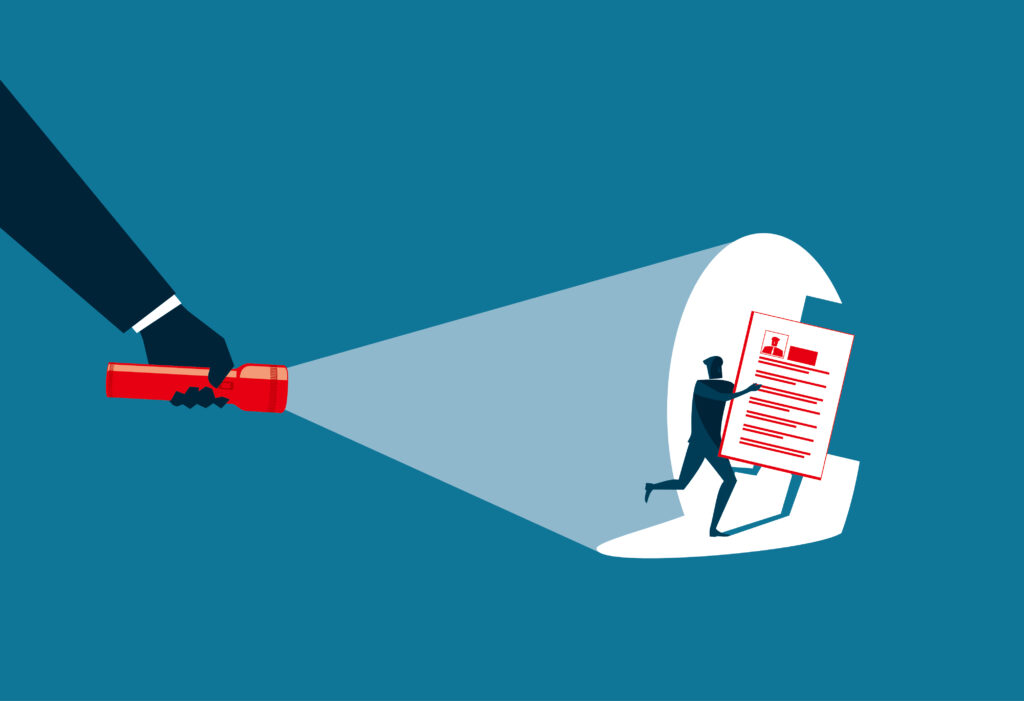 1. Checking Plagiarism
The initial rule of developing writing skills is to write unique content. You cannot copy something you like from the internet. If you lack uniqueness, you cannot develop excellent writing skills. It is okay to get an idea about anything from the internet but make sure that you write something in your own words. Every person has a different way of presenting information that can attract an audience towards you.
By using plagiarism tools, one can determine whether you have copied something from another article. Your content should be unique, and one can get this information through such tools. Once you check your document and find no plagiarism, you will feel satisfied that you have not copied anything.
2. Creating Your Blog
If you need to learn and improve your writing skills, you must develop a blog to keep writing consistently. You can experiment in many ways and check what the targeted audience likes. In the beginning, you may not get the attention of anyone.
But soon, when your writing improves, everyone will appreciate your content. You can choose any niche and write anything about it. You must work on your writing style that can impact your readers. If you are passionate about writing, you will write consistently, and it will improve your skills one day.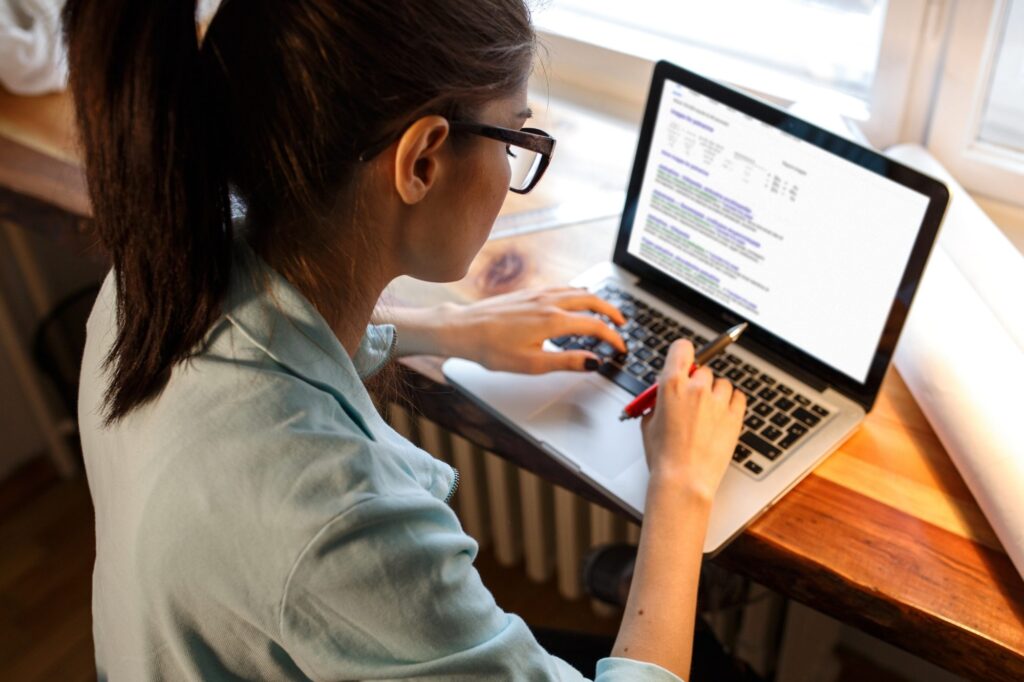 3. Use eBooks
Suppose you are a student and want to write something on a topic in detail. You can either research online or gather books for the information. But you cannot get all the stuff in a word document together.
Instead of reading normal books, you can easily use eBooks. You can save the detailed document and read it as a book on your mobile or computer. If you can edit anything, you can edit the book instead of spoiling your books. It is easy to carry an eBook on your mobile, and there is no load of multiple books on your shoulders.
4. Use Tools for Checking Spellings and Grammar Mistakes Correction
It is not simple for everyone to write without making spelling or grammar mistakes. But you need help finding out the issues as you cannot do it by yourself. The solution is to execute applications for checking spelling as well as grammar mistakes.
One can get suggestions to change your text and write the sentence properly. By using this tool, one can learn various things from your errors and get solutions instantly. Before submitting any topic, you must check your document by running these applications. Once you feel satisfied, you can proceed further.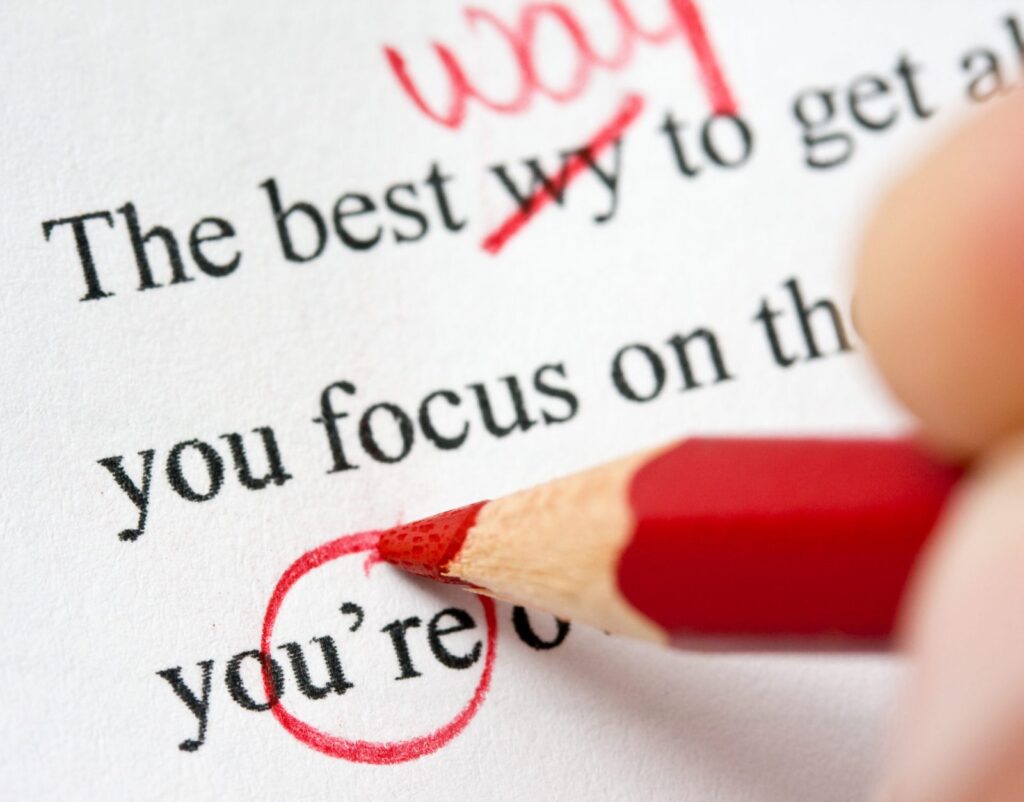 5. Join Courses
You must brush up on your skills even if you are an experienced writer. There is no age to learn something that you do not know. You can enroll in different courses to learn more about writing and improve your existing style of writing the content. Whenever you take up the course, you will learn something which will help you further.
There are plenty of free courses available online. You can join them and start learning different things. As a beginner, you can learn many things about writing from scratch. But if you are an experienced writer, you can easily improve your existing writing style and work more on your skills.
6. Collaborating Documents
Indeed, writers cannot become good editors. A writer can judge other people's writing and edit their document. But when it is about editing the content, it is not an easy thing to do. If you face the same issue, it is quite better to collaborate your documents with an editing tool.
Whatever you write will automatically be edited by the application. You can track the document and access it on any device. It is easy to share your content with anyone and ask for further edits. By using cloud storage, you can store many documents and share them with anyone with approval.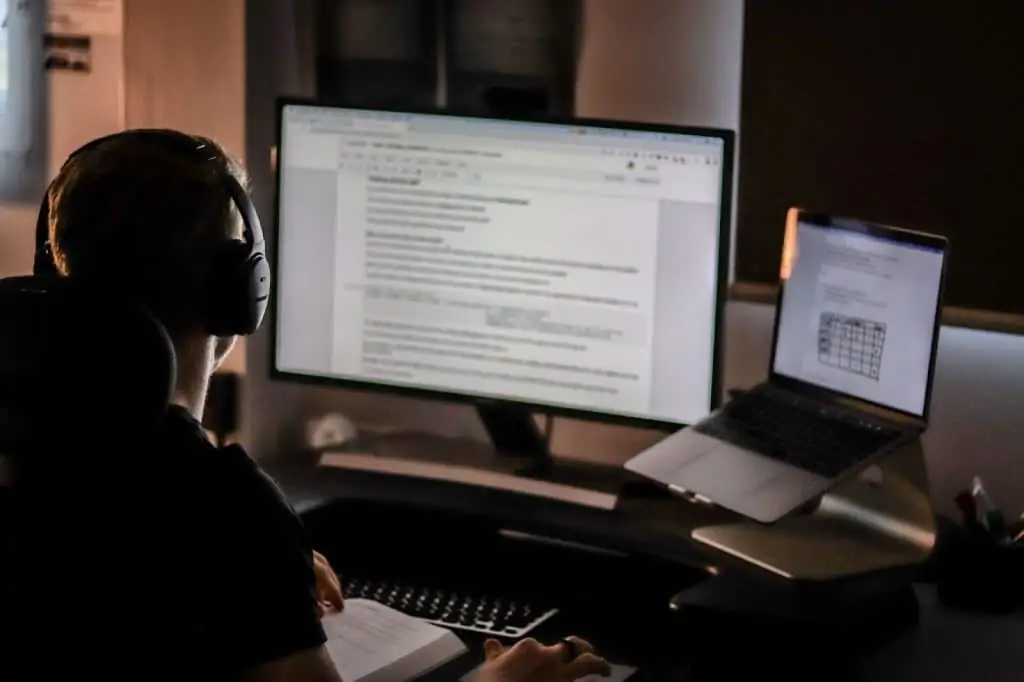 7. Use Headphone with Noise Cancellation Feature
Many people can write only when they are in a peaceful place. But you cannot be in such a place every time. One can use technology to get rid of the noise around you. It is good to wear headphones with a noise cancellation feature to avoid unnecessary noise.
You can sit anywhere with this device and write anything peacefully. Distractions cannot let you focus on your thoughts, which may ruin your style of writing. You may make more mistakes regarding spelling as well as grammar. The use of headphones is the perfect solution for people who need extreme peace for writing.
Final Thoughts
Undoubtedly, you can enhance your writing skills by using modern technology. You must keep practicing and motivate yourself to write more. In the beginning, you may not write properly, but once you become consistent, you will see the difference.
You can get basic guidelines for writing a lecture note in MLA. Similarly, you can get content on the internet and different ways to build your unique writing style. Good things take time, but you will succeed soon. There is no end to learning, and you have to keep working on your skills even if you have too much experience.