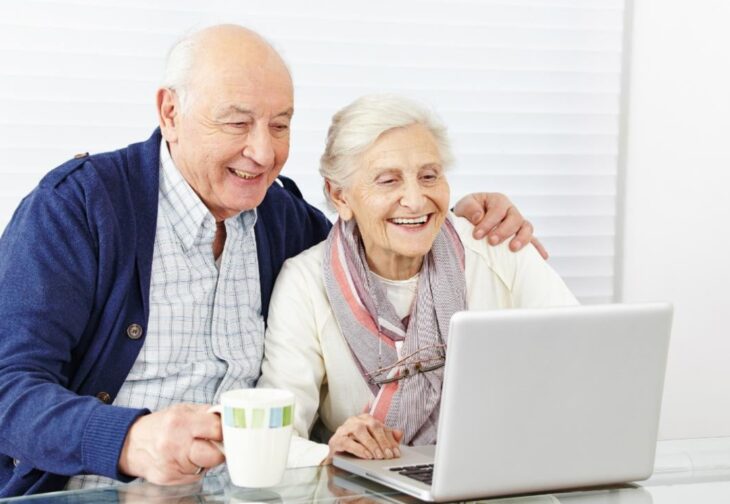 How Modern Technology Can Make Life Easier for Seniors
There is absolutely no doubt that technology and devices we use on a daily basis have completely transformed our lives. These gadgets have had such an impact that we cannot imagine going through a single day without using at least some of them like smartphones, laptops, and even streaming services. But, what about seniors, how has technological development affected their lives?
There is a general stereotype that seniors are not very well equipped, so it is very hard for them to grasp the rules and instructions of using some of the devices. Still, this is true for only some of them. If you ask us, we believe that it is worth it to take time and put in some effort into mastering this skill, and in the following article, we are going to tell you why.
Communicate with others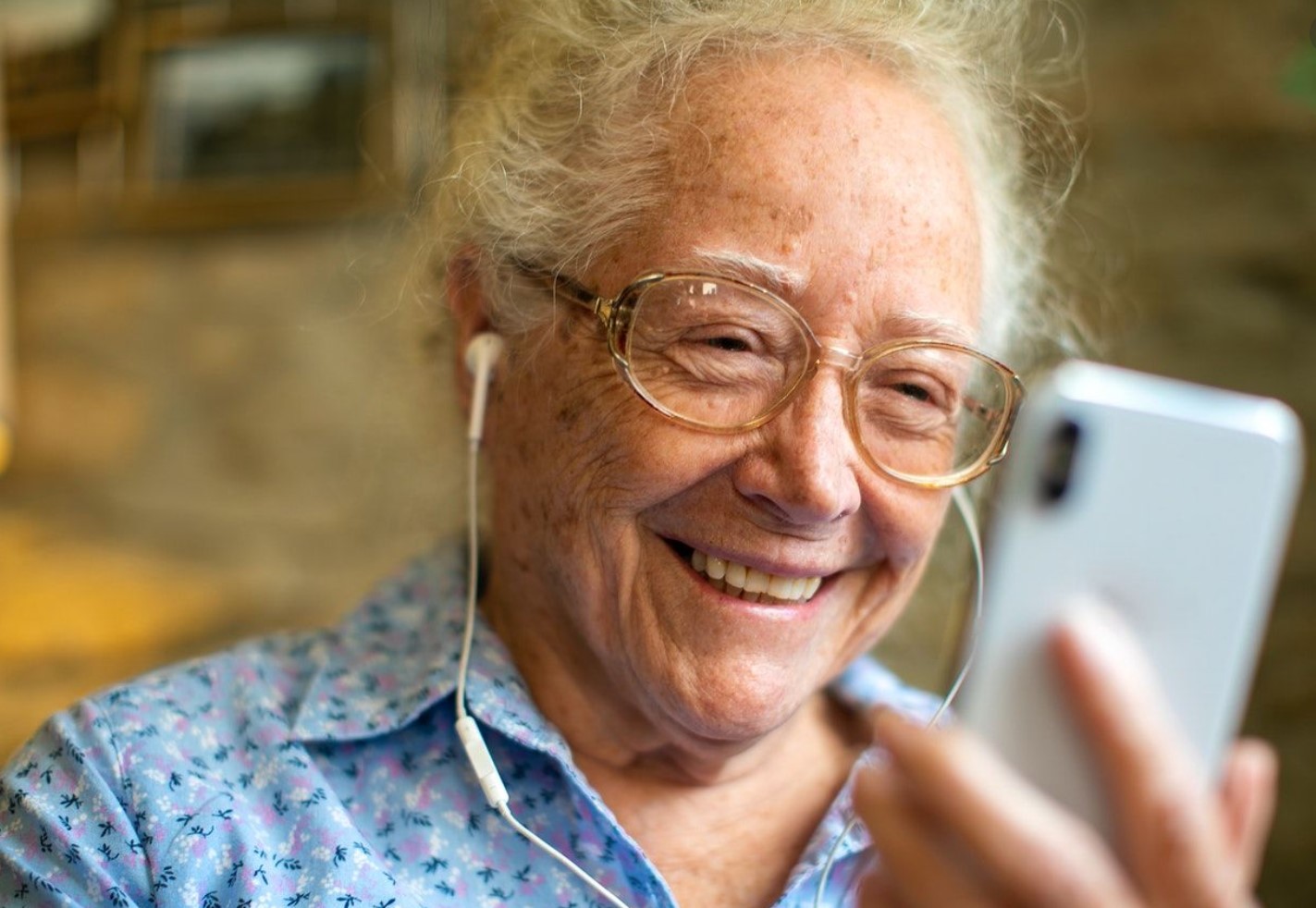 Let's begin with something basic, a reason why all of us use smartphones and the Internet. Unfortunately, nowadays, many families live apart, hundreds if not thousands of miles from each other. One of the greatest things about technology is it that allows seniors to easily connect and talk with their children or grandchildren in just a few moments.
People are social beings, meaning that we cannot live on our own, without having contact with family members or a group of friends. This can be especially tough for seniors, who are retired and have a lot of time on their hands, while their young family members have work or school tasks, meaning that they do not have a lot of time to spend with their grandparents.
Naturally, mobile phones are the most convenient devices to use. You can put in all the necessary phone numbers, show your elderly how to make a call, and that's it. You might not be familiar with this, but there are multiple plans that providers offer that are specially designed for seniors. They come with great features but at a significantly lower price. If you want to learn more about these, click here and read about them in great detail.
There is another great benefit to technology when it comes to communicating with loved ones. You probably have some family overseas, as most of us do, someone your grandparents haven't seen in years or maybe even decades. So why not teach your grandparents how to make a video call? We are certain that they will appreciate it, and it is a great way to brighten their day.
Shopping online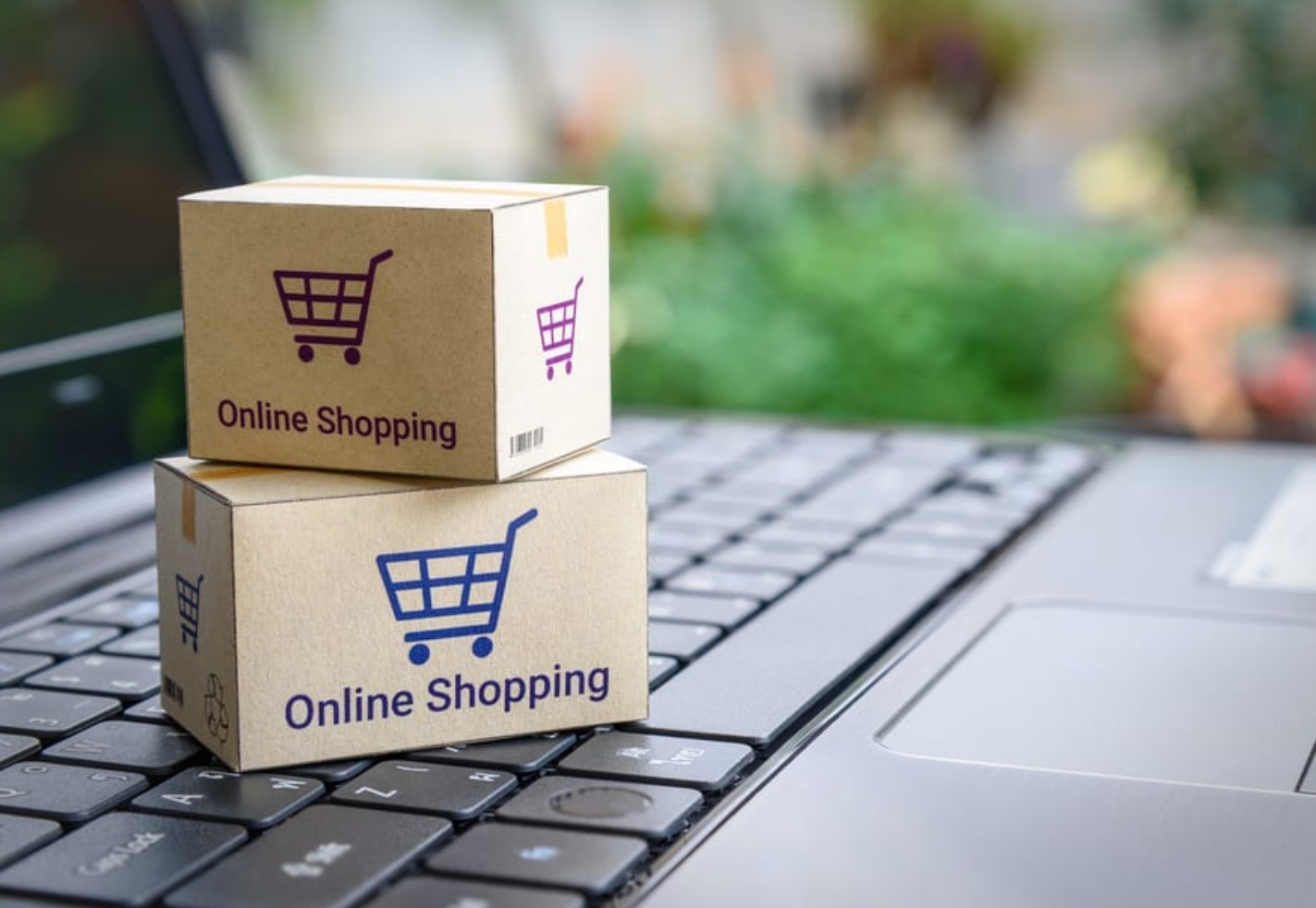 There is one thing that we believe all seniors hate. It's not that they can't go shopping, but the problem is that they cannot buy a lot of items and take them home on their own. We understand how frustrating this is, which is why online shopping is on our list.
Firstly, there are delivery services. We all use them, but you have to agree that they are most beneficial for the seniors. They can order a single item they need to cook dinner, or on the other hand, they can order a whole bunch of stuff, and everything will be delivered to their front step.
Secondly, a lot of stores offer coupons and discounts that people receive upon signing up for a newsletter. This is an important benefit since most seniors live on a fixed income, which means that some of them have to be extra careful about the way they spend the money. Yes, some of these ads can be found in local newspapers, but let's be honest, most of them are sent via emails.
Managing finances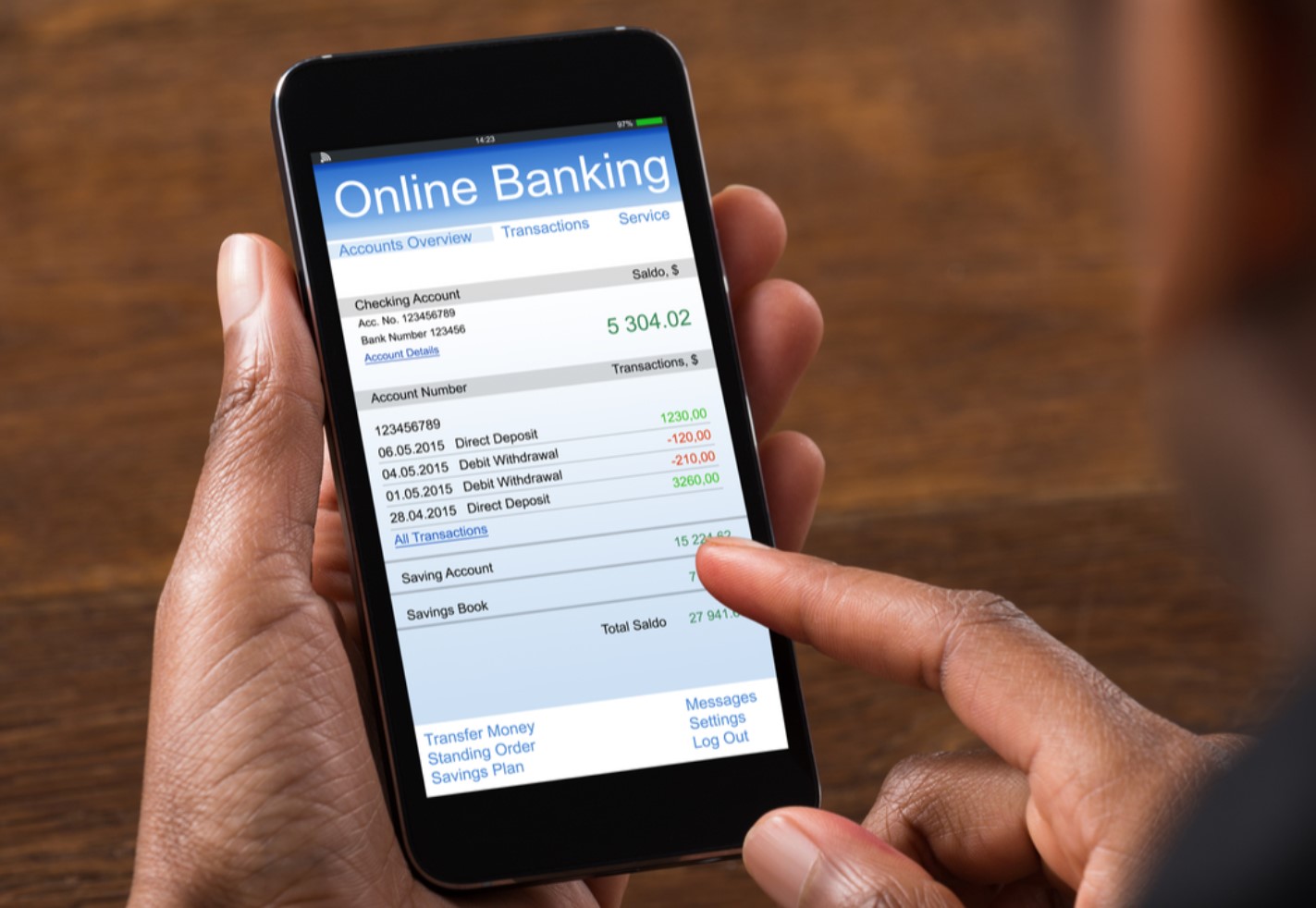 Unfortunately, there are a lot of people who always manage to find a way to trick seniors into giving them money, or they simply use multiple methods to steal it from them. Well, the Internet and apps allow people to manage all their finances in real-time and enable them to always have the list of the expenses at their disposal.
Besides being able to check their bank accounts at any moment, nowadays, there are multiple companies and professionals whose main job is to monitor for possible fraud and protect the seniors' finances. They will notify their clients immediately if they notice some suspicious activity or if anyone tries to use their credit card without authorization.
Scheduling doctor's appointments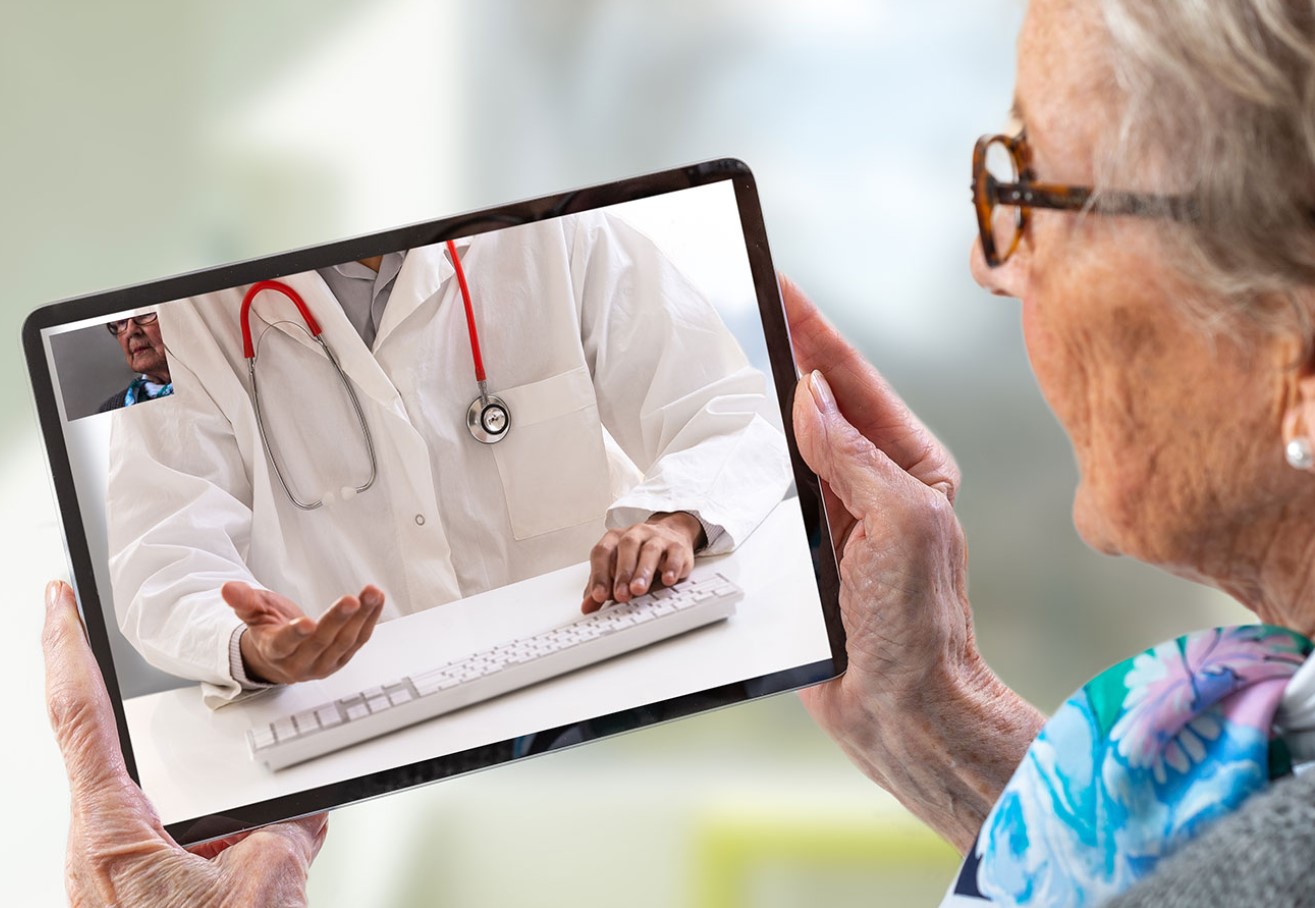 We can all agree that scheduling a meeting with a doctor was a nightmare in the past, before the development of this brilliant technology that we use nowadays. So why couldn't it facilitate this process for seniors as well?
Generally speaking, older people visit the doctor's office more often since they have to go on regular checkups, or maybe even do all sorts of tests. The great thing is that today, many offices use the Internet and apps to schedule appointments. This means that there is no need for your grandparents to go to the office and wait in line just so that they could make this appointment. All they need is a laptop or a smartphone. What's more, some physicians even use these apps to send automated texts to inform their patients about the results, or just to remind them about the appointment.
Improve their well-being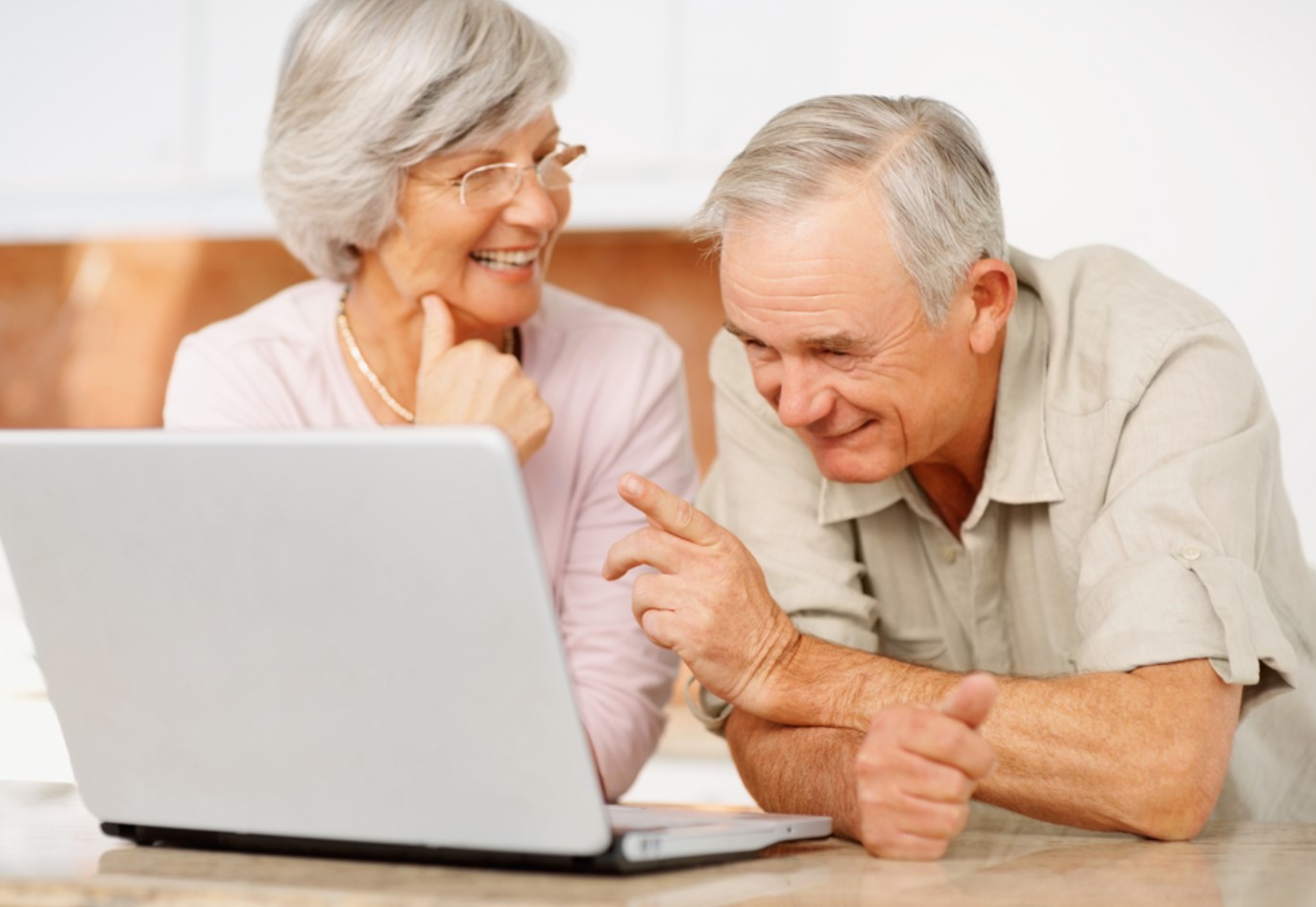 Naturally, when it comes to any health-related question or a problem, a person has to go and get professional assistance. However, there are so many things that they can learn online. For example, they can easily find information about different methods that they can use to improve their health, tips on diet changes, even a list of exercises that they can do on their own to maintain their well-being or to speed up the recovery.
If you were to google this, we are certain that you would find a whole list of websites that are created for the seniors to answer any questions that they might have. Let's be honest, this is not only more convenient because they can acquire all the information they need from the comfort of their home, but it is also time-saving because they do not have to make an appointment with the doctor and wait for it a few days or even a week if all that they need is some general information.