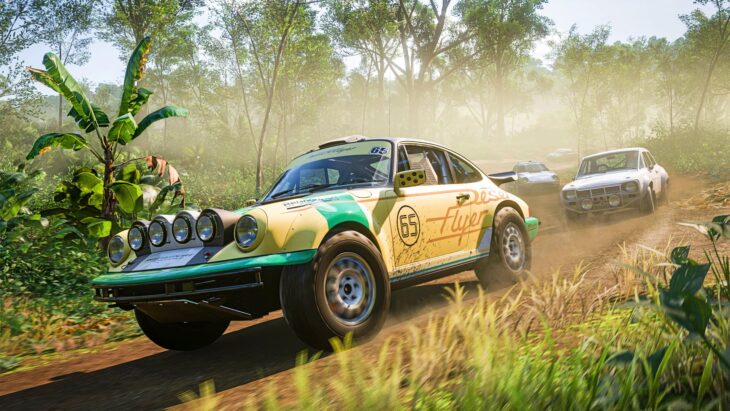 5 Best Racing Games From Gametop
There is a mind-blowing thrill in driving whether you are doing it in real life or just in a game. In the latter, it becomes even more interesting because there is no risk factor involved. If you also enjoy racing games as much as we do, today we have something interesting for you. Yes, today we are going to introduce you to the 5 best free online games in this category. The interesting thing is that you will get all these free games altogether in a single place which is GameTop. So, get into the details.
1. City Racing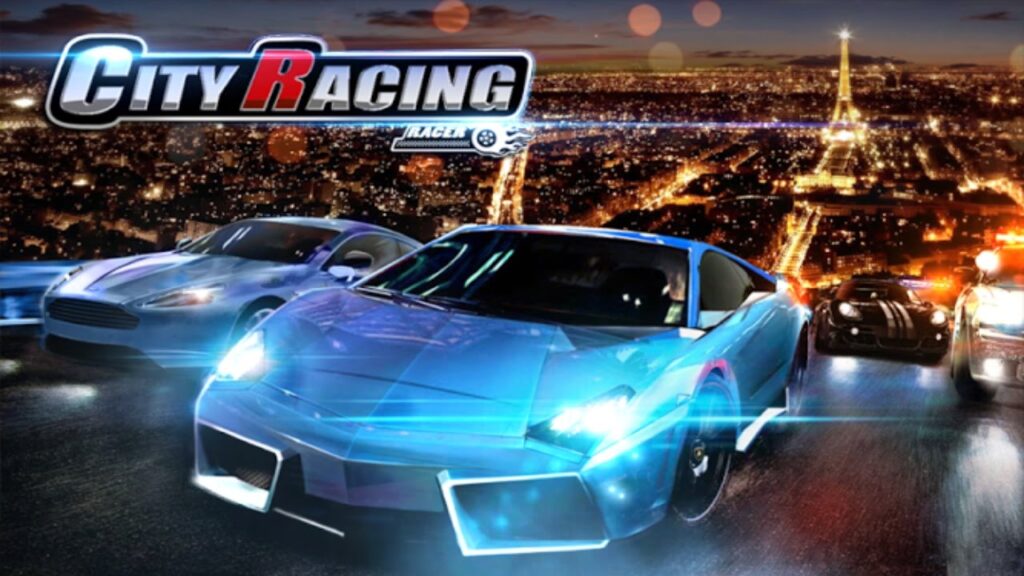 As the name suggests, the game is all about getting indulged in thrilling racing in the magnificent streets of a city. In this game, you will participate in illegal street races. If you manage to beat your opponents you will win in-game money, which can be used to upgrade your car and get a super stylish luxurious one. If you are naive in the racing world, you can play this game without any problem, as it does not have many complex features. No doubt this GTA-styled racing game is one of the best car games out there. Developed by EA Group, the game has been in the market since 2011.  Some of its remarkable features are:
It is really lightweight. It is just 24 MB in size
The required memory for the game is 1024 MB RAM
Designed with multiplayer modes
Offers a wide range of car collection
Customizable performance of a car
2. Crazy Cars
If Car Racing could not satisfy your thirst for a thrilling and mind-blowing racing experience, just get your hands on Crazy Cars, which is another name for a thrill. The unique thing about this car game is that it lets you drive at a very high speed. However, while driving,  be sure not to be caught by the cops. Else, you are gone. Unlike many other car computer games, Crazy Cars has been in existence for a long time. It was developed by Palace Software in 1988. The remarkable feature that makes it a favorite of millions of users are:
Has different upgrade plans
Driving at a high speed of more than 180mph
Offers bonus points in certain activities
The required memory size is 1024 MB RAM
Has an easy user interface
3. Sky Runners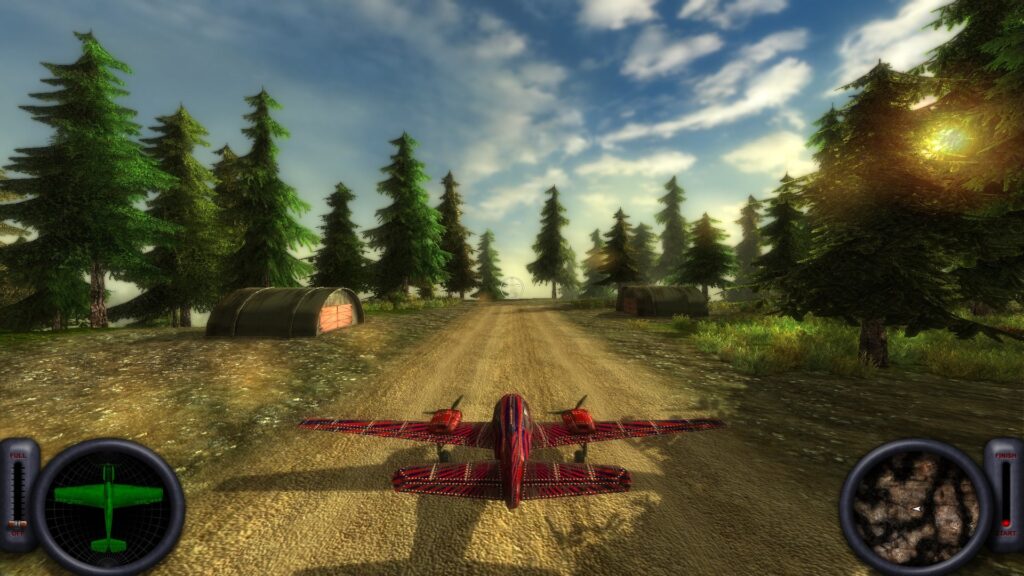 People, who have had enough of road racing games and now want to try something different, look at Sky Runners. It lets you explore the sky while relishing the fun and enjoyment of the game. While flying high in the sky, you need to be careful because there will be enemy fighter planes and they will constantly attack you. You have to fight those enemies and destroy them. You can use in-game weapons for this purpose. This racing action game is definitely one of the best shooting games. It was developed by EA group in 2019 and its incredible features include:
Has different levels
Designed with life-like 3D graphics
Ability to upgrade weapons
Lightweight in size. It is just 87 MB
Meant for Windows 98/XP/Vista/7/8/10
4. Zombie Derby 2
If you call yourself an avid car racer and have tried many such types of games, just play once Zombie Derby 2, which will definitely take the thrill out of you. Surviving among the millions of bloodthirsty zombies is not a joke but you have to do it in this game. If you manage to achieve that somehow, you will have a masses army of undead to deal with. To become a winner, you have to defeat them all. This action-packed video game is the result of the mind-blowing creativity of Brinemedia and it has been a favourite of action lovers since 2016.  Its incredible features are:
Compatible with Android and Microsoft Windows
Offers more than 9 cars
Has different driving modes
Designed with realistic 3D graphics
Lightweight in size. It is just 50 MB
5. Desert Race
The fun of desert racing is just unmatched. City racing is definitely mind-blowing but desert racing is beyond that because the fun of the game gets increased when you have to face challenges. In this adventurous racing game, you will drive to gain the first place dealing with a team of trucks. The rugged and sandy terrain is not easy to drive in but you have to somehow manage and win the race. This nerve-racking driving game is again developed by EA group and set its feet in the market in 2018. The features that you would love about this game are:
Has bright and crisp 3D graphics
Designed with different tracks
Offers multiple POVs
Has truck customizing flexibility
Lightweight in size. Just 96mb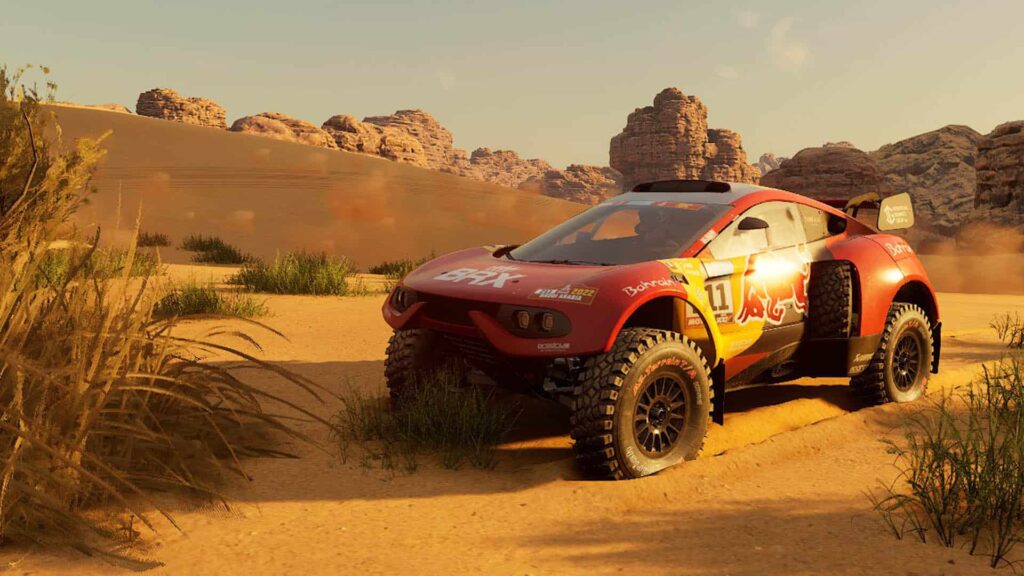 FAQs
Can I play these video racing games on Android as well?
Well, every game has its own device compatibility and you need to check for it separately. Some of these free games can certainly be played on Android.
Are there any particular video games for girls?
There are many actually. In general, video games are not categorised by gender. Anyone can play any game. However, according to girls' preferences, there are many girls games like cooking and makeup games that they would love to play.
Conclusion
These are some of the best free games to play, especially for racing lovers. Every game is packed with thrill, enjoyment and, of course, a lot of entertainment. So, get into the world where the speed of your car talks with air.