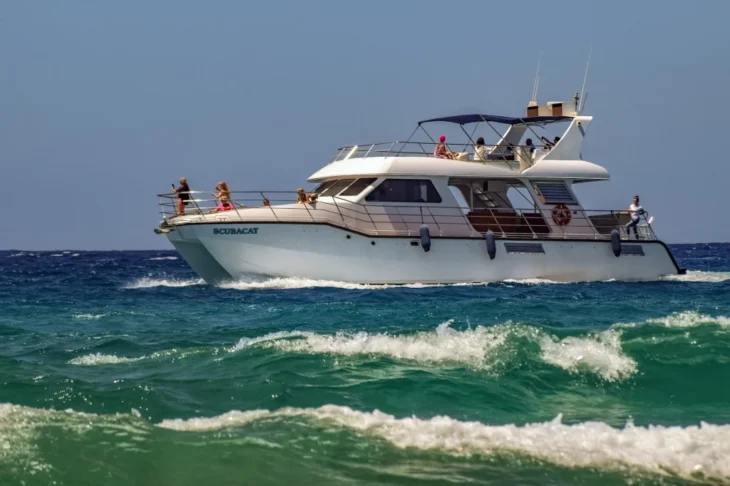 Looking to Buy a Boat In the Spring? Here's What You Need to Know
Have you heard the joke that a boat is like a hole in the water where you throw money into? It's not that owning a vessel is a bad idea. The problem comes from pulling the trigger without considering all the expenses involved or failing to do enough research to make an informed decision. But if you go about it the right way, a boat can be a godsend of an investment.
Boating is widespread in the United States as people buy or rent vessels for fishing, watersports, or simply cruising bodies of water to enjoy balmy weather in the spring and summer. According to one source, there were nearly 12 million registered boating vessels in the U.S. last year.
Do you want to buy a boat? If so, are you aware of how to go about the process? If you plan to buy a boat, you must know what things to consider before signing on the dotted line and towing it to your residence.
Here's a look at five things to consider when buying a boat.
1. Consider Your Budget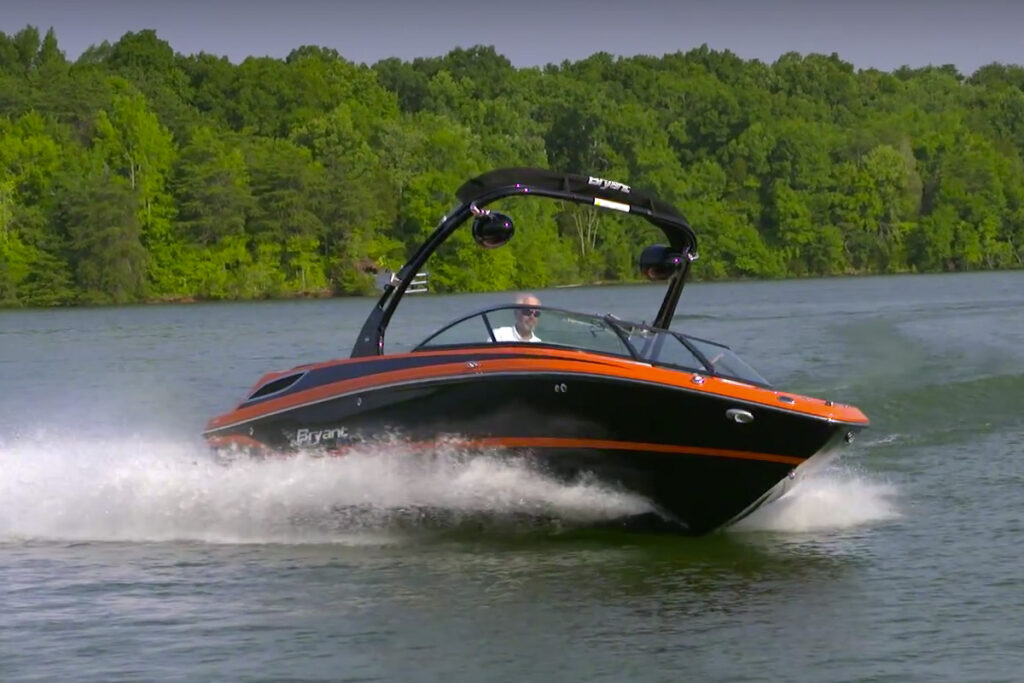 The first thing you need to consider if you're looking to buy a boat is the budget. But before you can come up with a realistic price range, it's essential to research different kinds of boats. What kind of boat do you want? How much do such boats typically go for? Do you want to get a new boat or will a used boat in good condition suffice? These are the types of questions to consider.
One thing to keep in mind is that the monthly payment is just one aspect of the overall expense. In fact, even if you pay upfront, there are still many other recurring costs boat owners must foot. Remember that owning a boat also includes the costs for maintenance, marina and docking, fuel, insurance, storage, and related accessories and gear. It can get pricey if you're unprepared.
When considering your budget, don't forget to add additional expenses to the equation above. That'll help you tabulate a realistic budget.
2. Consider Used Versus New
You can save a boat load of money by purchasing a used boat over a new boat. So, consider getting a used boat in good condition if your budget doesn't call for buying a brand new vessel. You'll get a warranty if you buy a new boat, which will give you some peace of mind. You may or may not get a warranty if you purchase one second-hand. If you want to get the best possible deal, consider buying a used boat that may need a bit of TLC to get water-ready.
Getting one and then upgrading or repairing as necessary might be well worth your while. Does the used boat you're considering have an older engine — one that might be a tad tired? One option is to consider outboard electric boat motors to give your used boat a new lease on life.
3. Figure Out What You Need In a Boat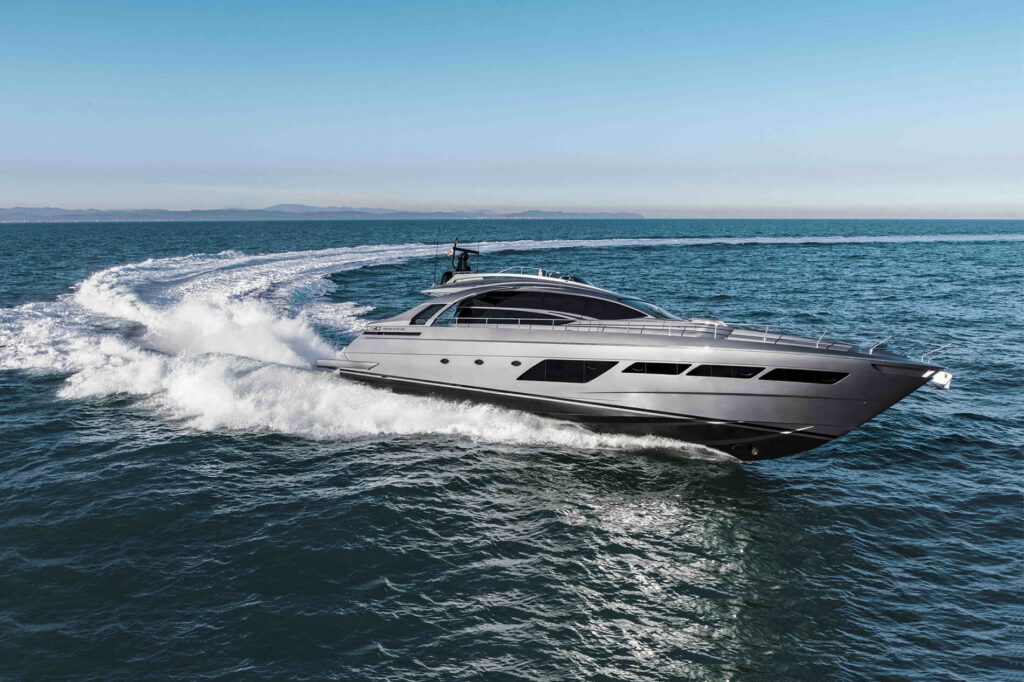 What are you looking for in a boat? You'll want to determine what you plan to do with your boat and how many people you'll usually go boating with. It's a good idea to visit a reputable retailer of new and used boats to see what's out there and speak with the experts. A lot of thinking goes into finding the correct type of boat. So, consider if you will need a trailer for the boat or if you will simply keep it at the marina. It's a significant investment. Make decisions based on facts.
4. Get an Inspection Done
If you buy a used boat, it's vital to get an inspection done. You can do the initial inspection yourself. Examine the boat's exterior and interior and note any issues. Take it out on the water to try it out for yourself — if this option is available. After you've put the vessel through its paces and still want to buy it, the next step is to contact a marine surveyor. A marine surveyor will conduct a more thorough inspection to assess the overall condition.
Buying a boat from a private seller necessitates more care on your part. Before going this route, find out how many hours are on the boat engine, how old the boat is, if the used boat comes with a transferable warranty, how frequently the boat has undergone maintenance, and more.
Getting a used boat can lead to savings in the range of thousands to tens of thousands. But it's important to do your homework, and don't overlook the inspection process.
5. Consider Boat Storage Options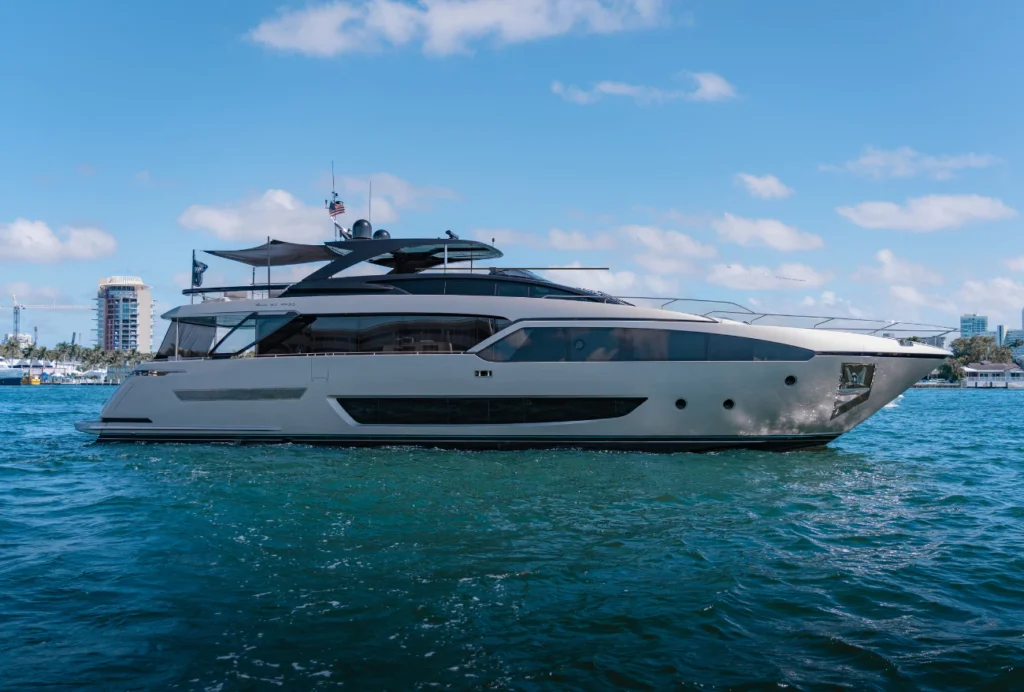 One of the things many boat buyers overlook is where they will store their boats. There are various options. The least expensive is to store it on your own property. Perhaps your garage is big enough to accommodate your boat and boat trailer, or maybe you have enough land to store it. But most homeowners will need to explore other options. Otherwise, their beloved boats might turn into eyesores that dominate their landscapes.
Look into indoor boat storage and outdoor boat storage either in or out of water. What options are available in your neck of the woods — and what are the fee structures? Whatever you decide to do, ensure you properly winterize your boat before storing it for the winter. You'll avoid many problems come spring or summer if you heed this advice.
Buy a Boat Only After Thinking Things Through
If you do your homework and go into the process well-informed, you won't come to see your boat as a hole in the water where you pour money into. It'll be a source of recreation, rest, and relaxation. Keep in mind these five points to ensure you're ready to purchase a boat.
If you make an informed decision and get the right boat, you can have the time of your life. It can provide you and yours with a lot of fun on the lakes and rivers in the years ahead.