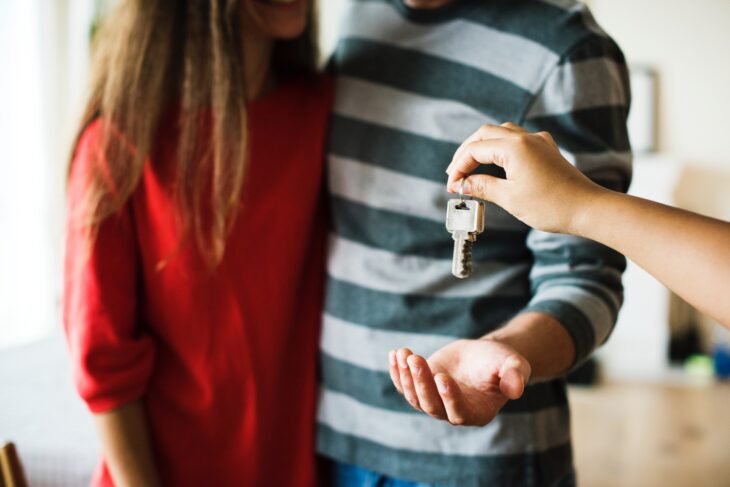 What Are The Biggest Real Estate Agent Mistakes? 
Many new real estate agents make common mistakes that set them back. Avoid the issues below and you are more likely to be successful.
You spent a lot of time and money getting your real estate license, either in-person or online through a company like RealEstateU. Now that you're a real estate agent, you want to be sure you are set up for success.
Being Impatient With Lead Generation
The lifeblood of any real estate business is business leads. The thing to remember with lead generation is that you need to keep at it for a long time to produce results. It's understandable to get impatient after a few weeks and give up.
It's a mistake to grow weary of working your personal network and referral business because you don't see enough results in the first month.
Giving up on lead generation too soon will cost you a lot of cash and chances to find buyers and sellers. Many skilled and successful real estate agents say you only can judge how well your lead generation works after doing it for at least six months.
One error that experienced agents say is common is using 'fast' social media and Zillow leads because you get them quickly. There's nothing wrong with paying for leads from online companies, but you will find the leads aren't nearly as good as ones you create yourself.
It's important to work within your sphere of influence to generate leads because you will eventually get most of your business from those leads. So keep at it!
Overthinking Things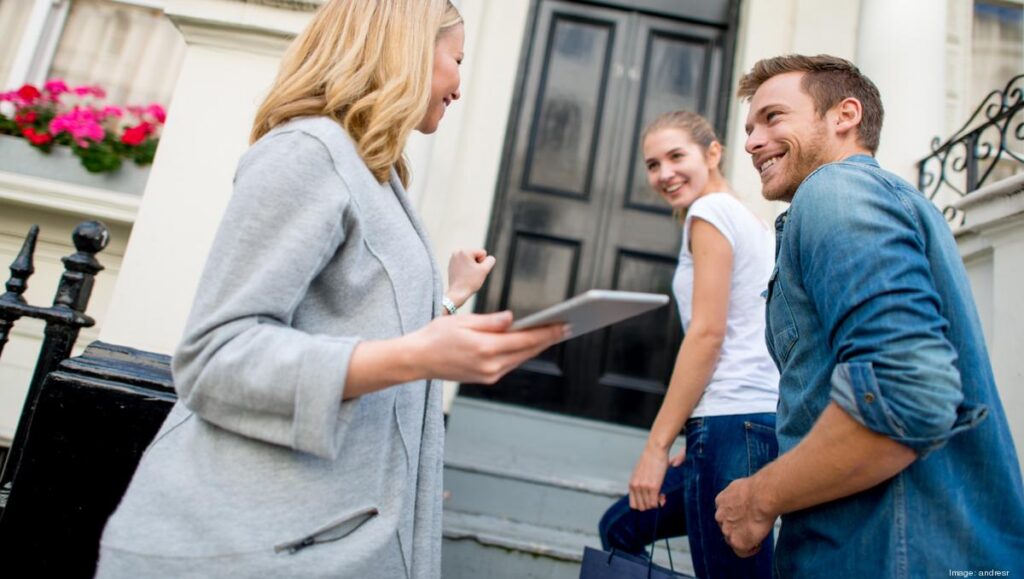 One of the challenges of marketing in the modern era is there are so many options. This is especially true for real estate agents. With all the online marketing choices, it's easy to get paralysis through analysis.
While it's important to think through how you will spend your marketing time and money, the most critical thing to do is ACT. Getting moving and marketing is what matters most; as they say in fishing, the person who has their line wet the most usually wins.
Expect that you'll make plenty of mistakes as you market and try to generate leads. And that's ok! No one ever has all the answers in real estate lead generation. So do enough research to get going and then make a decision.
Not Making Calls
Many new agents hesitate to pick up the phone and make calls or take calls. Cold calling is often avoided, but cold calling is the way to go when you have nothing else going on. Most successful agents will tell you they make more money in the months they have a phone next to their ear.
When you make a lot of outbound calls every week, you will eventually get referrals and callbacks. Be on the telephone as much as you can early in your career to capture as many leads as possible.
If you are busy and can't make or take calls, set up an automatic text to tell people you'll call them back quickly. And remember to call them back in no less than a day, but an hour or two is better.
Not Being Able To Say No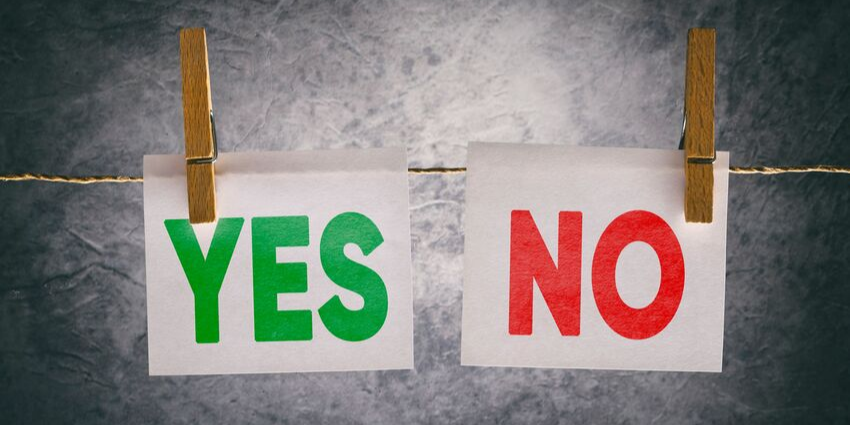 New real estate agents are often guilty of saying yes to everyone because they want leads and commissions. But you shouldn't say 'yes' to every request because there are only so many productive minutes in a day.
Say you receive regular calls from a prospective buyer who wants to look at real estate but they aren't pre-approved for a mortgage. As a new agent, you may figure, 'I don't have anything else going, so why not?'
But a buyer who isn't pre-approved for a mortgage could be a complete waste of time. If their credit is low and they don't have enough income, they can't get a mortgage anyway.
You could spend the time making phone calls to find leads rather than wasting hours with someone who probably can't get a mortgage.
Only say 'yes' to people who are going to lead to more potential business and leads in the near future.
Agreeing To A High Price
As a real estate agent, you want to please clients, but it's also important to level with them if they have unrealistic expectations. You're the real estate agent and know the market better than they do.
If they want to list their house for $50,000 more than it's worth, you should explain to them why it isn't a good idea. Don't agree right away to make them happy.
Many homeowners don't understand that listing the house at too high a price can delay a sale for months or even permanently.
The first week or two when the house hits the market is the time you will have the most interest and showings. If the house is priced too high, this wastes valuable time. Once a house sits on the market for months and is overpriced, buyers will think there is something wrong with it.
Poor Client Communication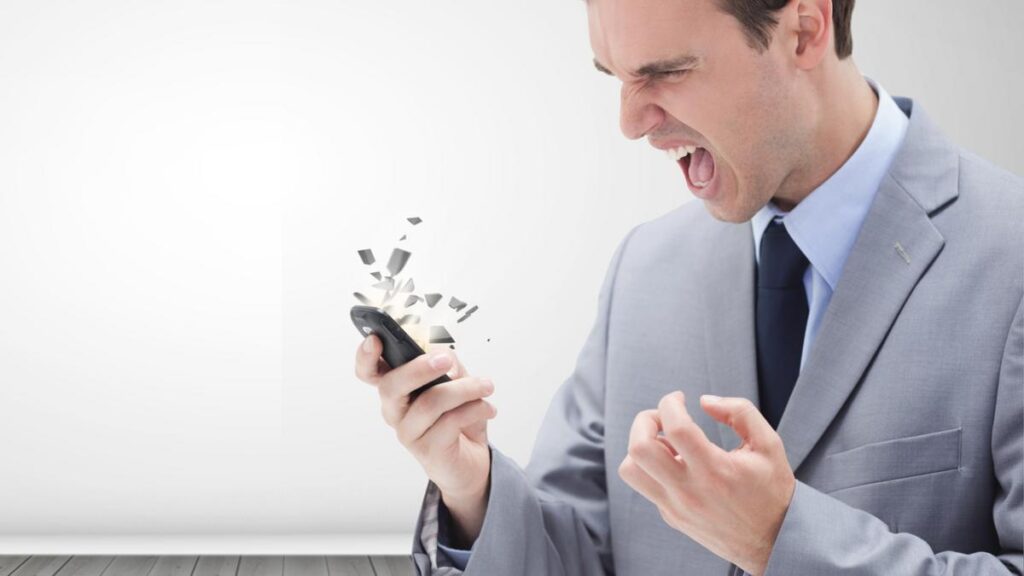 Every real estate agent is busy, but it's essential to communicate often and clearly with clients and prospects. Even if nothing is going on with a listing, you should stay in regular contact with the client.
Let's say you listed a client's house three weeks ago, and there have only been two showings. This isn't great news. But instead of avoiding the client because you don't have the best news, make sure you call them and update them.
Even when you don't have good news, most clients appreciate being updated. You might offer some bits of good news to keep things positive, such as the market is picking up, or warmer weather is bringing out more buyers.
Becoming a successful real estate agent is hard work, but you are more likely to have a productive career if you avoid these mistakes.