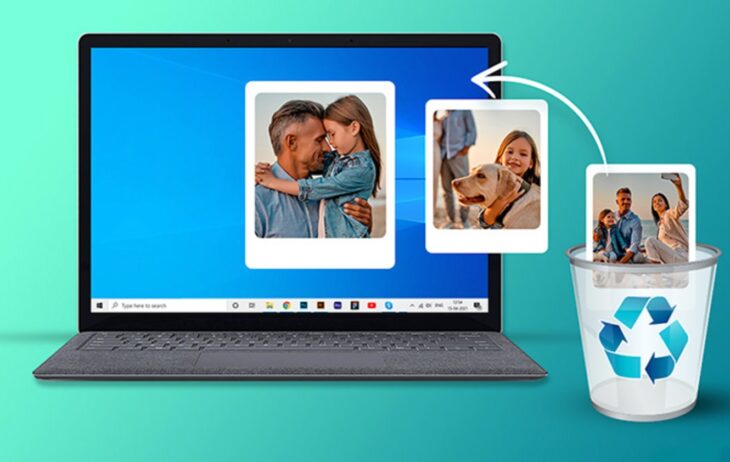 Recovering Deleted Photos Possible with This Software: Download Now
We know how accidentally deleting photos can send people into a tizzy. No matter how your photos were deleted, the plain fact is that you are staring at loss of memories. Photos are physical memories that exist outside of our minds in physical form for us to relive and share with the world. The impending loss of those memories can be nerve-wracking, and, therefore, we bring you the crème de la crème photo recovery app so you can get started with recovering your precious memories right away.
Part I: Understanding Photo Recovery
Most people think any data recovery software is good enough to recover photos. After all, everything on the computer storage disk is data and we are using a data recovery software, right? Well, this is true in part. You see, the devil always flourishes in the details.
It is true that even a product marketed as a photo recovery app is essentially data recovery software, but there is a difference. Photo recovery apps are designed to specifically recover photos and may have features that aid in photo recovery, which is why they were marketed as photo recovery apps in the first place.
So, it pays to look for specialized software that caters to the exact kind of data recovery we need, in this case, photo recovery. Now, how about we present to you a software that excels at all kinds of data recovery and is not that clichéd too-good-to-be-true product?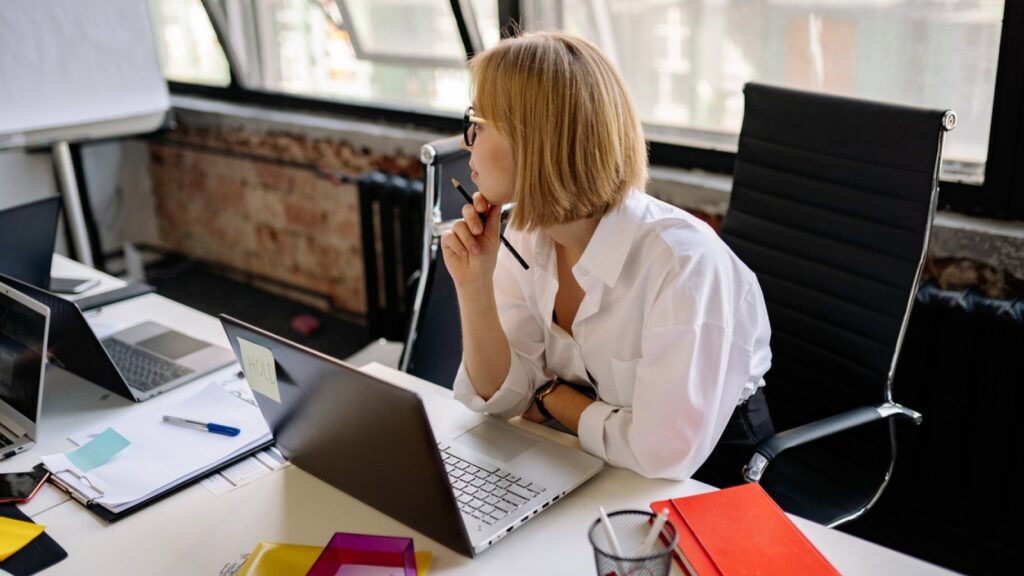 Part II: How To Recover Photos Using Wondershare Recoverit – The Best Photo Recovery App
What is Wondershare Recoverit? Wondershare Recoverit is best photo recovery app you can get on the internet and there are several reasons for it:
– Recoverit specializes in photo recovery of file formats you might not have even heard of.
– Recoverit has native apps for both Windows and macOS.
– Recoverit recovers photos lost under any kind of data loss scenario.
– Recoverit scans for photos quickly and thoroughly without slowing down your system.
– Recoverit has an industry-leading recovery success rate.
– Recoverit is easy to use, easy to understand, and fast.
– Recoverit is backed by a development team with over 17 years' experience and 25 patents for various data recovery technologies.
The last one shows that Recoverit is the product of a strong commitment to data recovery with the resources to back the claims it makes.
How to Use Wondershare Recoverit for Recovering Deleted Photos
After downloading Recoverit from the Wondershare website and installing on your computer, proceed with the steps below.
Step 1: Launch Recoverit and you should see the interface as below. If not, click Hard Drives and Locations from the sidebar.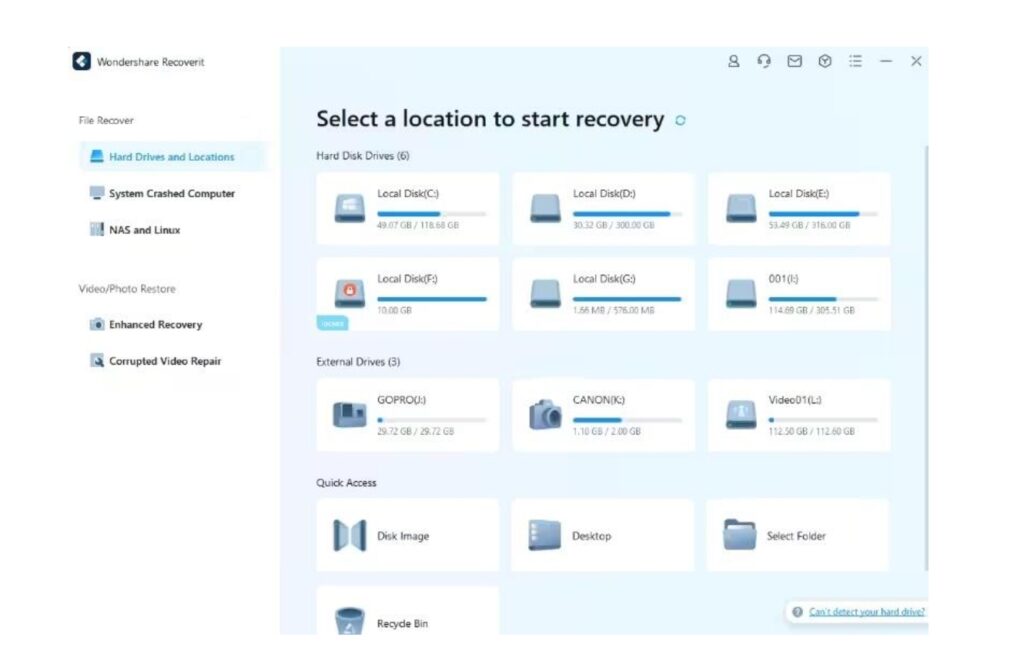 Select the location where you want to recover deleted/ lost photos from and click Start. Recoverit will begin scanning as shown below: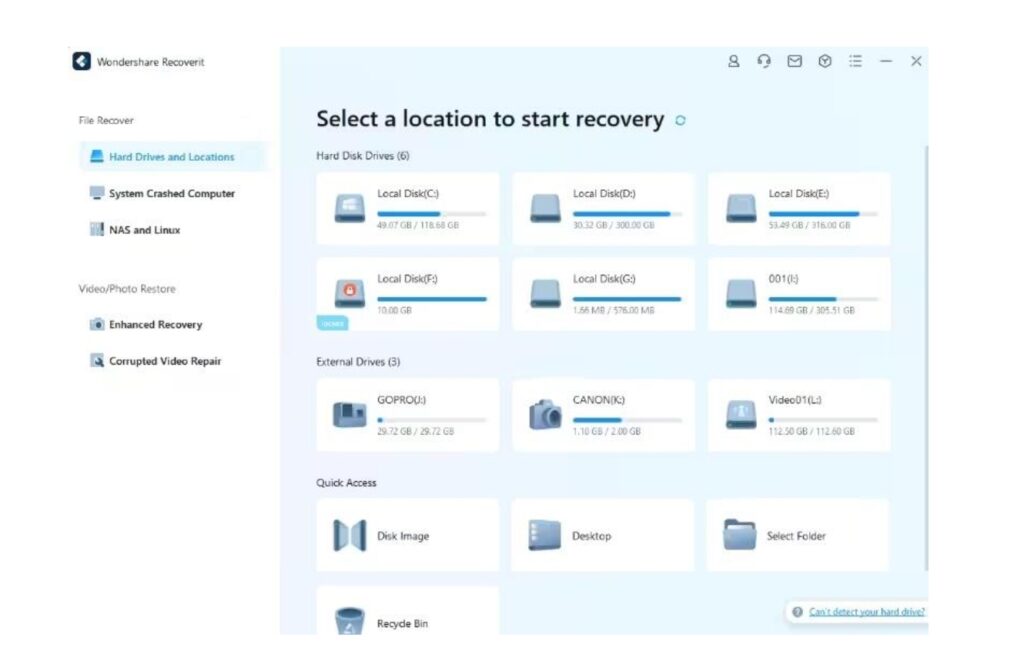 There is a plethora of functionality built into Wondershare Recoverit that users of all proficiencies will appreciate. You can pause and stop the scan, you can see how far the scanning has come, and you can see what is being scanned in detail.
Step 2: To narrow down your search, Recoverit allows you to use filters and the search bar to get down to what you want as quickly as possible. Click File Type and select Photo to show only photos in the results.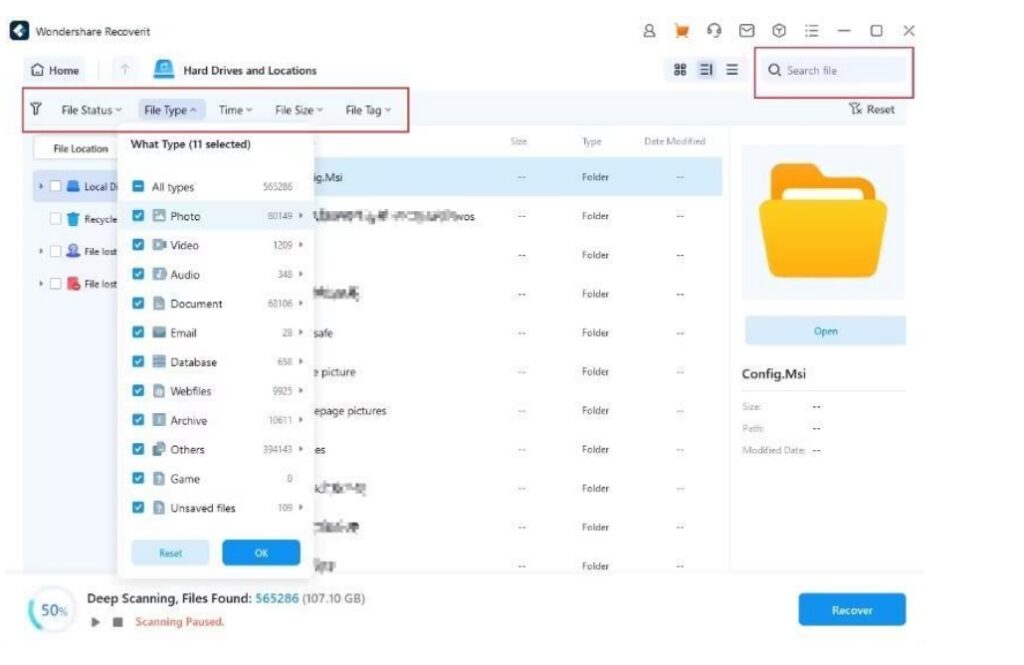 That's not all. Wondershare Recoverit includes a built-in File Previewer that allows you to preview most file types within the app itself. That way, you can quickly see what you are recovering, before committing to the recovery. The previewer is a full-fledged video and audio player, too!
Step 3: Click Recover and select the location you want to recover the photos to and click Recover again.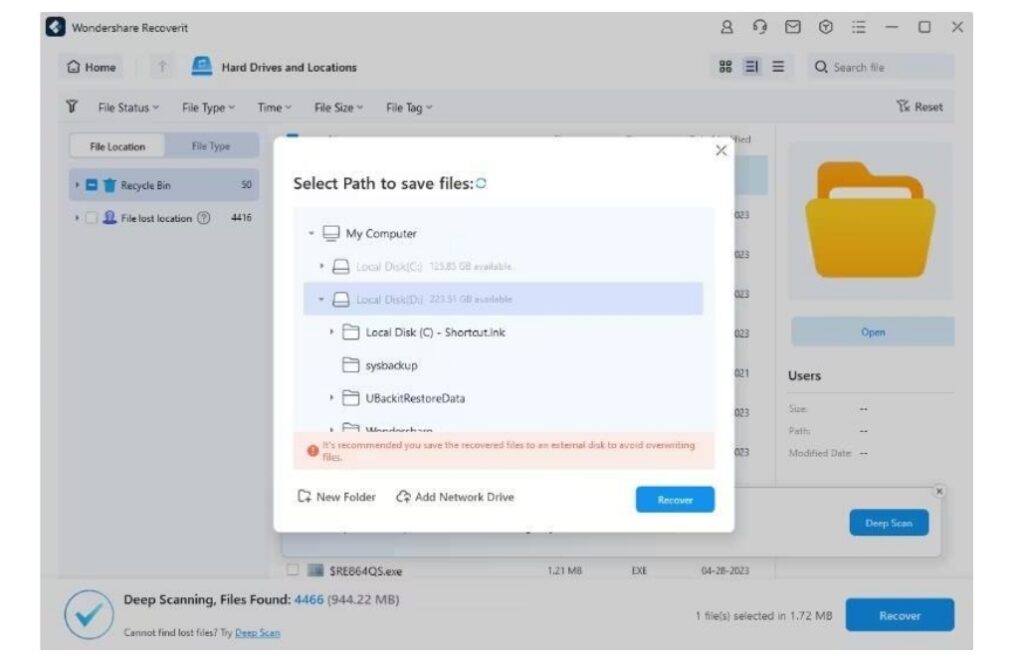 That's it! You've successfully recovered photos using Wondershare Recoverit!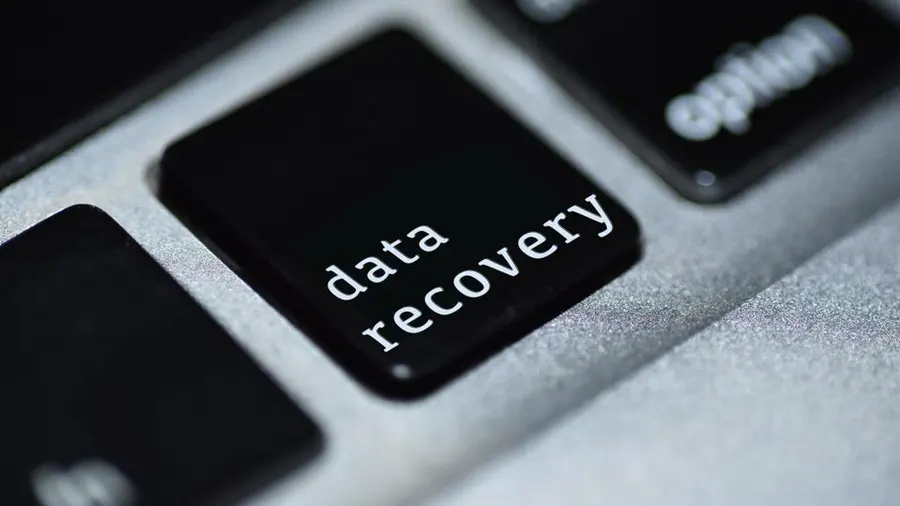 Part III: Tips for Increasing Photo Recovery Success
Believe it or not, there are ways you can sabotage or increase your chances of recovering those precious memories! Here's how to increase your chances at recovering lost/ deleted photos:
Tip 1: Do Not Use/ Eject the USB Drive
In case you want to recover photos from a USB flash drive, do not use it for any purpose other than allowing the data recovery software to scan it, and certainly not eject the drive before the photo recovery software has had a chance to scan it. USB drives are more prone to data-overwriting than computer disks owing to their smaller storage capacity.
Tip 2: Choose the Right Photo Recovery Software
This is not a wine-tasting festival you are strolling in, right? You want the best way to recover deleted/ lost photos because they are precious to you. You do not want to ruin your chances by trying out all possible apps you can get your hands on. Take a breath, do some research, and download the absolute best software for deleted/ lost photo recovery.
Tip 3: Keeping Backups
Keeping an up-to-date backup, even weekly, is a great way to minimize data loss. In the worst-case scenario, you will have lost only those photos that were added to the library in the week. All other photos will be there in the backup library.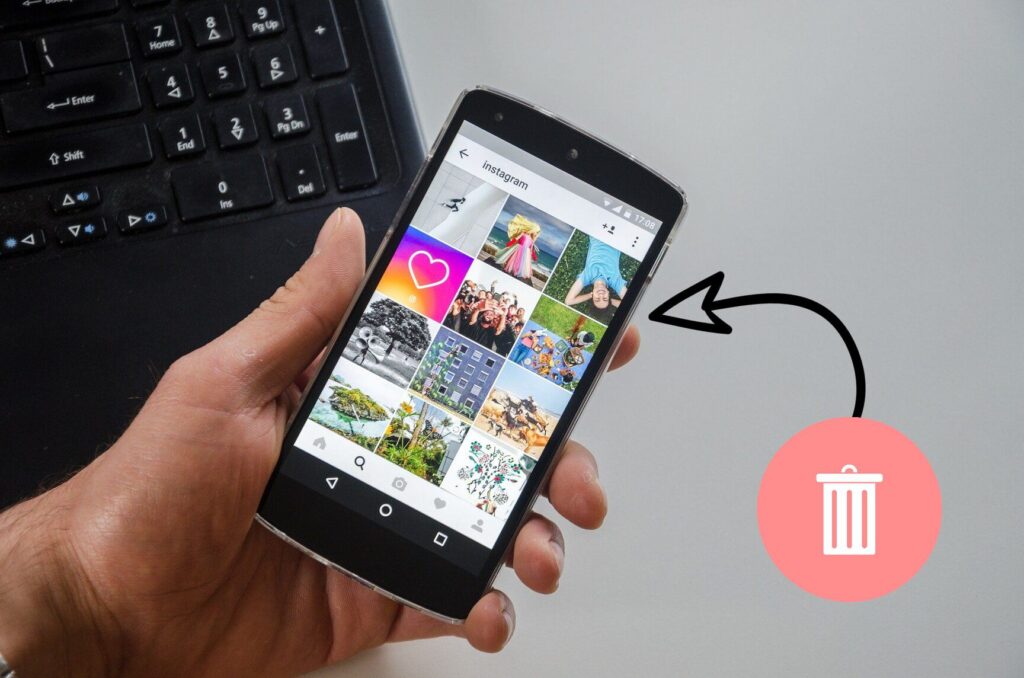 Closing Words
Nothing comes close to the pain we feel at the loss of photos. That's because these are our precious memories that we treasure the most in our lives. These are the symbols of our human nature, our attachments in life. Follow the tips to increase your chances of recovering deleted/ lost photos, take regular backups, and in the event of requiring a photo recovery app, do your research and get the best photos recovery software in the market.