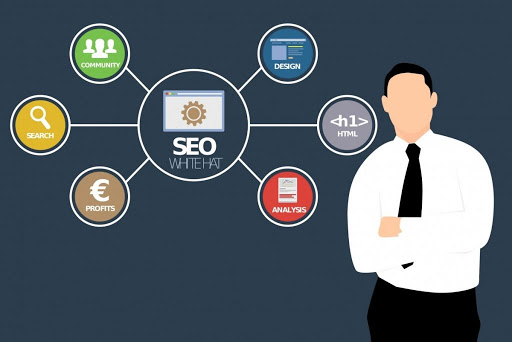 How to Determine the SEO Budget for Your Website
Now that the vast majority of businesses are turning to the Internet, competition continues to grow. For this reason, positioning a brand's website has become a job in great demand. But how to prepare an SEO budget and how much to ask for this work? The figures are not clear and that is why we advise you to take into account the keys that you will discover below.
So that you can create an SEO budget that is just right for you, throughout this article you will see what tips will allow you to start writing your SEO proposal. But, we are also going to present you which are those elements that you may overlook and with which you should do the opposite, pay them the maximum possible attention. Are we going to see all this? Well, keep reading …
There are many offers with different budgets to perform SEO and SEM positioning on any website, and it is often difficult to understand where the difference is, and the reason for this price disparity.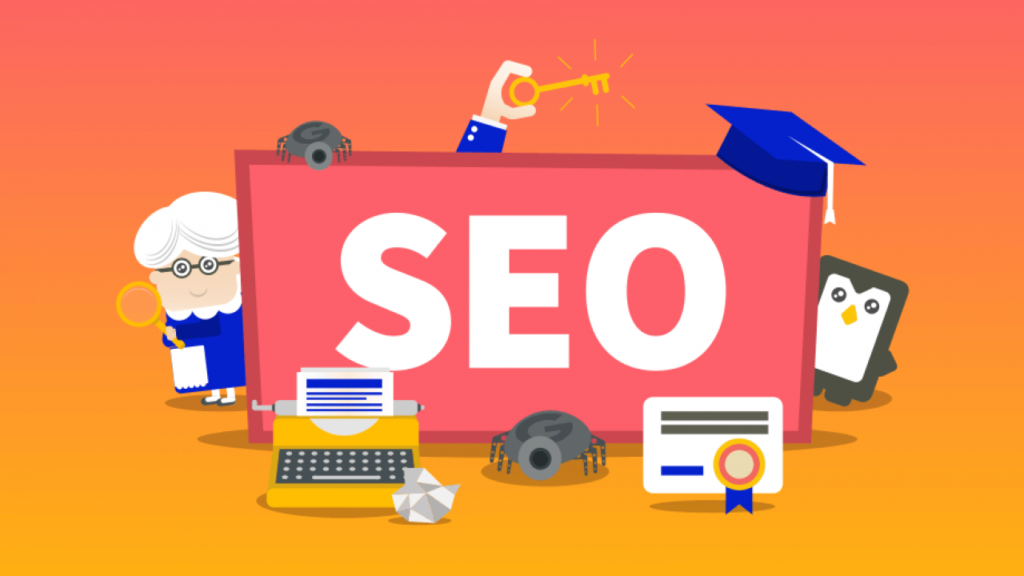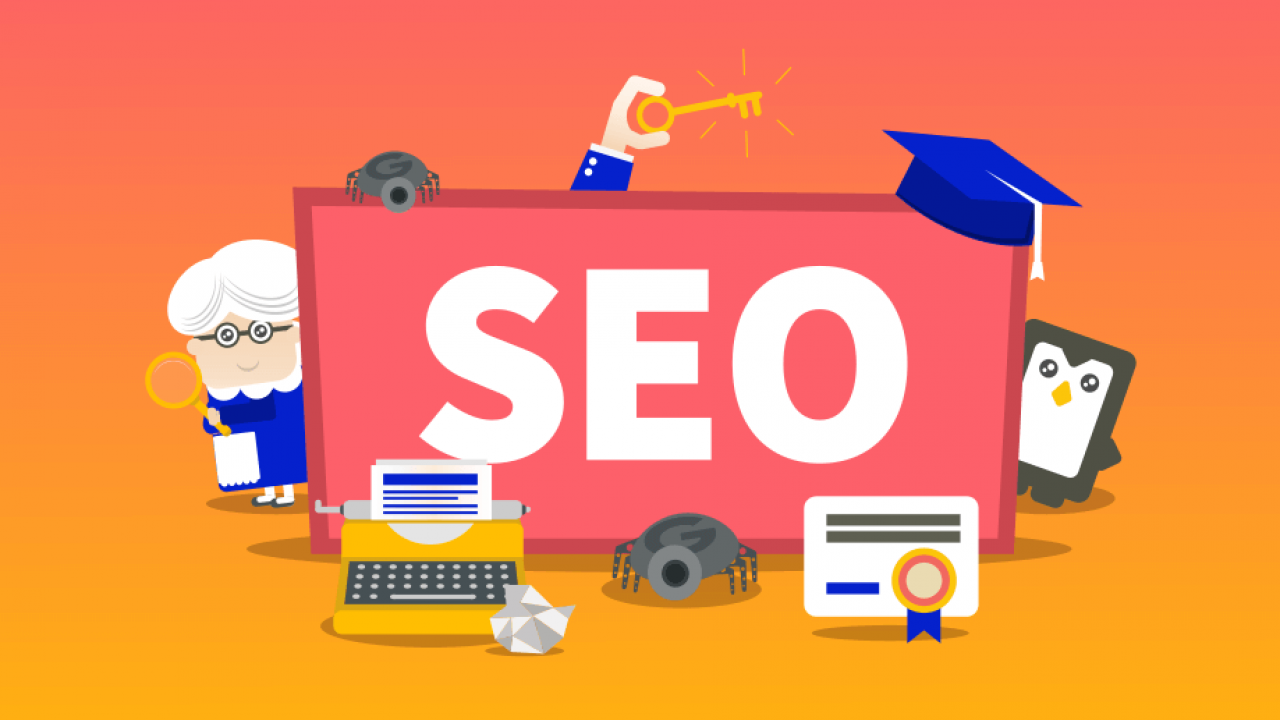 What kinds of concepts should an SEO budget include? Well, among others:
– Study of keywords, to establish the semantic strategy.
– Technical audit and optimization of the platform (site speed, crawling problems, XML sitemap, etc.)
– Content optimization and web architecture.
– Audit and optimization of internal and external link structure.
– Monitoring, technical support and monthly reporting.
According to professionals from WebmarketsOnline , in order to do an effective SEO cost analysis, you should know that it will depend on multiple factors, including the business model, objectives, competition in the sector, etc. We want to guide you so that it is easier for you to develop your project. Therefore, in this article we are going to give you some ideas so that you can invest appropriately in your campaigns and your SEO strategies lead you towards business success.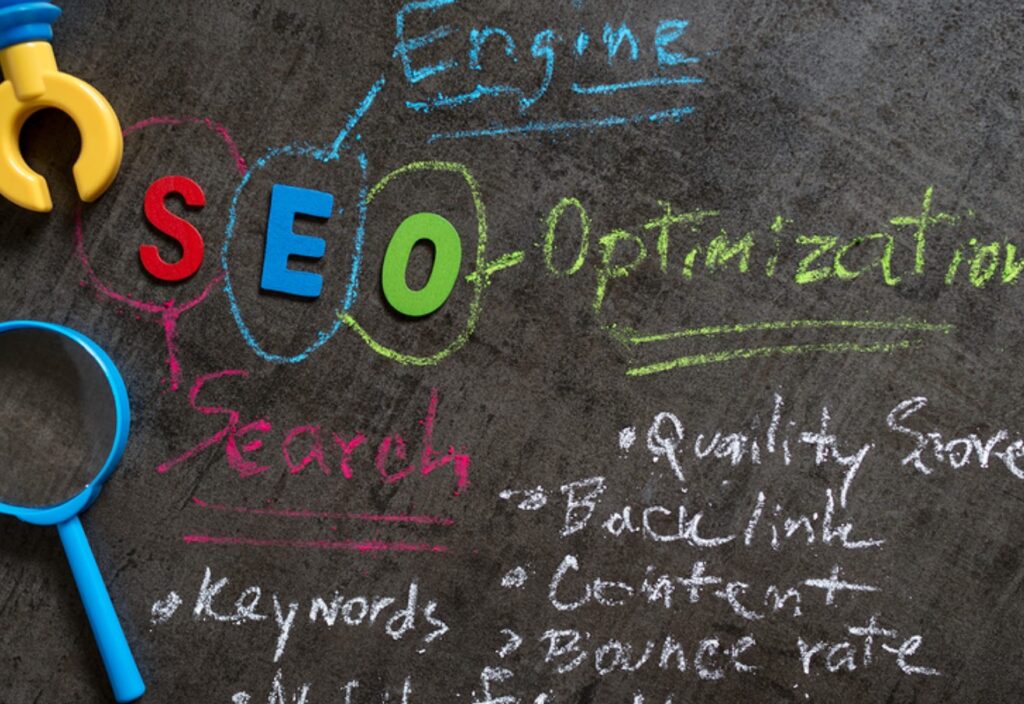 First steps to determine the SEO budget
Regardless of when we have created our website for our business, to determine the budget that we must allocate to our SEO strategies we have to know very well which one we are starting from (convenient to carry out an audit), analyze the competition to know their position and their strategies, as well as extracting the necessary data to determine what the possibilities of our market are. With these first steps we will set real objectives, which will help us to establish budgets adjusted to reality.
Website audit
The initial audit and the review are elements that should not be missing in your SEO proposal. What does this mean? That first of all you are going to provide your clients with an analysis of the search engine positioning of their business to offer certain ways to solve them afterwards. At this point, you will focus on the content, the structure of the page, the design … All the SEO elements.
When conducting an audit of our website, we will take into account factors such as the positioning we currently have, elements of architecture and web design, the optimization of the content or the possible penalties that it may have.
It is important to establish what kind of improvements are necessary so that our website is 100% optimized. For example, it would be necessary to work on optimizing code elements such as images, internal and external links, compatibility with mobile devices, etc., in order to improve the performance of the site and the customer experience.
The content is decisive when it comes to improving the optimization of the site, and based on the amount of new content to create or to optimize the budget will be affected. The abuse of keywords can lead us to over-optimization, the incorrect use of links is also a factor to take into account for search engines such as Google, since it can come to the conclusion that we use "Black Hat SEO" techniques and penalize us for it.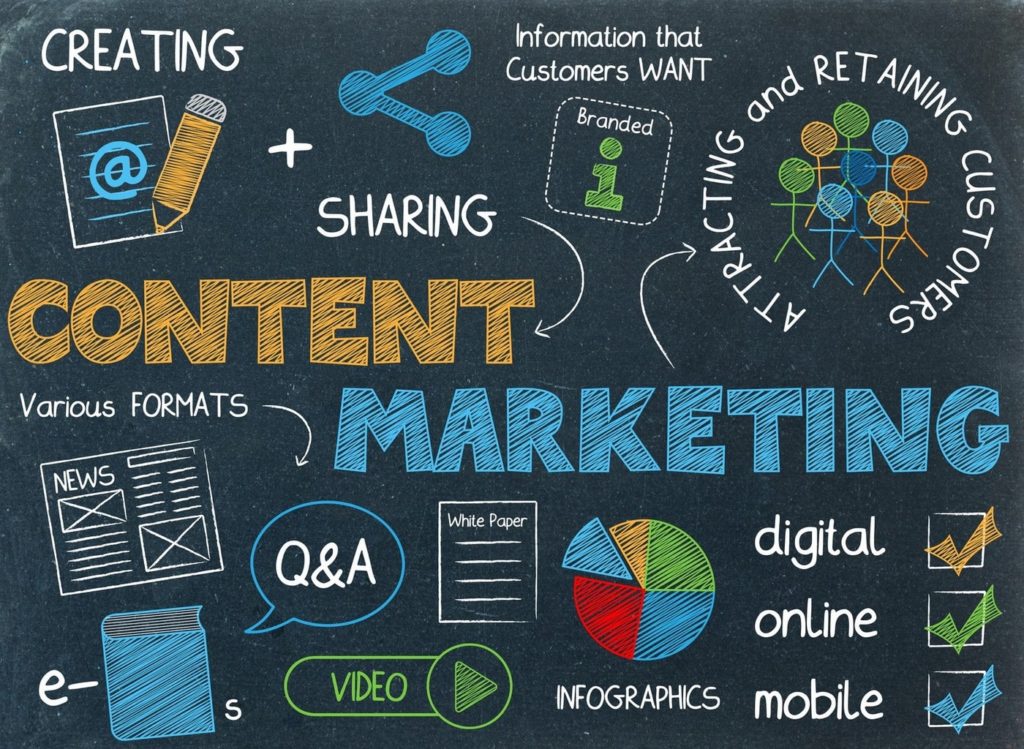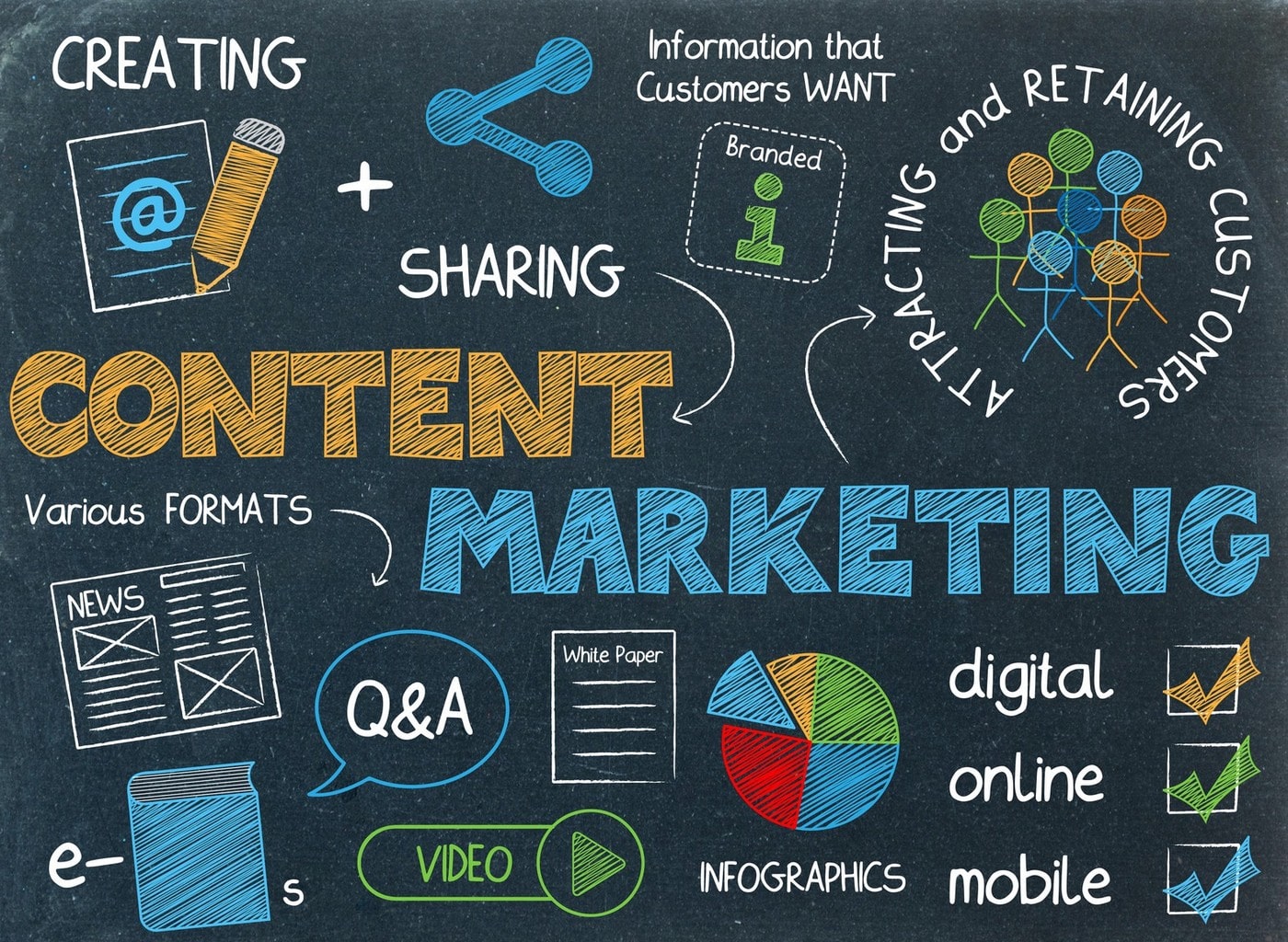 Identification and prioritization of keywords
The second of the tips that you should keep in mind when preparing your SEO budget is that after the first step you will have to identify and prioritize the keywords. This is also essential to work on the positioning of a business on the Internet. Making a good selection and prioritizing those that are essential is essential. Keep that in mind.
Competitor and market analysis
Another factor that directly affects the SEO budget is the study and analysis of the competition. This leads us to better understand the market in which we operate and to determine with greater accuracy the budget that we must allocate to our future campaigns.
We can analyze the competition from its current position to the resources used to achieve its objectives. This includes a study of keywords, content, promotional strategies, publications on social networks and in general, everything that determines its position in front of us within the sector.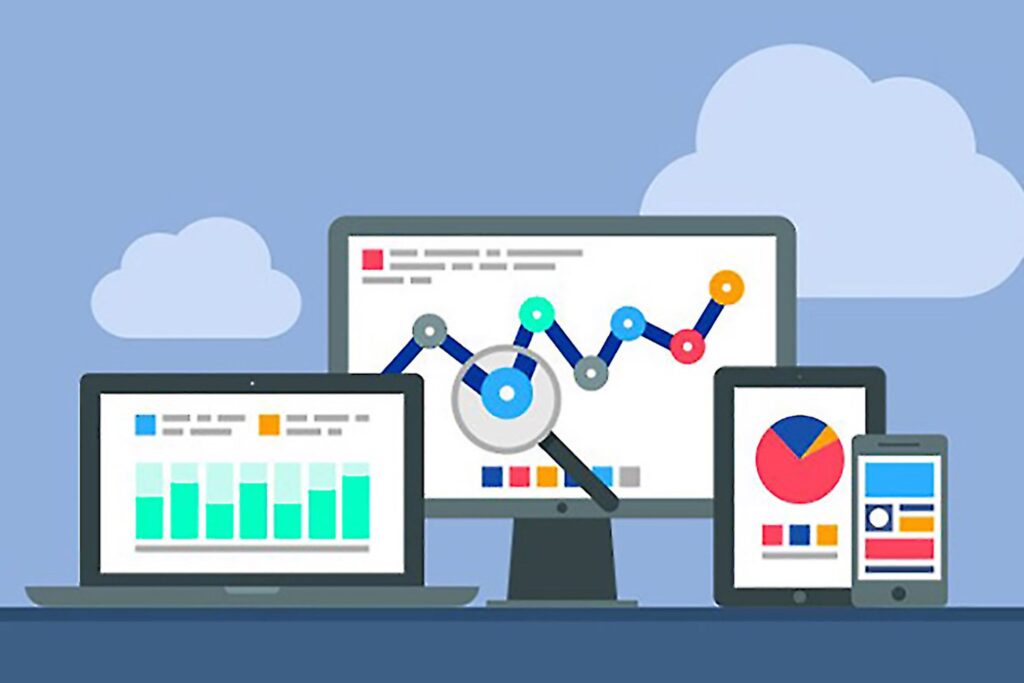 Content quality review: On and Off page
In your budget you should consider this possibility as well, the On and Off page content. But what is each of them? On page content refers to the changes that you can make on the page of the business you are working with so that it is better positioned. Both the pages (contact, services, etc.) and the blog itself. All this, it is convenient that you review it.
There is also the Off page content. This is not as easy to control as On page SEO, but this does not mean that it is impossible. Remember the point of backlink auditing? Well, it will come in handy to make this review Off page. This is an example of how each step should be considered in your SEO budget. Each of them is important for positioning.
With these tips we establish a starting point to know how to determine our budget for SEO campaigns. From here, the more we delve into each of these aspects, the greater possibilities we will have of assigning an adequate and reliable budget, with respect to the interests of our business.