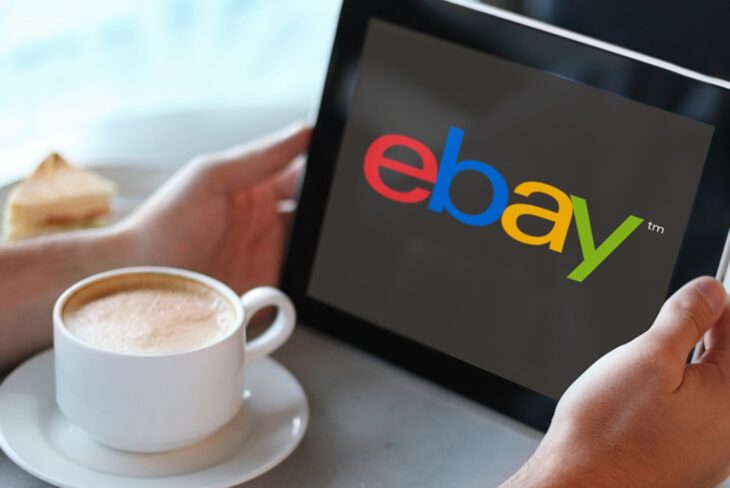 9 Tips for Starting a Profitable eBay Business – 2023 Beginners Guide
eBay is one of the oldest companies in the world whose primary sphere of business is electronic commerce, which means buying and selling over the Internet. It facilitated contact between consumer-to-consumer and business-to-consumer and thus made business possible and that is why it has achieved so much popularity. There can be offered and bought a variety of products and services, and the ways of buying are different.
Initially, the auction was the only method of buying, but later other methods were introduced, such as instant buying and many others, which brought complete freedom of business to both buyers and sellers. Through 25 years of eBay business it has become clear that eBay can be a very profitable business and that is why many people choose to become sellers on this platform. The possibility of high earnings and work from home seems to be an ideal option and that is why many decide to try it. But don't think it is easy to get started. Think of it as starting any other business and be prepared to invest both time and effort. To make it easier for you to start, and every beginning is stressful, we have compiled a beginner's guide in which you will be able to read tips on how to start a profitable eBay business.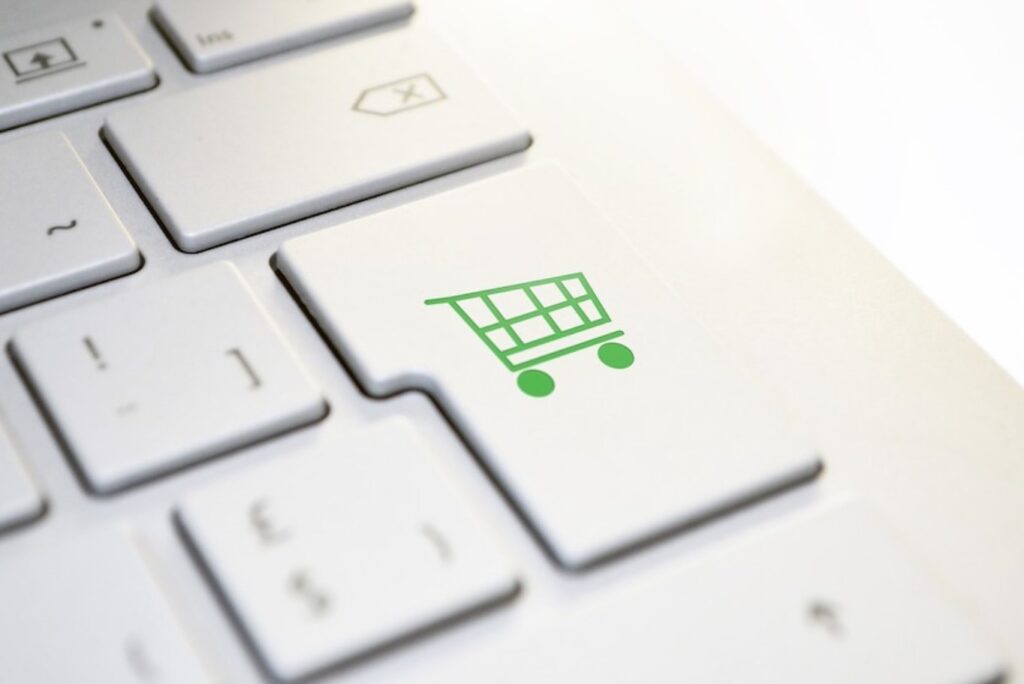 1. Buy something on eBay
Before you become a seller, buy a few things from this site to see how the whole process works from the buyer's point of view. This will help you later because you will know better how to advertise your products and what attracts customers. It would be best to try all the purchase methods or at least the most popular ones, such as auctions and instant purchases.
2. Create an appropriate account
Now that you have definitely decided to embark on a start-up business, first register an account by choosing a seller's account. The next thing you can do is choose between a personal and a business account. The difference is that a personal account is intended if you want to sell only a few things and do not want to make a business out of it. And since you want to sell a lot of products, then choose a business account.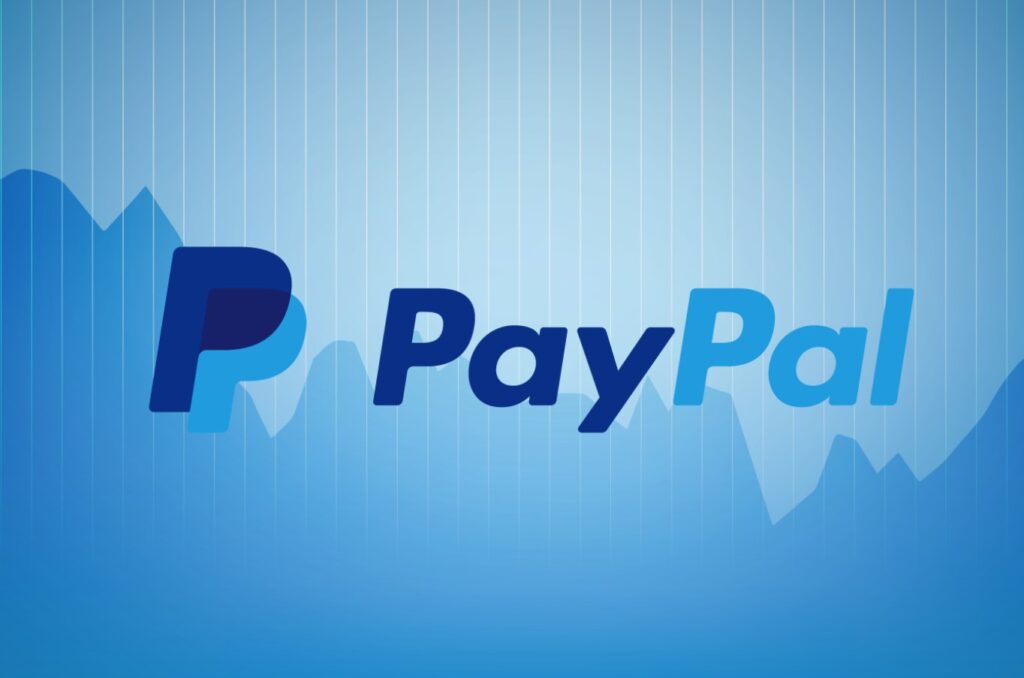 3. Sign up to PayPal
PayPal is another famous company, a pioneer in online payments. It has become one of the most popular methods in the world for online payments, money transfer and many others. You will need an account to be able to receive payments from eBay. Create it before you start registering on eBay, to have all the necessary information. If you already have PayPal, skip this step.
4. Select a plan
While using eBay is free if you are a buyer if you are a seller you have to pay fees. There are various plans among which you should choose the one that suits you best. There are from basic to premium and the fees vary greatly as well as the options. Prices range from a few tens to a few hundred dollars. The best option for you is to use a fee calculator on the site and then, based on your answers, get an answer as to which plan is ideal for you.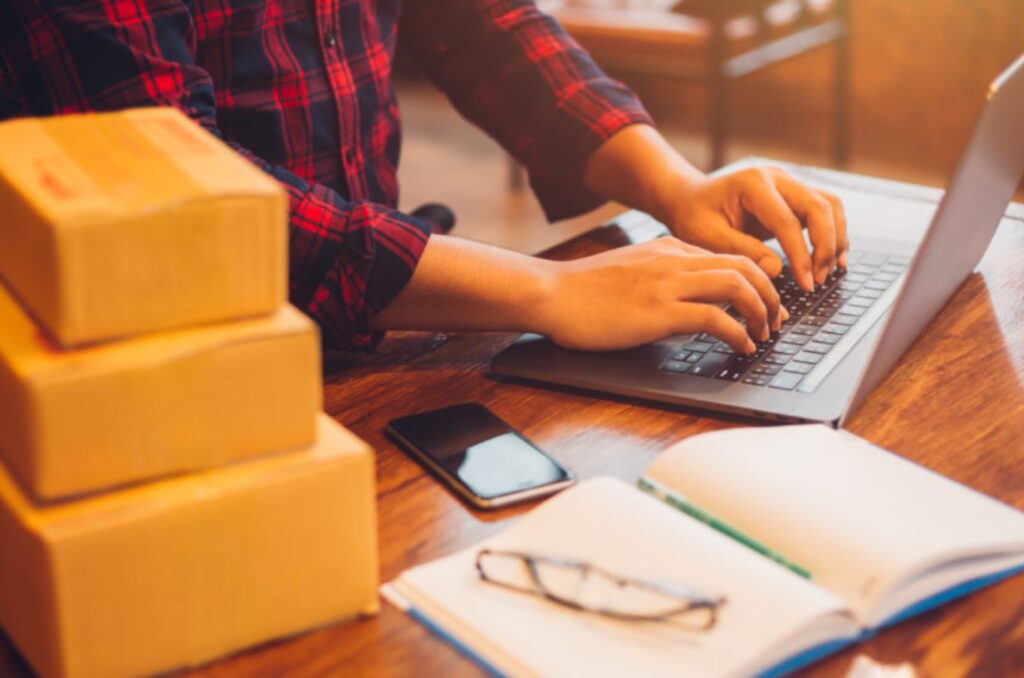 5. Be realistic and start small
As with any business, be careful in the beginning because you are just learning. Start small and do not invest large sums in inventory. Sell ​​only a few things at first, and during that process learn how to write a product description, which photo to choose, how to communicate with customers, whether you want an auction or instant payment, and many other things. Only when you make a couple of sales without encountering problems, you can start thinking about expanding your offer. Remember that it takes time to become a successful salesperson. It is a good idea to use various analyzes and eBay product research at the beginning and later, in order to gain the best possible insight into products, competition and the like. Visit fastintell.com to see what you can find out, which will help you in your further work.
6. Choose niche
To be successful in most things on the internet, from blog writing to sales, it is best to choose niches that you will stick to, at least initially. And also later to keep your niche primary. If you don't know what "niche" is, that's what you're going to focus on. When you decide to start a business on eBay, consider what your niche will be. While it is tempting to be like Amazon and sell everything, it is impossible and you will not succeed with such an approach. So decide what you are going to sell primarily and focus all your attention on it. If a customer is satisfied with the product they bought from you, and sees that it is your specialty, it is very likely that they will contact you again or recommend you to friends and family. That doesn't mean you shouldn't offer other products, but don't let your account be like a fair or garage sale.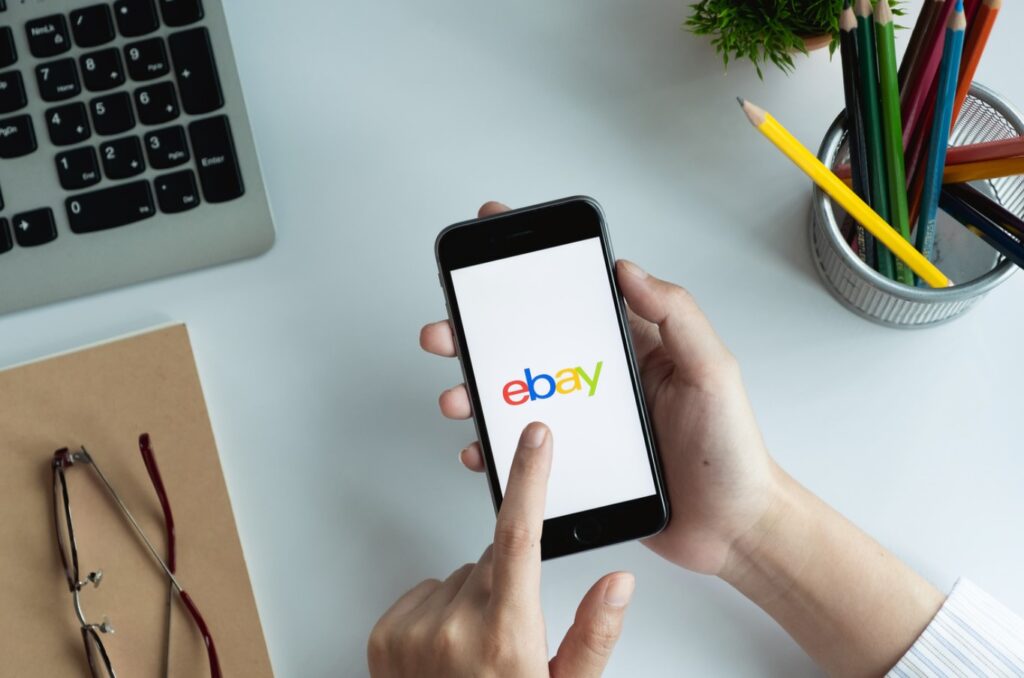 7. Pay attention to the photos
Use only high quality, high-resolution photos for your product. It's not complicated anymore, because every flagship of the phone has a very good camera. That is why it is inadmissible for photos to be low resolution, blurry or not to paint the product from every angle.
8. Write a detailed description
As important as quality photography is, so important is a detailed and well-written product description. Write down all the details you have that may be of interest to the customer. Also, use keywords.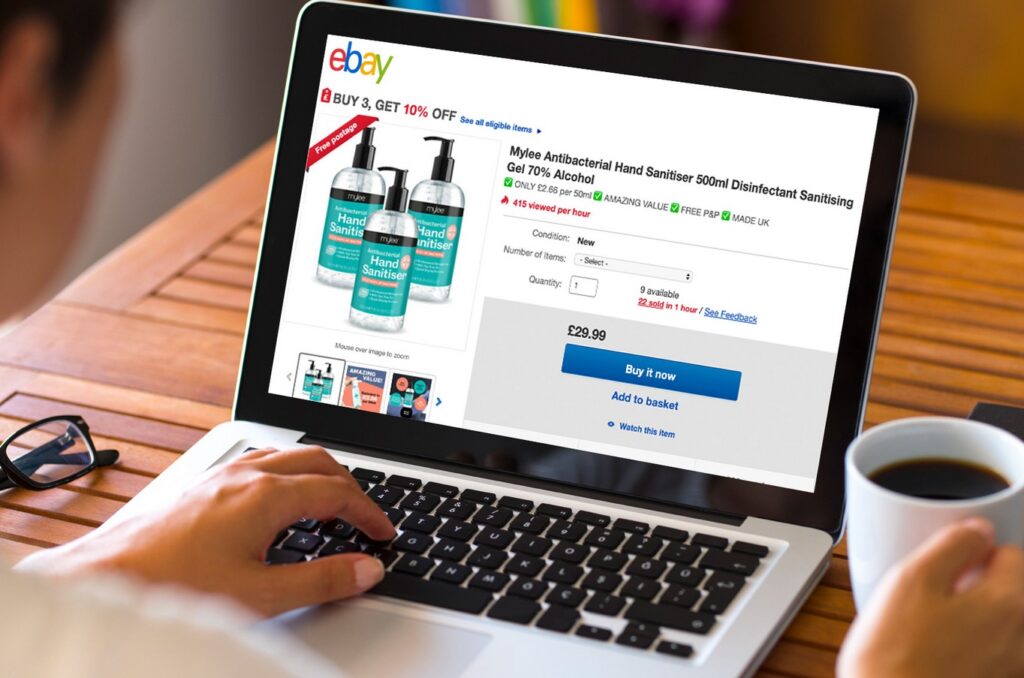 9. Prices must be realistic
If you have placed an auction, then of course you do not set the price. But if you set a fixed price, then it must be realistic for the product to attract attention. They have various tools on the site that will suggest the real price for that product compared to others on the site.
Conclusion:
This is a very lucrative business, so don't give up easily. It can be complicated at first and it may seem to you that you will not succeed, but if you are persistent, the money will come.