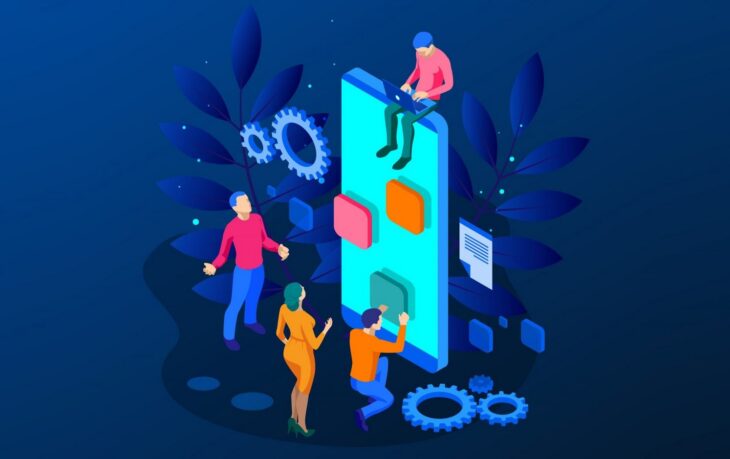 4 Excellent Platforms for Building Mobile Apps in 2023
Being a business owner means that you are willing to follow the latest trends. Because of that, in the 21st century, you need to be ready to apply advanced technology to your business. People often believe it is enough to create a website and develop business pages on social media. However, the number of choices that you have is a lot bigger than that.
Companies invest a lot of effort and time to provide their customers with the best possible experience. Because of that, you will easily notice that mobile apps became some sort of keystone for many of them. Mobile apps can bring different benefits to businesses from almost every field. First of all, people will consider you professional because you are following the latest trends. Despite that, it is a good place to interact with your target audience and gain the necessary pieces of information.
There are two different ways of how you can develop an app. Some people decide to hire mobile app developers to complete the entire job instead of them. For instance, companies like KitelyTech offer that type of services. You can start a collaboration with them with a couple of clicks. On the other hand, some people would want to learn how to complete that task alone.
If you want to build a mobile app alone, there is one thing you should know. You need to get familiar with all the platforms that will allow you to do something like that. By basic Google research, you will manage to find a huge number of them. Unfortunately, we need to be honest and say that not all of them are equally good. Because of that, we prepared a list of excellent platforms for building mobile apps that will make things easier for you. Let's find them out together!
1. Mobile Roadie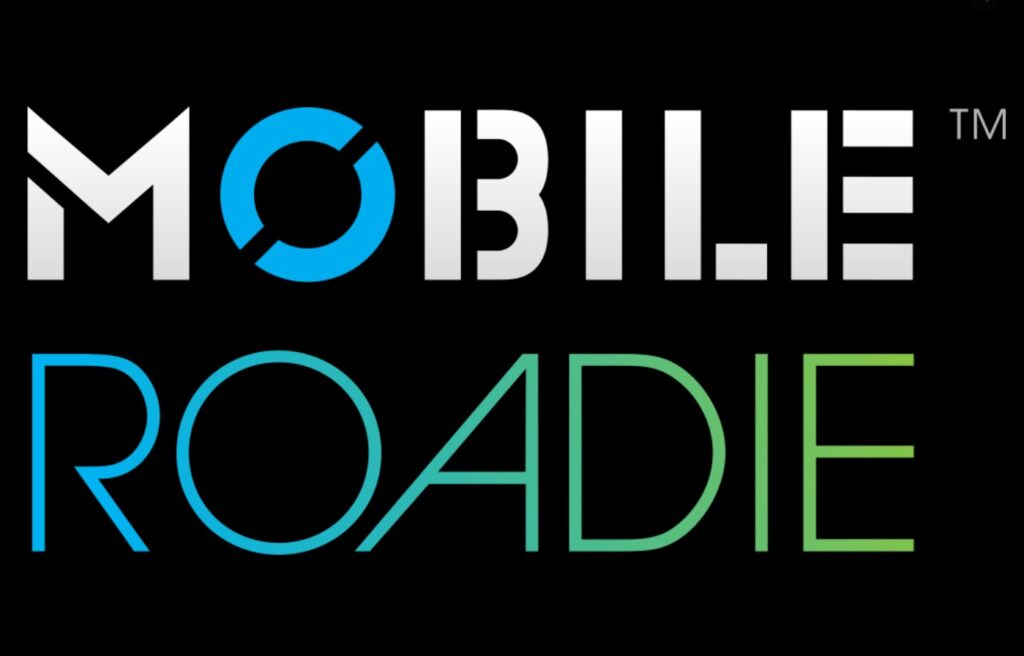 Many people decide on this app creator because it is easy to use. The entire process of app building is somehow "visual". It supports all types of media files which give you the option to build up an app for different purposes. Despite that, the platforms bring automatic importing of Google News, Twitter, and RSS keywords.
Releasing an app without proper review doesn't have any sense. Fortunately, the platform allows you to do that whenever you want from the back end. Also, you will get certain guidelines before you end the submission process. Those suggestions can help you improve the quality of the content.
In the end, we have to say that Mobile Roadie is a language-agnostic tool. In other words, you can add data in a variety of formats like JSON, PHP, HTML, etc. When users start using the app, they will get a couple of entertaining layouts. Yet, they can customize them and change them at every moment.
2. TheAppBuilder
The app is a perfect solution for those that want to create an app that will serve as an intranet for the entire company. You will manage to connect all your clients, events, and employees in one place. There are two different ways of how you can create an app with TheAppBuilder. First, you can use the online toolkit to complete the job. On the other hand, the users get the training from the app that will explain everything to them.
Despite that, AppLibrary is another amazing feature that we need to highlight here. It allows the creator to give all the users a window into multiple apps. Additionally, you can also customize the window and add elements associated with your brand.
Sooner or later, you will want to update the content and structure of the app. The good news is that you won't have to be a genius to realize how to do that. Every user of the platform gets the right to make unlimited updates. Besides that, you can also publish the app on different mobile platforms with only 1 click. More precisely, the app supports all Android devices, iPad, and iPhone.
3. Good Barber
This platform allows users to create apps for iOs and Android devices. Yet, there is one small feature that most business owners will like. The app your design is going to be optimized for the web.
You don't have to be familiar with programming to use the platform of this type. You can change every detail whenever you want without coding. When you start using the app, you will get a couple of customizable design templates. If some of them don't meet your expectations, you can easily make the changes.
Let's get back to the "web optimized" feature ones again. Believe it or not, people use apps designed by Good Barber as a replacement for the website. You will easily optimize the app for different devices including tablets, desktop, and mobile.
In the end, we need to highlight one important fact about the price. If you want to use it for Android apps, you will have to pay 32 dollars per month. On the other hand, developing an iOs app will cost you 96 dollars per month. The difference is huge, but we are sure that investing in Good Barber will pay off in the end.
4. AppMachine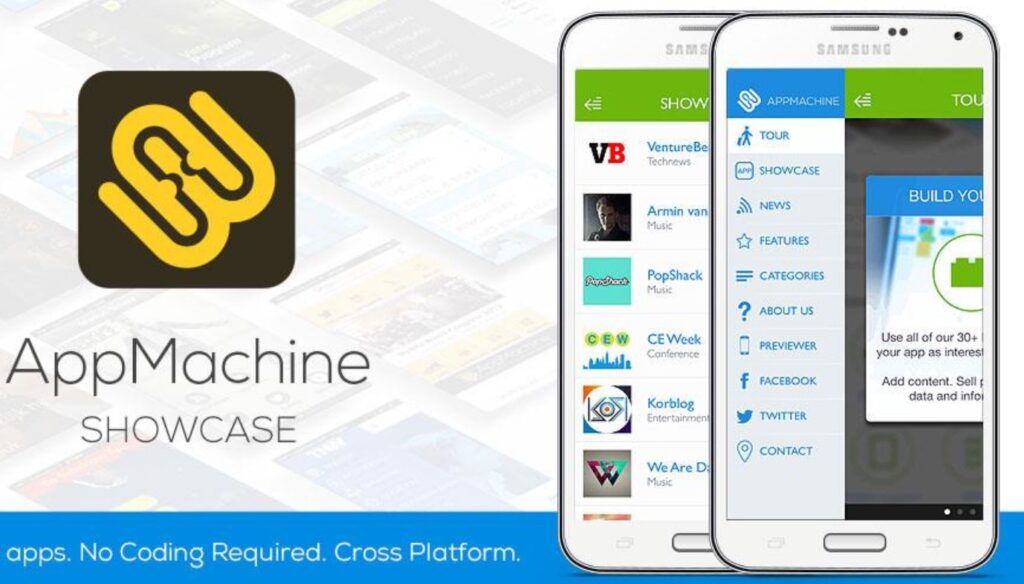 AppMachine is a great option for people that want to build professional iOs and Android apps. The first feature of the app that we have to highlight is the "drag-and-drop" interface. It allows users to make a mixture of a big number of blocks that offer a huge number of features. Also, the building blocks allow you to add a link to your Facebook page, Instagram account, online shop, etc. In other words, you will manage to promote yourself in a better way.
We once again need to explain how much money you will have to pay. If you subscribe to a Plut plan, each app you design is going to cost you 49 dollars. However, if you do not subscribe there, the app will cost you 69 dollars. That is the reason why you should subscribe to the Plus Plan.
Conclusion
All the platforms can be a good choice because of different reasons. We recommend you pick the one that meets your requirements and expectations. Yet, if app-building seems like a tough challenge, we recommend you hire someone to do that instead of you. That could be a better solution if the entire process seems time-consuming and difficult.