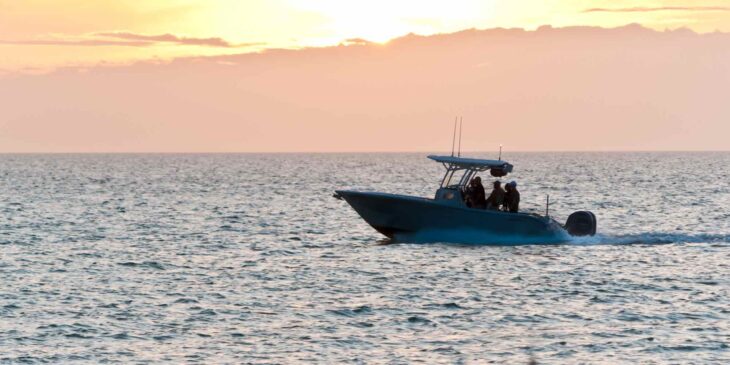 How to Stay Safe When Boating 
Boating is a fun and relaxing hobby for millions of people, but as an experienced boating enthusiast, it's easy to take your safety for granted. Whether you're heading out by yourself or you're traveling with a full crew of people, it's important to take specific precautions so you can stay safe and healthy.
What are the best ways to stay safe when boating?
Why Boating Safety Matters
Safety should come first in all our activities, since a single injury could easily ruin the day – and potentially ruin someone's life.
On the water, there are a few extra concepts to keep in mind:
Waters can change without warning. Just because the waters are currently calm and the weather is perfect doesn't mean they're going to stay that way forever. In a matter of minutes, the skies could turn dark, the winds could kick up, and you could find yourself in the middle of a tumultuous sea.
No captain is incapable of error. Interestingly, experienced boat captains are sometimes more likely to make mistakes than inexperienced ones, since they have more confidence in their abilities and may be less aware of their surroundings. No matter how confident you are, or how experienced you are, you need to know that all boat captains can make significant mistakes.
Even a small incident can become catastrophic. Finally, remember that even a small incident on the water can quickly become catastrophic. A broken or missing part on the vessel could lead to a terrible spiral of negative events, and a single injury on the ship could quickly become life threatening.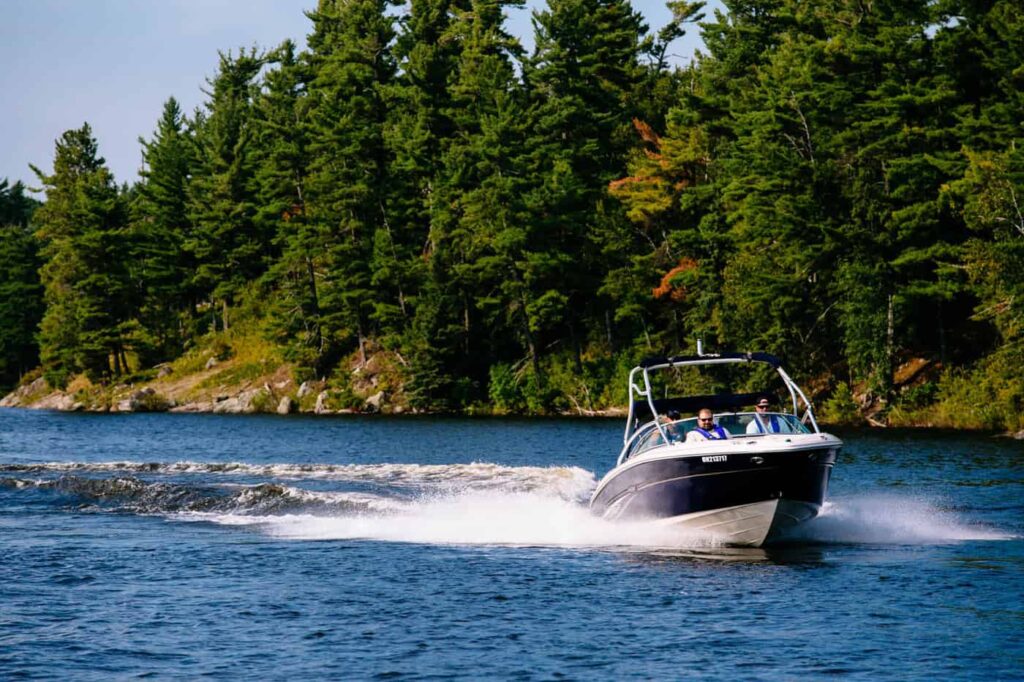 How to Stay Safe When Boating
These are the most important strategies to keep yourself safe while boating:
Attend a boating safety course. One of your best options is to attend a boating safety course. Depending on where you live, this may or may not be a requirement before you can legally operate a boat. Even if it's not required, there's a lot you can learn from this type of class. You'll learn everything from responsible boat operation to how to signal an emergency, and you'll be adequately prepared to handle almost anything you encounter on the water.
Bring plenty of inflatable life vests. According to Wholesale Marine, an inflatable life vest is one of the best safety resources available to boaters. These jackets can be manually inflated, and some inflate automatically when they come into contact with water; once inflated, they can keep you afloat indefinitely, buying you time to be rescued. Best of all, these inflatable life vests are lightweight and much more comfortable than foam lifejackets, providing all the protection without getting in your way. Make sure everyone on your boat is equipped with a flotation device that properly fits them.
Watch the weather report. Before heading out on your journey, pay close attention to the weather report. Are there any troubling signs of inclement weather? If so, consider rescheduling your voyage. Even if the forecast looks good, take this information with a grain of salt; there's always a chance the forecast is wrong.
Familiarize yourself with your VHF radio. Your boat should be equipped with a VHF radio that can allow you to signal for help in an emergency. Spend some time familiarizing yourself with how to operate this radio so you can use it immediately in a crisis.
Bring flares and backup communication options. It's also a good idea to bring along some backup options for communication and signaling, in case you become stranded. That could mean bringing along extra batteries and an extra charger for your cell phone, packing flares that can signal your location, or even bringing a satellite phone that can allow you to call for help no matter how far from shore you are.
Pack extra supplies. If you end up stranded for a considerable length of time, you'll need some extra supplies to stay safe. Bring plenty of non-perishable food and potable water for you and your guests, as well as supplies like extra clothes and sunscreen to keep you safe from the elements. It never hurts to have some extra on hand.
Check your emergency kit. Your boat should be stocked with an emergency kit, full of supplies that can help you make emergency repairs or apply first aid to your boatmates. Before you launch the boat, take a moment to review your inventory and make sure you have everything you might need.
Exercise caution when driving. When driving the boat, always exercise caution. Pay attention to posted signs and warnings, and slow down when in the presence of other boats or swimmers in the water. It's also important to observe shallow waters, so you can navigate appropriately without running the risk of crashing or damaging your boat.
Remain sober and attentive. We all know it's illegal and highly irresponsible to drink alcohol and drive. But it's equally irresponsible to operate a boat after drinking. If you're the one responsible for driving the boat and keeping everyone safe, it's important that you remain sober and attentive at all times. As fun as it is to have a drink on the back of a boat, you're better off keeping a sound mind.
Keep improving your skills. Finally, keep improving your skills and experience as a boater. The more time you spend on the water, and the more familiar you are with the tenets of boat safety, the better equipped you'll be to handle practically any situation.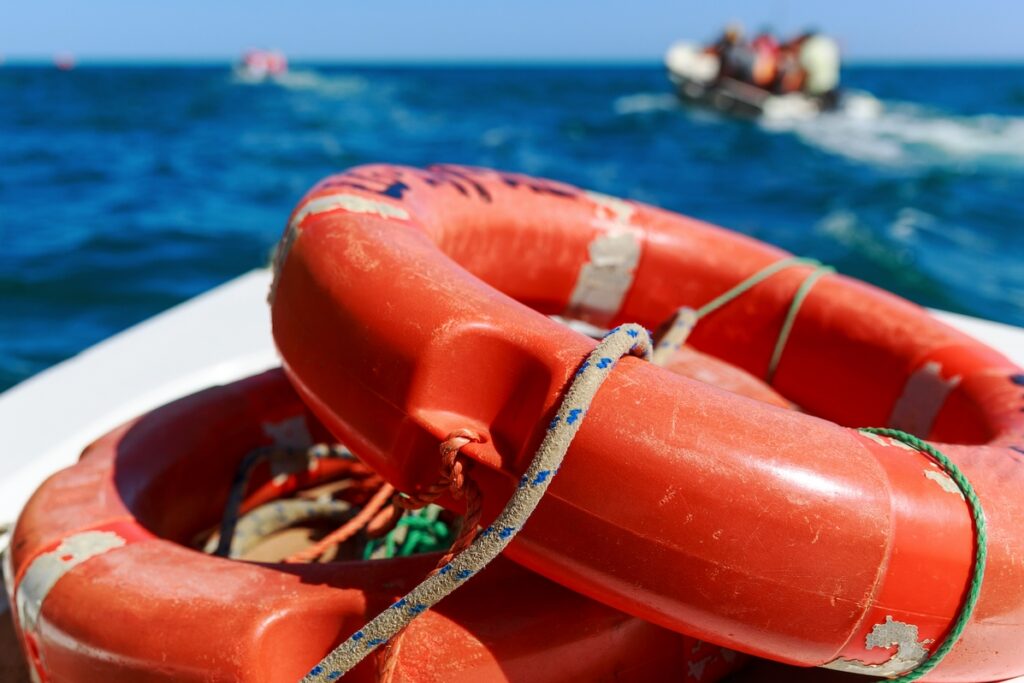 Do note that none of these strategies are foolproof. For example, having a first aid kit on board doesn't mean you'll be able to use it effectively when you need it, and watching the weather forecast doesn't mean you can perfectly predict how the weather will play out on a given day. Still, if you follow these strategies, you'll be in a much better position to keep you, your crew, and your passengers safe.