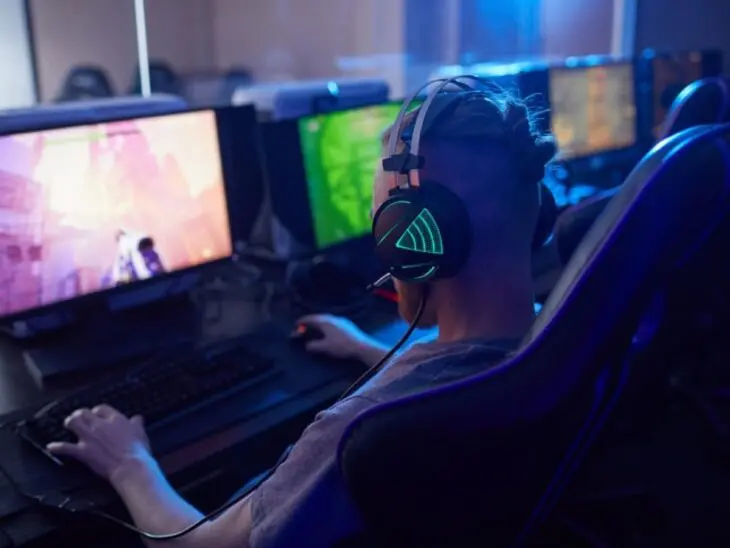 Which Technologies Have Spurred Video Game Popularity Growth?
In recent years, video games have become one of the hottest forms of entertainment. Whether you're a fan of strategy games, RPGs, or sports games, you'll agree that your favorite games have evolved over the years. They've become more realistic and high-tech than ever. In addition to this, video games are more accessible since consumers can access them without leaving home. Nevertheless, many people do not fully understand the vast changes caused by technological advancements.
Within this article, readers will learn about the technological advancements that have empowered the video game industry.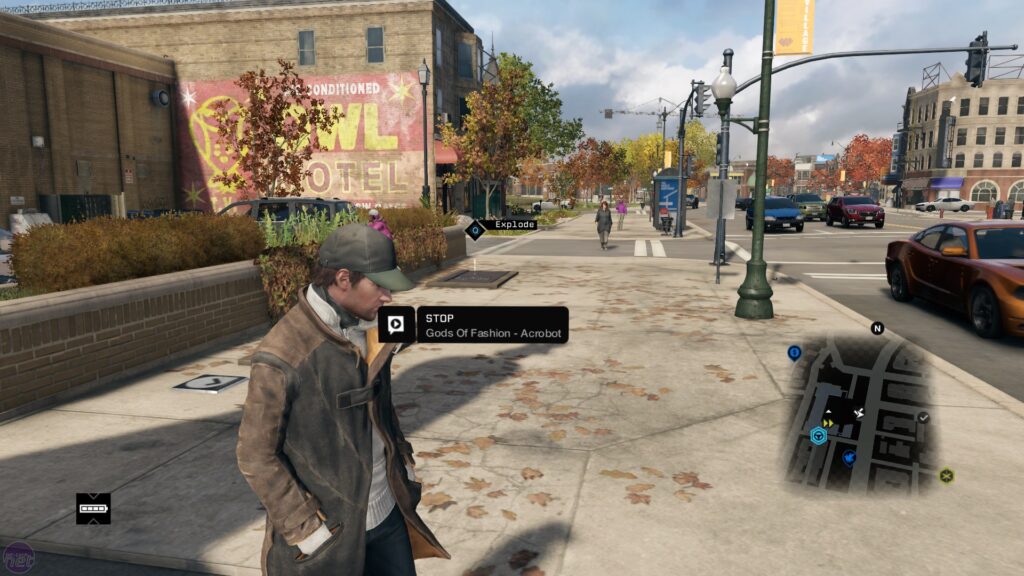 More Detailed Graphics
First, consumers should know that video games are more realistic today. Although many changes have pushed the industry in the right direction, the biggest change has come from enhanced graphics. Video game graphics have improved significantly. Thanks to this improvement, you're going to notice a stark difference when you play your favorite games. The characters look much more realistic. They appear human when compared to the old 2D characters from NES games.
If you're a fan of video games, you'll agree that the graphics have greatly enhanced the experience. The characters and scenes appear realistic. The combination makes the experience more relatable than ever before.
Easier Controls
Another thing to remember is that video games offer numerous controls today. Whether you're playing on your computer, smartphone, or console, you can control the character using a variety of methods and instruments. Some games allow the user to use their voice. Others can be controlled using your hand movements. Nevertheless, many gamers prefer using the included remote control. Video game controllers have become more responsive and reliable in the past few years.
When you press a button on the controller, you can guarantee that it is going to execute the command immediately. It is easier than ever to control the game's character.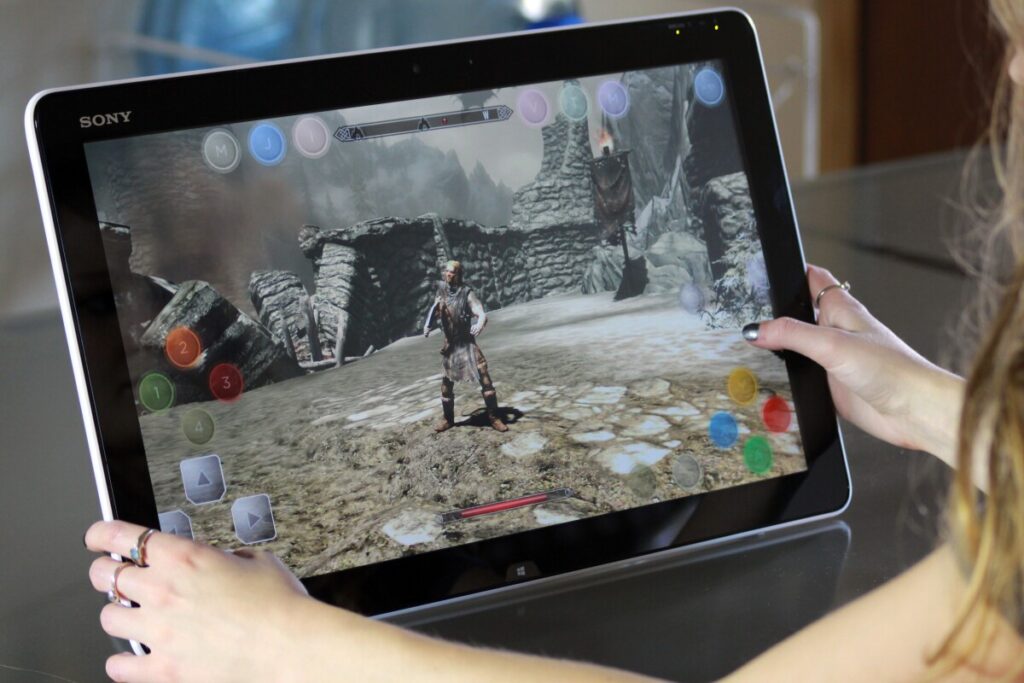 Easier Access
In recent years, video games have become more accessible than ever before. Many years ago, it was a hassle to purchase the latest video game. You'd have to visit a GameStop, Walmart, or another video game retailer. If you lived in the country, you may have to drive thirty minutes or an hour to buy the game in question. Suffice to say, this was a nightmare for many. Thankfully, this problem has been simplified by allowing players to download the game online.
เว็บสล็อตเว็บตรงไม่ผ่านเอเย่นต์ 2023. Whether you want to play these games, sports games, or RPGs, you can guarantee that you'll be able to download the game to your console. You just need a reliable Internet connection.
Playing With Others
You'll also appreciate that it has become easier to play with people from around the world. Initially, you had to play with one or two people in your living room. Each person needed a controller that had to be connected to the same console. With the explosion of the Internet, it is easy to play with hundreds of people. Even if you don't know these people, you can still play with them safely online.
The most popular video games today allow users to play with people from other countries. Some of the most popular games include PUBG, Minecraft, Apex Legends, and Counter-Strike. You'll love playing with strangers and learning about other cultures.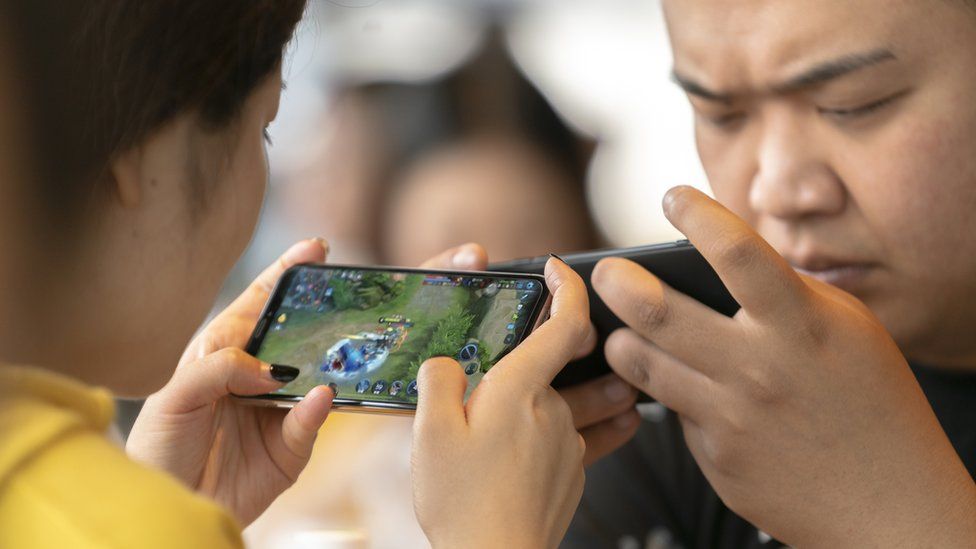 Communities Being Built
Video game developers have worked diligently to build online communities. The Internet is more reliable than ever. Therefore, you can guarantee that you'll easily be able to play with your friends and colleagues. When doing so, the game may track your progress. Then, that information will be stored in an online database. You can share your stats with friends and family. You can challenge yourself using this information. Game developers are building massive communities of gamers to convince players to continue returning.
The Eventual Switch To VR
Finally, video games have changed thanks to the invention of VR. Virtual reality allows players to experience their favorite games in new ways. You'll need a VR headset and other equipment. When you wear the VR headset, you'll experience a unique gaming experience. VR technology is rapidly growing with the VR gaming industry earning more than $1 billion in 2020. Manufacturers are expected to ship at least 5 million AR and VR headsets each year. Suffice to say, this technology will change video games.