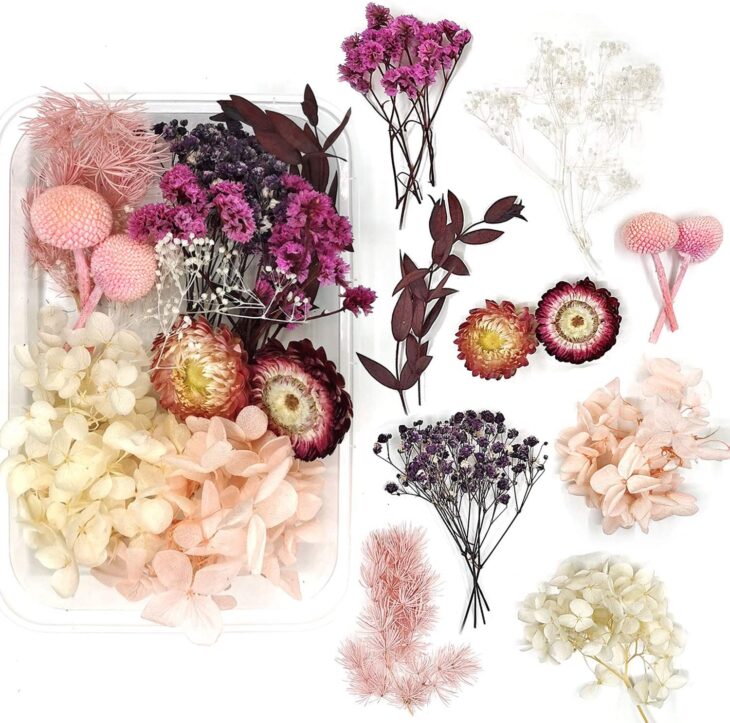 4 Things You Need to Know About Dried Flowers
Being a flower lover implies several spheres and categories of this term. There are people who are just passionate fans of roses and their varieties, some like bulbs and their spring explosion of colors, some colorful, meadow flowers… Of course, tastes are not to be discussed and the fact is that all species have their own specific characteristics and provide original beauty. Some flowers, in addition to the visual experience, also have a wonderful scent, so the enjoyment is even greater.
There is another way you can enjoy it, and that is dried flowers.
There are various reasons why we dry and dry flowers. Sometimes we want to save our wedding bouquet, or a flower that someone dear gave us. Sometimes a bouquet or flowers from our garden are so beautiful that we want to preserve it even when it blooms, to keep it in the room even when winter comes.
There are several good and useful aspects that dried and pressed flowers can provide.
1. Long-lasting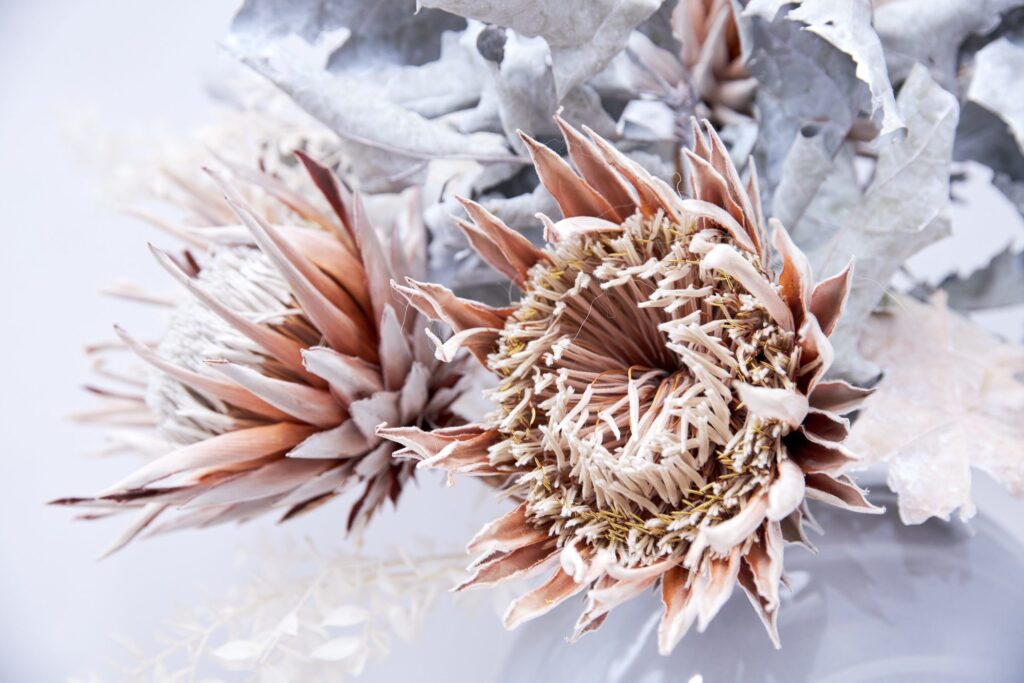 One of the best properties of dried flowers is that they last a long time, if they are well dried and if preserved properly. It should not be in a place where there is moisture, nor exposed to direct and strong light, whether natural or artificial. Rich, gorgeous bouquets of dried flowers can retain the color and texture of fresh flowers, to a large extent. It will ennoble our space in gloomy winter days and remind us of spring and summer. Australia's preserved flowers Melbourne shop is a secure way to get your hands on dried flowers which can last a long time and decorate your living or working space.
2. They do not need maintenance
Dried flowers have no requirements at all. It should not be watered, get rid of parasites, transplanted, dug up, brought into the house in winter, taken out in summer… as is the case with potted and garden flowers. Yours is just to put it in the place you want and watch, with enjoyment.
3. Event decoration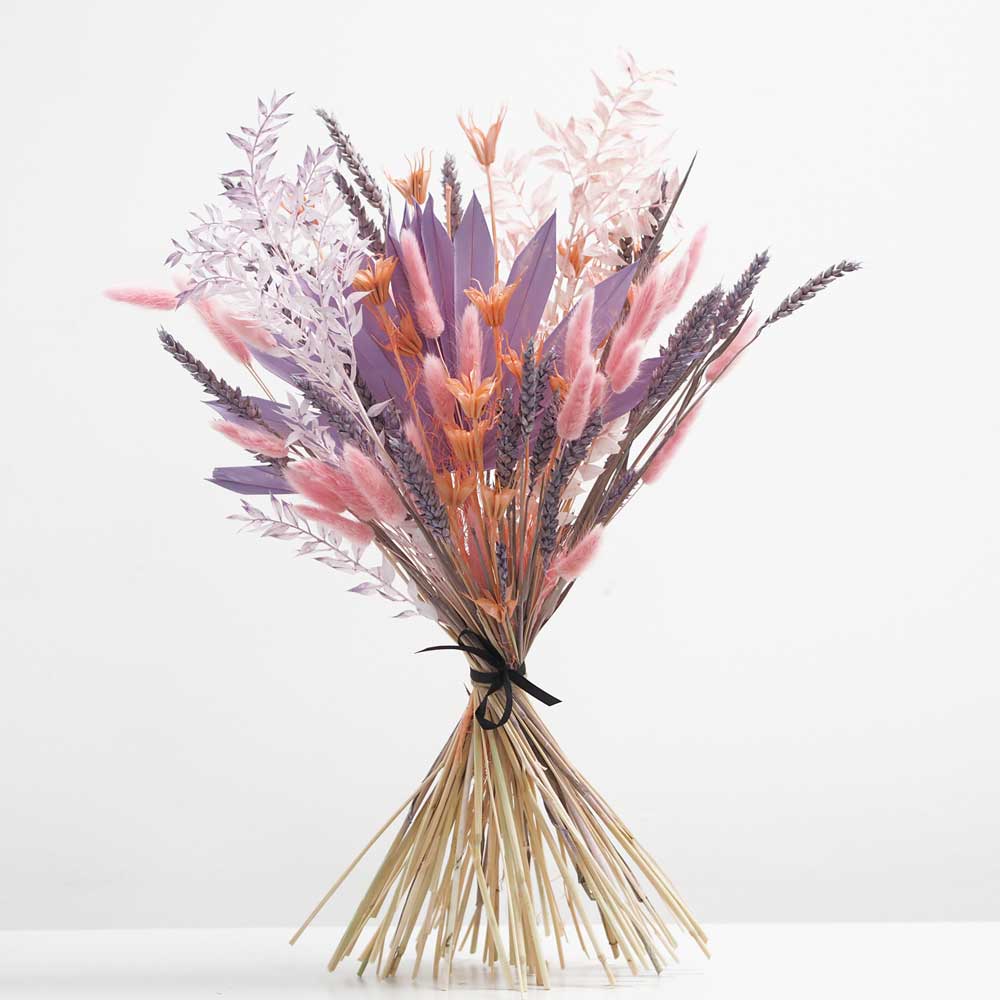 This type of flower can decorate many events, such as weddings, baptisms, celebrations… The good thing is that it is not a seasonal flower and various types are available all year round. Arches can be decorated, under which the newlyweds stand, doors, windows, make ikebana with candles in the middle, wreaths for the front door… Flowers and herbs can be combined, which will contribute and enrich with their wonderful scent.
4. It can be a kind of work of art
It is nothing new that pressed flowers can be framed and hung on the wall, as a picture. Many exhibitions are known with pressed flowers, with collages of petals and all parts of flowers. Adequate frame, passe-partout and original idea, can beautify your home and give you a special pleasure that you are the one who decorated your walls and that no one has an identical environment.
Conclusion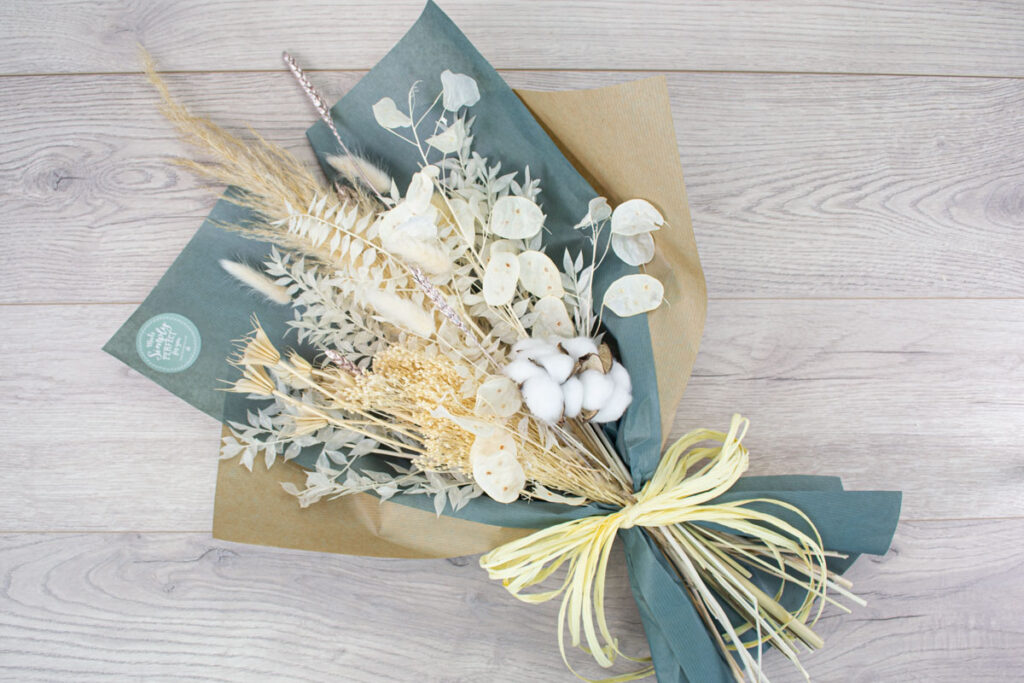 As we can see, dried flowers are very useful and decorative. It can also be used to decorate gifts, such as jewelry, books, perfumes. We only remember Rowan Atkinson in the movie 'Love Actually', where he decorates Alan Rickman's necklace, dried lavender and tiny roses and makes a general mess. So, include drying and pressing flowers in your hobby and you will have completely new creative vistas.