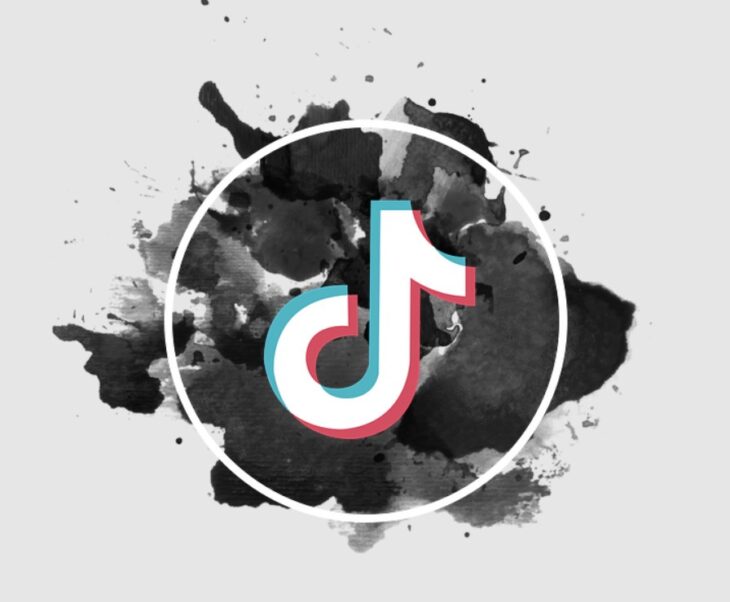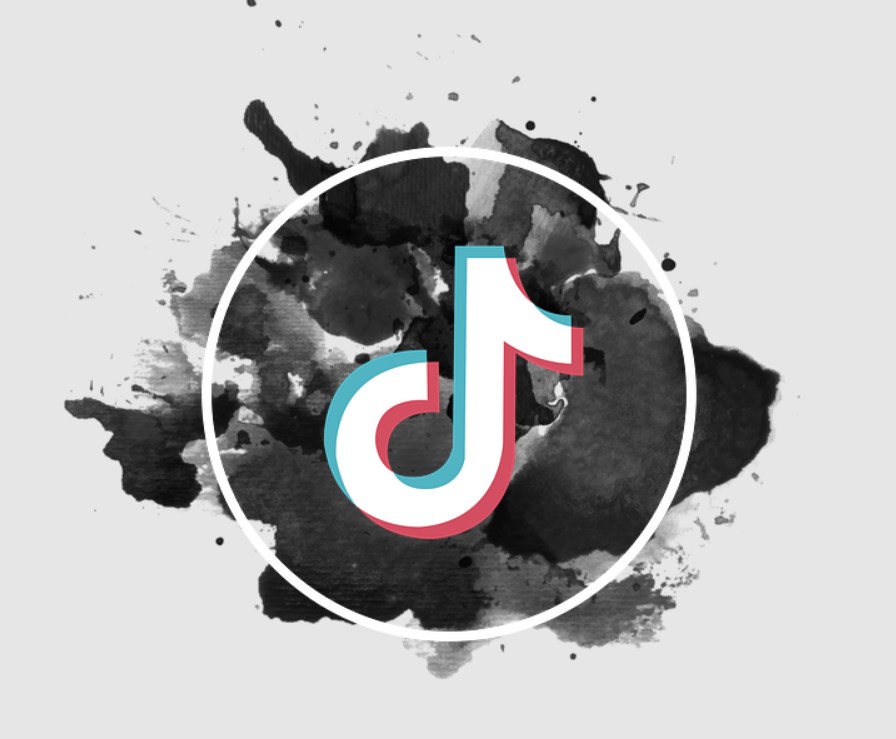 10 TikTok Marketing Ideas That You Should Try
TikTok started as a social media platform for creating short-form content. Over the years, it has gone beyond lip-syncing videos and allows a variety of content. TikTok has over 2 billion downloads, and more than 200 million people are active on the platform. The rapid growth of TikTok has caused brands to experiment with its potential as a medium for video marketing.
Video marketing efforts have been a major success, and brands like Amazon, Chevrolet, Samsung, etc have leveraged TikTok to connect with a younger target group. Over the years, hundreds of brands have incorporated TikTok in their marketing strategies. In such a competitive situation, merely creating any video content will not suffice. You need to be creative in your marketing strategies and come up with content that stands out. To help you in your TikTok video journey, here are ten creative marketing ideas.
1. Social Media Challenges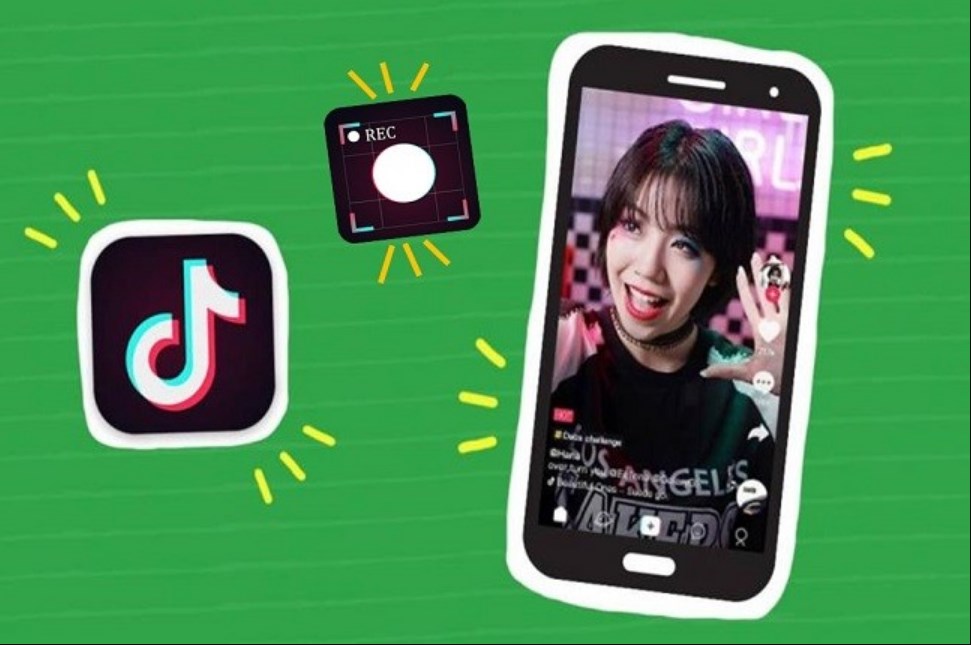 Most brands on TikTok focus on attracting new followers. According to the latest marketing report, every 100 followers get a brand an average of 12 engagements. The engagement may be as likes, comments, or shares. With social media challenges, your videos can span across multiple platforms, and you will attract new views. Many brands leveraged popular challenges such as Flip the Switch or Ice Bucket Challenge to build their TikTok identity. To know more about how brands are using TikTok for marketing click here.
2. Song Imitation Videos
TikTok is popular for lip-syncing videos, and you can take things a notch higher by creating song imitation content. In this type of video, you can enact the lyrics of popular songs. While some brands prefer recreating an original senesce, others like to add a twist to the enactment.
While you are free to plan your approach to imitation videos, make sure that you plan the song. Since these videos are highly likely to be shared, you should pick a popular or catchy song. Avoid songs with offensive lyrics as that may conflict with your company's brand values.
3. Cute Pets Videos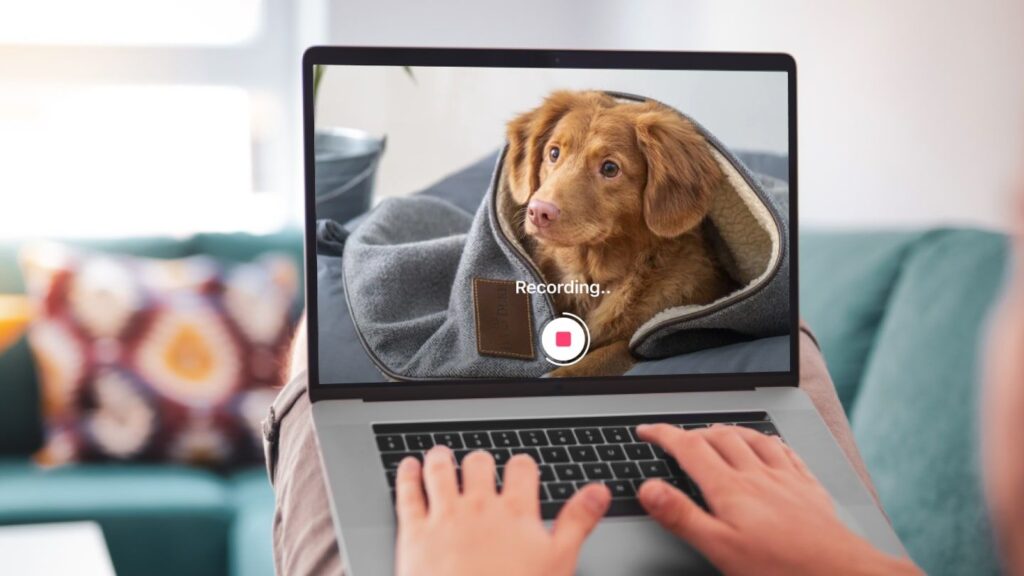 Most people take to TikTok to watch casual content and have a gala time. People under 30 years of age are the predominant users of TikTok. Since lighthearted content is received well, videos of cute animals are likely to get good engagement.
When your brand posts frequent pets videos, more people will be tempted into following you. You can then plan your content and include some promotional videos in addition to the pet ones. That way, the promotional videos will get better visibility, and you will have an improved brand reach.
4. Art-Making Videos
If your brand is into artistic products, you can create timelapse videos of your art. To do that, record yourself working on a creative piece. Then, you can use any external video editor to increase the pace of the content.
Other than art and crafts brands, others can also experiment with this content. To do that, come up with alternate uses of your products or ways to upscale them as art. Record yourself in action and encourage your viewers to follow suit.
5. Science Experiments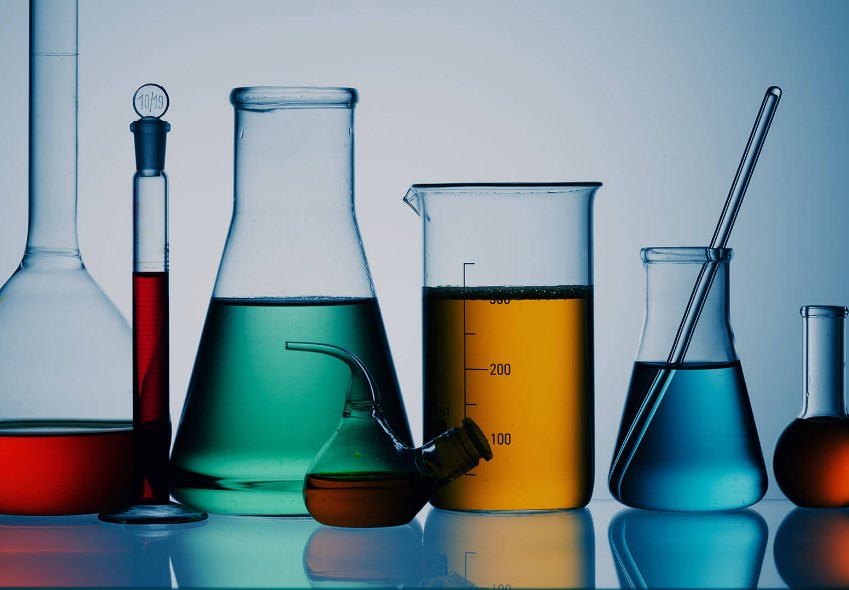 Interestingly, science experiment videos are among the most popular forms of TikTok content. If you are a brand from the science genre, you can leverage this by creating fun and informative experiment videos.
Try to choose videos with simple objects that are easy to replicate. That way, more viewers will feel tempted into following your content and replicating it at home. You can also create a TikTok video series where you illustrate various science tricks.
6. Fruit Cutting
Fruit cutting videos are a new trend on TikTok, and creating such content increases your chances of getting viral. Here, all you do is come up with an innovative way of cutting any fruit or vegetable. You then illustrate the same in a TikTok video. Such content is simple to prepare and is a preferred choice for thousands of brands.
These videos teach viewers something that they did not know about. These hacks add value to the lives of the viewers, thus tempting them to share the content with their peers. Moreover, these videos are oddly satisfying to watch and help in getting the audience addicted to your brand page.
7. Voiceover Videos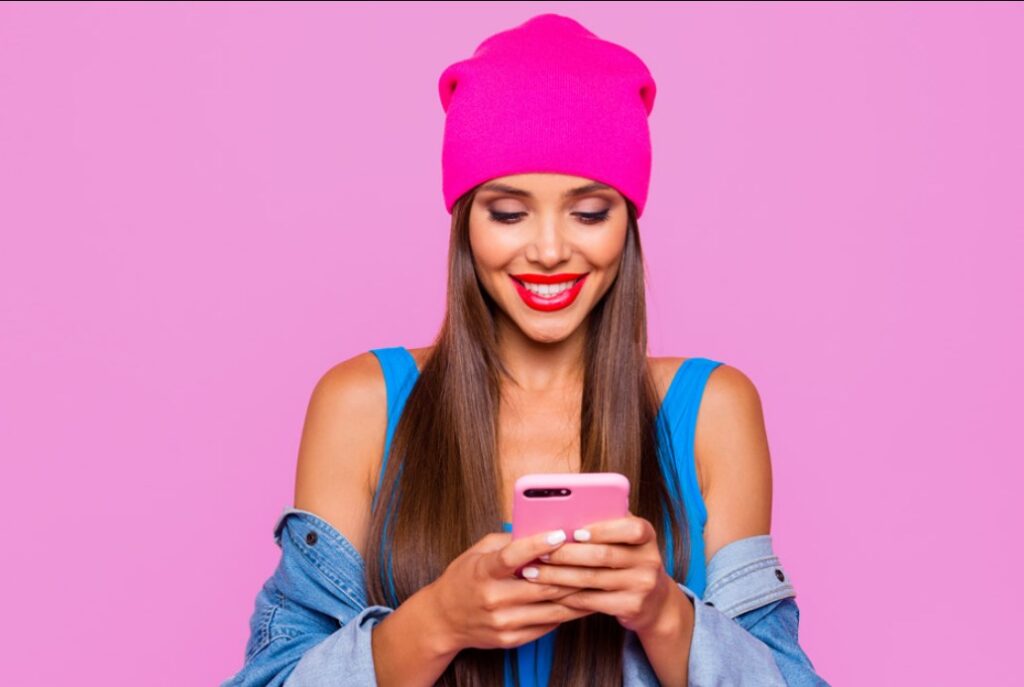 The latest TikTok features let you add commentary to any video clip. This opens the door to immense possibilities of creative video making. You can record a timelapse clip and use voice overs to tell your brand's story.
Many brands choose to take up a viral clip and add brand-related commentary. This is like sharing an inside joke, and followers who get the joke will be likely to engage with the video. That way, the use of appropriate humorous commentary helps to build a community around your followers. Such proactive measures will lead to better conversions and sales for your brand.
8. Life in Quarantine
Another new type of TikTok video is the life in quarantine series. Here, you can take your followers through a typical lockdown day in the life of the brand's key personalities. This helps people associate a humane face with the brand. That way, they are likely to resonate better with the organization and turn into loyal followers.
9. Collaboration Videos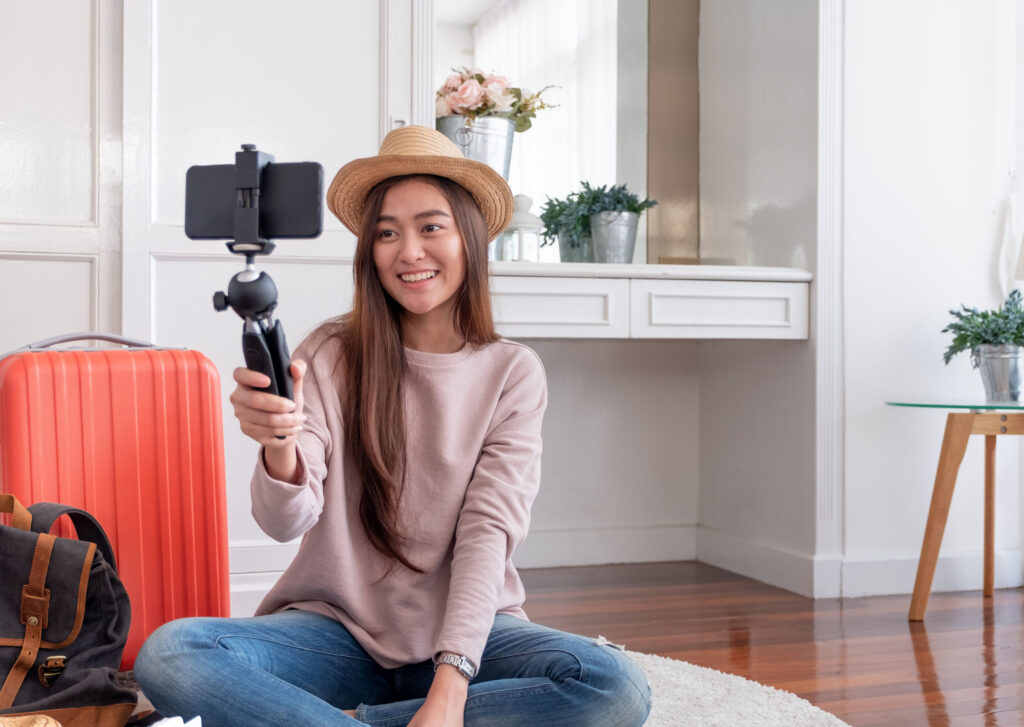 If you run out of ideas on how to proceed with video making, you can approach influencers for assistance. Identify the influencers who are popular in your industry and reach out to them for collaboration videos. Considering that 25% of the videos on TikTok feature an influencer or micro-influencer, they are most likely to agree to your proposal.
Request them to create videos with your products or promote your brand in their videos. You can then repost the content from your TikTok page for maximum reach. Popular influencers on TikTok have millions of followers, and collaborating with them will give you decent digital visibility.
10. Makeover Videos
Humans love change, and you can capitalize on that by creating TikTok makeover videos. Brands that are into cosmetics and beauty products can create hairstyle makeover videos, wardrobe refresh content, beauty makeover videos, etc. Typically, these videos feature shabbily dressed subjects.
On clicking the beauty mode, the subjects transform into an aesthetic look. In the past, such videos were created by TikTok fashion influencers. Brands have now jumped into the TikTok bandwagon and have started creating makeover videos to promote their products and latest collections.
TikTok is a dynamic platform, and there is no guaranteed path to getting viral. You need to keep up with the latest trends and produce consistent content. The more marketing videos that you produce, the higher are the chances of success. As you experiment with the different types of TikTok content and carve a digital identity for your brand, here's wishing you all the marketing success.