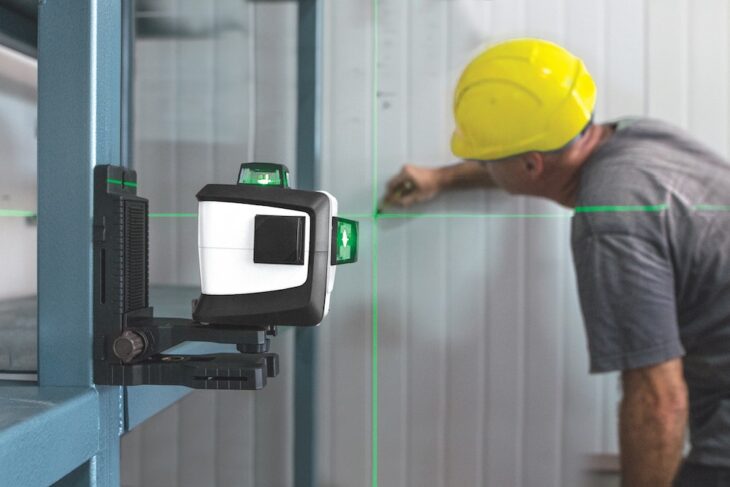 7 Benefits of Laser Leveling Technology in the Construction Industry
Laser levels have been in the industry for quite a while. However & as of recently, they've become the masonry in the construction industry. A laser level is a control tool based on a laser beam projector that helps you create the needed lines along the horizontal and/or vertical axis. It also helps with big & small projects that you can navigate on your own as a construction worker, or when working on bigger projects. Keep on reading as we explain & inform you about some major & key benefits of this laser approach.
What To Know About Laser Leveling Technology
Laser levels are used for different & unique systems in modern-day technology. There are different kinds, such as leveling and aligning vertical, horizontal, square, angle, grading-slope, and point-transferring applications. When it comes to it, the more the merrier rule does apply. All of these are used for walls and constructions of metal studs, for instance. However, they can be used with different materials & items if and when done the right way.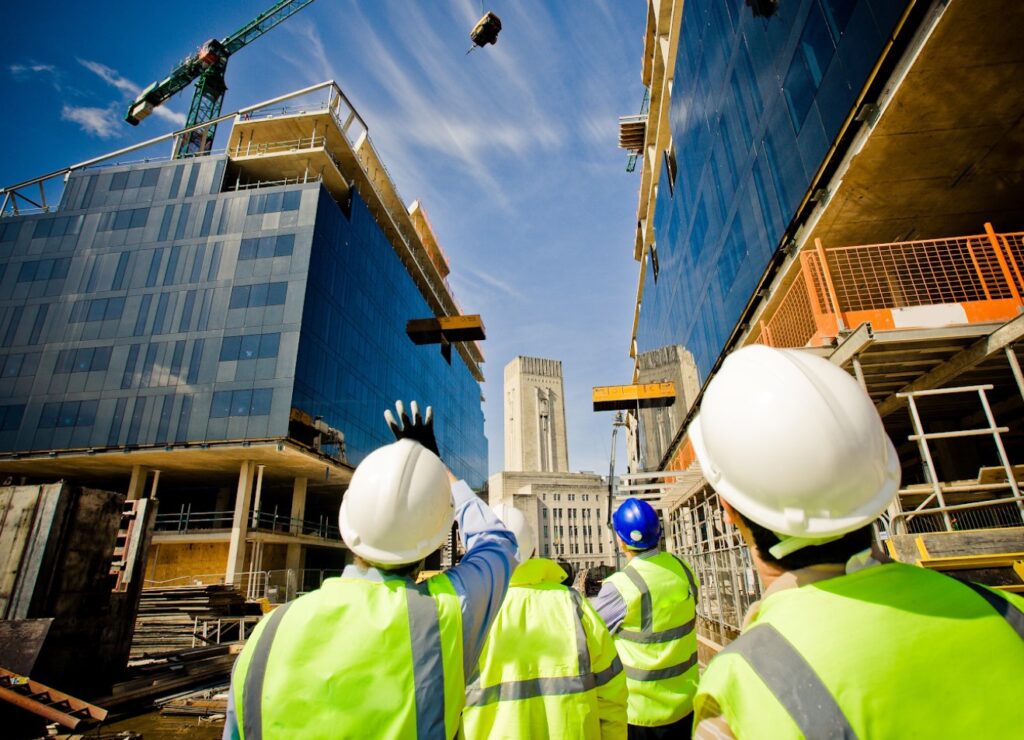 What are the different types & kinds?
If you wish to know a bit more, understand that there are several different kinds for you to choose from & purchase. Some of them are:
MDG – 50 – this one can be used for agriculture &earth moving
MPN – 50/60/70 – it can be used for agriculture, earth moving
MDG – 60/70/80 – this one can be used for agriculture & earth moving
M8 – 30/40/50 – it is used for agriculture & earth moving
MI – 25 – used for roads & sports fields
M – 25 – used for agriculture, building, greenhouses, gardening & sports fields
MJ – 20 – it is used for agriculture, greenhouses, gardening & sports fields
Grader – used for sports fields, building, gardening & greenhouses
Each category is a story in itself, and every tool can perform properly and as it is adjusted per your needs. All of these also have different price points right next to them. It is also crucial to use them in a smart & secure way, as well as by someone who has had previous experience.
When & how to use laser levelers?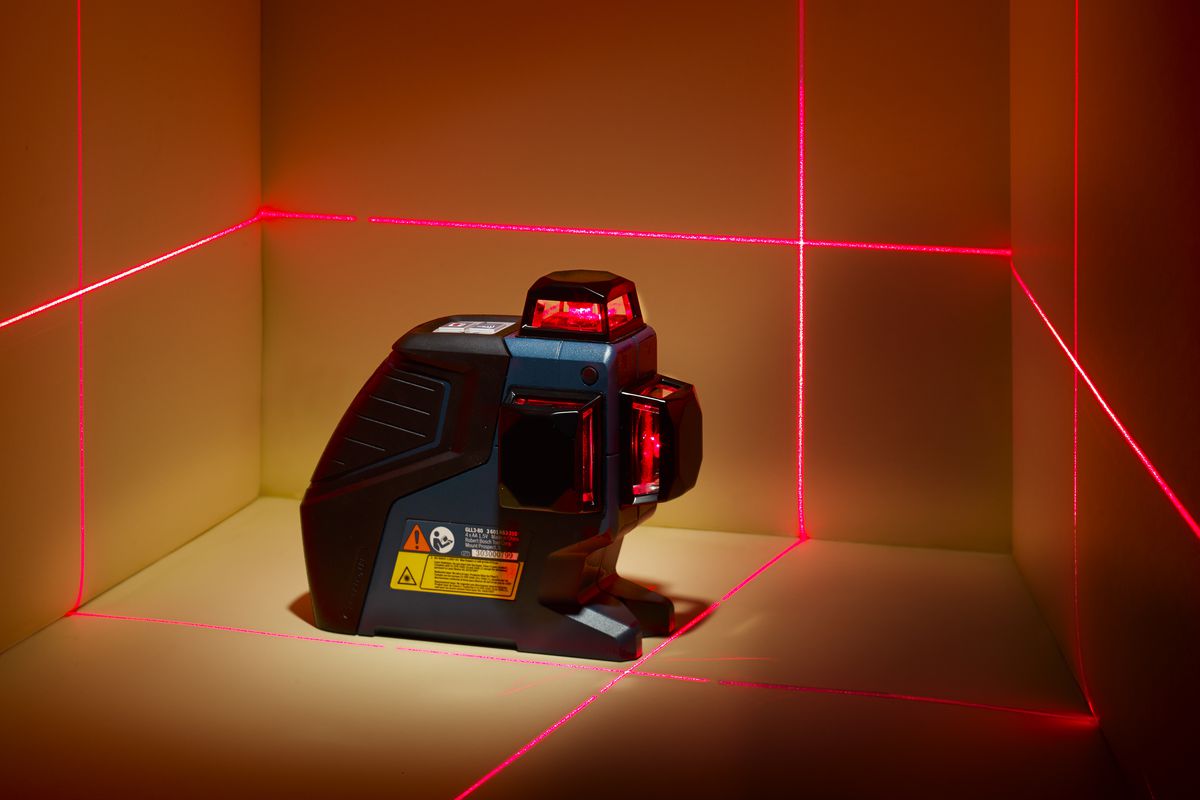 Laser levelers are used when it comes to leveling surfaces and materials using infrared (IR) light. Previously, laser levelers were used primarily for marking steel or metal, but this has all changed and has adapted in the modern industry. The reason why laser levelers have become so popular is since nowadays they can be used on different surfaces for agricultural & architectural use, for instance.
Laser scrapers are also used for earthmoving, but you can use them for mining & demolition if and when needed. You can also hire a tractor scraper hire service to conduct a mobile assessment of a farm or scrap yard before you make a final decision and to see what you're working with.
These types of scrapers may also be used to cut turf and sod + you can use them to demolish buildings and perform grading.
3 Benefits of Laser Leveling Technology in the construction Industry
1. Proper & equal water distribution
The first thing you can expect from laser and GPS levelers is proper & even water distribution, which is essential for bigger & larger properties. In the long run, this trick will help with your water usage & it will reduce costs as well. One of the ways you can actually enjoy this feature and its perk is through laser and GPS levelers. With proper & even land, you will take care of all the little problems that can "arise". This is also quite important for some bigger companies or operations.
2. It is also energy saving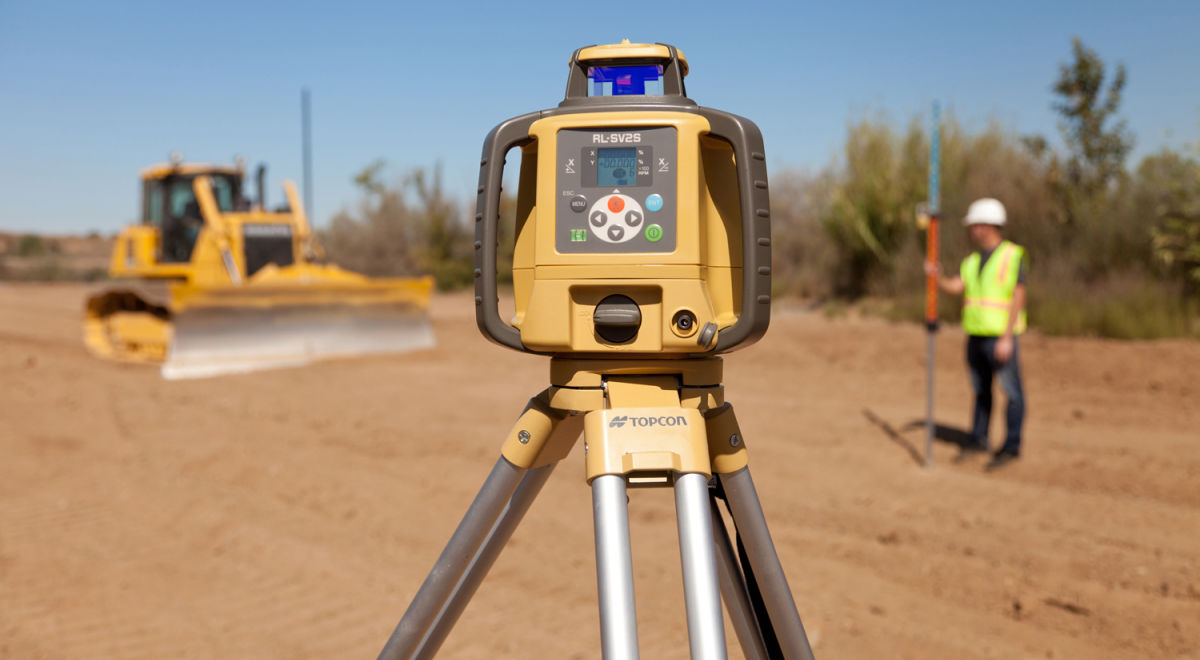 If you wish to be cautious & eco-friendly know that this is the way to do it. In case if you are unaware, when your land is not flat, you need to invest much more energy in its maintenance & weekly upkeeps. It goes around 700kWh per hectare on an annual level, which is quite a lot of land to think about & try to maintain. You should try to limit your costs and save money wherever possible, and where the opportunity presents itself.
3. Helps with costs reduction
If you thought that this machine is only common among people who own a lot of land & bigger fields – think again. You can take care of your garden or your backyard with this little tool and reduce your costs in the long run. Some companies even allow you to rent out a GPS leveler before you commit and make your purchase just because they want you to get a proper & honest feel of their item, as well as the service that they offer.
What is the accuracy of levelers?
Well, if you prefer & want accuracy, make sure that you try out this technique. According to most experts, they have the accuracy of 1/16 of an inch per 100 feet. Working with tight & narrow spaces can be easy, as long as you make the best approach.
How do you use levelers?
Because they can come in a variety of designs, laser levels can work in loads of different ways. There is no "one size fits all" rule in this case, which means that you need to approach it in a modern way while adjusting per needs. In most cases, you will line up the laser by positioning the level or turning a knob while looking at a bubble vial. This bubble will tell you where & how the instrument has leveled. There is also the self-leveling laser which is a lot more expensive, but it can give you better accuracy.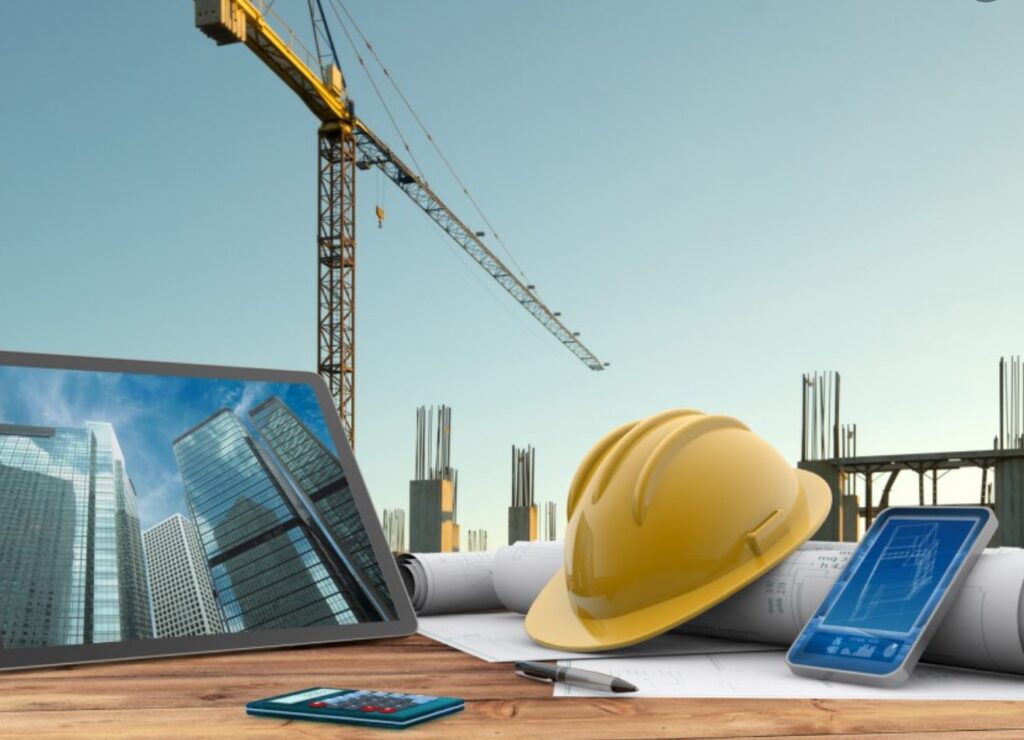 Do you want to learn more?
If you want to know even more and try out some of these laser levels make sure that you check out maralaser.com. With their levelers, you can improve your production while saving valuable resources & while enjoying an amazing cost and price with all of their tools. They've been in the industry for more than 30 years, and they have amazing machines & GPS levelers that are available in over 30 different countries! Time to test them out, right?