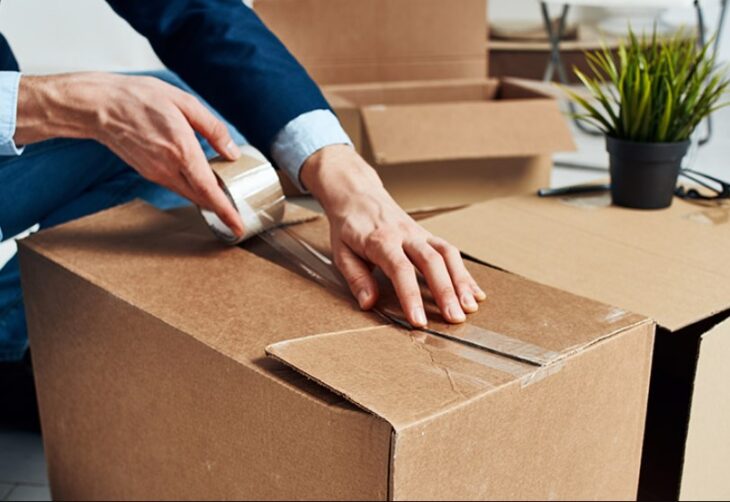 7 Money Saving Tips And Tricks When Planning A Relocation
Moving is never cheap. Even you think you have it all figured out, another expense just pops up out of nowhere. To prevent that from happening, or at least lower the chances of it happening, we've decided to give you a few tips on how to plan relocation and save money doing it. Let's check them out!
1. Donate Or Sell Extra Stuff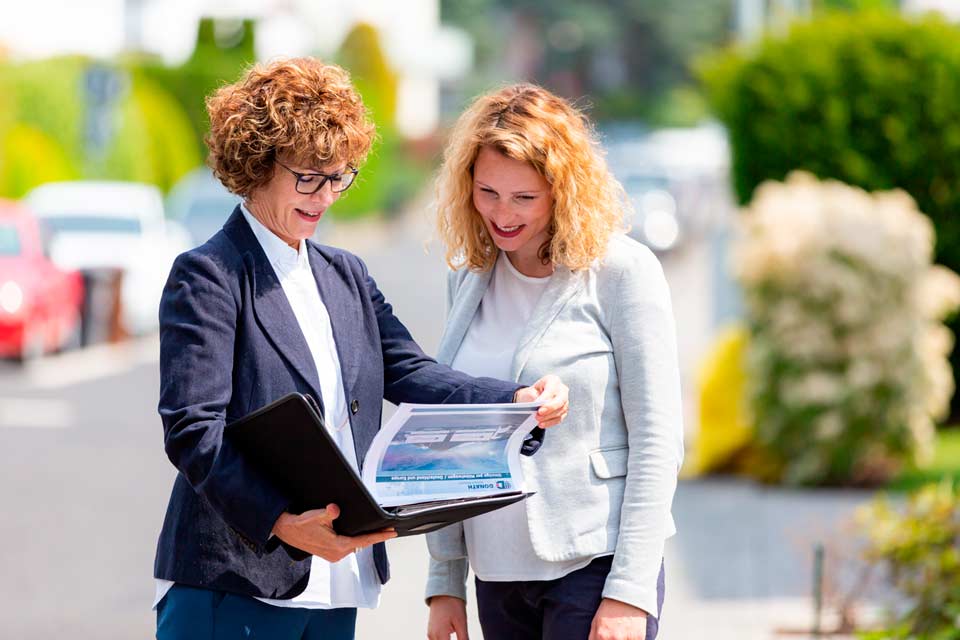 The best way to save or even make money while moving is to donate or sell the stuff that you no longer need. Not only will you save on transportation costs, but you'd also be either doing a good deed or making some money in the process. Either way, you'll save a few bucks.
2. Eat All The Food
The worst thing you can do is mess around with the food from your current place. Don't take it with you. Make sure you eat everything out of your fridge before you move. You don't want to mess around with loads of containers and worry about food getting spoiled in the transport. Also, if you eat what you got, you won't spend that much money on new food before you move – so that's another bonus.
3. Don't Wait For The Last Day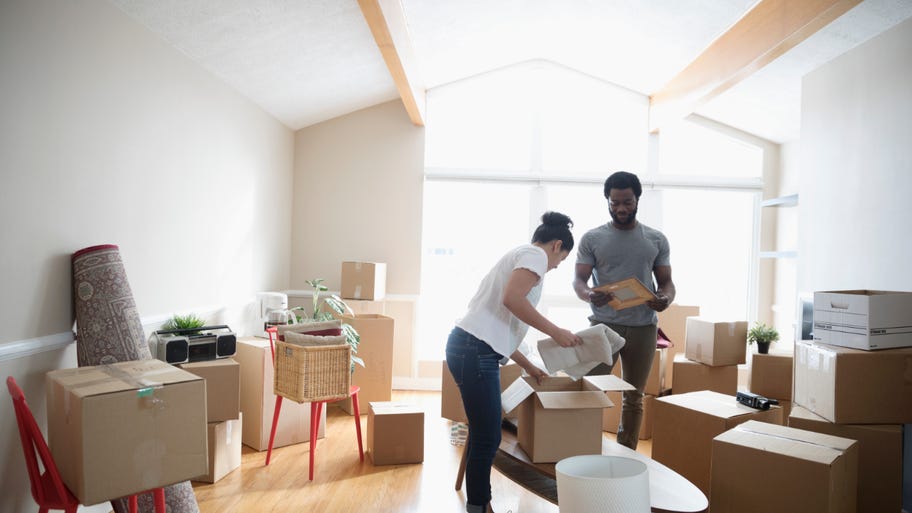 It doesn't matter if you're moving across the street or to a new country – don't wait to begin packing. If you start early, you increase your chances of not wasting money on unnecessary stuff because you'll be prepared for everything.
4. Plan It All Out
Let's say you're moving from Sydney to Melbourne. Melbourne Moving cost calculator can be your best friend in this situation. Looking up the costs of transportation and other moving things can help you save a lot of money. This way, you'll be able to plan the whole thing out and find the most inexpensive way to get your stuff from one place to another.
5. Fill Up Your Suitcases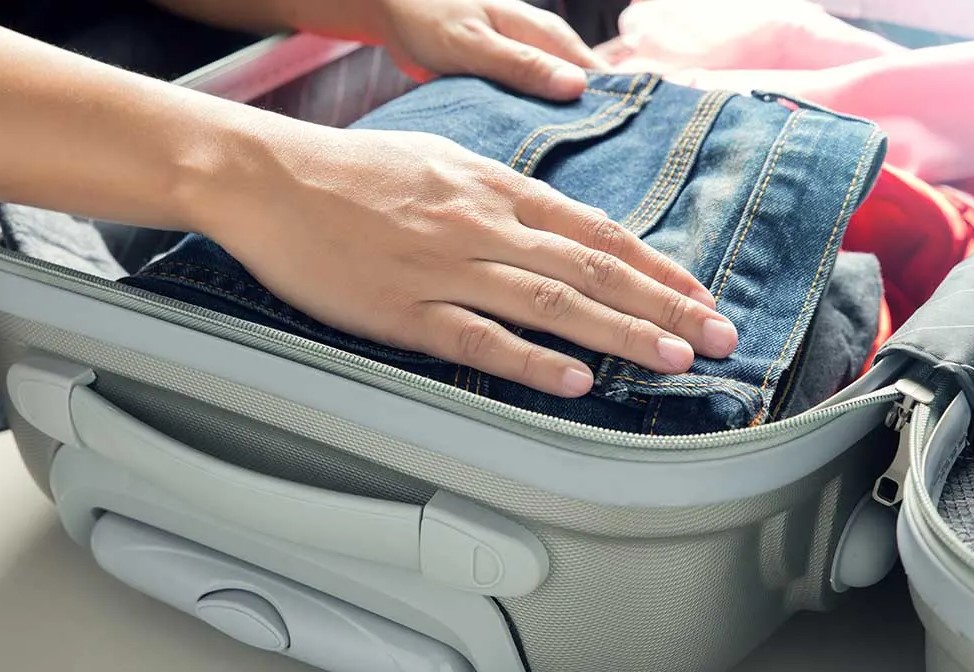 When moving, your suitcases should be filled with clothes or other things and then packed up with the rest of the stuff. It would be pretty stupid to pack an empty suitcase, wouldn't you agree? It's a free space. If you use it well, you won't have to pay for additional transportation costs, nor will you have to make that extra trip for the remaining items.
6. Find A Reliable Moving Company
If you have a lot of stuff and no way to move them all by yourself, you'll need a moving company. However, you'll have to find a reliable moving company. The last thing you want is to unpack your boxes once you've entered your new home, only to find your vase broken or see your couch scratched or otherwise damaged. Therefore, make sure to find a reliable moving company.
7. Move By Yourself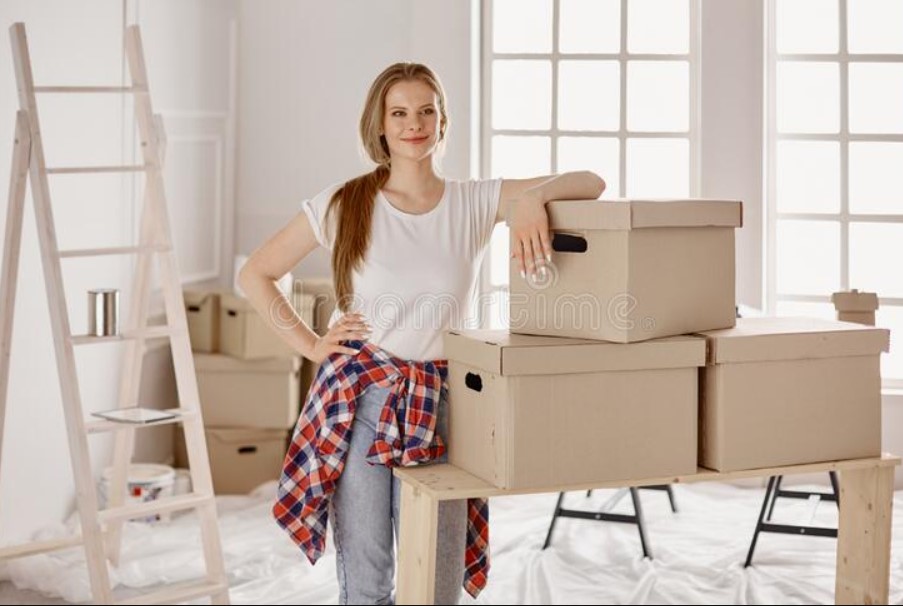 Finally, if you don't have a lot of possessions, or if you're moving from an apartment to an apartment, just do it all by yourself. Chances are, two car rides will be more than enough to carry your stuff from one place to another, and that is a lot cheaper than hiring a moving team.
Conclusion
Those were the seven tips we had for you. Hopefully, you've found them helpful.