Tips for Using WhatsApp Web For The First Time
Nowadays, there are several messaging apps, and without a doubt, WhatsApp is the most popular one with millions of users. It is user-friendly, convenient, easy to install, and it offers numerous features people love. Even though it is primarily a phone app, you can also use it on your desktop computer, laptop, and other similar devices. You have to admit that this option has taken the whole convenience feature to an entirely new level. The thing is that WhatsApp Web includes even more features, and here are some of them.
Emoji search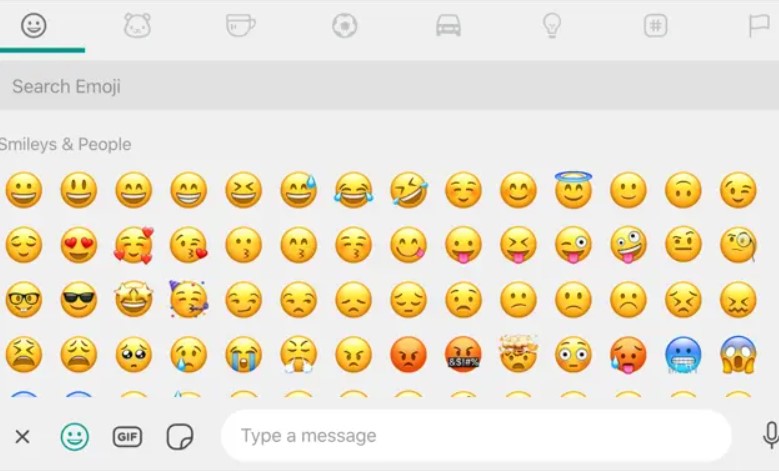 We all use emojis nowadays, right? They enable us to make our messages more entertaining, and in some cases, we can say what we want with these without using any actual words. Well, one of the biggest complaints people have when it comes to this web app is that finding and using emojis takes a lot of time. One needs to switch from the keyboard to mouse, click on the emoji option, find the one they need, etc. However, there is a trick not many people are familiar with. Instead of going through this long process, you can simply use the Shift+Tab to access them and then type in the colon ( : ) with the beginning letters of the emoji. Then, you will be presented with several options, and all you have to do is use the arrow keys to scroll through them, pick one, and press Enter.
Never miss a message
It seems that we are glued to our phones, and no one wants to miss an incoming message. What if it is something important? It is why we carry these devices everywhere we go. However, now, you can use WhatsApp and not worry whether you will miss a notification. To ensure this never happens, you can pin the tab on your browser. All you need to do is right-click on the tab and choose Pin. Now, you will immediately see all the notifications as soon as you get them. In addition, you will have easy access to it, so you can continue chatting without looking at your phone.
Change the background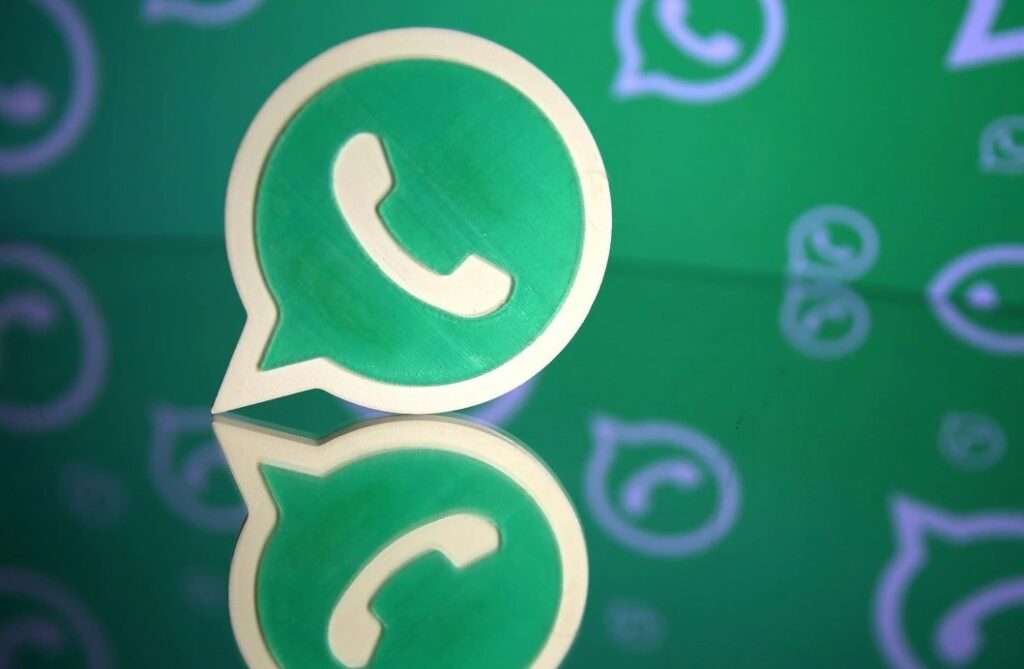 Surely you already know how to do this on your smartphone. However, did you know you can also do it when using WhatsApp web on your browser? According to Avanda, it is a simple process that will make your app entertaining and enjoyable. To do this, you need to install an extension to the browser. Here, you will find an option to change the background or wallpaper. Now all that is left to do is pick an image. The best part is that you can also upload some from your computer, so the options here are endless.
Use two accounts simultaneously
Not being able to access two accounts at the same time via a browser is another complaint people have. Well, there is a trick that will enable you to do this. Here, you have two options. Firstly, you can open one account in the browser and log into another via Incognito mode. The signing-up process is the same. You have to read the QR code from your smartphone. On the other hand, you can simply use two different browsers. This feature is quite beneficial if you use two accounts – one for your personal chats and the other one for work-related correspondence. This way, you will have access to both and still be able to focus on whatever you are doing online.
Message preview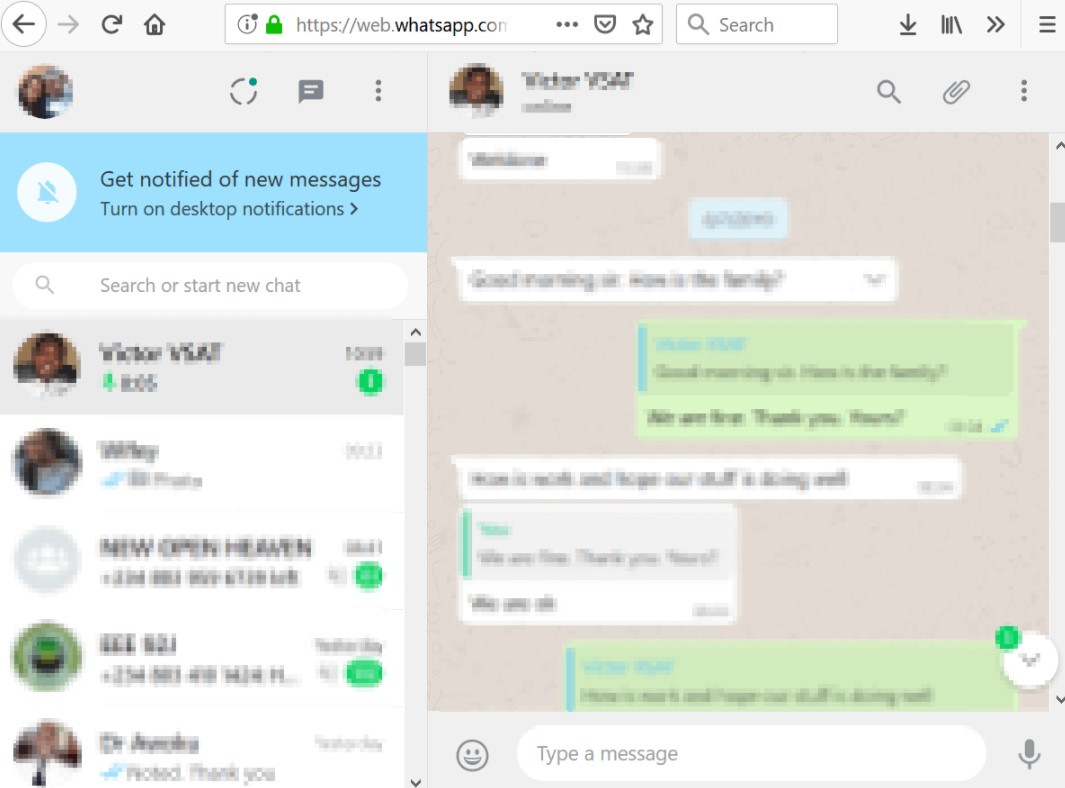 If you are tired of constantly switching between the WhatsApp Web tab and the other ones, you should install the WAToolKit. This extension will provide you with even more features you will love. Once you add this extension, you won't have to switch to the WhatsApp Web tab to see the messages. Instead, the badge will show you how many unread messages you have, and you can hover over it to see them. What's more, you can even use chat bubbles in the corner of your screen to continue chatting. The best thing is that you can adjust the size of these, which will further improve your user experience.
Transfer files
Yes, you can even transfer files from your smartphone to the laptop with this app. However, in order to do this, you will need two accounts. If you already have them, you are all set. Open the WhatsApp Web on your computer, and sign in to the other account via your smartphone. Now, you can easily send photos and videos from one profile to another. Once you receive them, all you have to do is download them to your PC. Nevertheless, keep in mind that you need to be online to use this feature. Therefore, if you don't have access to Wi-Fi, you may want to be careful about the size of the files and documents you want to transfer this way.
Adjust voice messages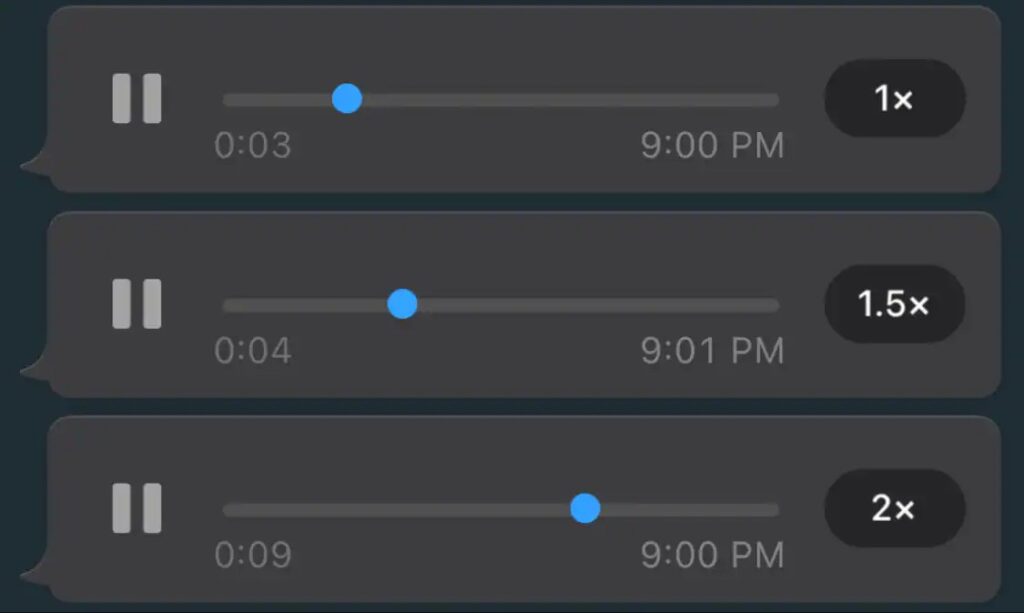 Unfortunately, you cannot send voice messages via WhatsApp Web, although we hope to get this feature in the future. What you can do is adjust the playback speed and the volume of the ones you receive. Once again, you need to add an extension to your browser. This one will enable you to increase the volume by 100%, which is pretty convenient if you are in a loud place. Also, sometimes people send voice messages that are too long. Yes, this option is convenient, and it is the easiest way to tell your friend about some interesting event. If your friends do this now, you can change the playback speed, and listen to the messages faster.
Use the dark mode
Finally, this is a feature people adore, and honestly, we use it on most apps. We weren't aware of this option for quite some time since it wasn't presented publicly, but now we cannot live without it. All you have to do is click on the three dots in the corner of the screen, go to settings, find the theme tab, and switch it to dark mode.