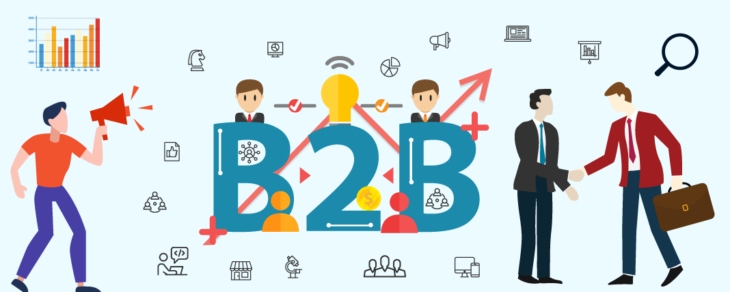 Top 6 B2B Digital Marketing Trends for 2023
2019 has long been over and if you are still following the marketing strategies from last year, it is safe to say that you are probably extremely falling behind your competitors. In order for your business to thrive in 2023, you will need to implement new B2B marketing strategies that will allow your business to grow further.
If you are thinking about implementing new marketing strategies, you might find this article extremely helpful. The text below will feature some of the best B2B digital marketing strategies that you should consider implementing in 2023. Let's take a closer look at the article:
1. Original Websites Are Important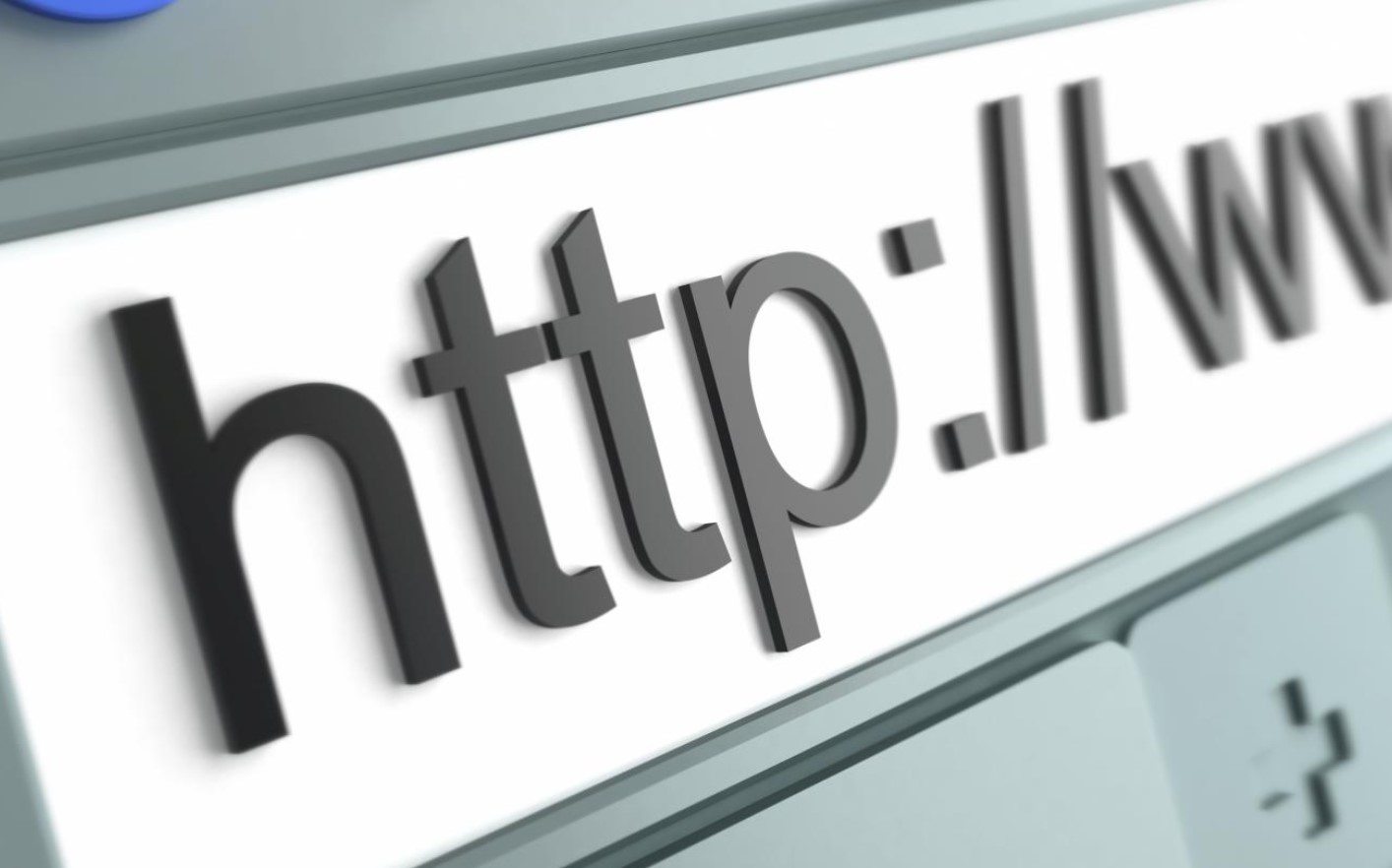 There is absolutely no excuse for having a website that is unattractive and slow – especially since it is 2023. Naturally, there are various platforms that allow us to easily create websites, particularly because the platforms allow us to choose from different themes and templates.
However, people will be able to spot those websites easily – and it might tell them that you did not spend a lot of time, nor money on your site. That is why you might need an original website. It might not increase your sales, but instead, it will show your clients that your company cares about how it represents itself, and the experience that you offer to the users.
Another important thing about having an original site is that it will entirely match your company's needs and requirements – which is always better than simply choosing a theme or template that someone previously made. Although it might be a bit more expensive, having a well-designed platform is a smart and long-term investment.
2. The Content Needs to Be Unique And High in Quality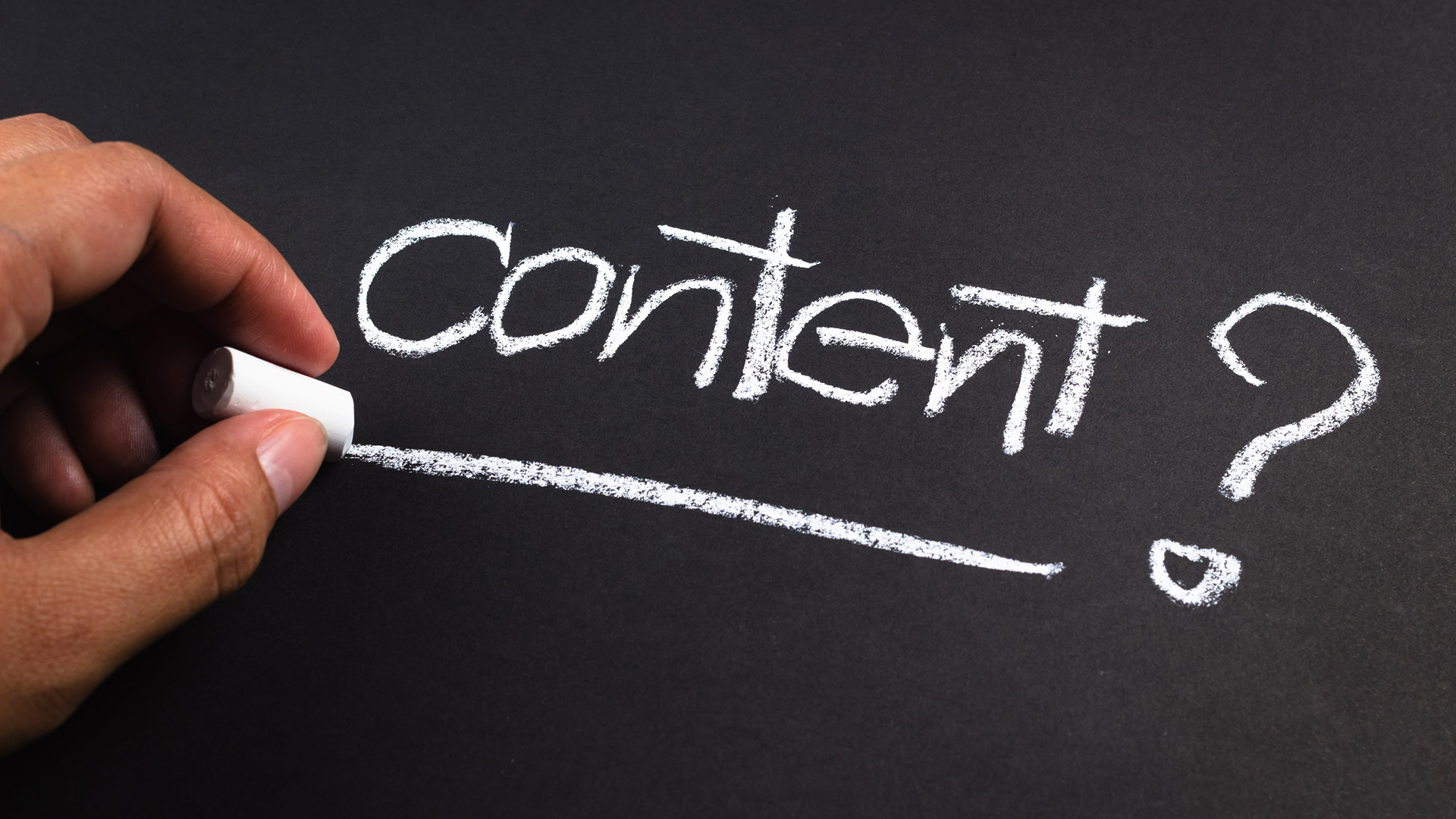 The most essential thing that you should determine is the type of content that will drive and attract people to engage more. Creating specific content because it is popular can end up generating no value, and you should know that it is entirely unprofessional to do this.
If your goal is to generate more transactions and expand your company, it is crucial to produce content that has a specific purpose. Hence, try to determine what customers want. This can be achieved if you monitor and analyze the traffic and clicks, which means that you will be able to create B2B advertising content that offers benefits for your clients.
3. You Should Embrace Video Marketing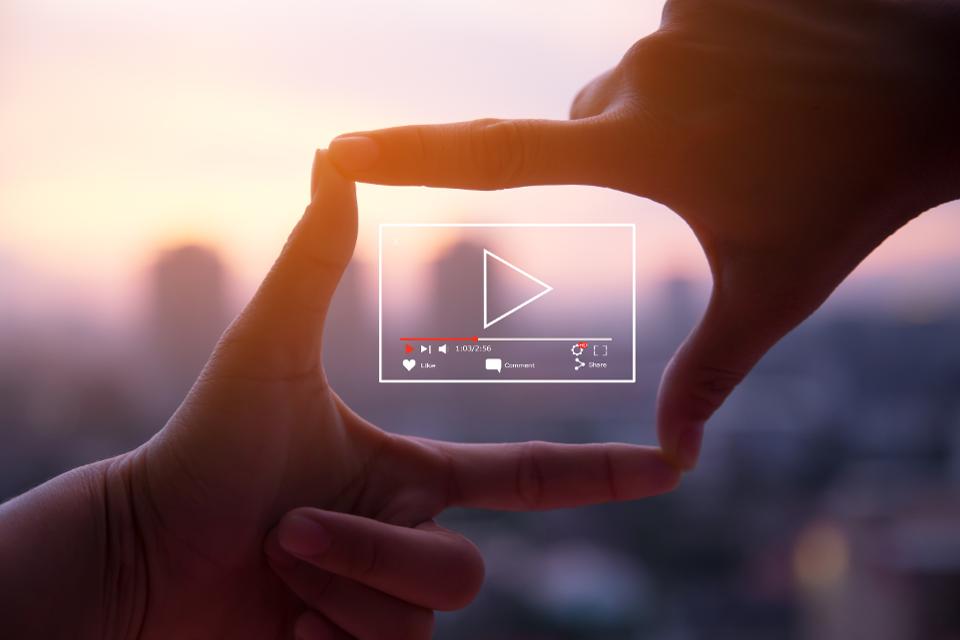 While we are speaking about content, it is important to mention videos as well. Thanks to the popularity of social media websites such as Facebook and YouTube, as well as the increasingly popular application TikTokm people are now used to seeing videos across various platforms.
But now, you might be wondering, why are videos good? Well, simply said, videos enable you to showcase your products or service, you can produce different tutorials, and you can use it for promoting an upcoming event, sale, product launch. This will allow your website visitors to learn more about the product/service, as well as how does it work.
Another thing that you should not forget is live videos – they are essential tools for boosting engagement with the people that follow you. So, for example, while you are streaming, people can react to the video, and they can also ask you any questions that they have about your company in real-time. If you are interested in seeing what services you can choose, visit EZ Rankings for more info.
4. Personalization is The Key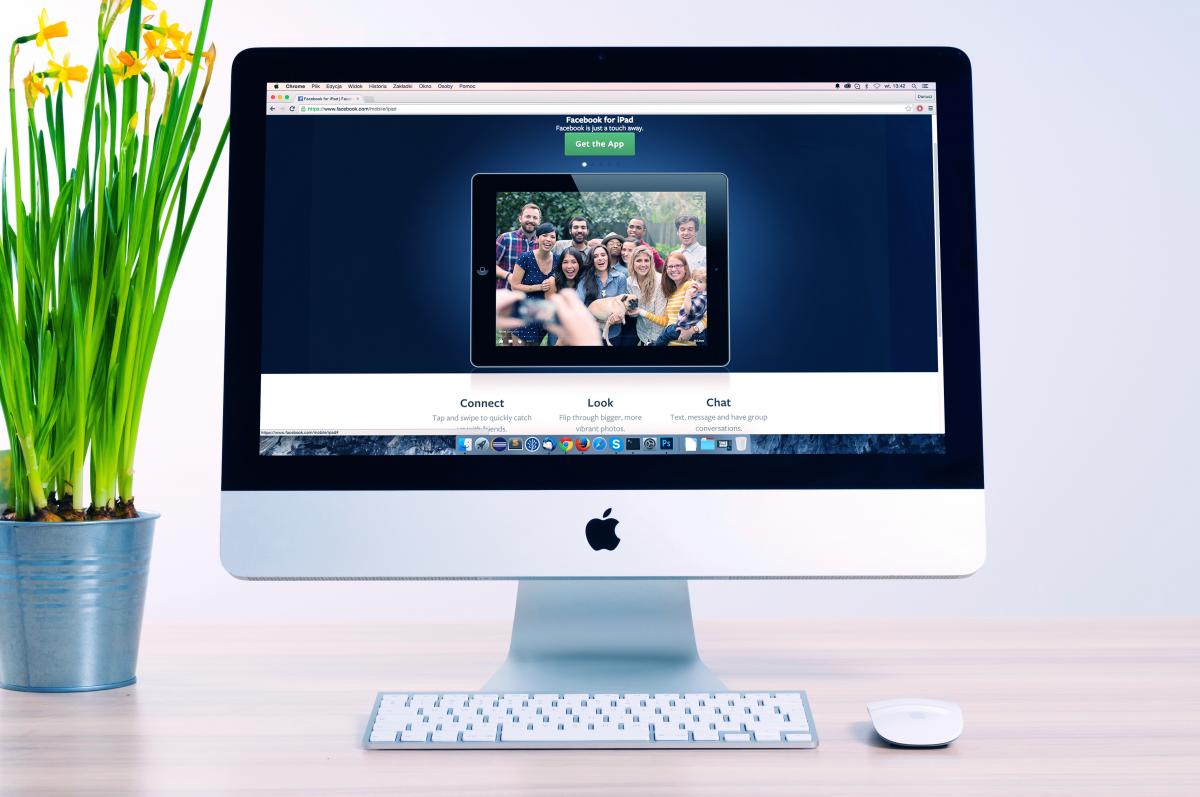 If you want to make your business stand out from the crowd, as well as increase the sale values, personalization is the key. You should remember that people are likely to change a company unless their requirements are met, hence, personalizing your website is more than boosting sales – it is important for retaining customers as well.
5. Choose to Implement a Chatbot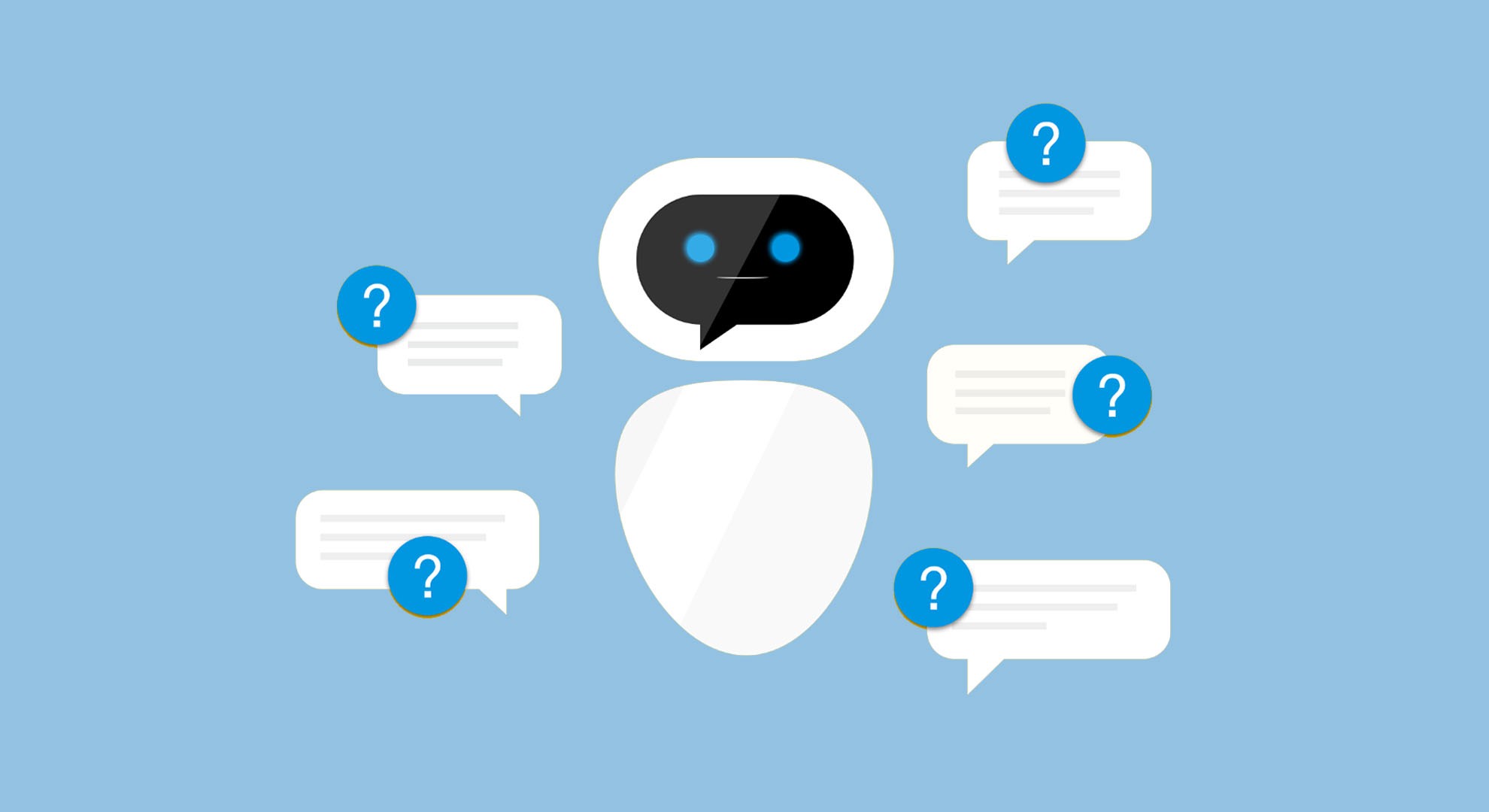 If you think about it, customer support teams are heroes of each industry. They deal with your customers and they have to do it with a smile on their faces – even if the customer is not always right. However, there is one problem, they cannot deal with several callers at the same time.
This is the reason why more and more businesses choose to implement a chatbot to their website, one that is powered by AI and one that will allow your company to reduce the workload the customer support team has. A chatbot can help people with some basic problems, they can offer info about your services/products, and if the user needs more help, they can redirect them to a representative.
Besides offering solutions to common problems, they can save a lot of time and effort for your client support representatives. Also, they will improve the overall satisfaction and experience by offering answers and solutions quickly. To put it simply, chatbots might be essential during 2023.
6. Do Not Forget About Email Marketing – it is Still Going Strong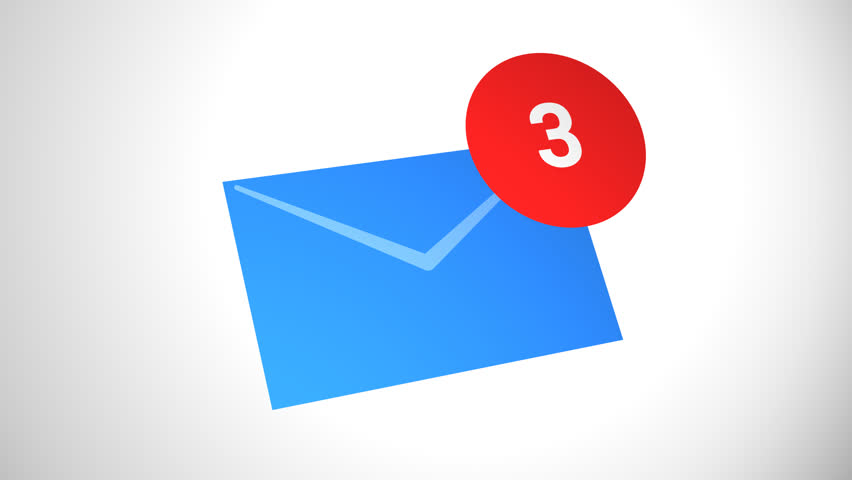 Even though a lot of people think that email advertising is dead, there are various professionals that understand that this is not entirely true – especially since an increasing number of people use their smartphones for accessing their emails. This useful method is connected to various things including increasing the number of sales, and of course, attracting more people to your product, services, and site.
Hence, although this form of marketing is the oldest tool in the world of digital marketing, it is still one of the most powerful tools – and cheapest options –  in the world of content advertising. So, you should not cut back on this, but instead, choose to customize your email further. This means that you should incorporate interesting things to the emails, things that will make people engage with your company and site more.
Conclusion
By following the B2B digital marketing strategies and trends from the list above, you will be able to improve your sales, increase the number of customers, as well as provide a better experience for the individuals who choose to visit your site. Hence, now that you know what strategies you should follow in 2023, do not waste any more time, and start creating a marketing strategy that will allow your business to thrive!