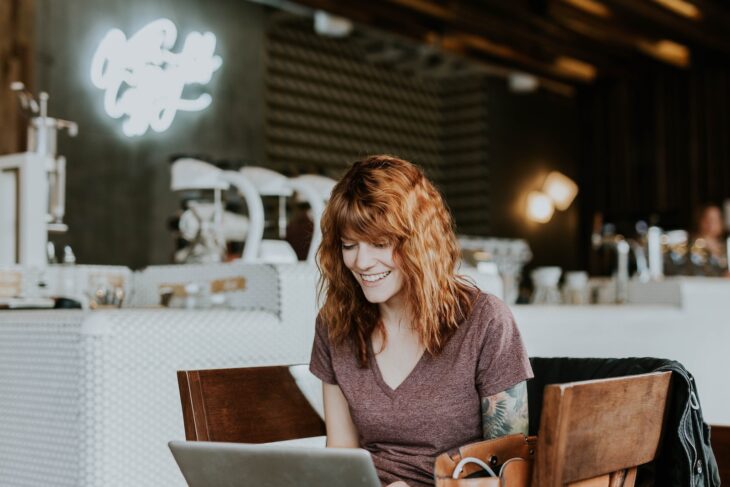 Top 8 Blogging Advice in 2023
Blogging. One of those phenomena that, in theory, seem extremely easy, but in real life, proves to be quite a demanding occupation that requires a lot of time and even more effort. Especially at the beginning, when there are a lot of questions and unknowns in front of beginner bloggers. To help anyone who is facing dilemmas of a similar nature, we bring you a short guide with eight tips that can help you get the best blogging start and the easiest way to a successful blog.
1. What is needed to get started?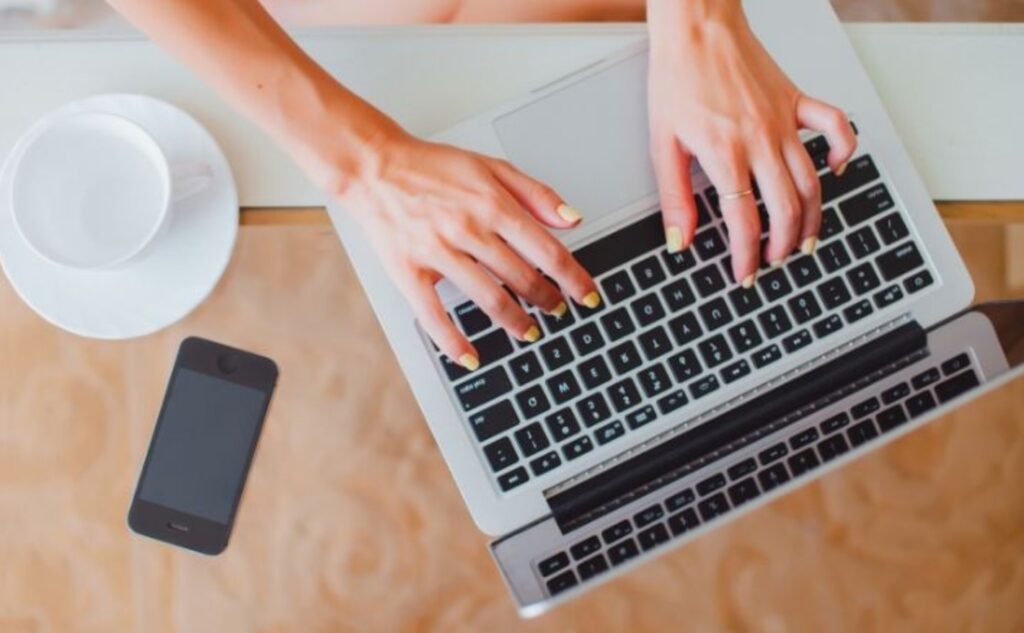 Computer with a good internet connection, account on one of the blogging platforms, literacy, knowledge of the topic you want to dedicate yourself to, and will is something that everyone who desires to write a blog should have. A separate domain at this point is not needed, but if someone wants to make their blogging story as professional as possible from the start, renting a personal domain won't be a wrong decision.
Just starting a blog, from a technical point of view, is very easy, especially if you opt for the Blogger platform, which is slightly easier to use than WordPress. On the other hand, WP provides more freedom, features, better protection and faster transfer of your data, and if someone has a little trouble with how it works, it will be nothing compared to all of its benefits and advantages. At the same time, there is no problem that the Google search engine and the combination of the words "How To" will not solve.
2. Importance of the blog design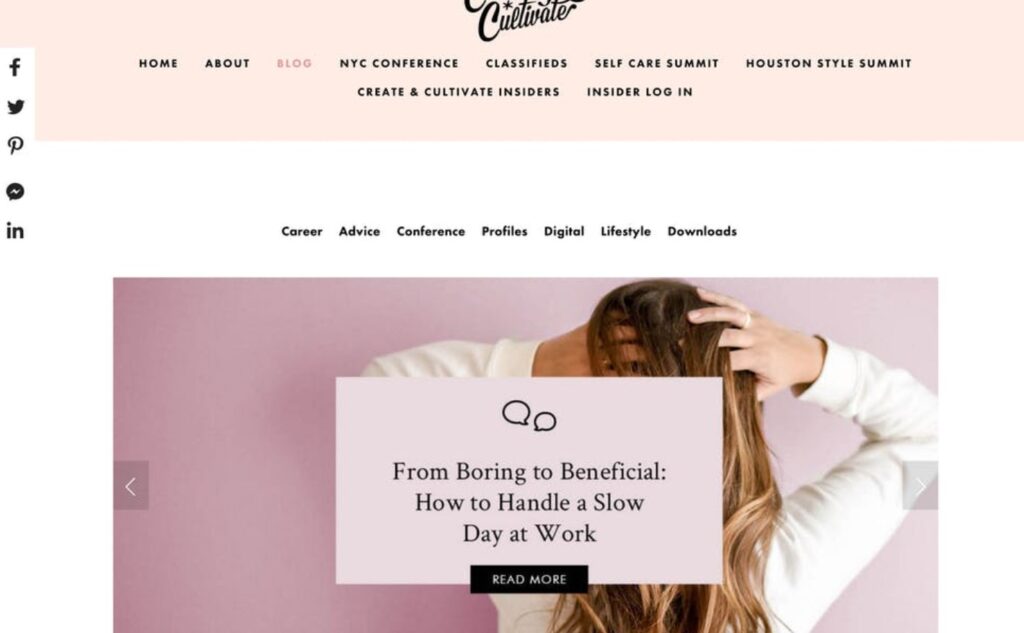 One of the first things in running a blog is designing it. In their desire to be as creative, imaginative, and resourceful as possible, novice bloggers make a crucial mistake: they "redesign" their blog. The brightly colored background, with colorful letters of different fonts, lots of accompanying images and background music, will seem, to say the least, tiring for blog visitors. This kind of design brings with it a bit more complicated visibility, which in the end has a repulsive effect on the readers. Therefore, it is best to stick to minimalism and to the slogan "less is more" (at least when it comes to design). Use eye-pleasing tones, legible fonts, and avoid unnecessary side effects. Focus on what matters most: the content of the post.
3. The blog content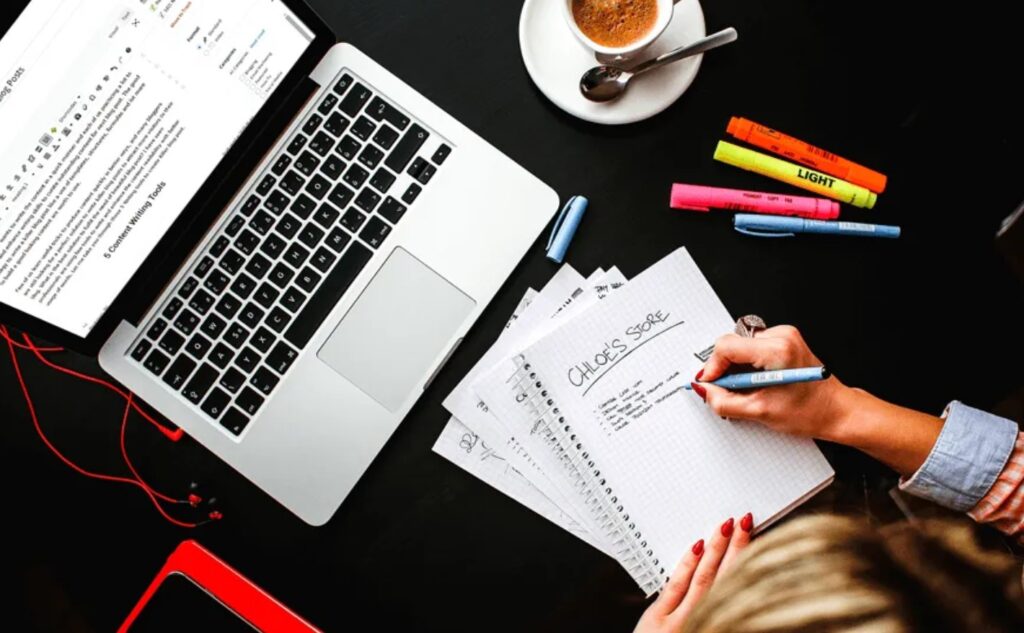 In the first place is literacy. Nothing repels people from the blog as much as the poor literacy skills of its author. The next one is originality, and offering something of your own, something different and unique, will gather people's attention. Never, but never, copy someone's text, photos, or any third type of content. The internet is actually quite small, and everything can be easily checked and uncovered.
After that, dedicate yourself to photos as much as possible. They are the ones who "sell" the story. Photos are particularly significant if you are into fashion, lifestyle, beauty, travel, or food blogging. In these spheres, the visual experience is highly important. If photos are of good quality, you will have a much better chance of keeping the readers and winning them over to come back to you again. However, just having a good photo does not mean that you should completely ignore the text part of the post. The best way to achieve the effect of originality and the personal touch is through the written word. It is the only thing that will make someone stand out in plenty of other blogs.
4. Organizing the blog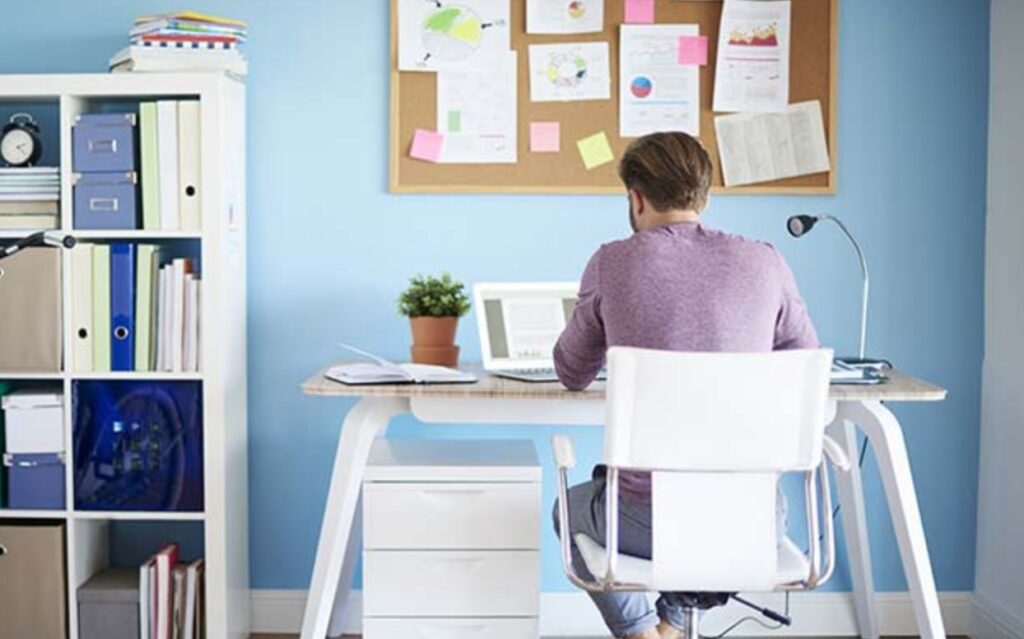 With a great organization of the content on the blog, you will make it as easy as possible for readers to view it. That is one of the main preconditions for the reader to stay at all and return to your blog. To achieve this, blogging beginners should separate the posts by the sections they belong to through the tagging system and by creating separate pages within the blog. Let these pages or segments be clearly highlighted at the very top of the blog so that they are noticeable and so that readers do not spend too much time searching for them. At the same time, a recommendation is to clearly highlight the section "archive" so that new readers can more easily get acquainted with previous posts.
5. Interaction with readers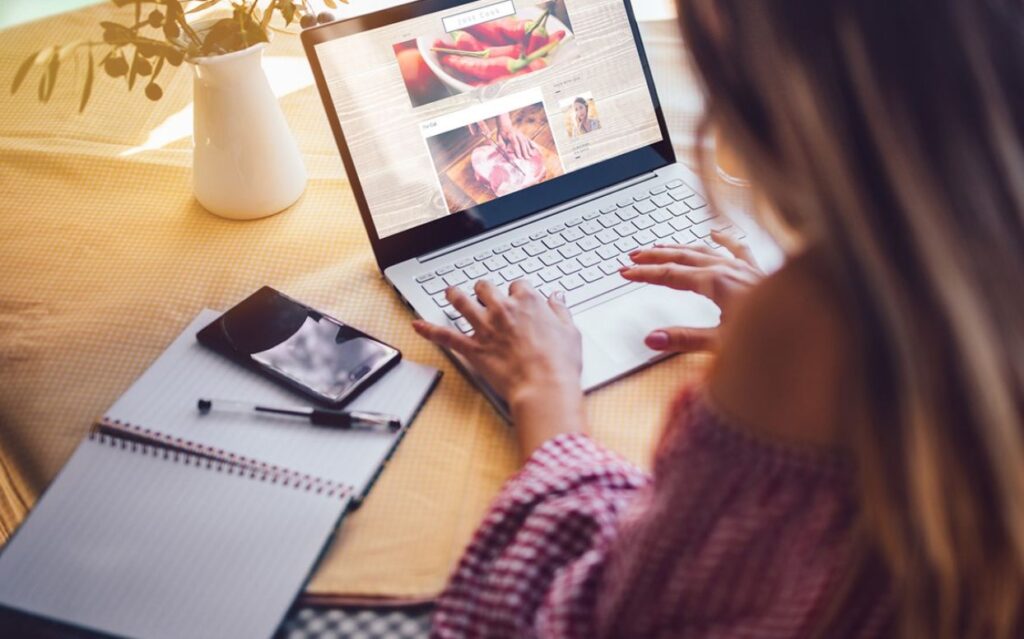 Being available is always preferable. What this consists of is answering readers' questions and suggestions regularly. Arrogant attitude is something that no one wants or loves, and something that will lead to nowhere. Everyone should be open to their readers, taking their questions, making their opinion count, and by doing so, continually improving.
6. How often to post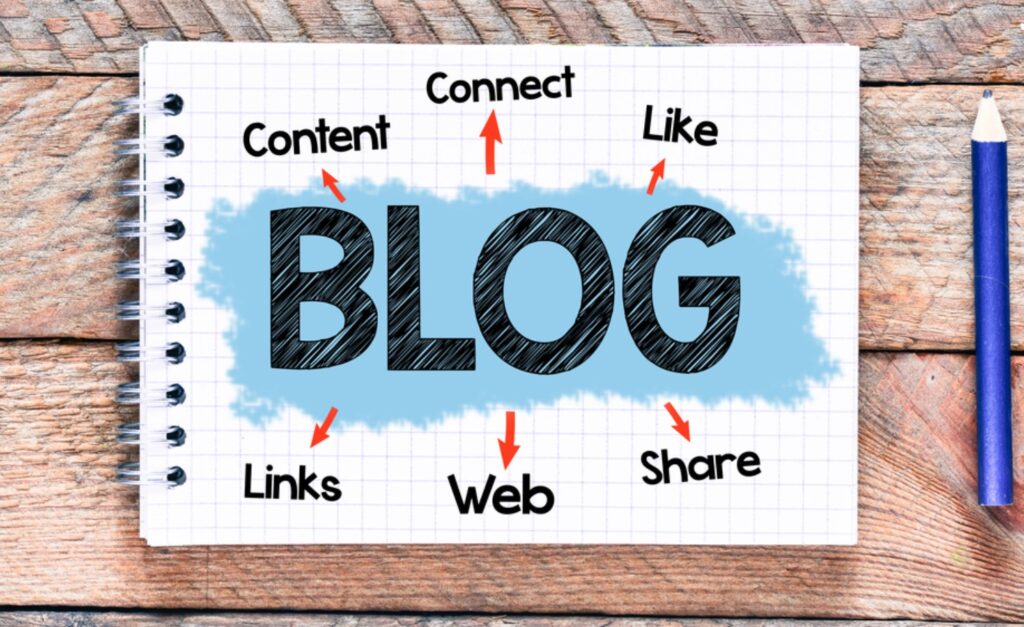 Regularly posting is one of the imperatives of a successful blogger. If there is a long break between two posts, there is a possibility that the readers will forget about it and stop commenting and talking about your blog. Try to plan the time you want to invest in the blog and posting (considering your primary obligations) and stick to that posting plan. To make the best of your time, try to be realistic and not giving yourself some impossible tasks. However, try not to lose quality for the sake of quantity. It is better to spend a day without a post than to publish something of lower quality.
7. Collaboration with other bloggers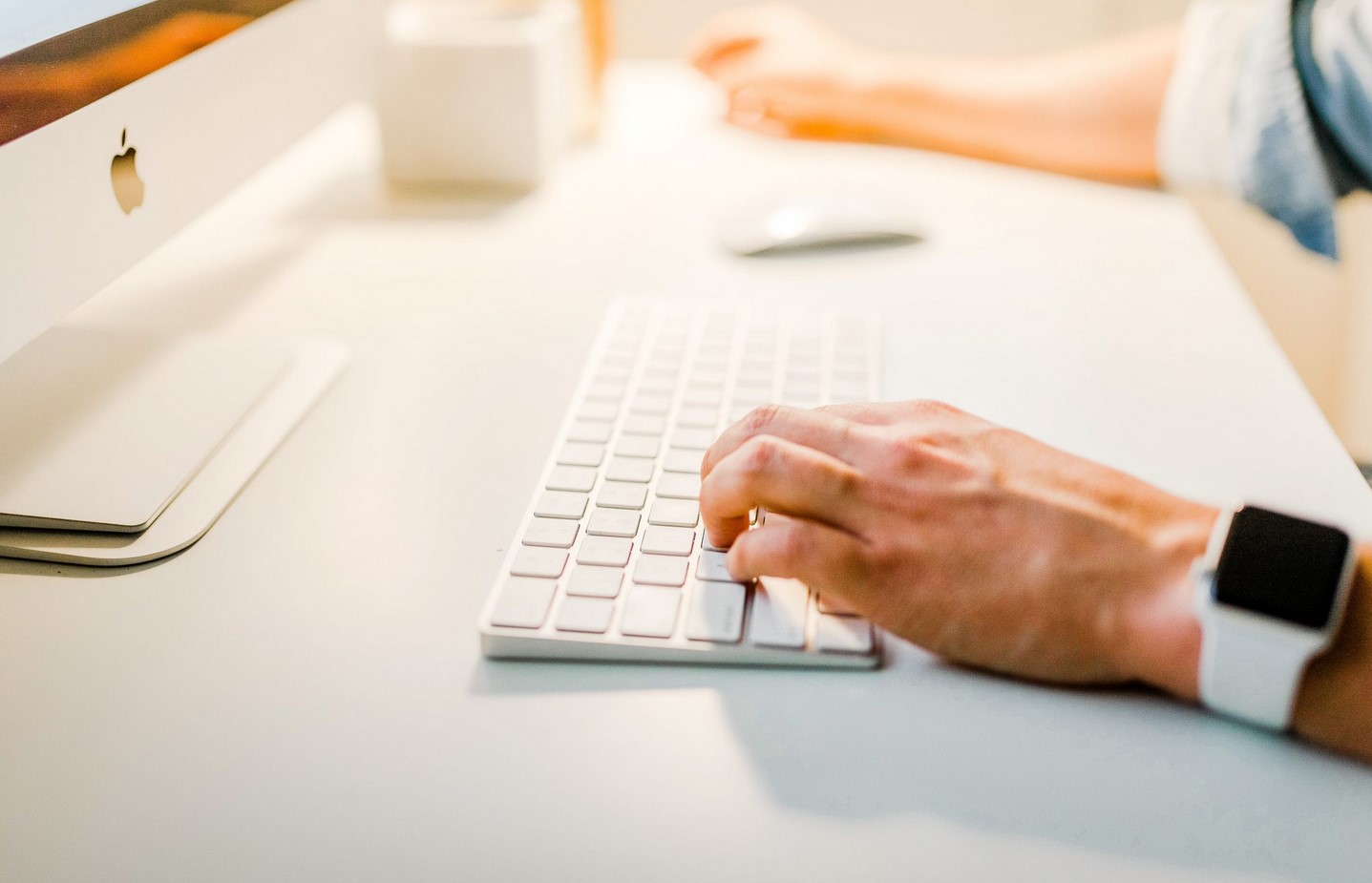 As important as it is to be in constant contact with readers, it is just as important to introduce yourself to fellow bloggers. Someone can choose to do that in a more public way, through comments and social networks or privately (email and private messages). But when doing that, it is vital to avoid some classic lines like Hi. I am new, check out my blog, etc. There is nothing wrong with being polite and letting colleagues know why you are contacting them, what you value about them, and why addressing them in the first place, in a more friendly manner.
8. Social media activity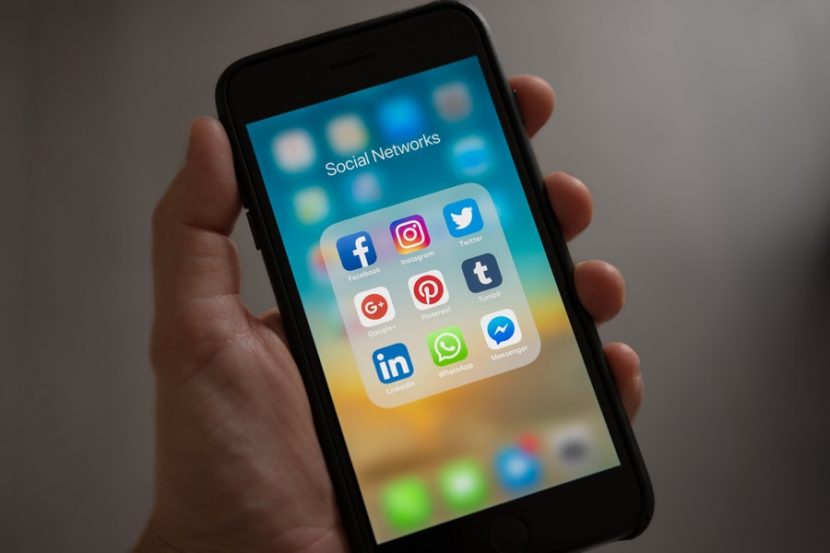 The easiest way to inform readers about new activities on the blog is via social networks. Consider them like boys who, at the beginning of the last century, shouted and notified people on the latest daily news in newspapers. Facebook, Twitter, Instagram, Pinterest, are just some of the networks where you can gather an audience and offer them not only content from the blog but also additional information, photos, and other entertaining things.
Final thoughts
It is not as easy as it may look at first glance, but with dedication, hard work, and with some originality, it is more than possible to become an outstanding blogger. Being yourself is maybe the best advice for someone considering this career, and everything else depends solely on the way you express your thoughts, opinions, and tips. For those who need more advice on this topic, check Blogging, a site that has everything someone might need for a successful blog.