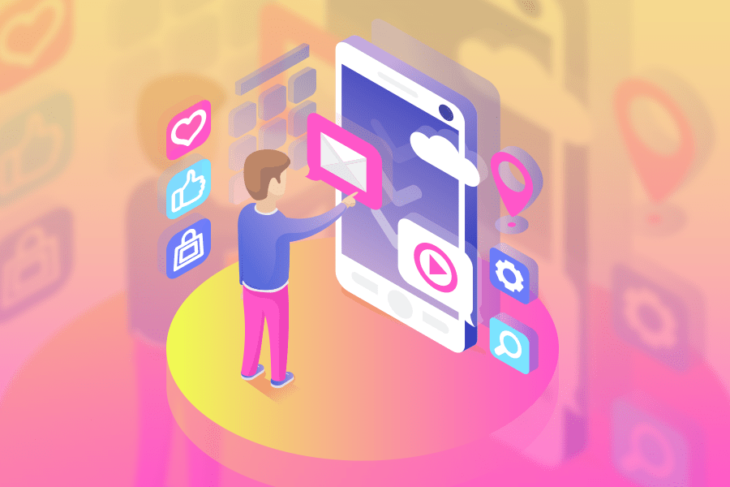 Top 5 Mobile App Trends in 2023
Mobile app development is one of the fastest growing industries. Almost every major business has developed their own app to satisfy their customer's needs. Mobile applications offer businesses an efficient way to expand their customer reach in an ever-changing marketplace. Developing within areas such as retail, health, and finance offer a number of possibilities to consumers.
By studying the new innovations and trends, companies interested in becoming a part of the market can assess users' growing needs and find the developer who will help them achieve their goals.
Let's look at the trends in mobile app developments.
1. Retail Turns to Augmented Reality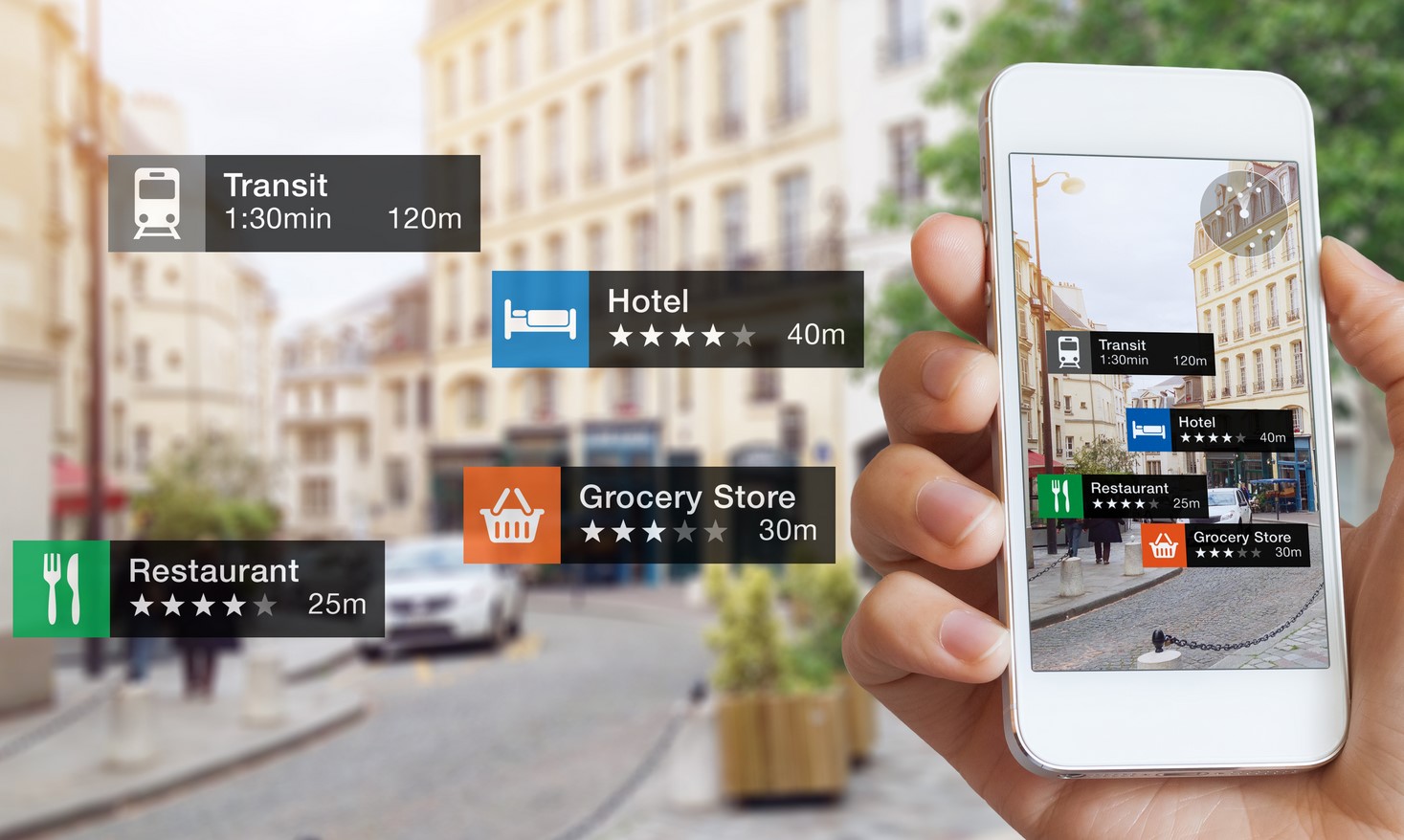 Augmented Reality – or AR – is becoming a more relevant tool for businesses looking to better the customer experience and build brand awareness. AR opens up a host of new doors for retailers; this growing technology allows for a more personalized shopping experience. Clothing brand Anthropologie launched a new feature in their app where potential shoppers can test the brand's furniture by virtually placing it in their chosen room; Customers are able to select from dozens of colors, styles, and custom finishes. E-commerce groups like Amazon are joining the growing trend by offering a similar in-home virtual designer. Incorporating voice aspects into AR is a talked-about addition that could move the experience forward, offering more innovation and efficiency within the retail experience.
2. Fashion & Technology Combined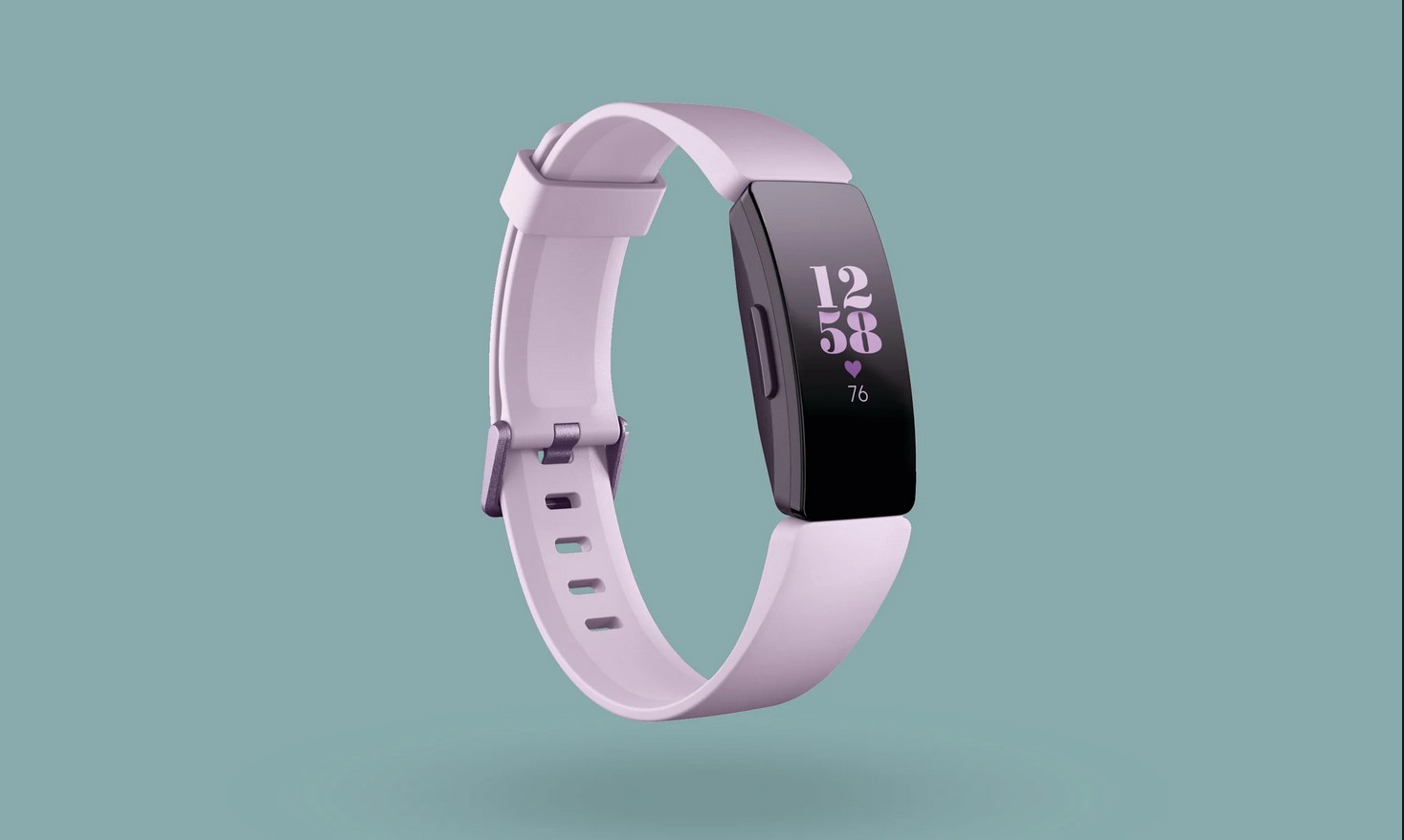 The new must-have accessory combines functionality and technology to create a new user experience. Wearable technology is a billion-dollar industry that shows no signs of slowing down. Often powered by smartphones, these devices need to be close together in order for the device to sync. This technology has led to a growing increase in mobile fitness apps; devices can monitor heart rates, exercise and eating habits, and sleep patterns. The Fitbit has become one of the leading examples, using a mobile app to store its data and allow users to track their health patterns.
As this trend continues to develop, so will the advancement of the mobile applications used for various wearable technology. Customized notifications are a likely possibility; utilizing voice memos, or colored signals. Data transmission has the potential to become seamless between devices using Bluetooth or WiFi. The future of this technology has the potential for better energy consumption, real time communication, and increased data security.
3. Customer Service Turns to Chatbots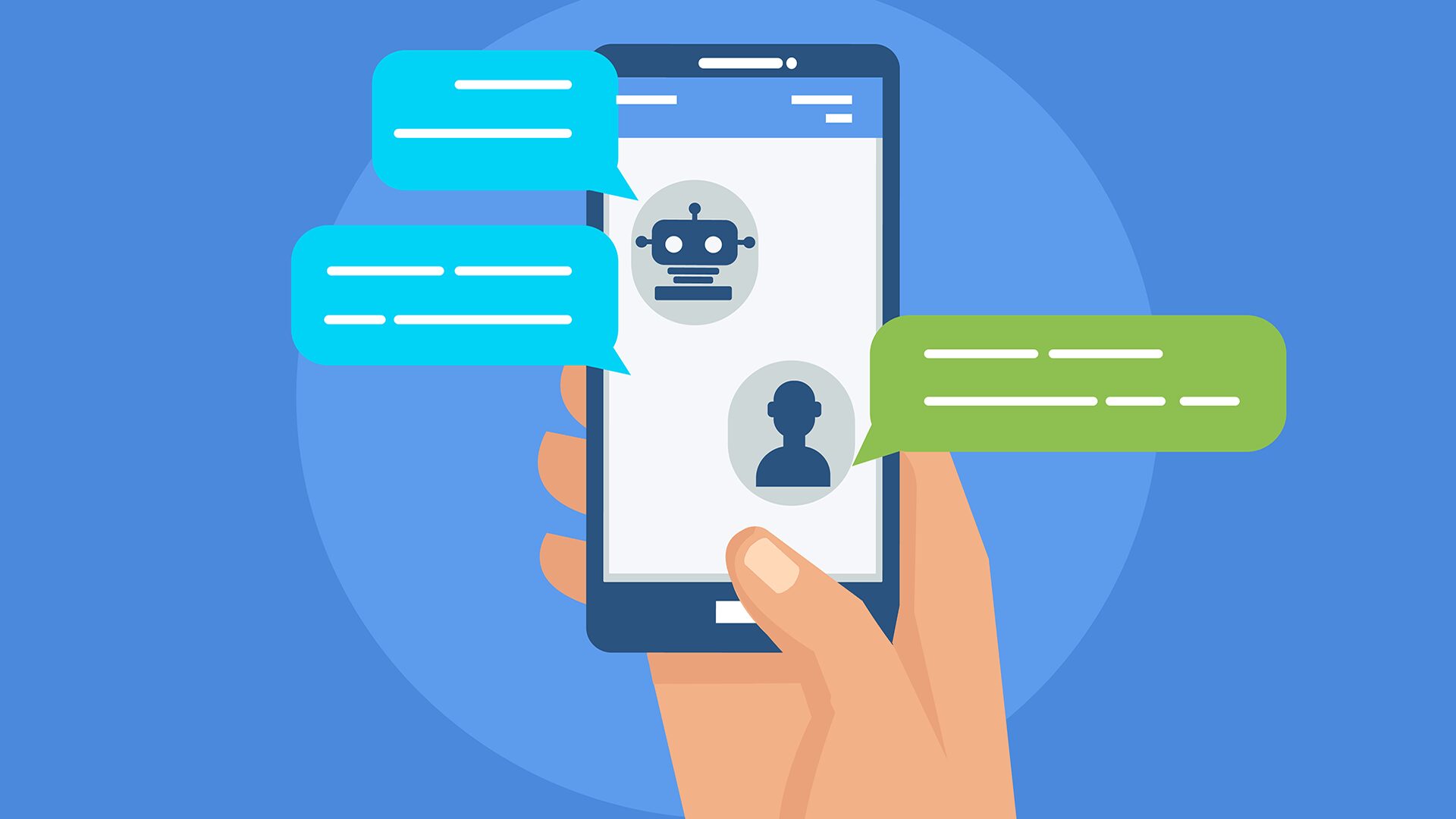 The use of chatbots in mobile apps is becoming increasingly common as the market becomes more competitive. As companies seek to streamline and improve their customer experience, the use of bots is being utilized. Virtual assistance allows a self-service aspect to the user's experience; they can offer recommendations, answer simple questions, and help them navigate the app. Bank of America's digital assistant, Erica, guides customers through their banking inquiries and can offer suggestions on investments. E-commerce giant eBay uses Shopbot to act as an assistant in finding their customer's preferred product and the best sales. Chatbots can offer reduced overhead and customer support costs, and improve efficiency. They are becoming a frequently used and requested feature among mobile users.
4. The Future of Food Delivery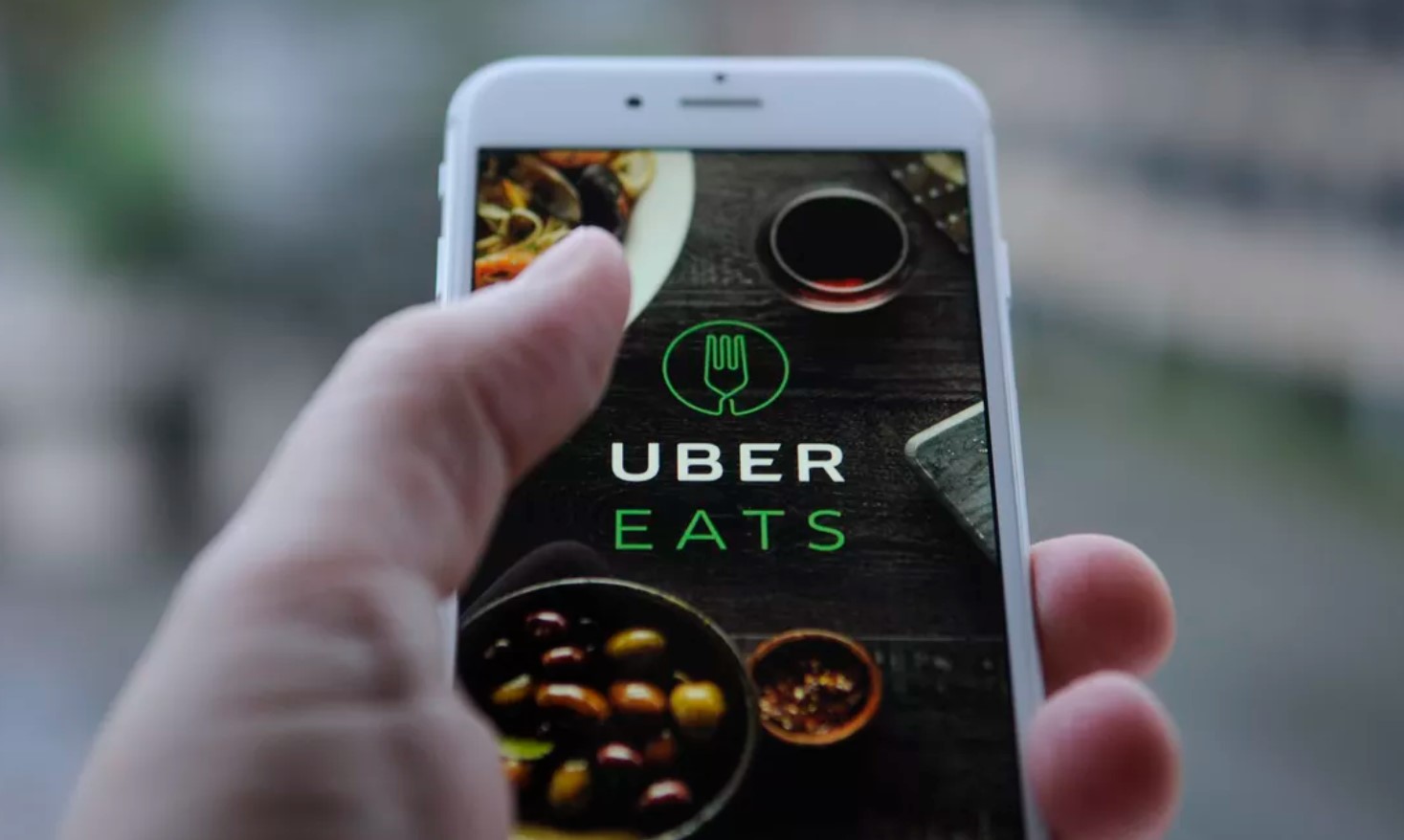 The food delivery market has exploded in the last few years. Major cities now offer more than one service; apps like UberEats, SkipTheDishes, and DoorDash have captured a large piece of the market. In order for apps like these to succeed they require an efficient interface and multiple options for customizing orders. Some delivery services are utilizing new technologies to capture more of the market. Dominos began offering a virtual assistant aspect where users can place their orders. New companies are beginning to break into the market with their own unique approach. American brand Postmates has been gaining popularity for its one-stop-shop approach to delivery; including food and alcohol.
5. Android, Apple, & Instant Apps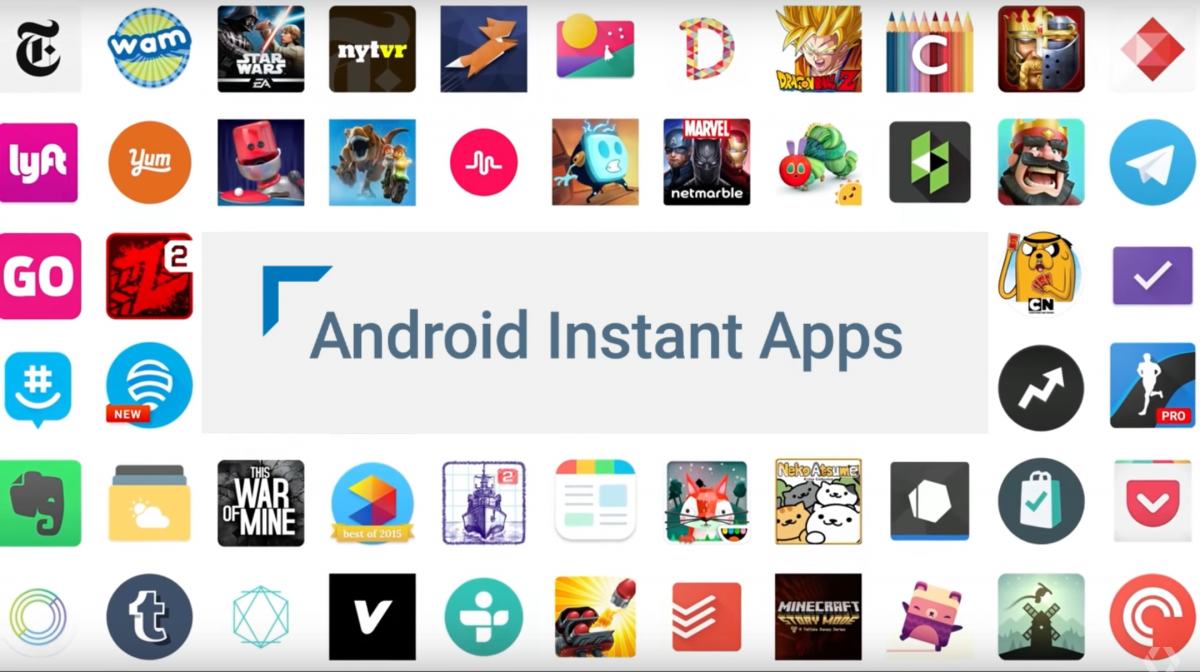 Instant Apps are exclusive to Android users, allowing them to access content without having to install the app. It functions similar to streaming music or video content. They're designed to save space; while technically downloaded to the device, once the app is closed it is cached and takes up less space. Instant apps are highlighting a potential shift in the market. Users can access the basics of the app, or try out a new game, with little commitment.
Apple is looking to make their mark in this market with their new addition, thinning. Thinning refers to tailoring the app's delivery to the user's mobile capabilities with minimal footprints.
These set-ups can offer benefits to businesses looking to expand their audience reach. Consumers looking to access a singular feature of a company's app can simply launch it rather than downloading and using up space on their device. For developers, it has the potential to open up new areas of engagement. Developers who understand how to create efficient instant apps will be eliminating excess data storage to the user's device whilst still providing them with access to the app's features. The goal is faster downloads, more space for additional apps, and an overall improved user experience.
Developing Your Own App? Here's What to Know
If you're interested in working with a developer to create your place in the mobile app market, you should first have a clear understanding of the services you plan on offering. This will enable you to seek out the right developer for your project. It may be helpful to analyze their portfolio and check their references.
A good developer such as Guarana-Technologies.com will be a partner every step of the way, involving you in the entire process. They should have experience in developing for your type of business, which means they can offer beneficial input. There are a host of steps to complete before the finished product, so it's imperative you and your developer are working together with a clear vision.
Once your wireframe is complete, turn your attention to the visual functionality of your app. The market has become increasingly competitive, and users are looking for apps that are easy to use and visually appealing. Whether you're looking to break through the retail market or you have something new to offer the food delivery industry, ensure you and your developer put your customers' needs first.