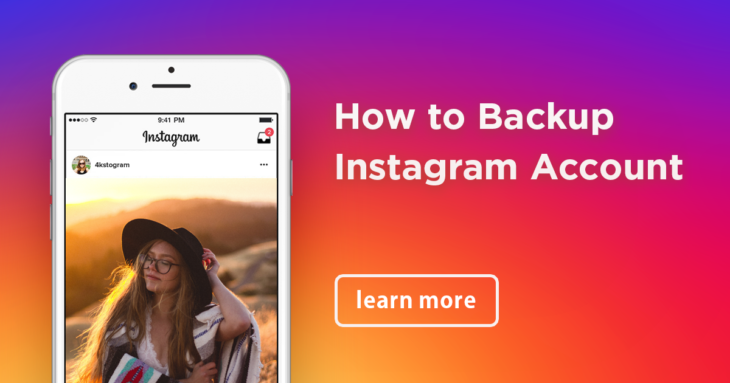 How to Backup Your Instagram Profile – 2023 Guide
Since there was a great demand from users to get the ability to download all of their content, Instagram brought the backup option a few years ago, which gives as the possibility to make a copy of all pictures and videos that we shared through this social network. The process is simple, and you will get the compressed file on your mail address. The folder will contain every post, message, story, and pictures that you shared on the feed from the first moment you created an account.
The compressed folder will be full of JSON files, that you can search for various content that you have on your account. Also, there is a much simpler way to download videos and photos from your or any other Instagram account. You can use oDownloader or AiryDownloader, which is an online platform that can download any video from social media.
When it comes to backing up your account on Instagram, you can download and read all data that Instagram stored on your account like private messages, likes, videos, photos, and many more. Here is a simple explanation of the whole process of backing up your Instagram profile easily.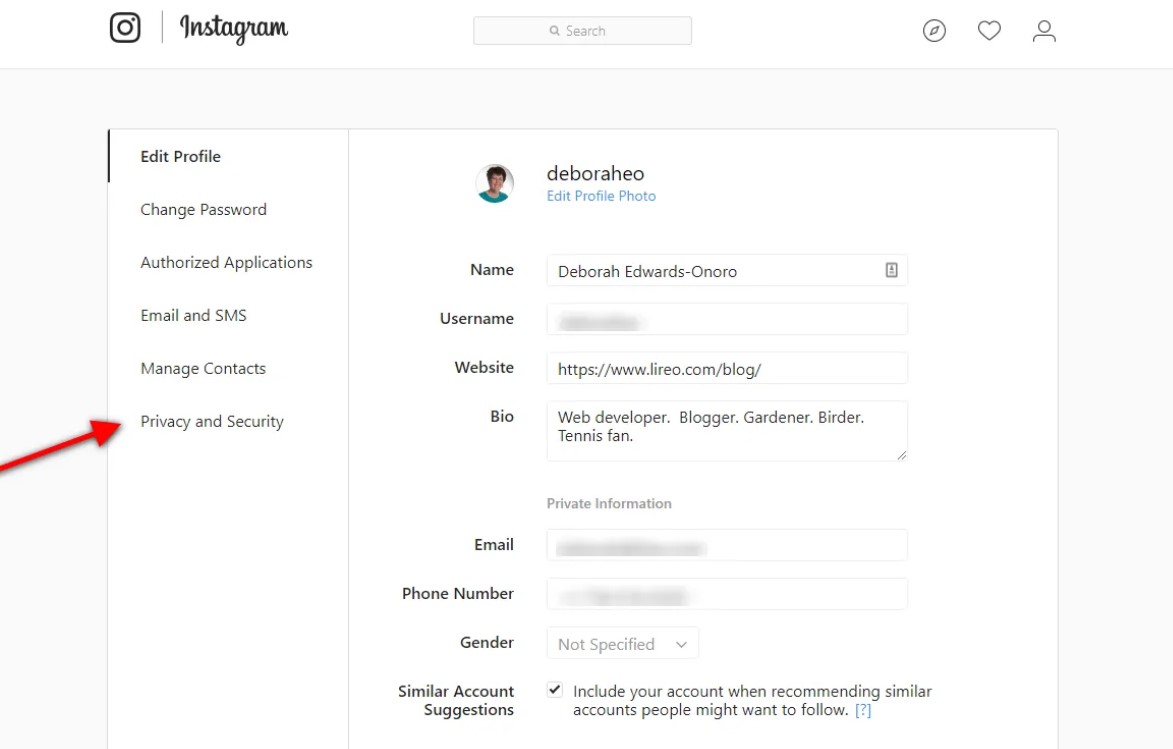 What Files Will You Get?
When you receive an e-mail from the Instagram support team with your files, you will see that there are many different names of JSON data there, and each one of them collects various information and content that you have received or shared. In the autofill folder, you will find your username and password, if you were using the autofill option for logging in.
Also, if you ever bought anything, you can check that in the checkout file. You will be able to see all comments you ever posted in the file named Comments. Furthermore, you can see the list of close friends, users, blocked accounts, followers, and requests in the Comments folder.
Moreover, you will get a full list of all messages, likes, contacts, and media that you ever had, sent, or received on your profile. There is a separate folder for the photos that you have sent as direct messages, and the same is also for videos, feed photos, and profile pictures. You can even see your previous searches, history, settings, activities, and many more.
The Quality of Backup Files
There is a big issue with the option to get a ZIP file with all of the content that you have on your Instagram because the high level of compression will make all those pictures and videos have poor quality. There is a simple explanation of why you couldn't get the original files, and that is because there are millions of Instagram accounts, which makes it impossible to store all that content in original quality and make it available for backup. After all, they would have enormous expenses on cloud services that could store all those files in full size.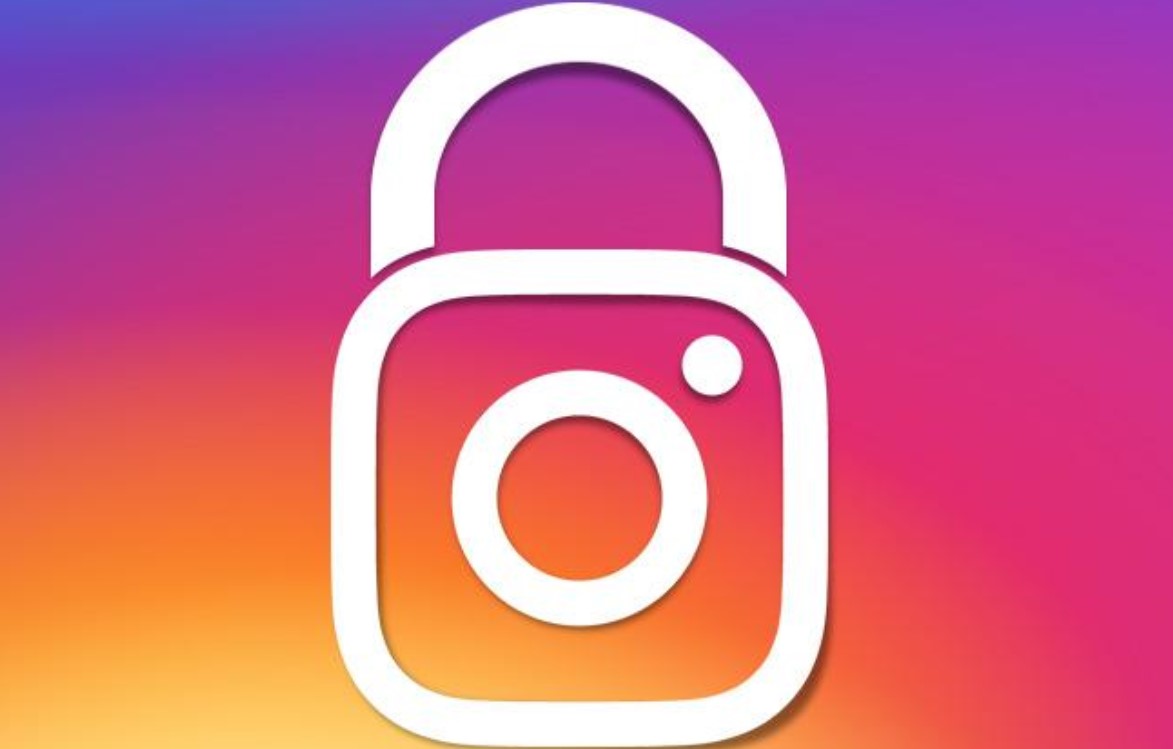 How to Activate the Backup Option?
You will need only a few steps on your account to find where to select this option. If you are using a PC, you will need to visit the Privacy and Security section and find the option under the name Data Download. After you find that option, you must click on the Request Download. When you click on the request, you must enter your e-mail and password as a security measure. You will get an e-mail within a few days, and there will be a link with an option to download all of your data.
For Android and Apple users, you need to select the Settings option, find the Security chart, and then click on the option to download your files. The process is the same as when you are using PC, which means that the support center will ask you to provide them your e-mail address and password. The reason why, in some cases, you might need to wait for a couple of days for the files is that there are many previously deleted messages, photos, and videos, but the support center will back them up too. The link for the download will be active for four days, after which you will have to repeat this process again.
Is There Any Better Alternative?
While various software can be used for backing up files from Facebook, Twitter, and Instagram accounts, there are many issues related to the security of those programs, because there is a chance that someone will steal your account, and get you into an unpleasant situation. Our advice is to use official tools provided by Instagram support. On the other side, you can always use oDowloader and similar tools to download content from your account. Also, use cloud services to store copies of your content, because you will save them in the full size and high quality. We advise you to always save a copy of some content that you upload on Instagram if you feel that some of those pictures or videos are important to you. You can store them in your phone storage, PC, USB, or by using cloud services.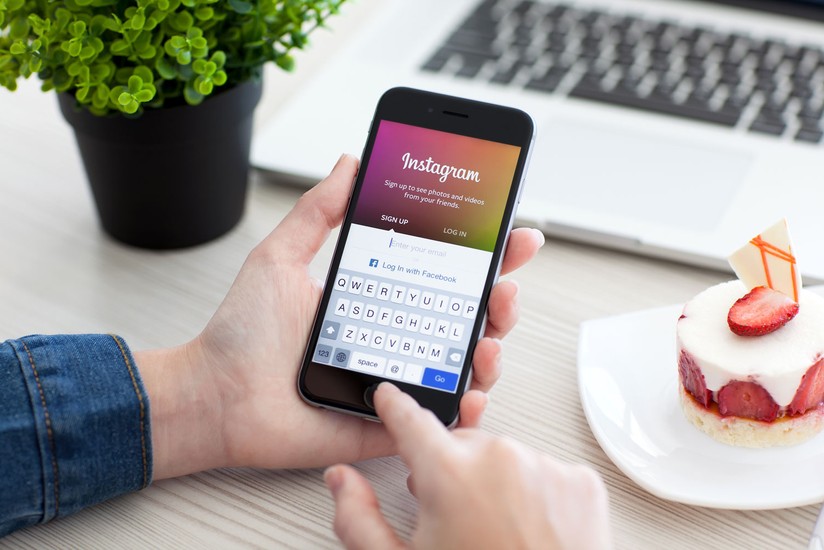 Bottom Line
The main reason why Instagram introduced us with this option was that the European Union provided us with the law related to online security, which means that today it is much harder for any company to steal or use our data without us knowing. The situation is the same with Instagram, but with the backup option, we can delete all our files from their server after we download it as well. A similar option is also available on Facebook.
According to many experts in online security, we should use the backup option at least once a year. It might be hard to fully recover your account if someone deleted it somehow, but you can use the most of those files to recreate a new one much easier. Also, the fact that Instagram is collecting all files makes it unapproachable for criminals to use this network because the support team can share their files with the police. Also, there is no room for any sort of violence and cyber-attacks on this social network.