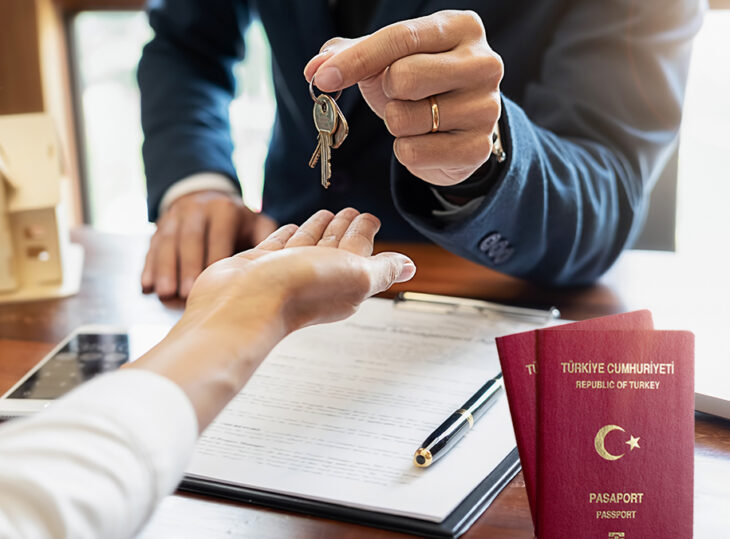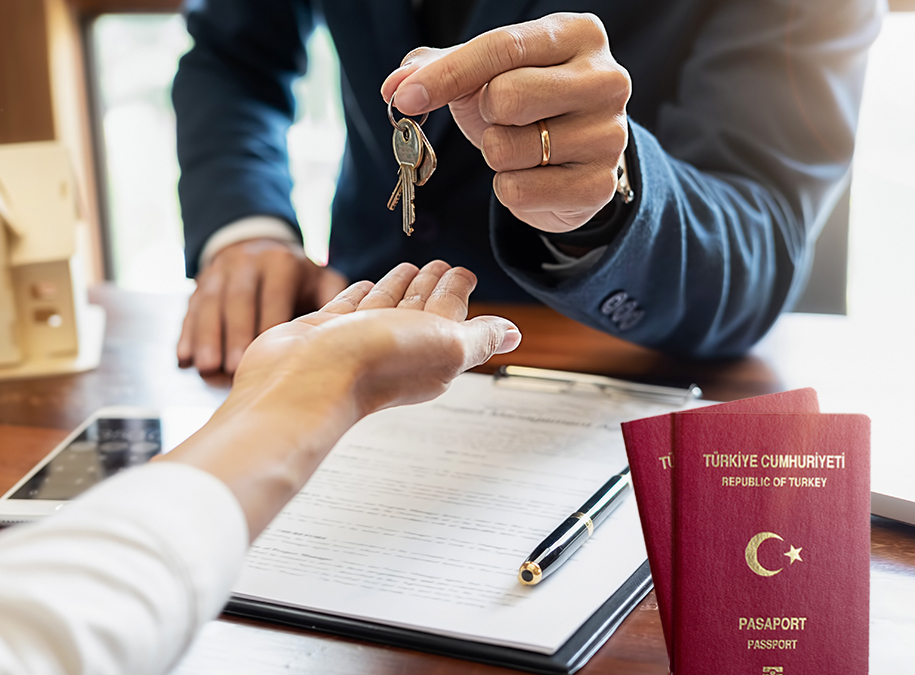 Turkish Citizenship Via Real Estate Investment
Interest in buying real estate in Turkey has increased since the decision to grant citizenship to investors came into force. Here, apartment prices are formed depending on various factors, such as location, proximity to the sea, number of floors, sea view, accompanying facilities. Another reason is the reduced financial and investment criteria for foreigners who want to become its citizens.
In the past, obtaining citizenship required much more. For example, the value of the capital investment was several times higher than it is now. Thus, new conditions were set before those who want to obtain Turkish citizenship. The reasons for which they decide to buy real estate in Turkey are, first of all, hospitality, climate, low cost of living and the amount of what they get for the invested money with favorable repayment terms.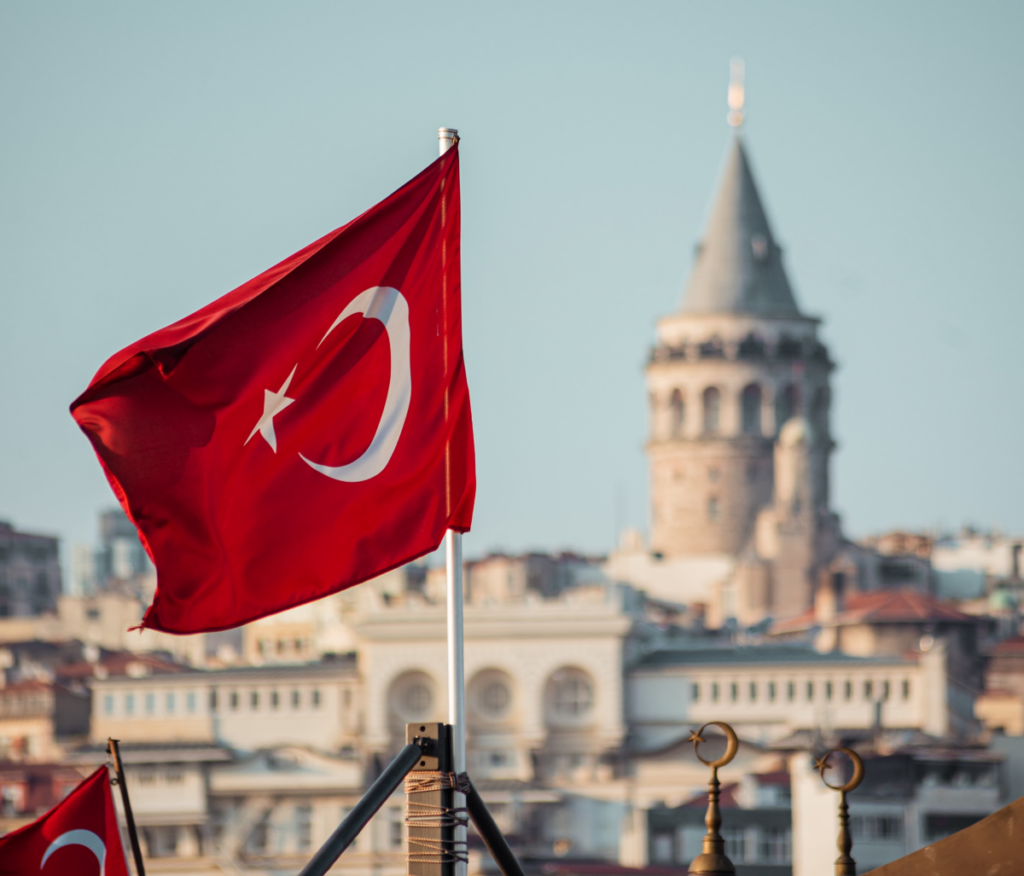 Requirements for Turkish citizenship
If you want to become a citizen of this country, you need to know one thing. Like any other country, Turkey is governed by a law that you must know well before submitting a claim. In this way, you will be informed about all the prerequisites for obtaining Turkish citizenship. This applies to all persons who are over 18 years old, as this is the lower limit for applying. However, certain categories of persons can obtain Turkish citizenship under even more straightforward conditions.
So there are several ways you can exercise your rights such as employing 50 Turks in your company. You can also try a work permit. If your application is accepted, you must wait five years to obtain citizenship. Of course, you automatically get this right if you were born there. If your partner is a citizen, you can marry him or her and you will be equal.
One of the fastest ways is to buy a property worth at least $400,000. The Turkish government will be pleased with your investment, because it means you are influencing the development of their economy. If you decide to make this move, you will need to get all the paperwork. This includes personal documents, application form, valid passport, relevant photographs, birth certificate etc. Some situations entail additional requirements such as continuous legal residence in the country after which you receive the status of a Turkish citizen. Ask your lawyer or other professional to explain the details of the application process. We spoke with experts from Nirvana Property about properties and villas for sale in Istanbul, and they told us that there is one more requirement. You have to keep the real estate for at least 3 years to become eligible. Otherwise, anyone could buy real estate, sell it right away and thus take an unfair and illegal advantage of the country.
Benefits of having a Turkish passport
In addition to having a long history, dating back to the Byzantine period, Turkey also has characteristics of the modern Western world. Because of this combination, there are more and more people who want to become citizens of this beautiful country. There are a lot of advantages that you can get with a Turkish passport. One of the biggest advantages is full medical assistance. After your request is accepted, you have the same right as other citizens to healthcare systems. Of course, this also applies to your family. You will be delighted with their private and public health services. Emergency care is free for Turkish residents, even for those without insurance. This country is also a great option for anyone who wants to work or study. There are free education plans and even free university, as well as pension programs for Turkish citizens.
If you live in a country where it is difficult to get a visa, and you love to travel, Turkish citizenship will be helpful. You have a good chance to get Schengen, UK or US travel visas. You just need to submit the right documentation when applying. You will enjoy many other places without a visa, just with a Turkish passport. This applies to Japan, South Korea and many others. Finally, this country is cheaper than many European countries. Take it as an opportunity to live close to Europe and spend a lot less. You will especially save money if your income is in foreign currency.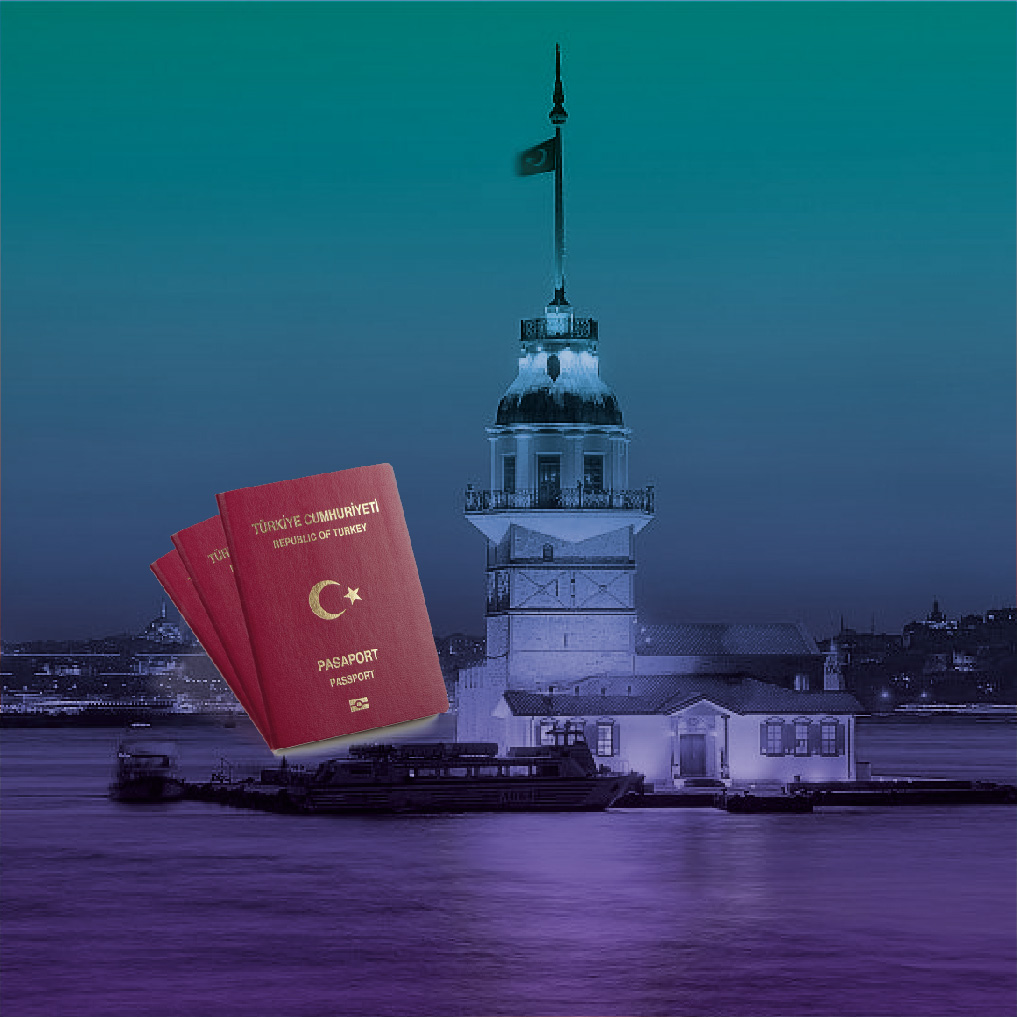 Can you apply for Turkish citizenship via Real Estate Investment?
Any person who meets the requirements of Turkish law should contact the land registry directorates. Before starting the process, check whether there are any restrictions on the property. These can be mortgages, liens and others. You can even find answers to some questions online. Search for basic information about the property and check its current status. You do not need to have a residence permit to initiate the procedure. Your family members can also enjoy benefits if your claim is accepted.
How do I get a visa based on real estate?
The first task you should focus on is choosing the property in which you want to invest your money. You will find a large number of options in the market, we are sure that you will like some of them. This country is known for great deals, and prices are not fixed. They can even vary widely, as real estate prices are formed by location and other factors. In that case, you will be able to choose only what suits your needs and budget.
Although it will not be difficult for you to make this decision, take this task very seriously. So, make a plan that includes key steps. Familiarize yourself with the property purchase program, research and learn all about a specific type of property. Also find out about individual requirements such as buying securities, opening a deposit, etc. You should open bank accounts and obtain certain certificates.
Conclusion:
If you do everything right, you can enjoy many advantages of Turkish citizenship. You will have exactly the same rights as the people born in this country. This means you will be able to vote, work and get health and pension benefits. Your spouse, as well as your children, will get all the rights too. You also do not have to declare income and assets in other countries.