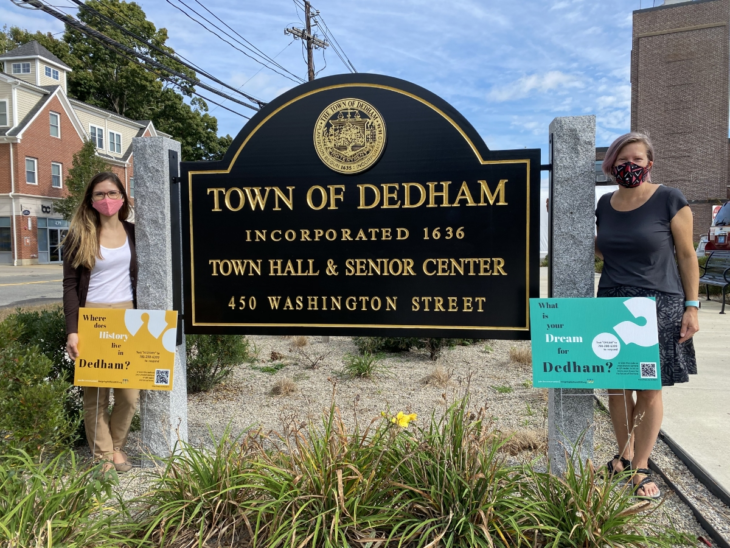 Is Dedham, MA a Good Place to Live? Uncovering the Charms of Dedham
Nestled in the heart of Norfolk County, Dedham is a picturesque suburb of Boston that boasts a harmonious blend of beauty, community spirit, and serenity. Its motto, "contentment," perfectly encapsulates the essence of this charming town. With a rich history dating back to the first waves of English colonists in 1635, the city has evolved into an upscale residential community that attracts white-collar professionals and notable personalities.
Delve into City's Demographics
The city is home to 25,283 residents spread across 10.3 square miles, with a population density of approximately 2,400 individuals per square mile. The median age is 42.9 years, slightly higher than the Massachusetts average of 39.5 years. The median household income stands at $100,757.
Racial Composition and Gender Ratio
White: 79%
Hispanic: 9%
Black: 7%
Female population: 54%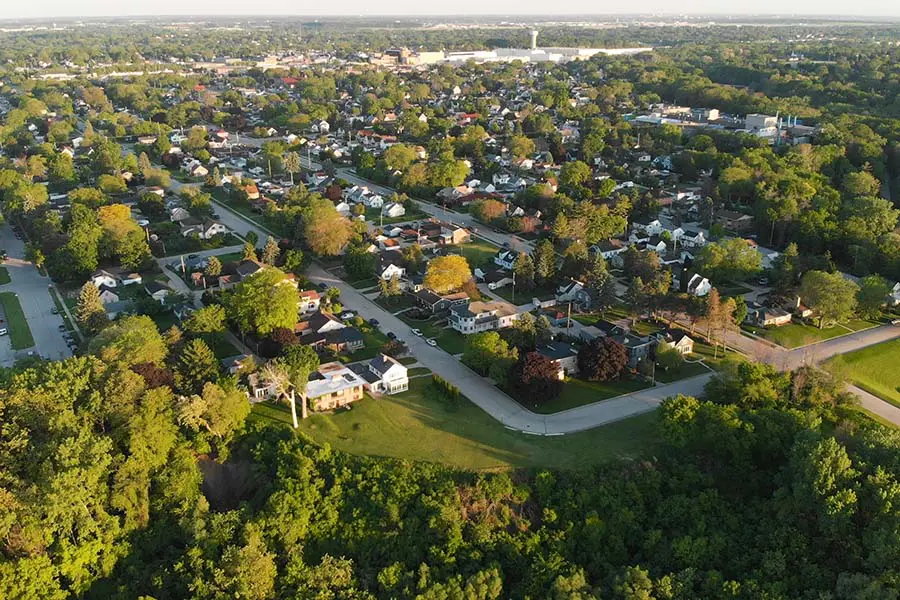 Experience Safety and Serenity
Dedham prides itself on being a secure and peaceful haven for its residents. With an impressive A+ safety rating on Areavibes, the overall crime rate is 52% lower than the national average. Violent crimes are 93% lower, while property crimes are 44% lower, making Dedham an ideal place to call home. The police department diligently serves and protects the community.
Embrace the Elevated Cost of Living
Dedham's proximity to Boston and its affluent nature contribute to a cost of living that is 43% higher than the national average. The median home price is $461,200, while the median rent for all units is $3,003 per month. Be prepared for higher-than-average expenses for groceries, utilities, and transportation.
Essential Daily Expenses
Monthly utilities: $189.82
Monthly internet: $63.07
Gallon of milk: $3.54
Gallon of gasoline: $2.61
Loaf of bread: $3.21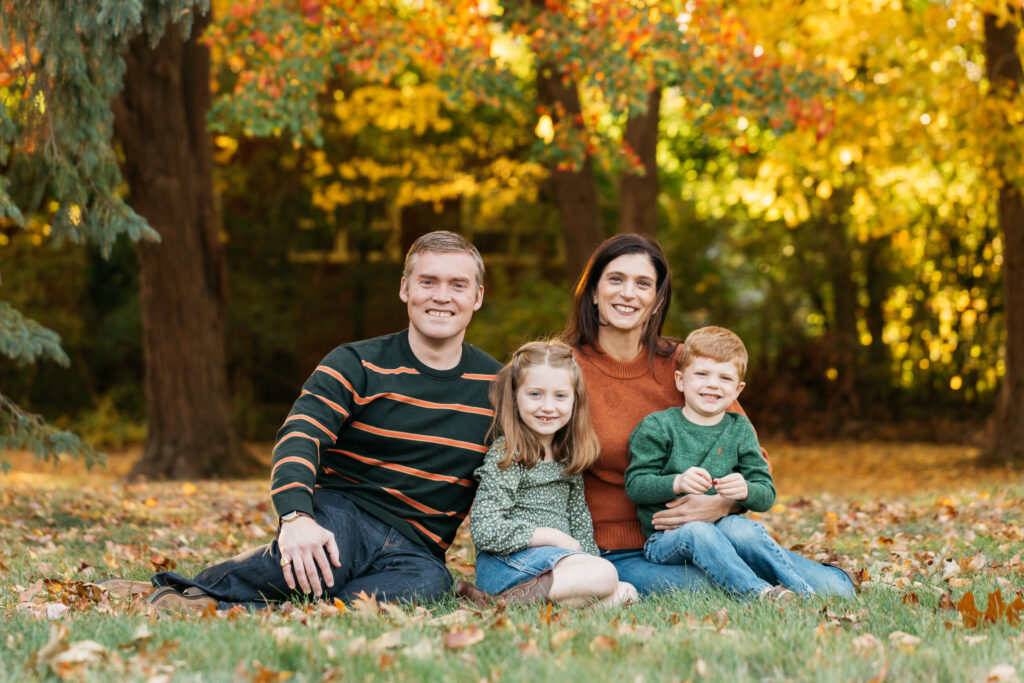 Explore Distinct Neighborhoods
Dedham offers a variety of appealing neighborhoods, each with its unique character and charm:
The Manor
Situated on the outskirts of the city
Traditionally less affluent population
Greenlodge
Developed in the 1950s with a modern flair
A vibrant community
Riverdale
Set amidst former farmland
Known for spacious properties
Delight in Diverse Climate
Consider Stark Moving and Storage Company if you are looking for local Dedham movers.
Climate & Weather peculiarities
Dedham shares Boston's climate patterns, with chilly winters and cool, pleasant summers. Expect average low temperatures of 18°F in winter and average highs of 83°F in summer. The town receives 49 inches of rainfall and 47 inches of snowfall annually, slightly above national averages. The most comfortable months to visit are June and August.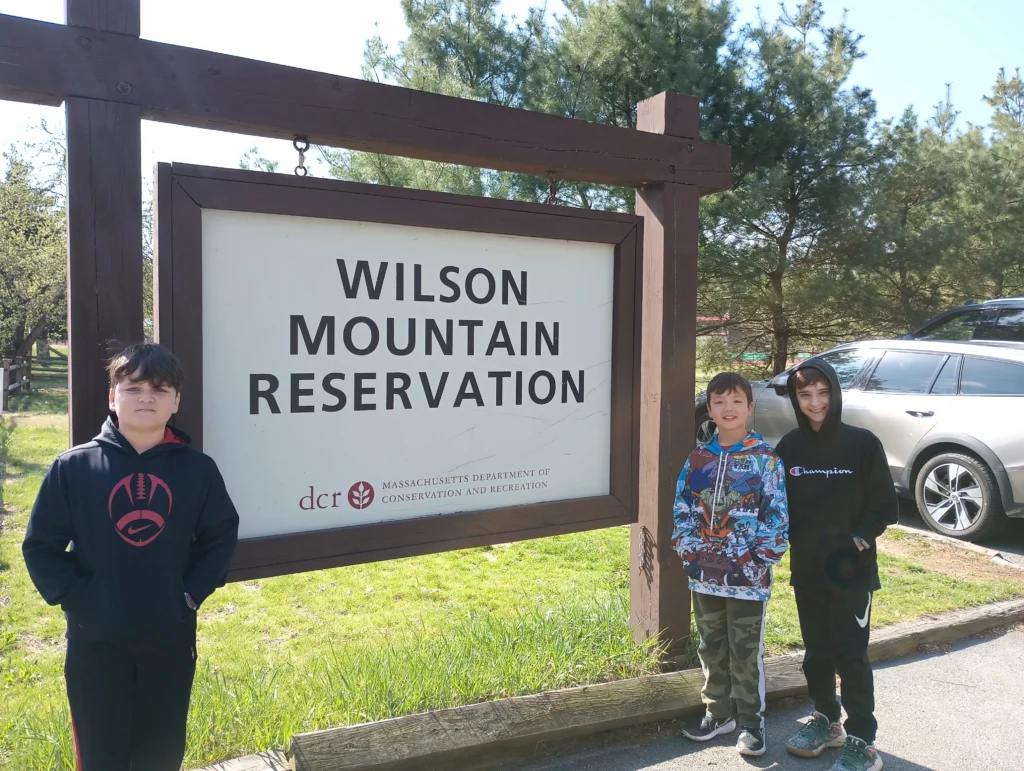 Experience City's Exciting Activities and Attractions
Dedham offers an array of shopping, dining, and recreational opportunities for residents and visitors alike:
Legacy Place: A premier shopping destination
Wilson Mountain Reservation: Nature park with picturesque hiking trails
Fairbanks House: A historic museum showcasing America's rich past
Additional Points of Interest
Historical Society
Powder House
Square Artist Guild
Savor Culinary Delights
Dedham's thriving food scene offers something for everyone:
Yard House
Located in Legacy Place
Upscale sports bar with an extensive selection of beers, diverse menu, and big-screen TVs
Midway
A landmark restaurant serving succulent steaks, juicy burgers, fresh seafood, and more
Over 70 years in Dedham, offering a dining experience steeped in tradition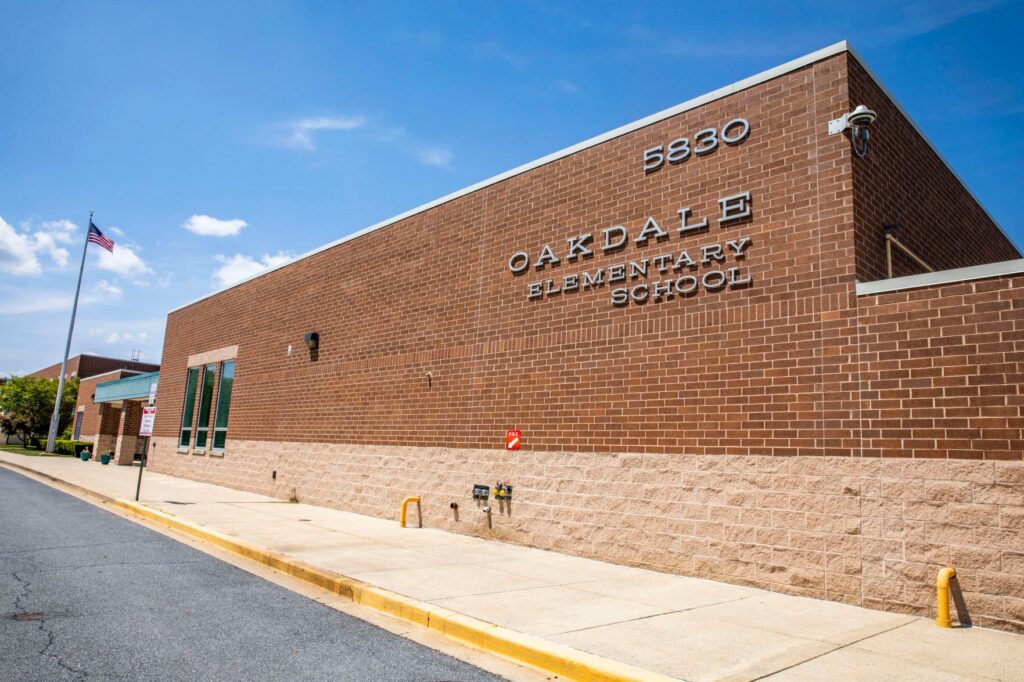 Quality Education
Dedham School District provides a solid educational foundation for the town's young residents. Some of the top schools in the area include Oakdale Elementary School, Middle School and High School. The Public Library serves as a valuable resource for students, families, and lifelong learners.
Employment Opportunities
With an average salary of $73,000 per year and an hourly wage of $19.66, the city offers a robust job market for its residents. Popular positions in the area include Physical Therapist, Staff Accountant, and Sales & Marketing Assistant. Notable employers are Reflexis, Alimed, Inc., and Citizens Financial Group, Inc.
Is Dedham MA a good place to live?
Dedham's welcoming community, short commute to Boston, and wide range of attractions make it an excellent choice for those seeking a high-quality lifestyle. The city offers an unparalleled blend of natural beauty, rich history, and modern amenities, making it the perfect place to call home. With its diverse neighborhoods, top-notch schools, and vibrant community life, Dedham promises a high standard of living for individuals and families alike. Whether you're relocating for work, retirement, or to raise a family, Dedham is definitely a good place to live.